The Carr Center
Based in Midtown, the Carr Center is a multidisciplinary art center that leverages the essence of the African American cultural experience to inspire, entertain, challenge and educate our local and national community.The Carr Center engages artists and the community through three core programs; the Carr Center Presents, the Carr Center Arts Academy and the Carr Center Contemporary. To further our mission the Carr Center works collaboratively with Artistic Leadership, and provides educational and professional development opportunities.
In addition to the Carr Center's three core programs, we are proud to present our Summer Season 2020 programming that offers musical performances and film screenings.
Visit our website to see all that the Carr Center has to offer.
Geri Allen
Feed the Fire by Gerri Allen with Artistic Direction of Rodney Whitaker, 2019
On Hold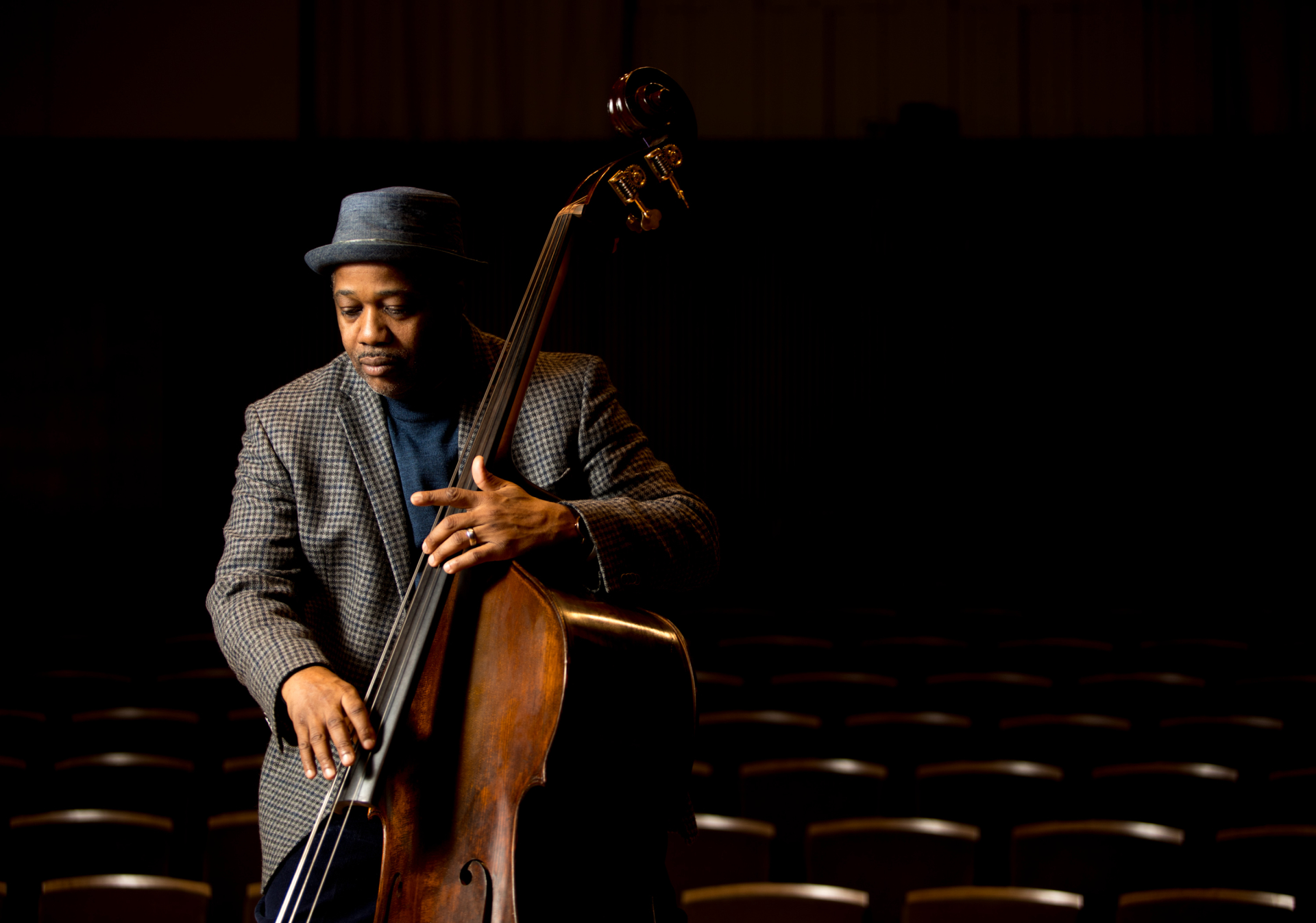 Rodney Whitaker
Rodney Whitaker and Family in Concert, 2020
On Hold
Marcus Belgrave
The Carr Center Concert Series Marcus Belgrave, 2014
On Hold
Various Performers
Debbie Allen Dance Academy, 2019
On Hold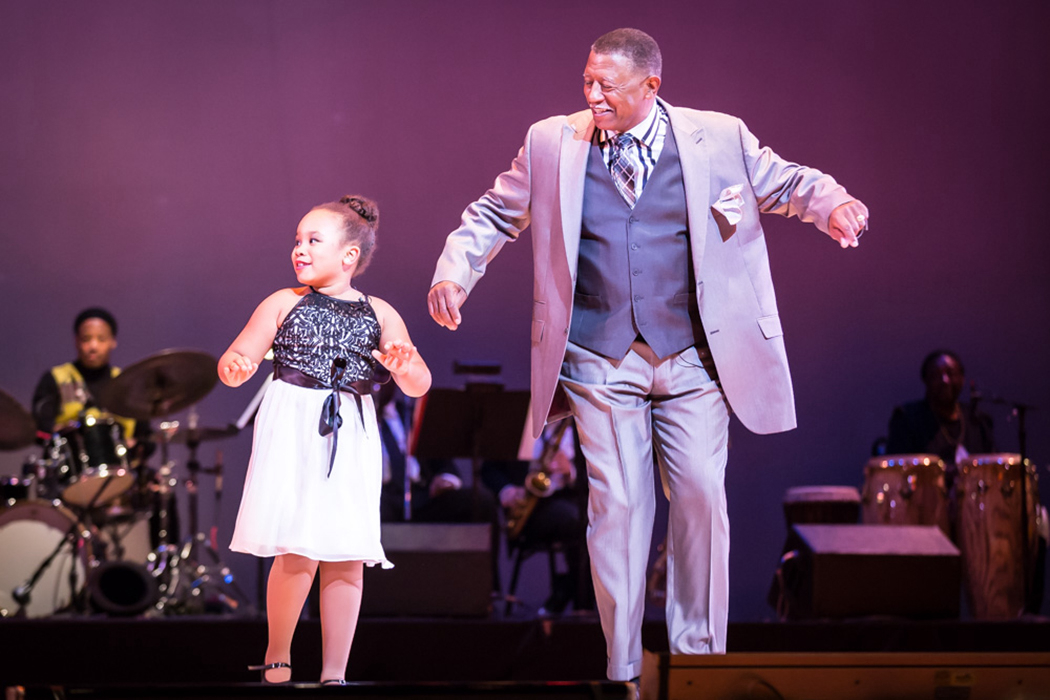 Bruce Bradley
David Danced With the Lord, with The Gathering Orchestra, 2018
On Hold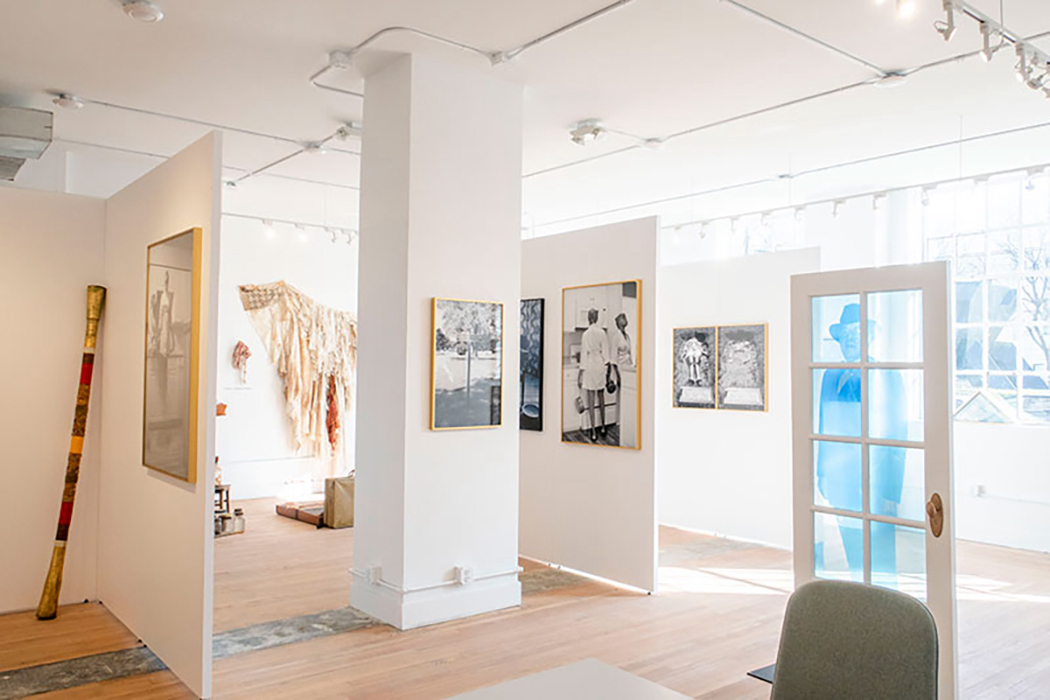 Various Artists
Beyond Space Exhibition, 2019
On Hold
Various Collectors and Designers
GRAILS : The Sole and Black Culture, 2020
On Hold