This summer, Art Mile returns with a full month of exhibitions and events celebrating the arts in Detroit, held June 14–July 11, 2021.
Upcoming Programs
Art Mile Conversations: Allison Glenn, Toya Northington & Chelsea Flowers
Thursday, July 8
1:00 pm ET
ICI is pleased to present a conversation between Allison Glenn (Curator & Dir. Public Art, CAM Houston), Toya Northington (Community Engagement, Speed Art Museum), and Detroit-based artist Chelsea Flowers on Glenn's exhibition at the Speed Art Museum, Promise, Witness, Remembrance, and the parallels reflected in the Detroit art community.
2021 Exhibition Highlights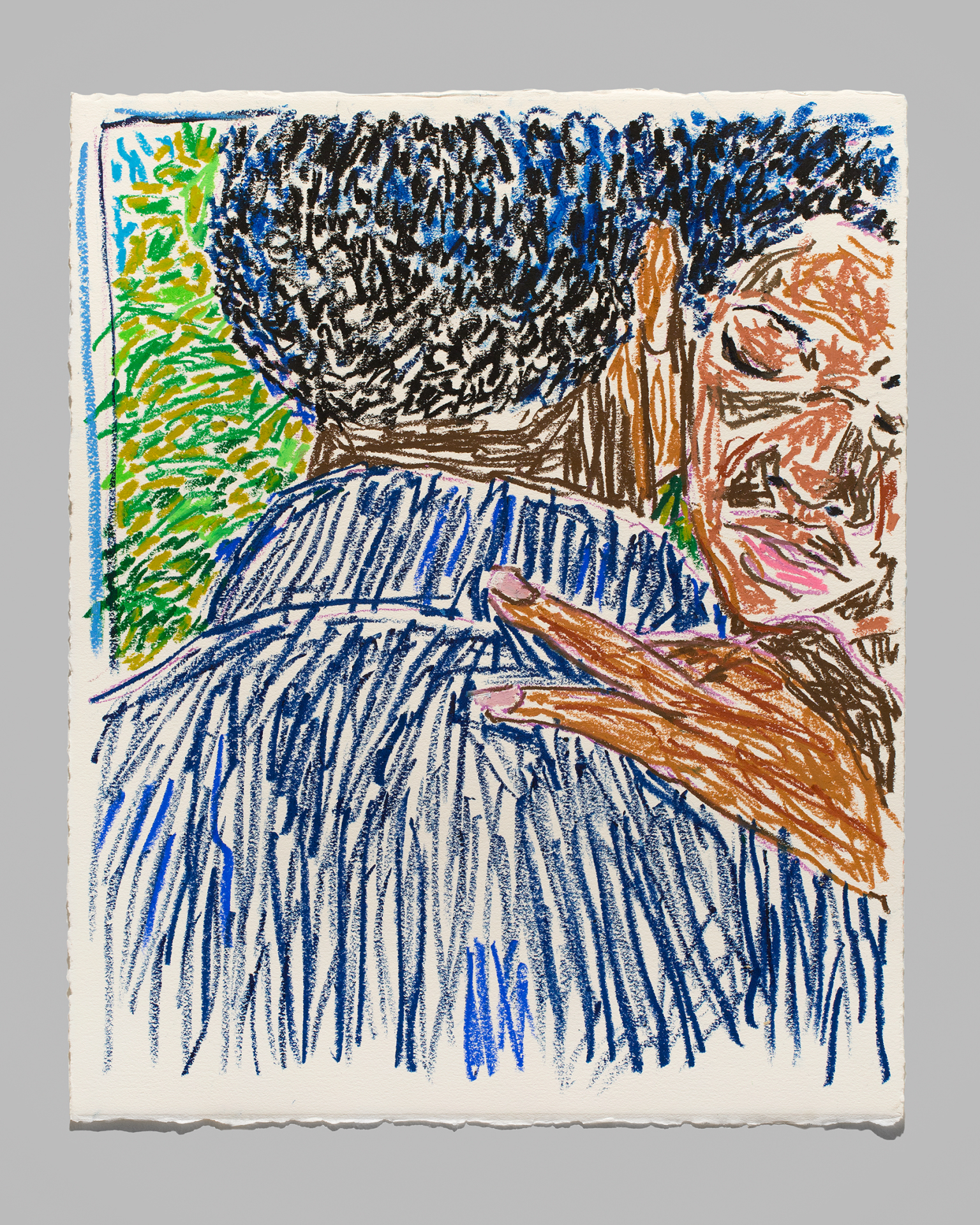 "Breathe," curated by Juana Williams
Paul Verdell
Embrace, 2020
"Breathe," curated by Juana Williams
Ellen Rutt
Place Paintings, 2020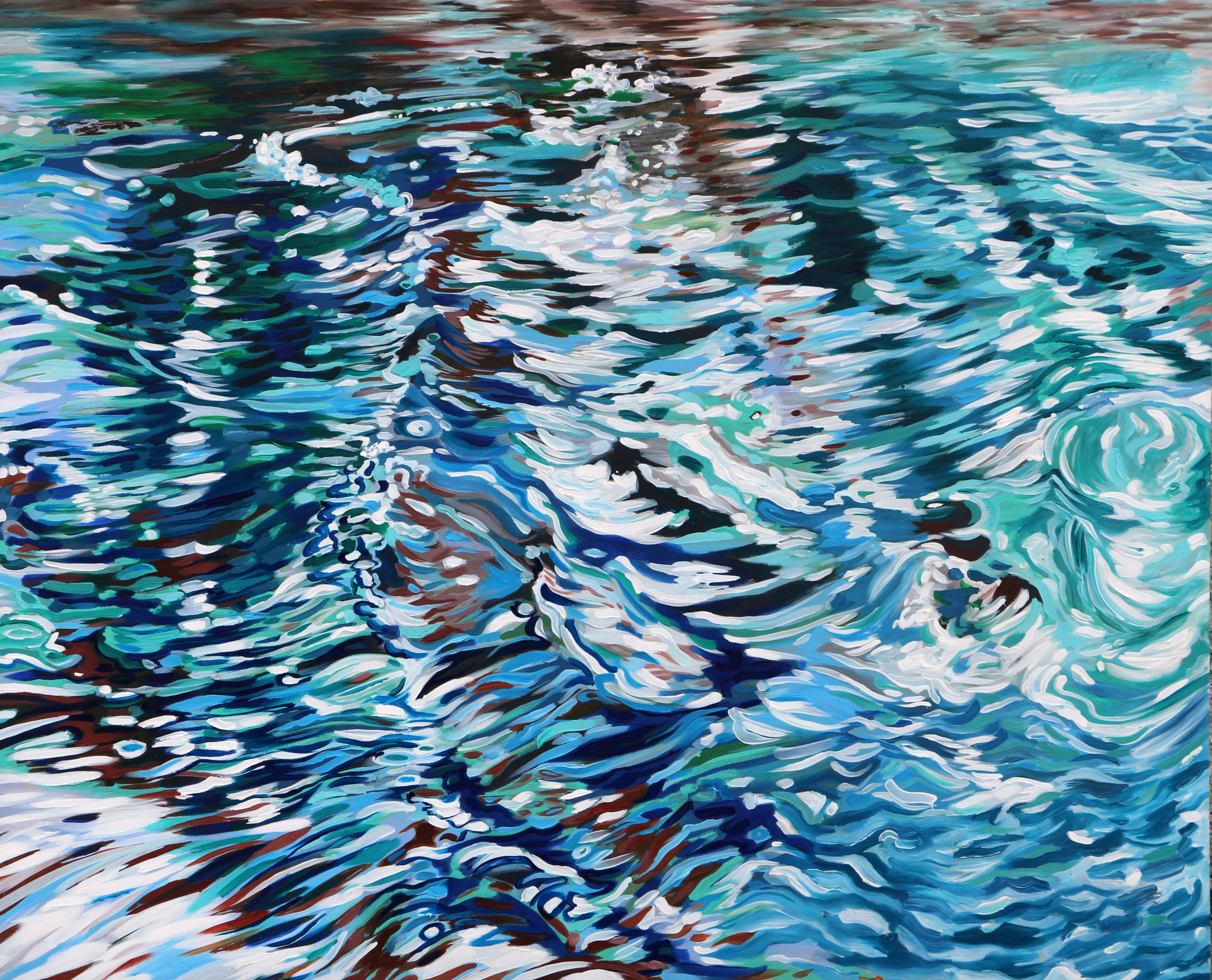 "Breathe," curated by Juana Williams
Senghor Reid
The Last Wave III, 2016
2061.world
Wayne Curtis
Studio mock-up for a postcard, 1991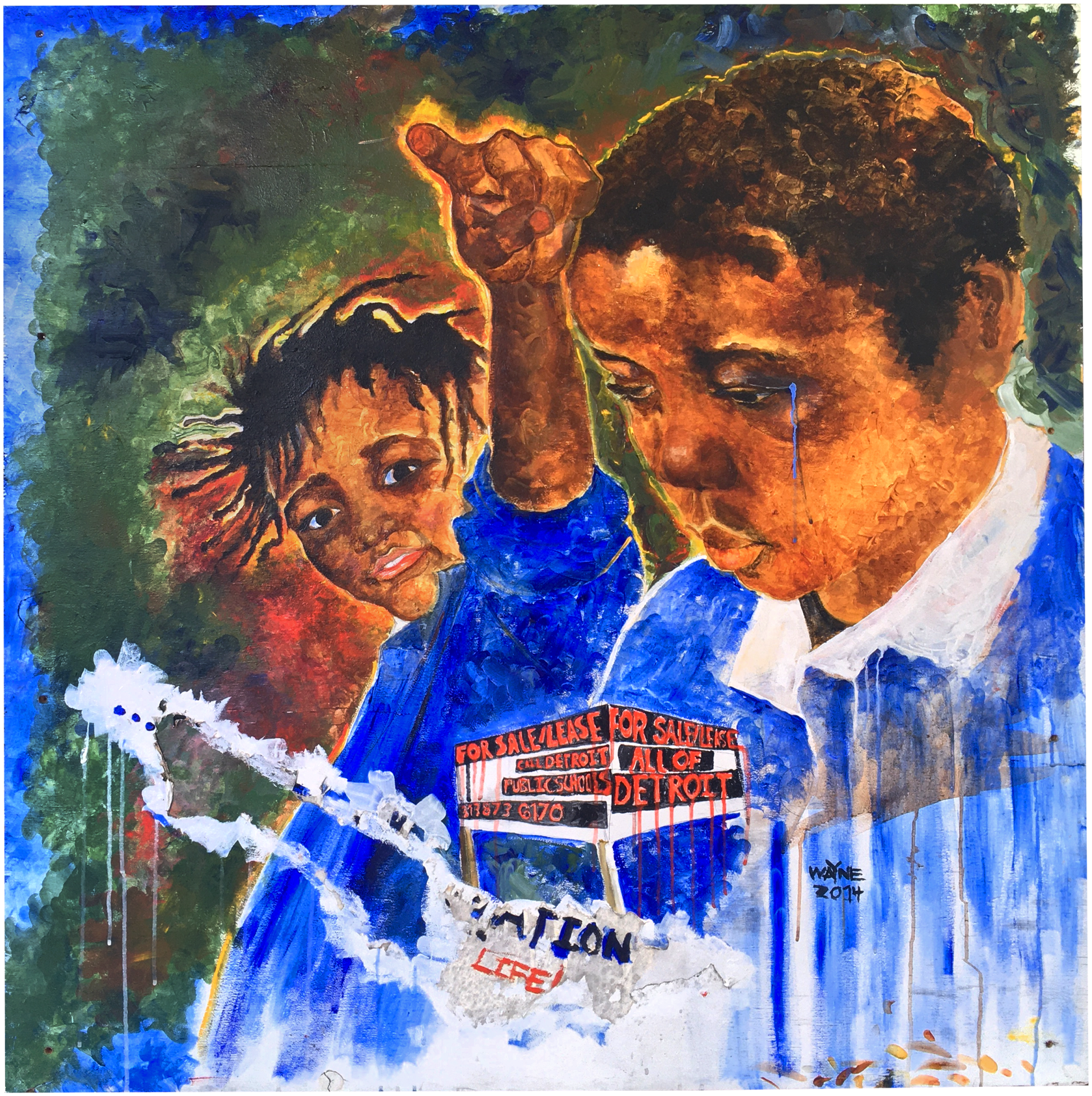 2061.world
Wayne Curtis
FOR SALE/LEASE, 2014
BULK Space
Maya Davis
Paternal, 2019
Belle Isle Viewing Room
Martha Mysko
Fanciful Fruit, 2021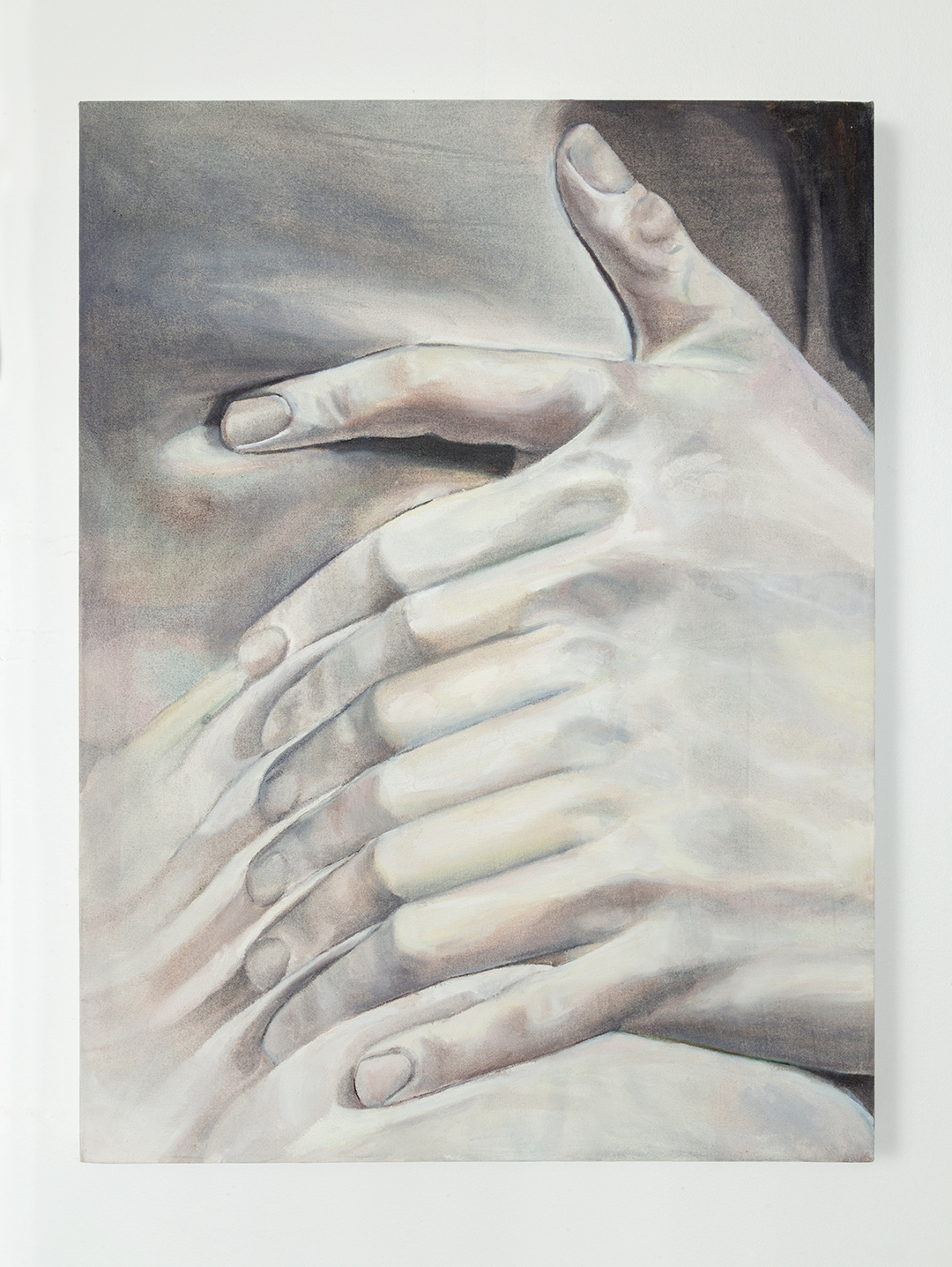 Cave Gallery
Ashley Cook
The Catch, 2020
Ceramics School
Paul Robert Donald Johnson II
Lady on the Panther, 2021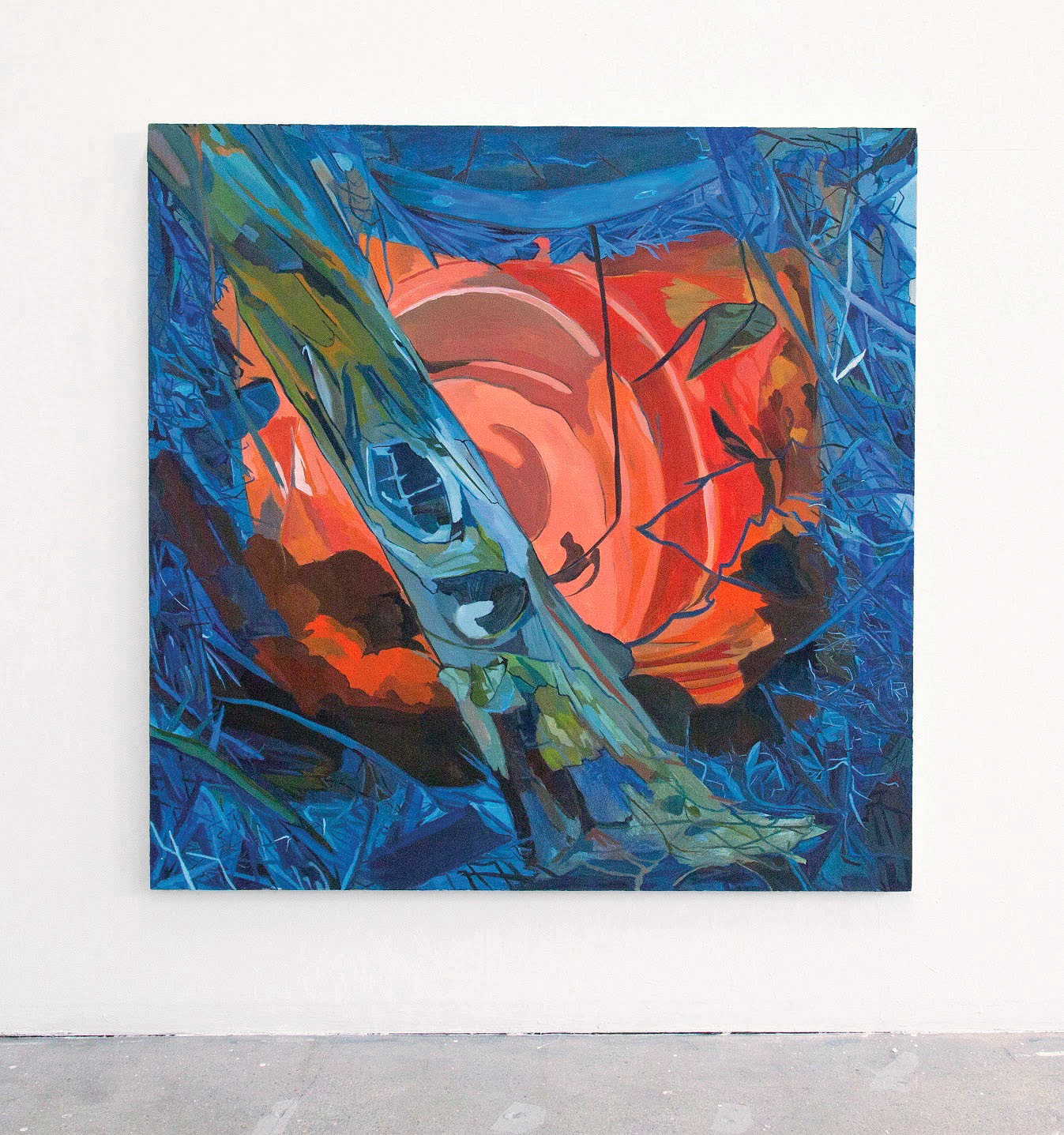 Cranbrook Academy of Art
Malik Purvis
Landscape XX (Upright), 2020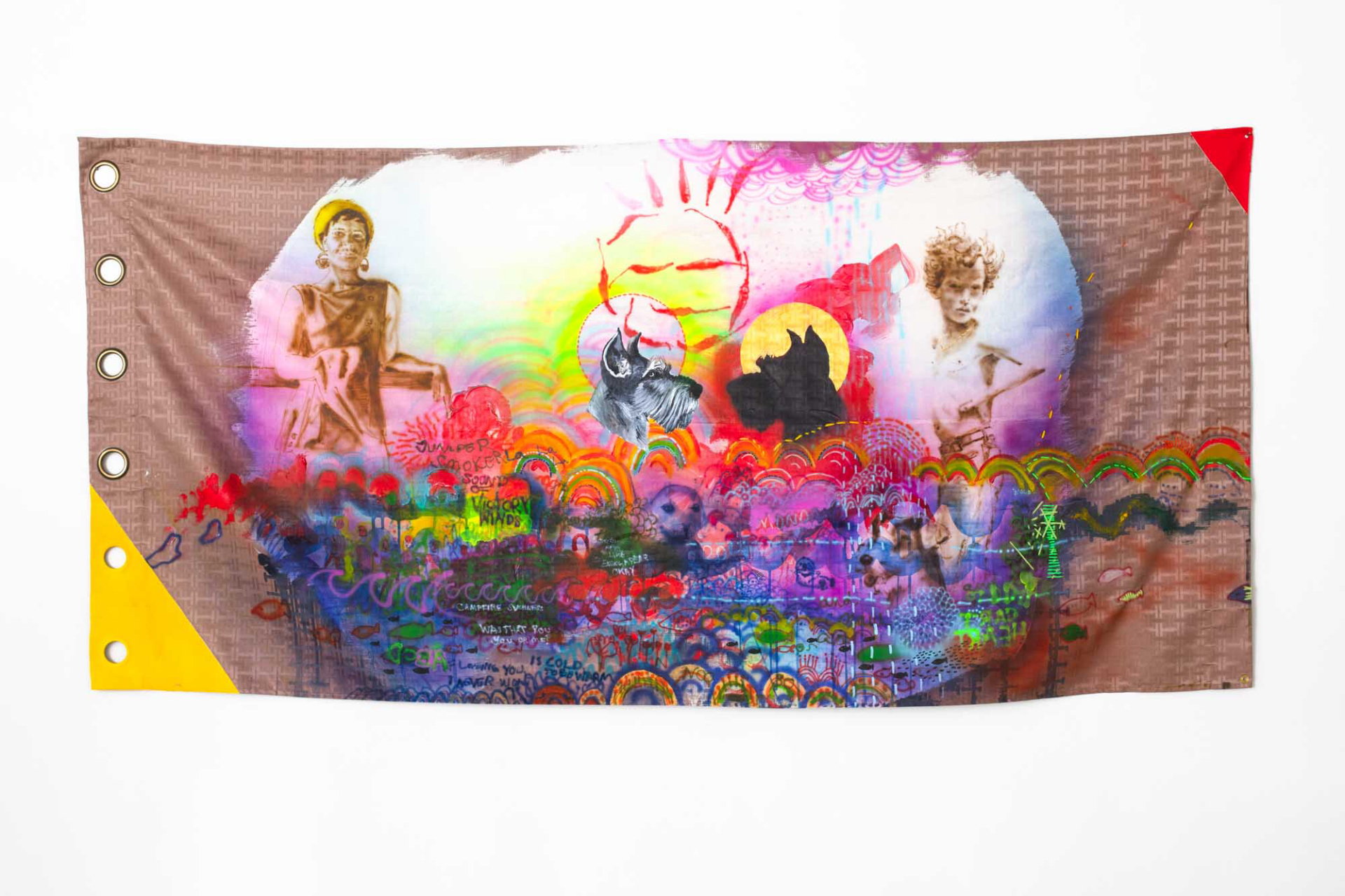 Cranbrook Academy of Art
Ian Torres McLaughlin
Dogs of Time Victory Winds, 2021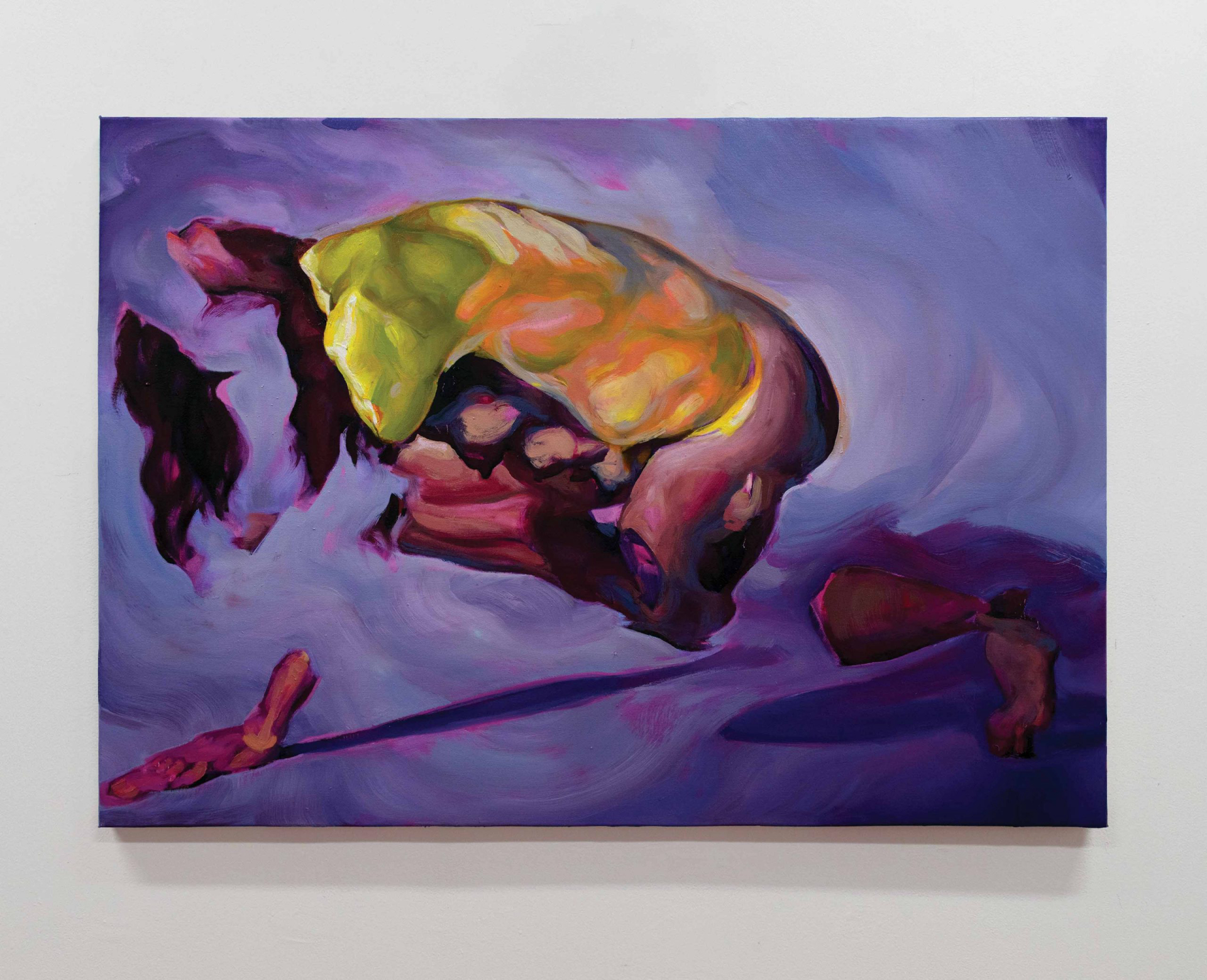 Cranbrook Academy of Art
Lindsey Woodward
Hungry, --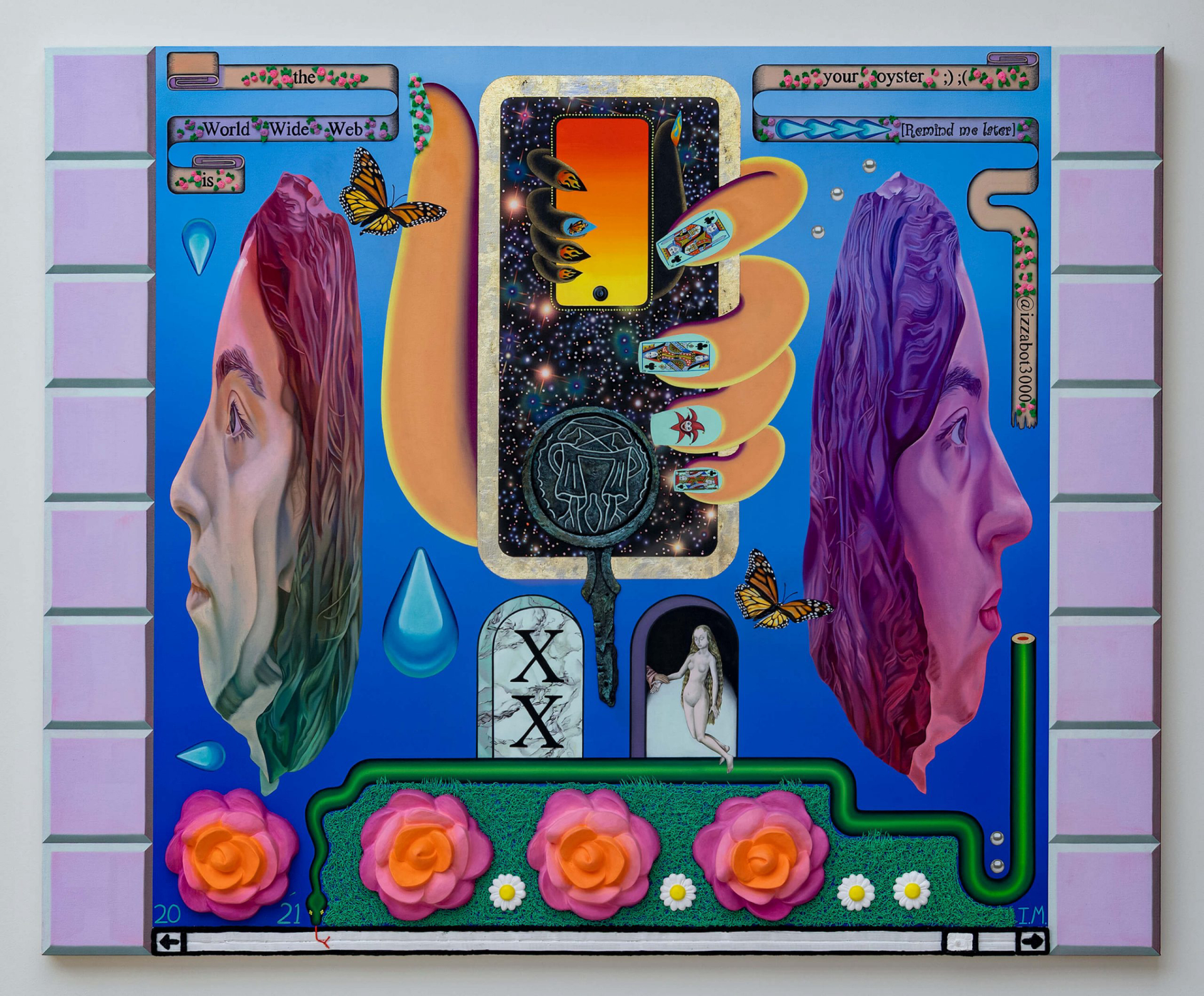 Cranbrook Academy of Art
Isabelle McCormick
The World Wide Web is your Oyster, 2021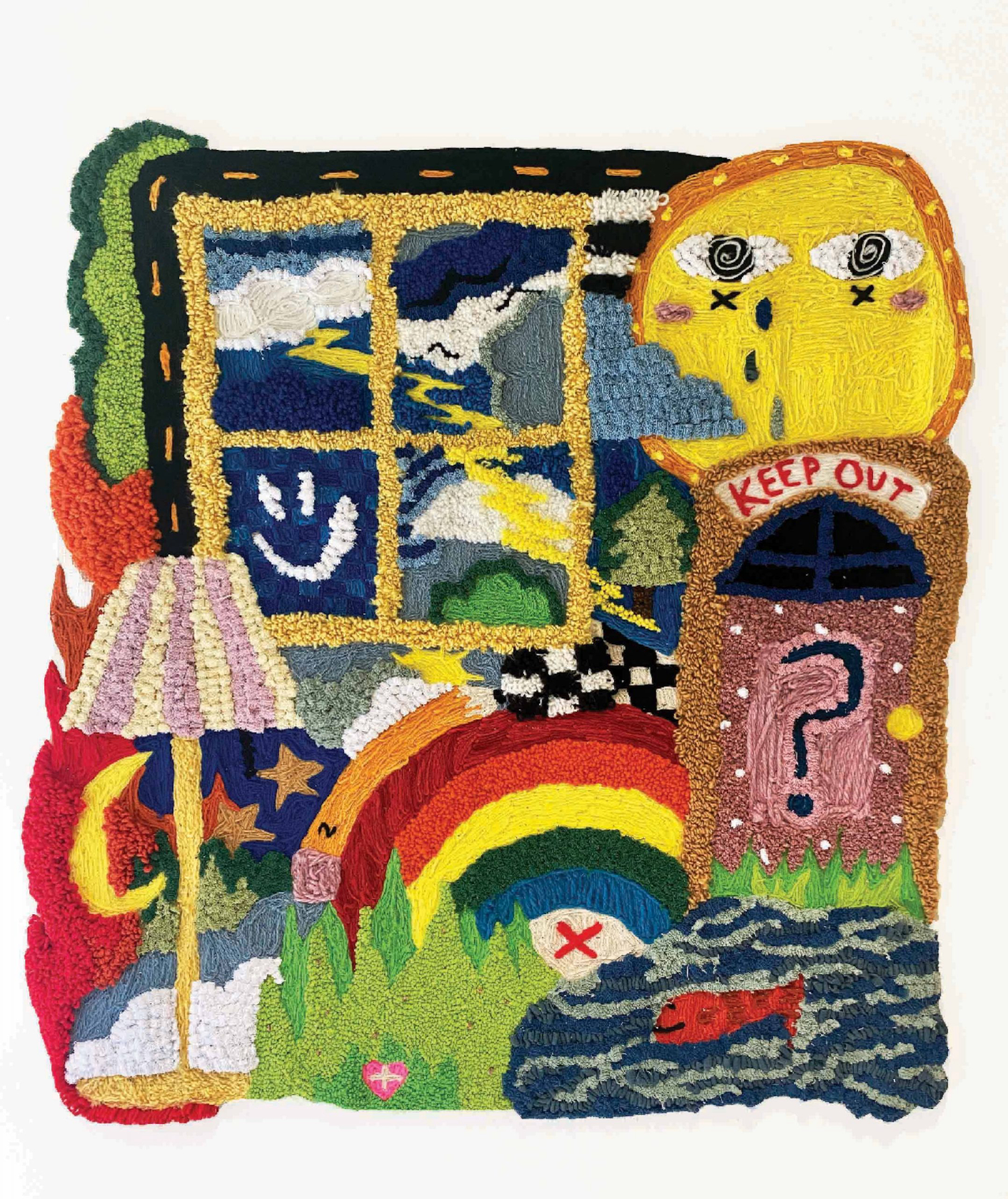 Cranbrook Academy of Art
Kaylie Kaitschuck
views from therapy, 2020
Cranbrook Academy of Art
Rebecca Frantz
Thesis installation, 2021
Cranbrook Academy of Art
Sam Dienst
Green Dream, --
Cranbrook Academy of Art
Lindy Marie (Marshew) Shewbridge
AloneNotAlone, --
Cranbrook Academy of Art
Brach Tiller
Midnight Voyage, 2021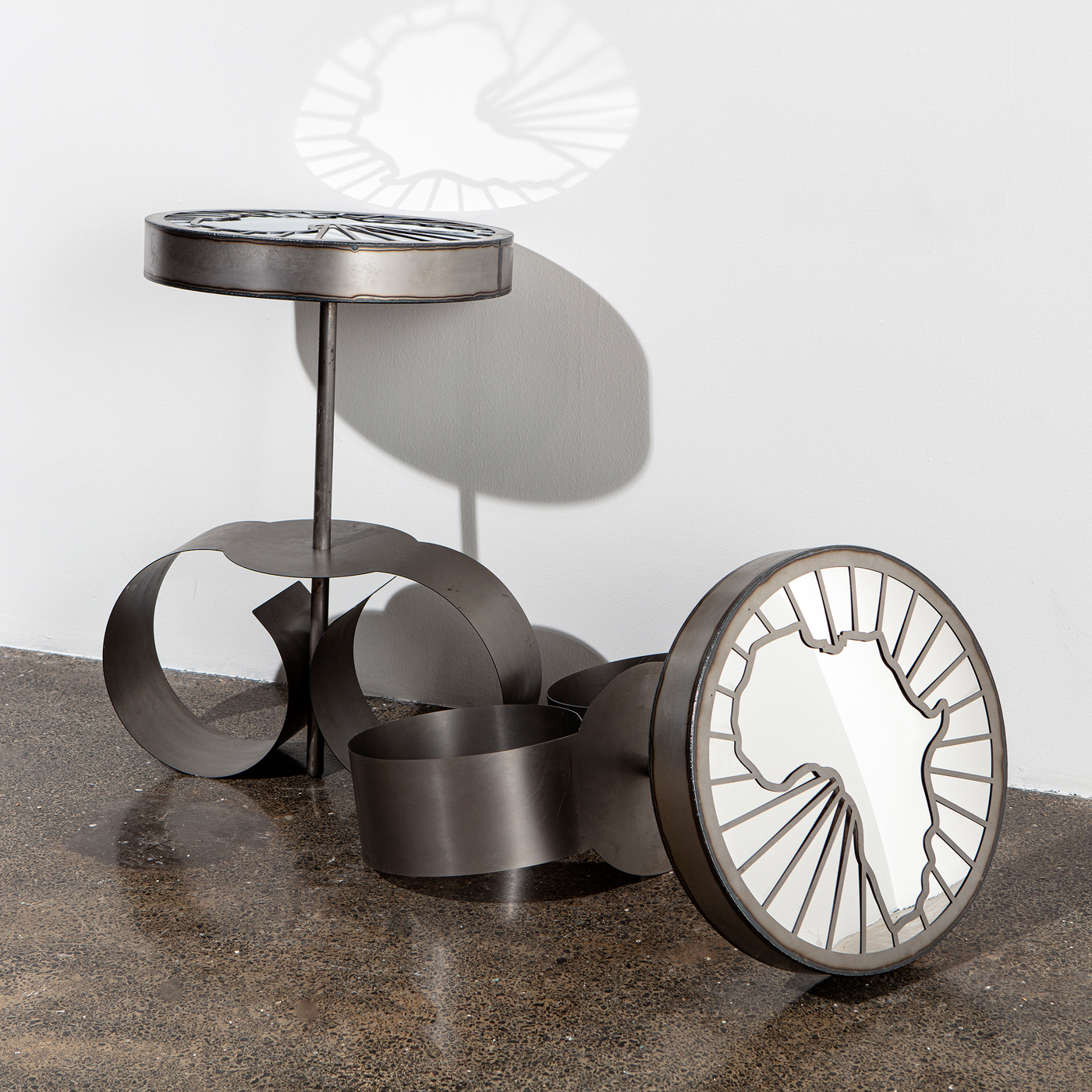 Cranbrook Art Museum
Tiff Massey
Past, Present, Future, 2018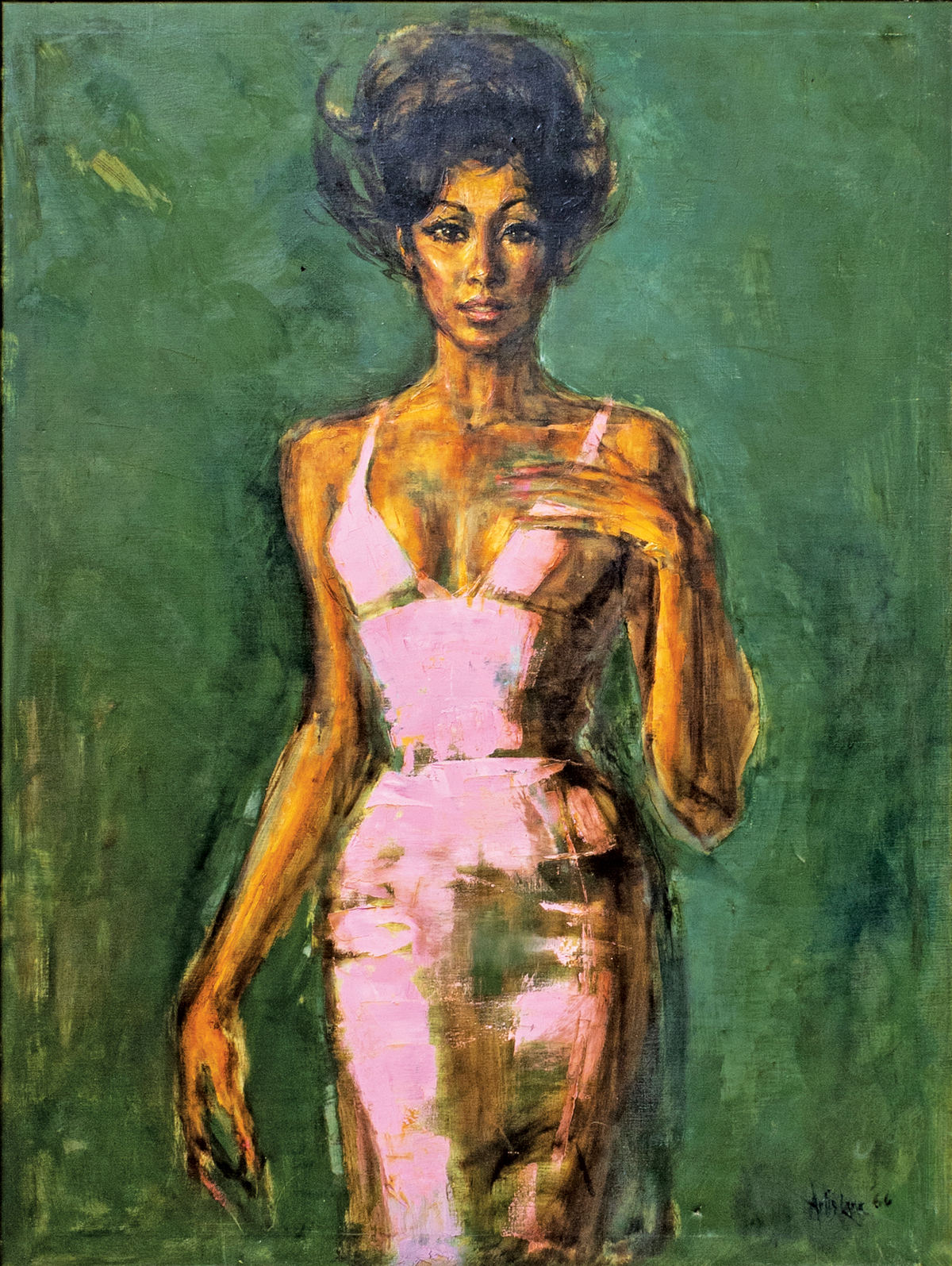 Cranbrook Art Museum
Artis Lane
Portrait of Diahann Carroll, 1966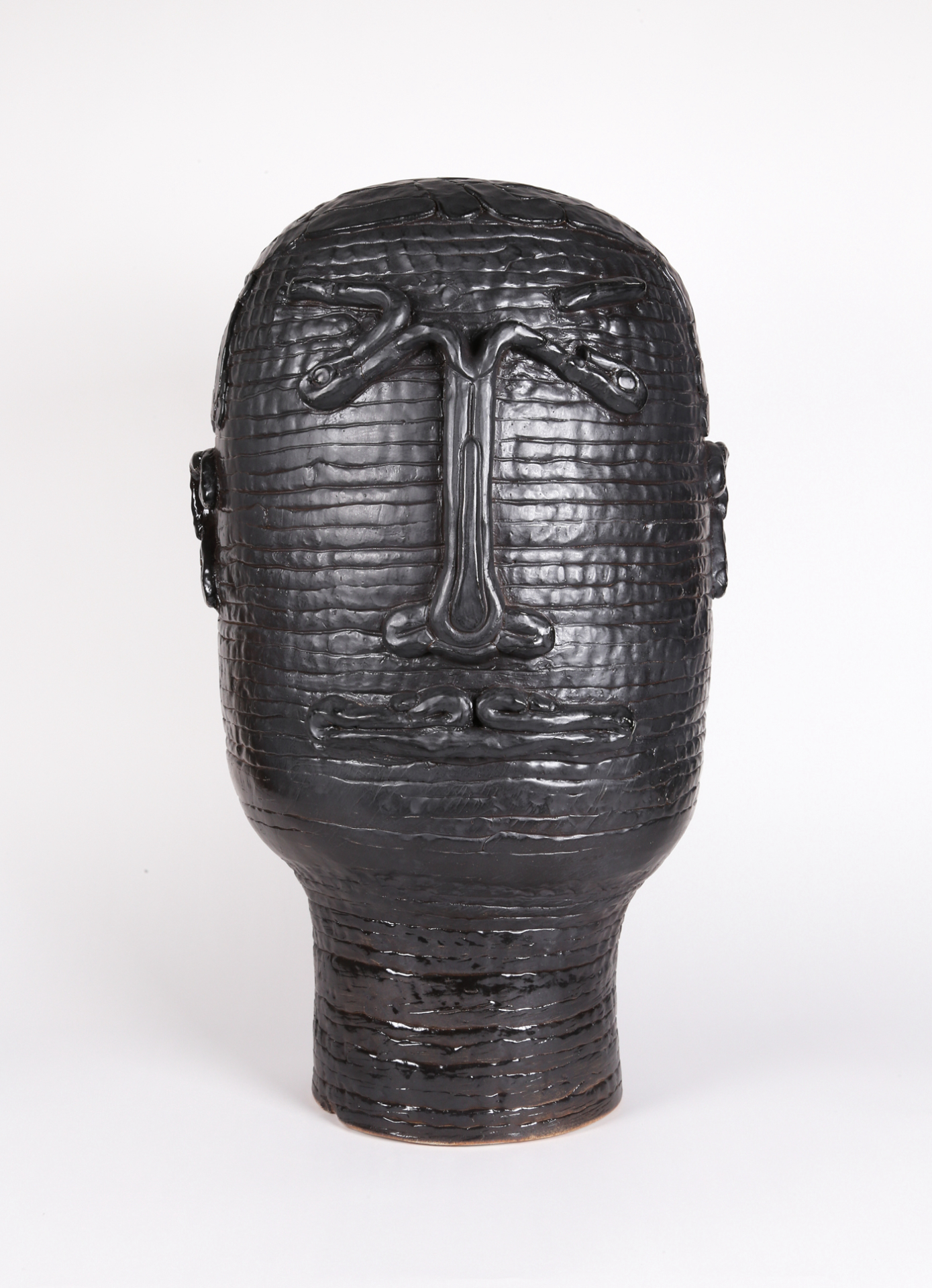 Cranbrook Art Museum
Ebitenyefa Baralaye
Portrait II,, 2021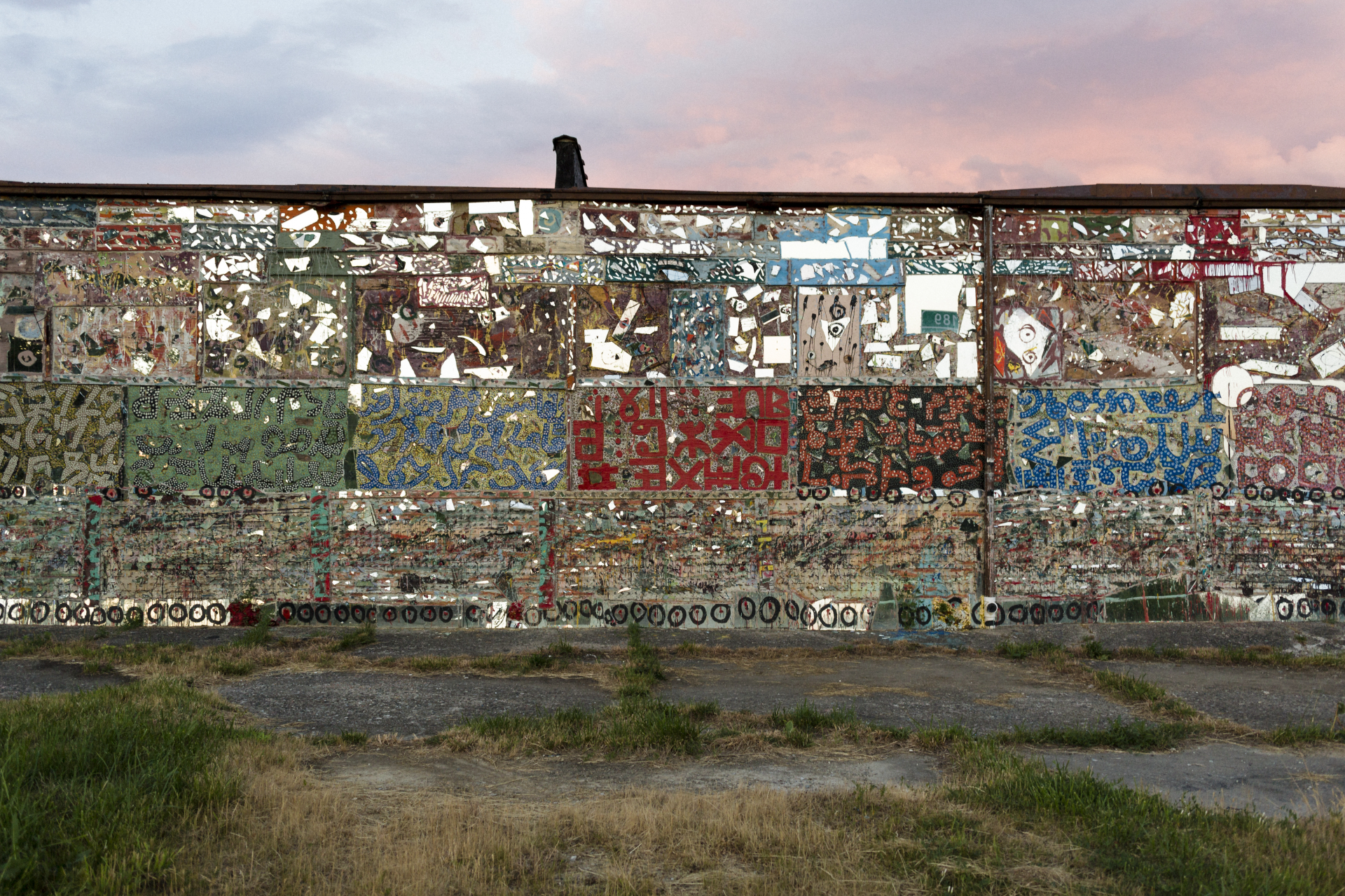 Dabls Mbad African Bead Museum
Olayami Dabls
African Language Wall, Ongoing
Darkroom Detroit
Isaac Diggs and Edward Hillel
Nick Speed #4, 2015
Darkroom Detroit
Isaac Diggs and Edward Hillel
​Electronic Landscapes: Music, Space and Resistance in Detroit, 2021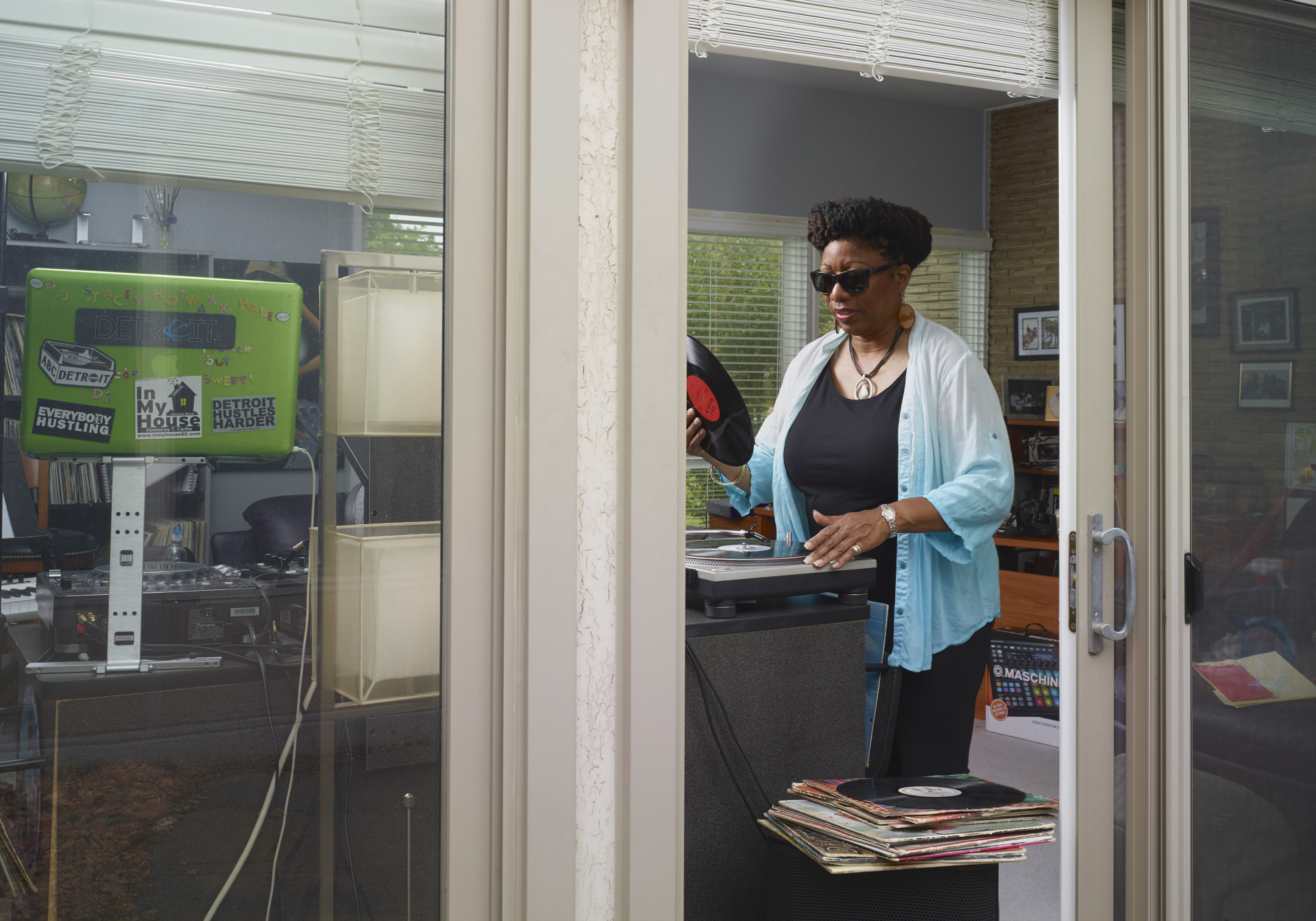 Darkroom Detroit
Isaac Diggs and Edward Hillel
Stacey "Hotwaxx" Hale #1, 2015
David Klein Gallery
Lucia Hierro
Y Quien Quiere ta' Comiendo Mierda e' Hielo, Cuando Puede ta' Bailando Algo Mejor?, 2021
Eli and Edythe Broad Art Museum at Michigan State University
David Flaugher
Untitled, 2020
Eli and Edythe Broad Art Museum at Michigan State University
David Flaugher
Untitled (bunny), 2020
Eli and Edythe Broad Art Museum at Michigan State University
David Flaugher
Untitled, 2018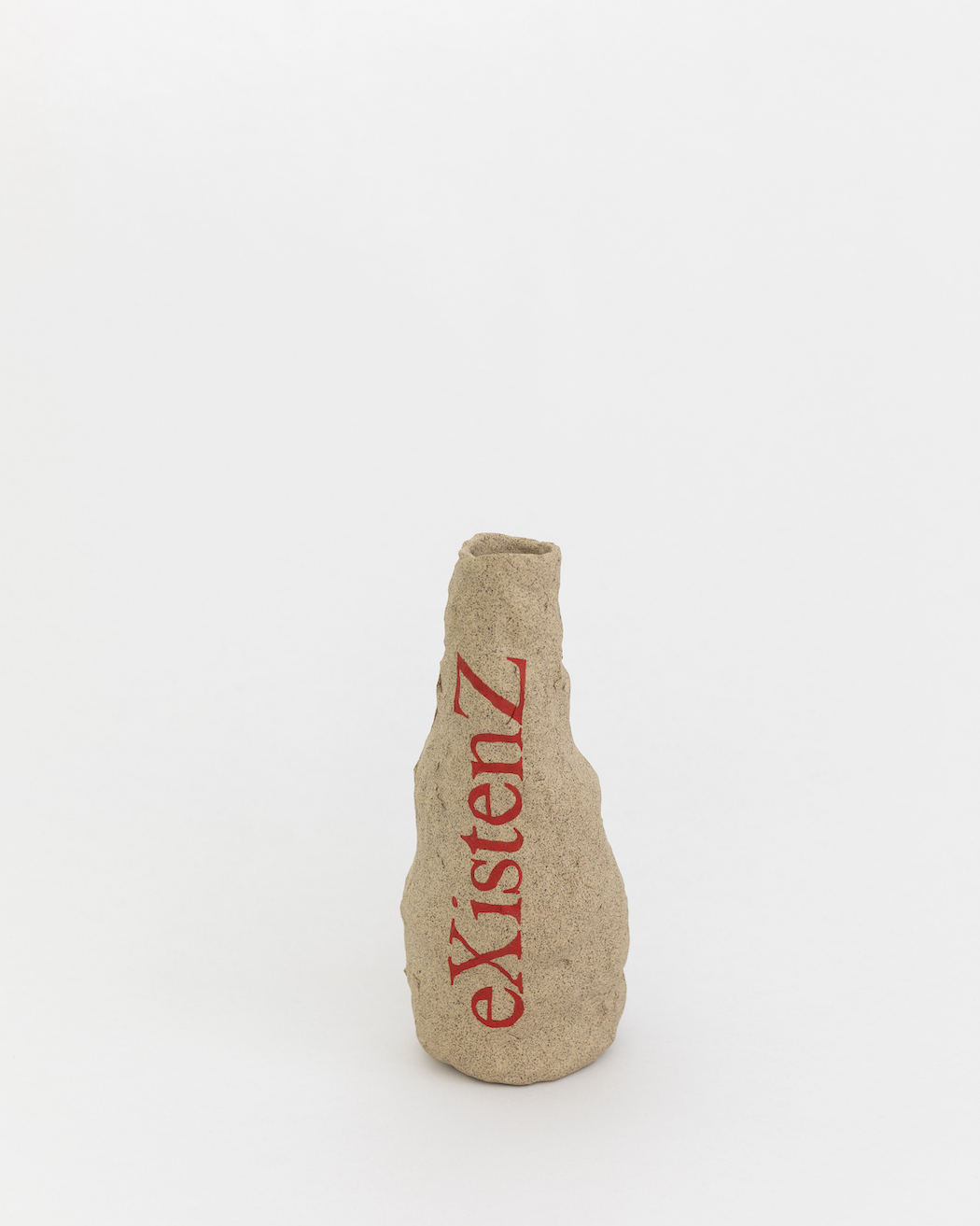 Hamtramck Ceramck
Hamtramck Ceramck
eXistenZ, 2020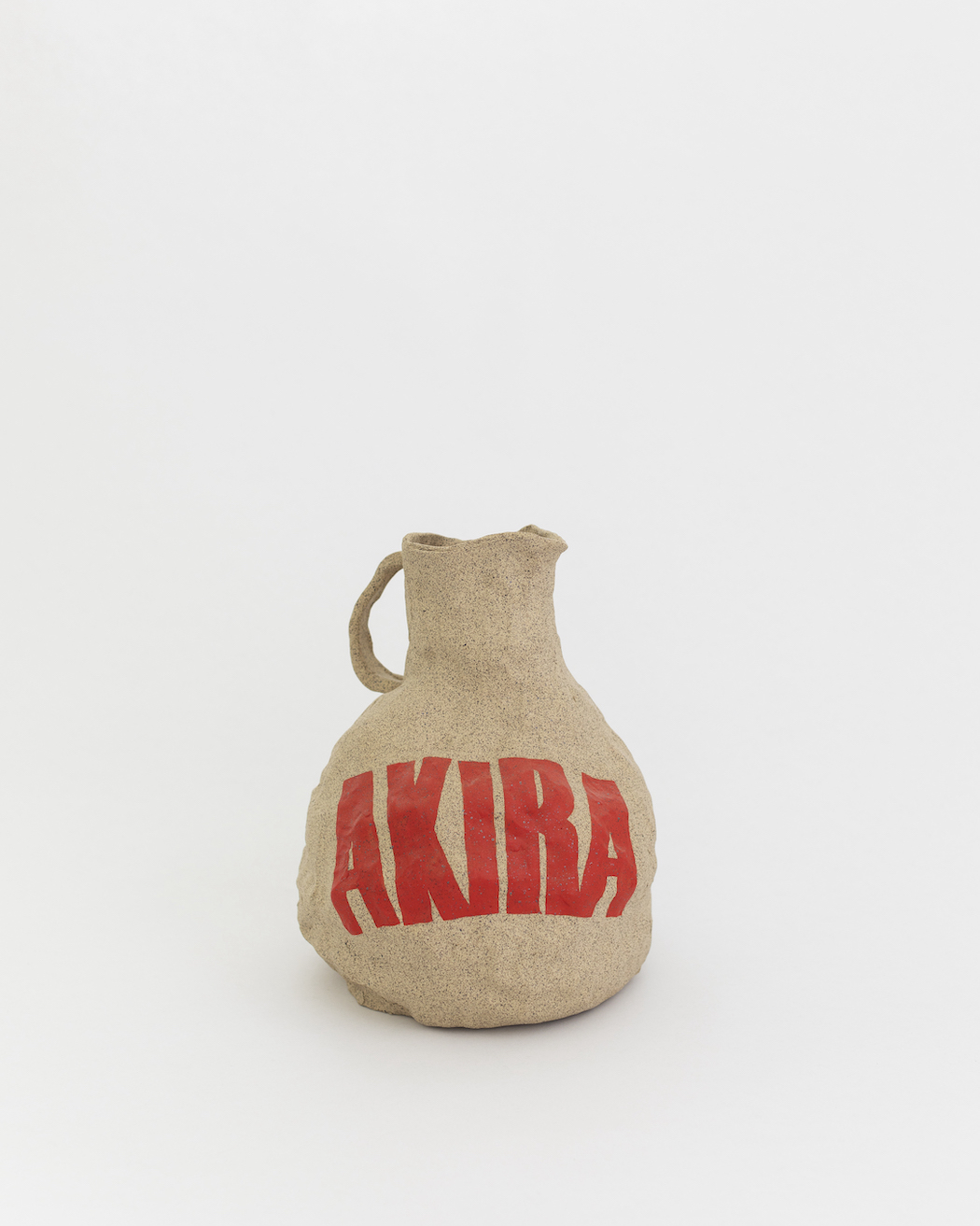 Hamtramck Ceramck
Hamtramck Ceramck
Akira, 2020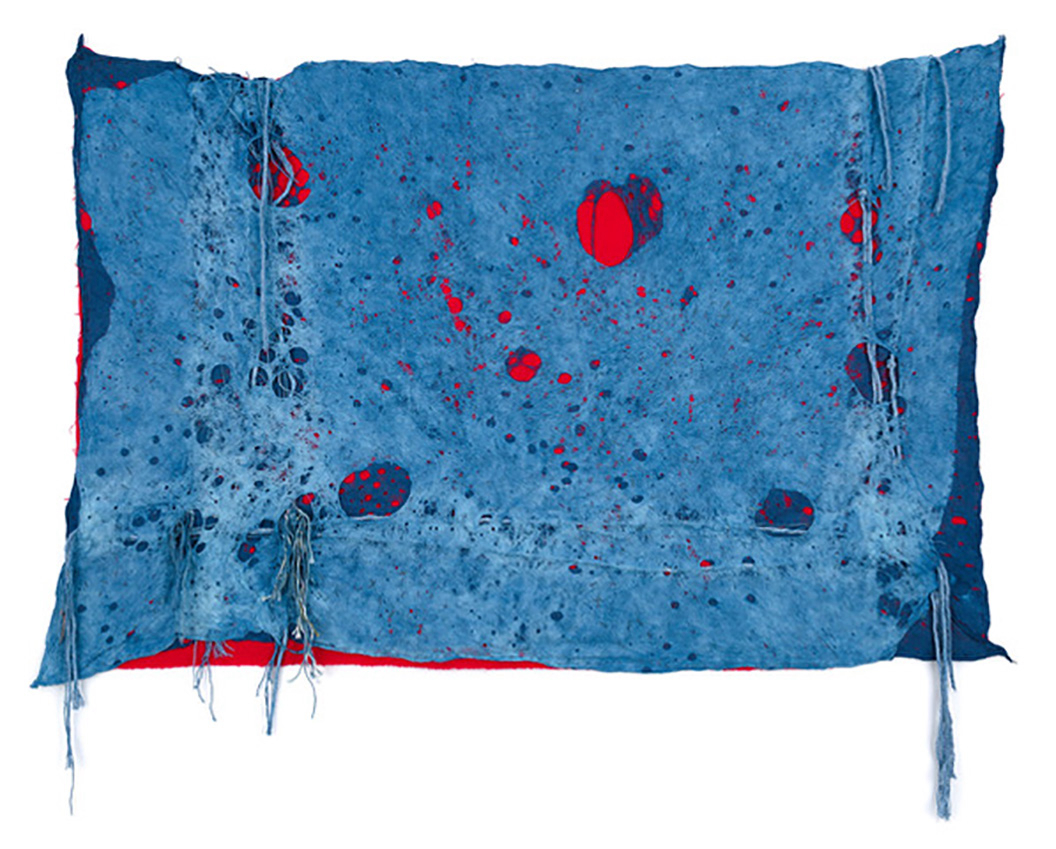 Hill Gallery
Carole Harris
Beyond the Surface, 2020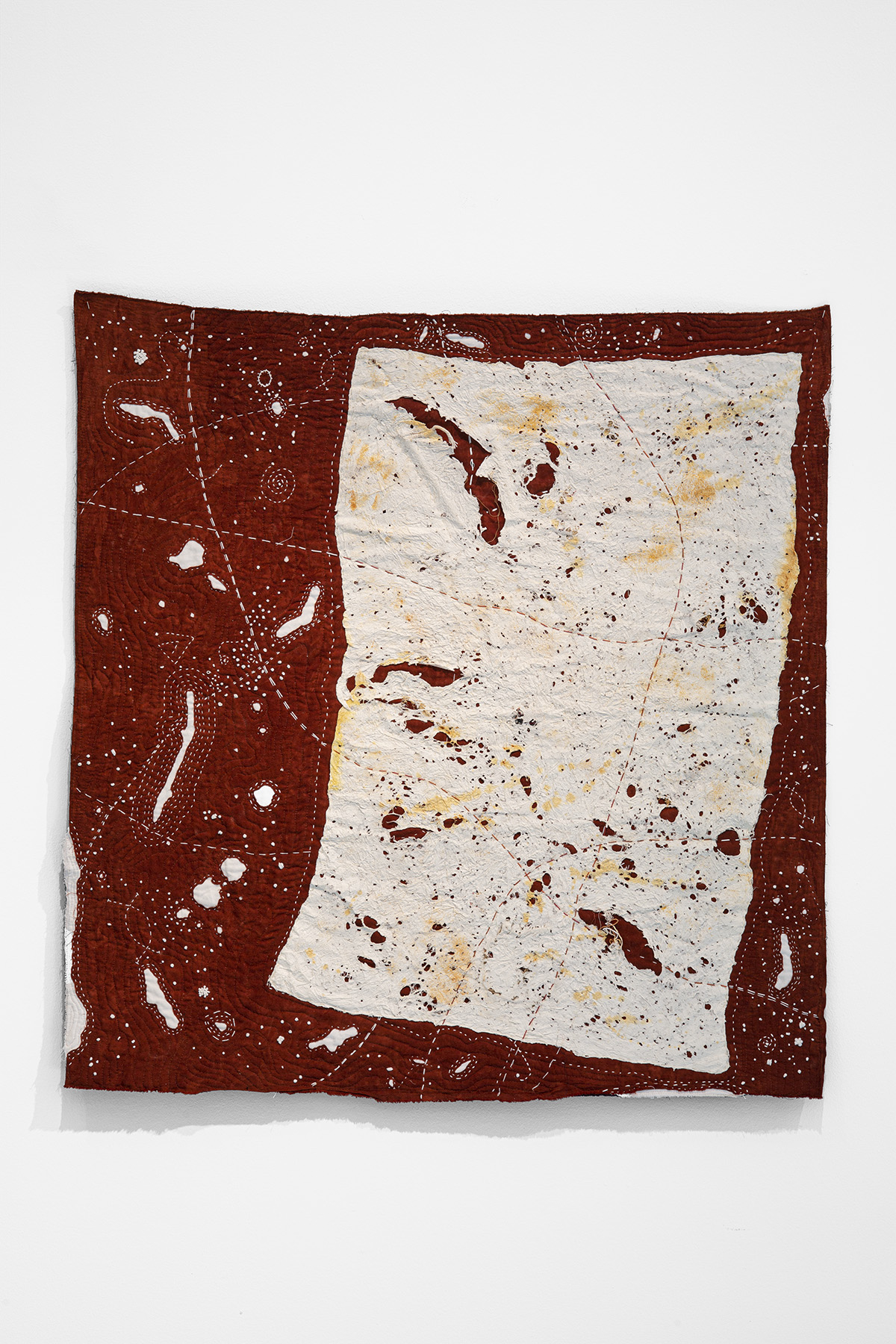 Hill Gallery
Carole Harris
Migration, 2020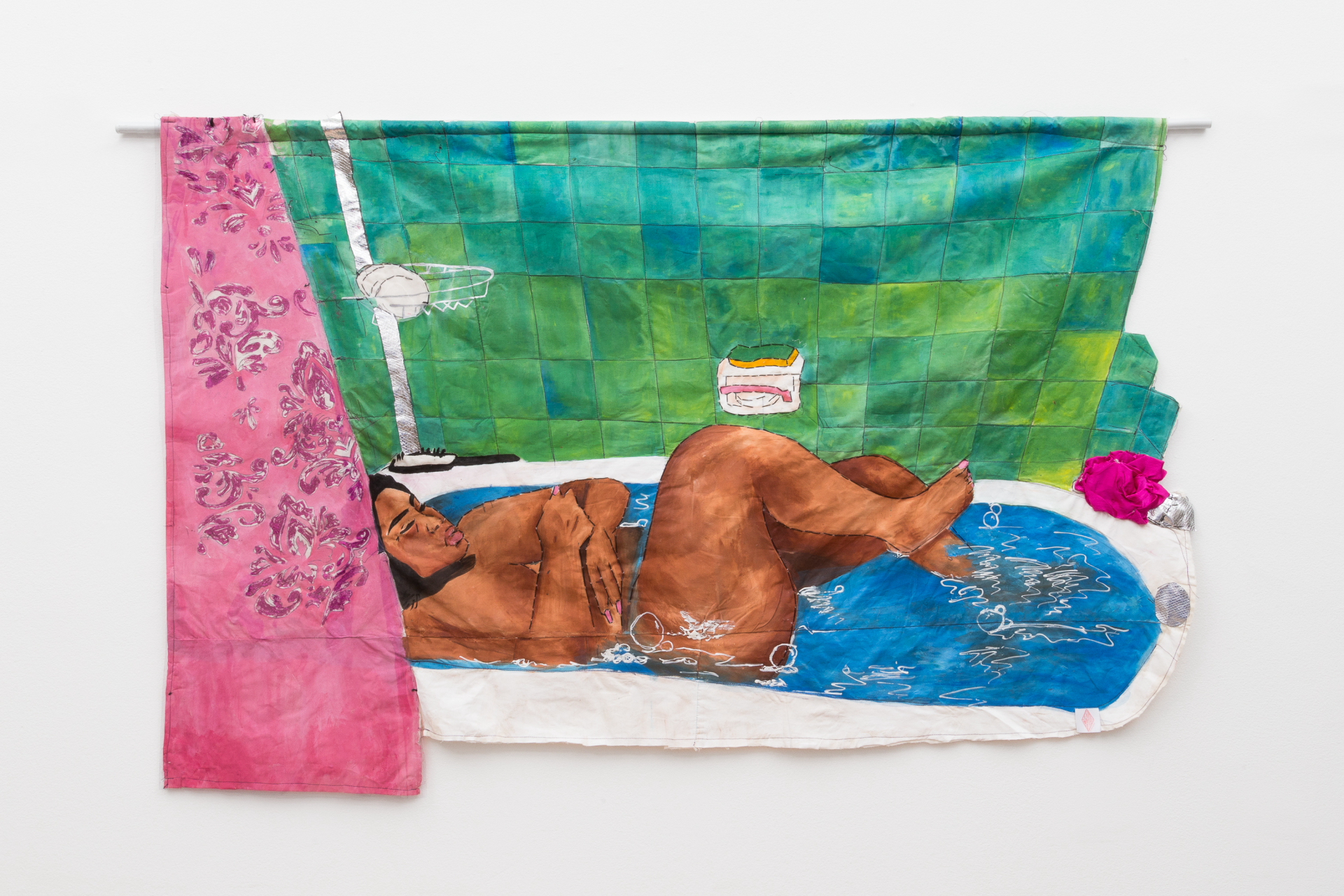 Library Street Collective
Taylor Childs
Bathroom Sanctuary, 2021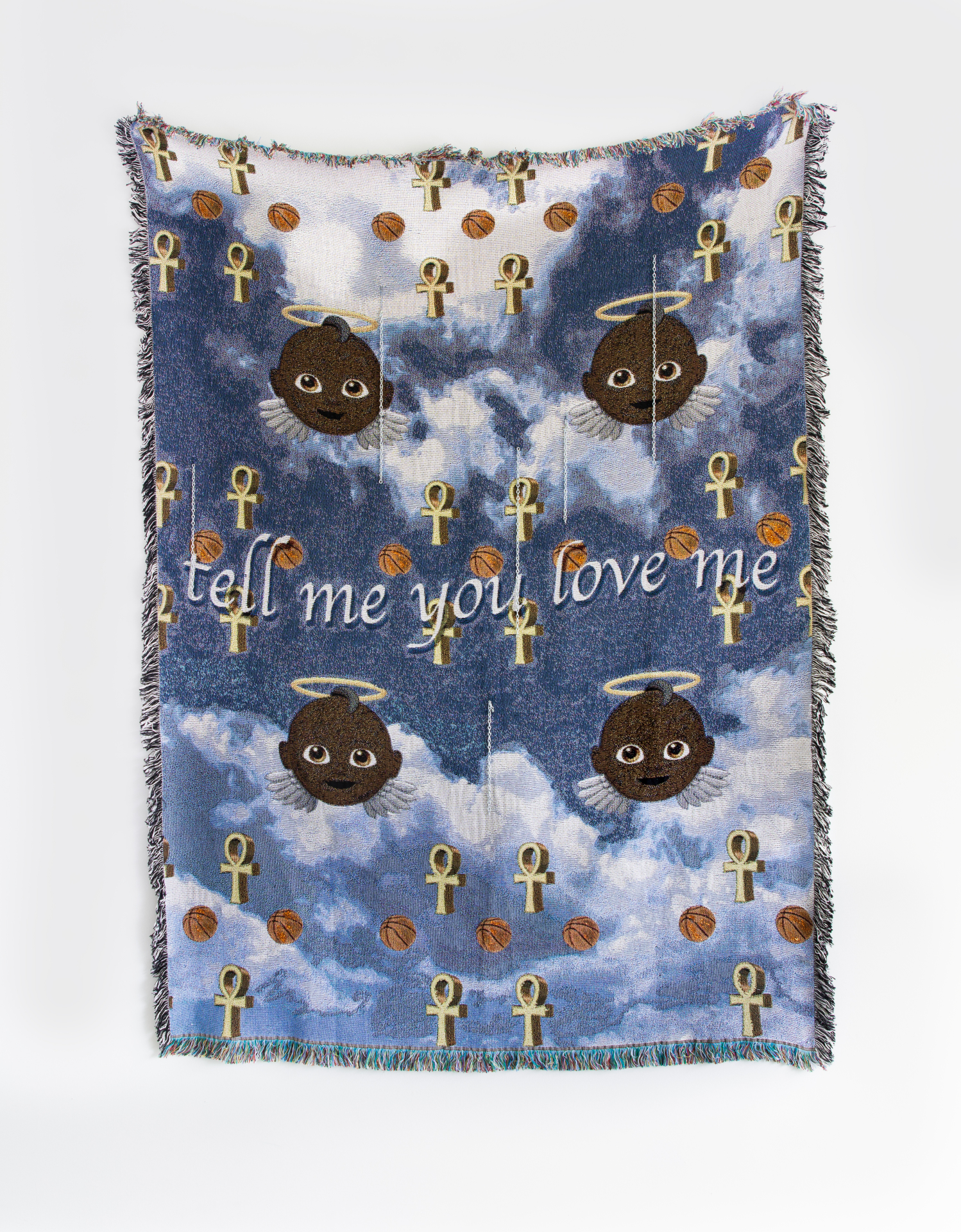 Library Street Collective
Qualeasha Wood
Love and Basketball, 2019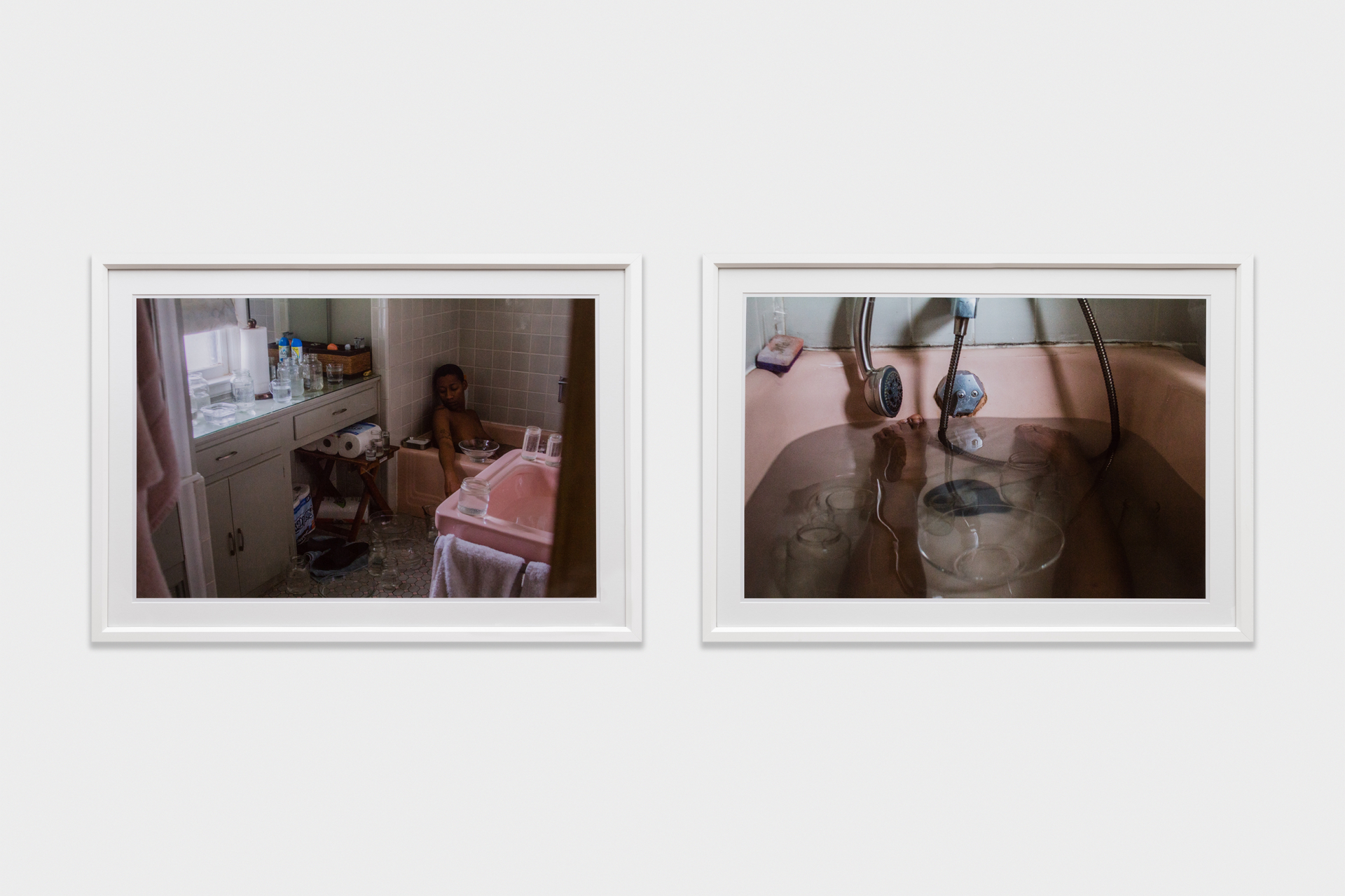 Library Street Collective
Bree Gant
Visionary of Vessels / What the water gave me?, 2017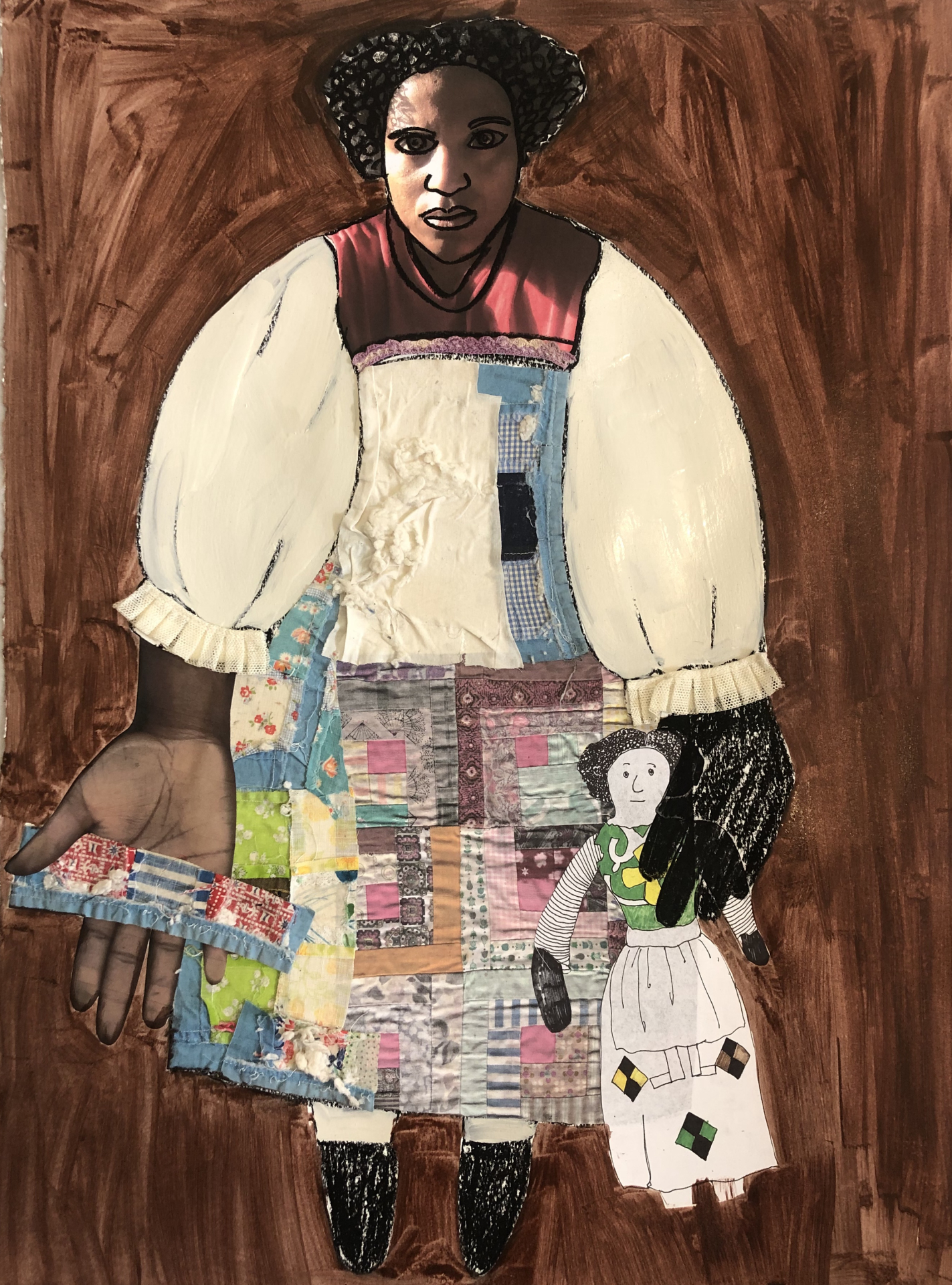 Live Coal Gallery
Yvette Rock
Motherhood (Self-Portrait #2), 2019
M Contemporary Art
Scott Vincent Campbell
Josephine, 2021
MW Gallery
Jack Whitten (1939-2018)
Black Monolith IV For Jacob Lawrence, 2001
MW Gallery
El Anatsui (b. 1944)
Sacred Moon, 2007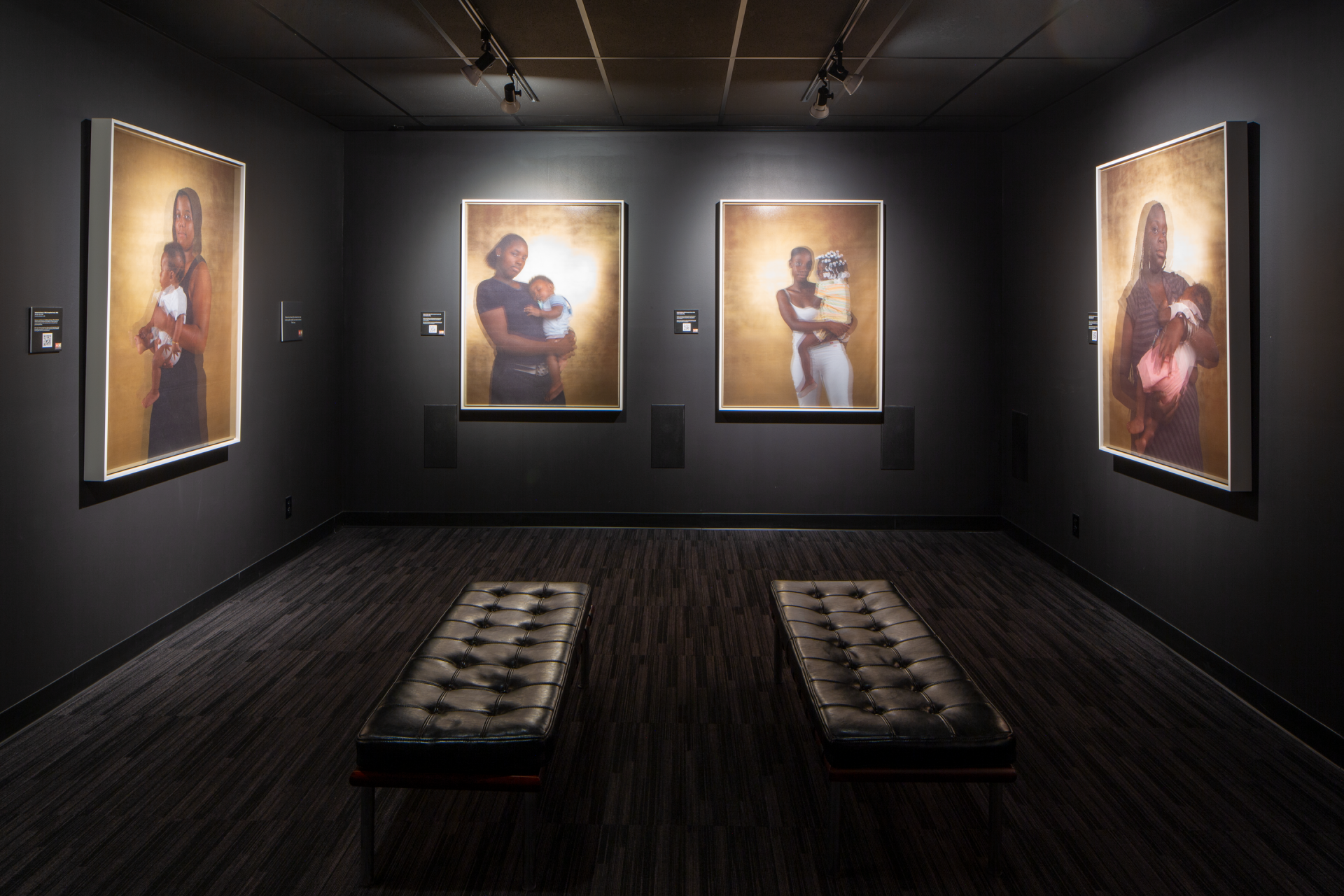 MW Gallery
Installation View
"First Look: Recent Acquisitions & Rarely Seen Gems", April 1 - August 21, 2021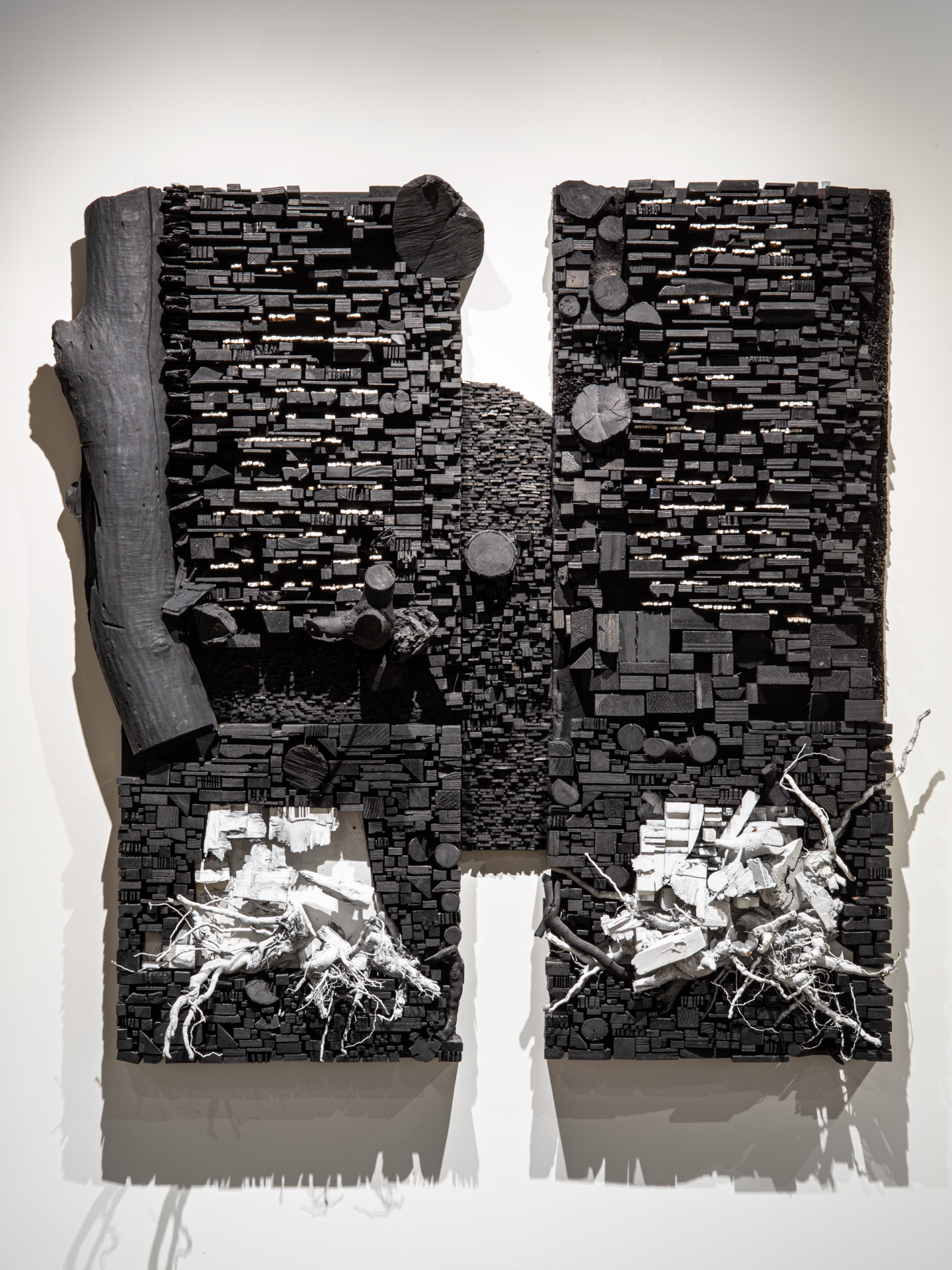 MW Gallery
Leonardo Drew (b. 1961)
Number 218, 2019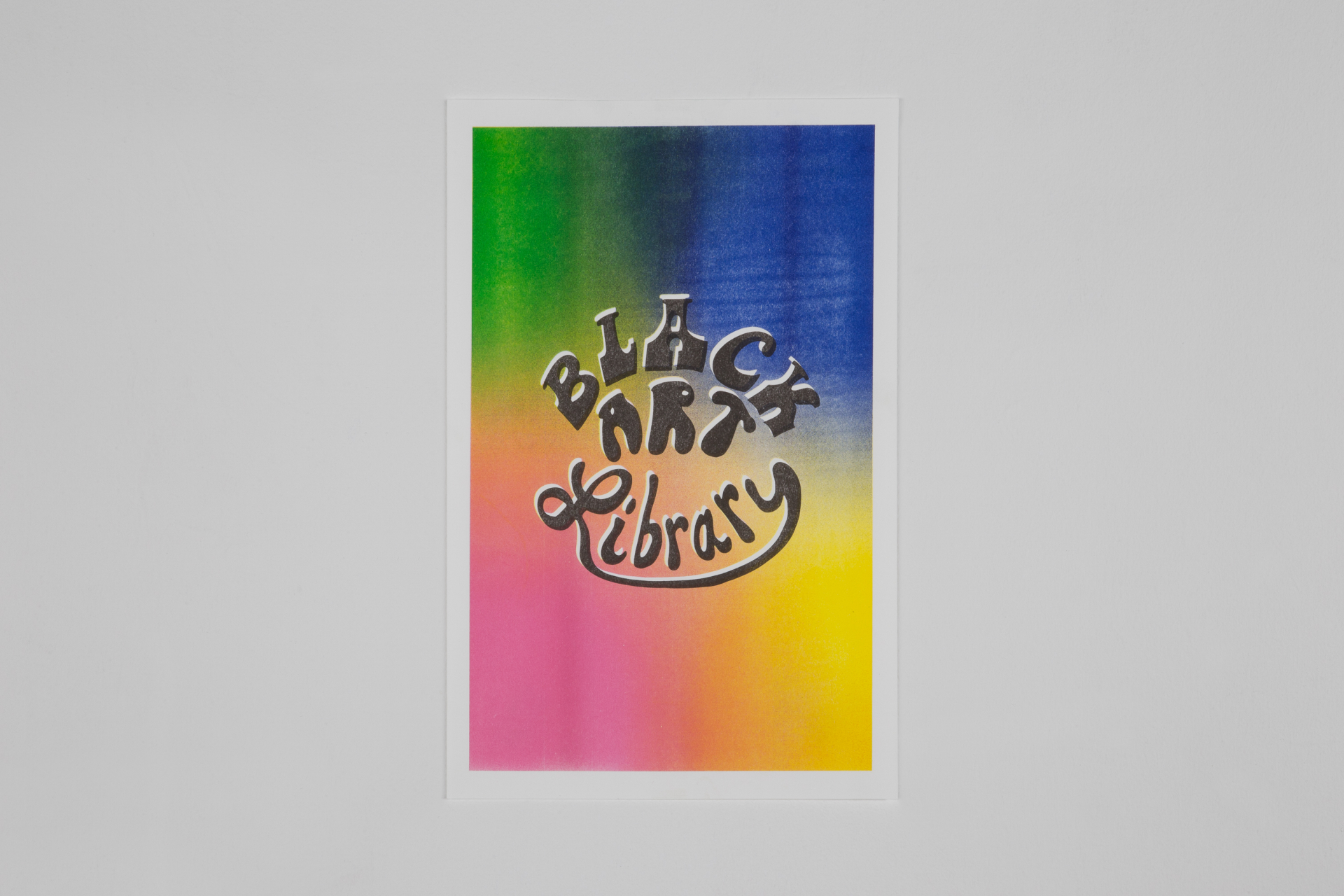 Museum of Contemporary Art Detroit
Black Art Library
Black Art Library, 2021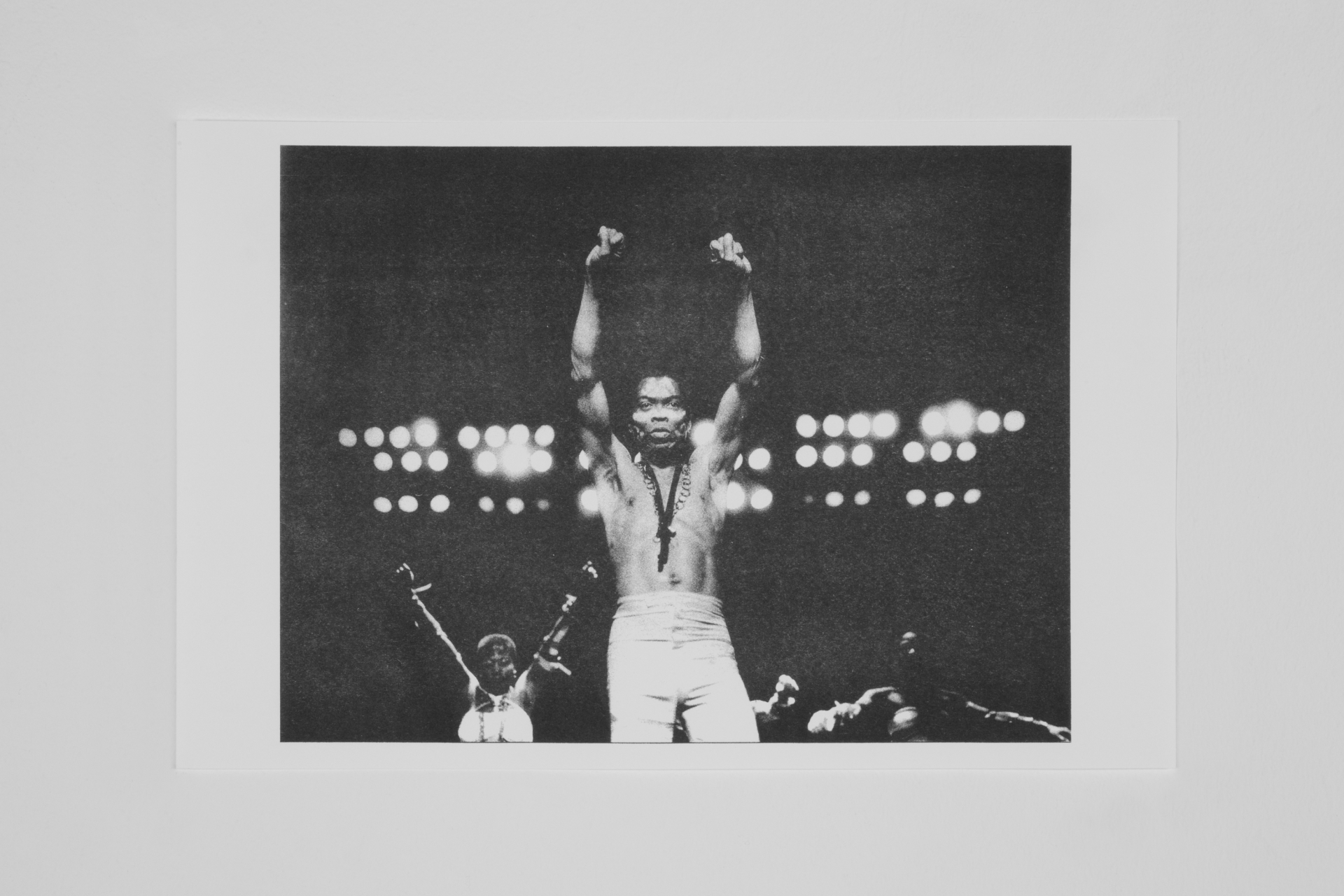 Museum of Contemporary Art Detroit
Leni Sinclair
Fela Kuti at Orchestra Hall, Detroit, 1986/2021
NEXT:SPACE
Cody Norman
Turbulence Vessel, Large, 2021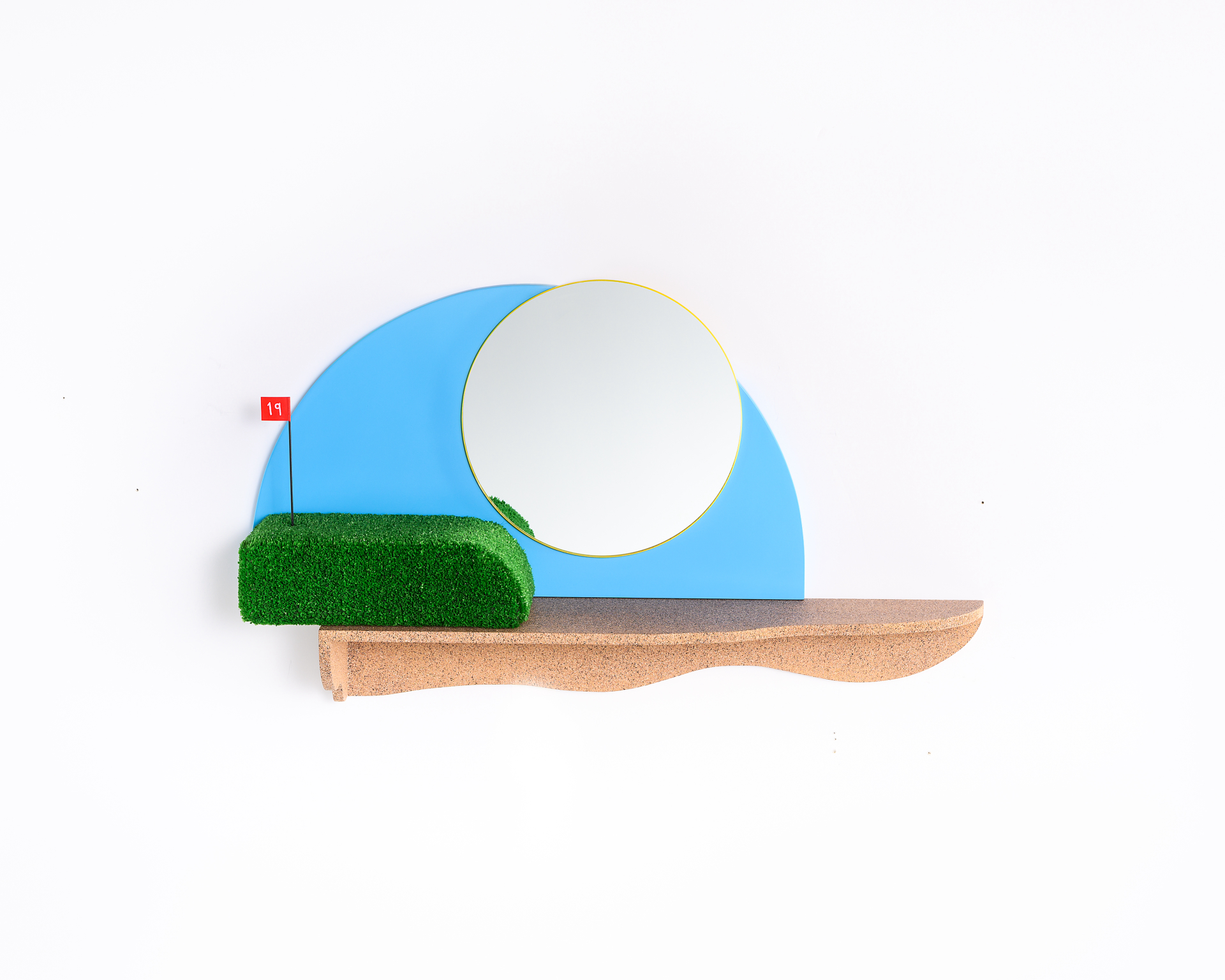 Omnicorp Detroit
Noah Mantei
Saint Clair Metropark Golf Course on a Picturesque Day, 2019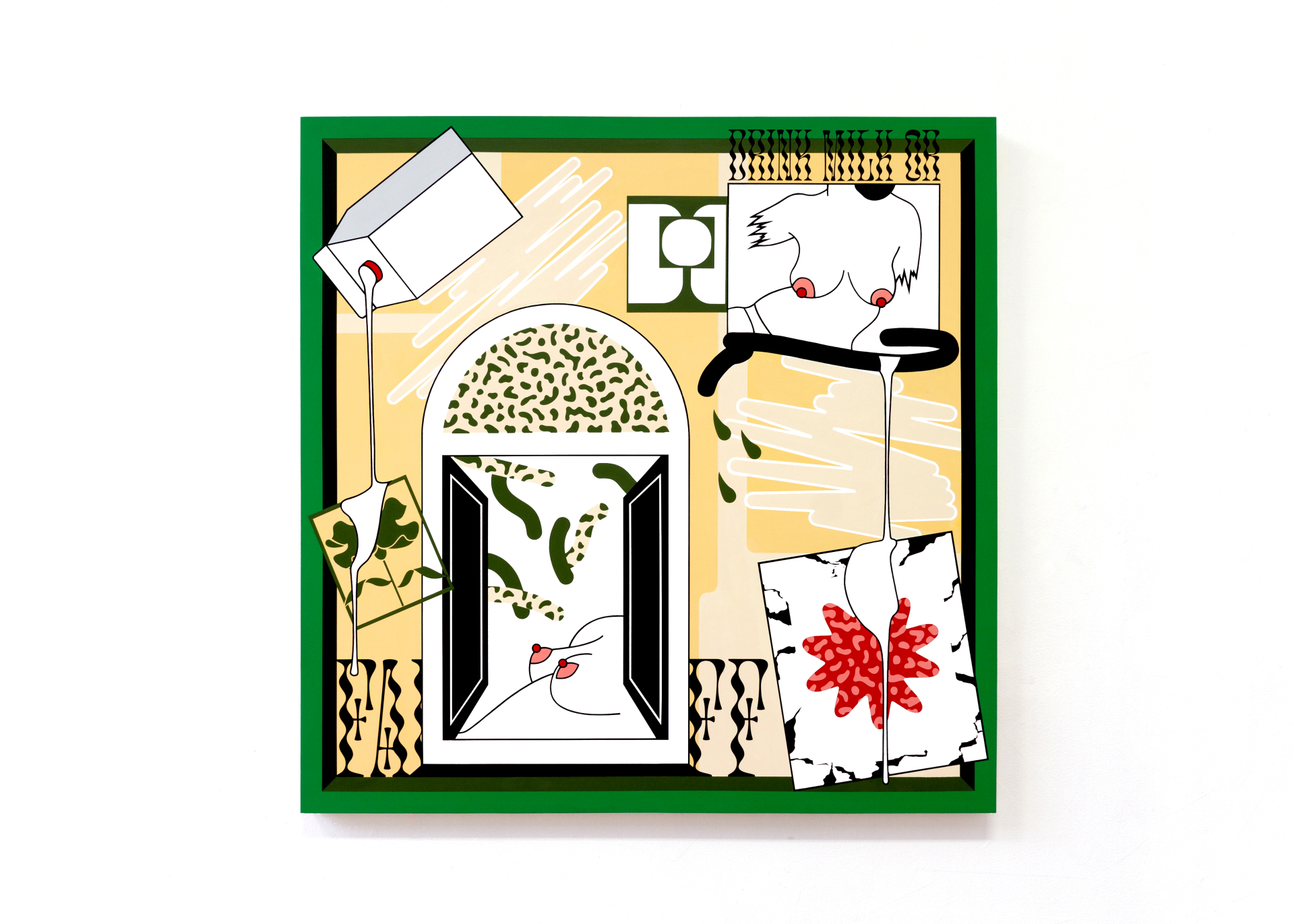 PLAYGROUND DETROIT
Violet Luczak
Drink Milk Or Your Arms Will Fall Off, 2020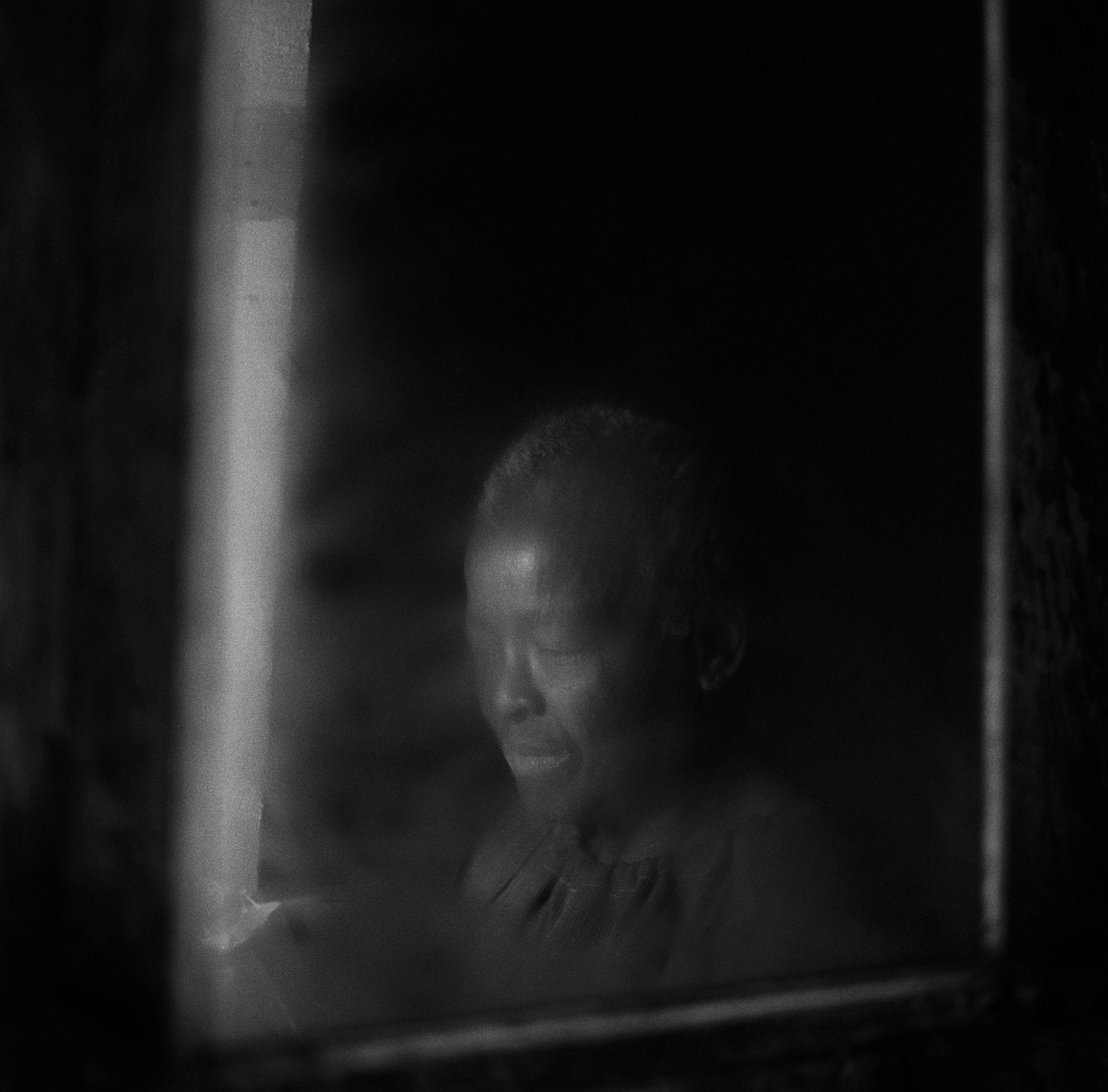 Paul Kotula Projects
Debbie Fleming Caffrey
Polly (Reflection), 1994
Progressive Art Studio Collective
Lewis Foster
Untitled (Ancient Buildings), 2021
RF Curatorial x Blue Print Residency
Patrick Wilkins
Untitled, 2019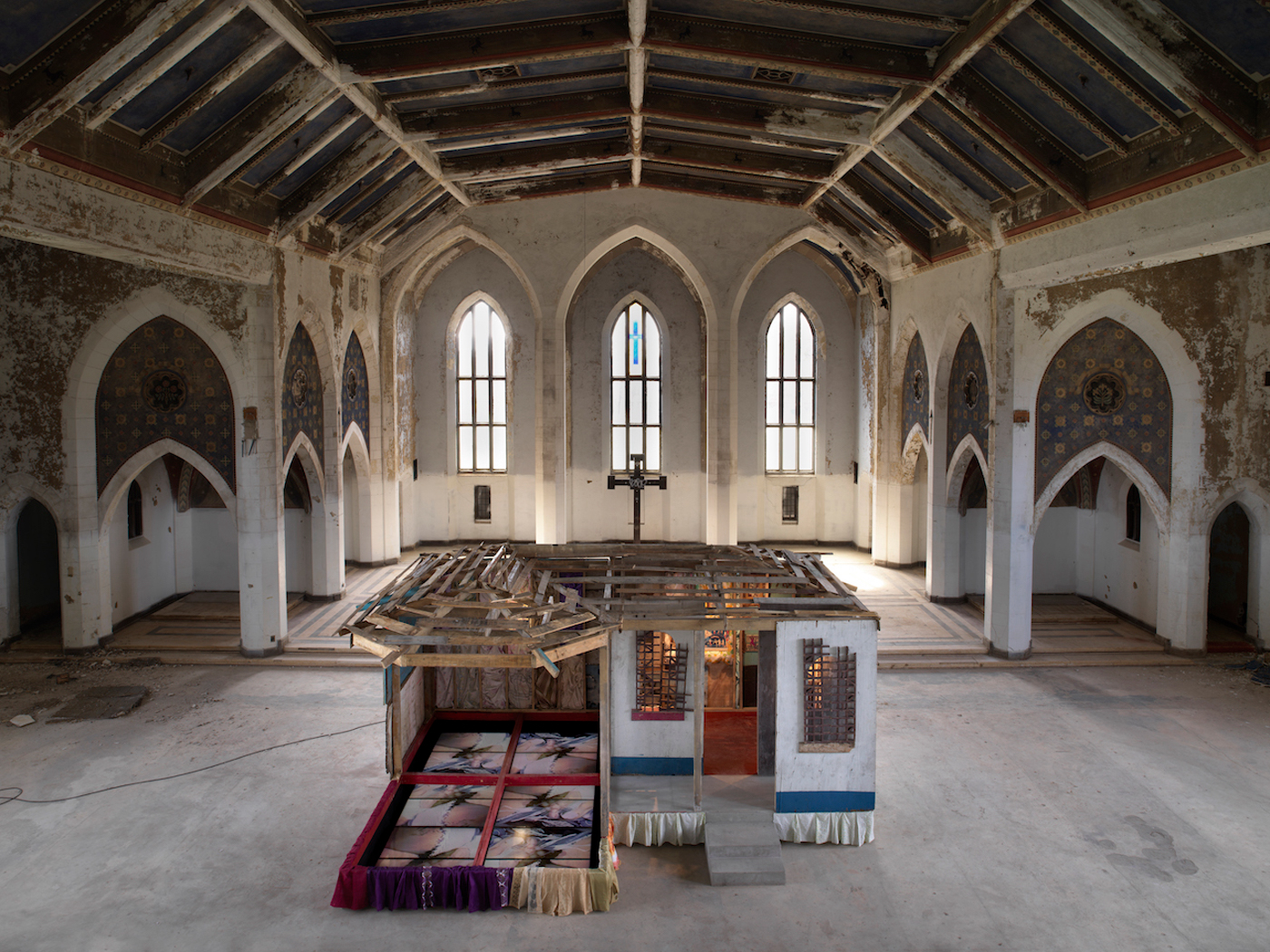 Red Bull Arts Detroit
Akeem Smith
Soursop, 2020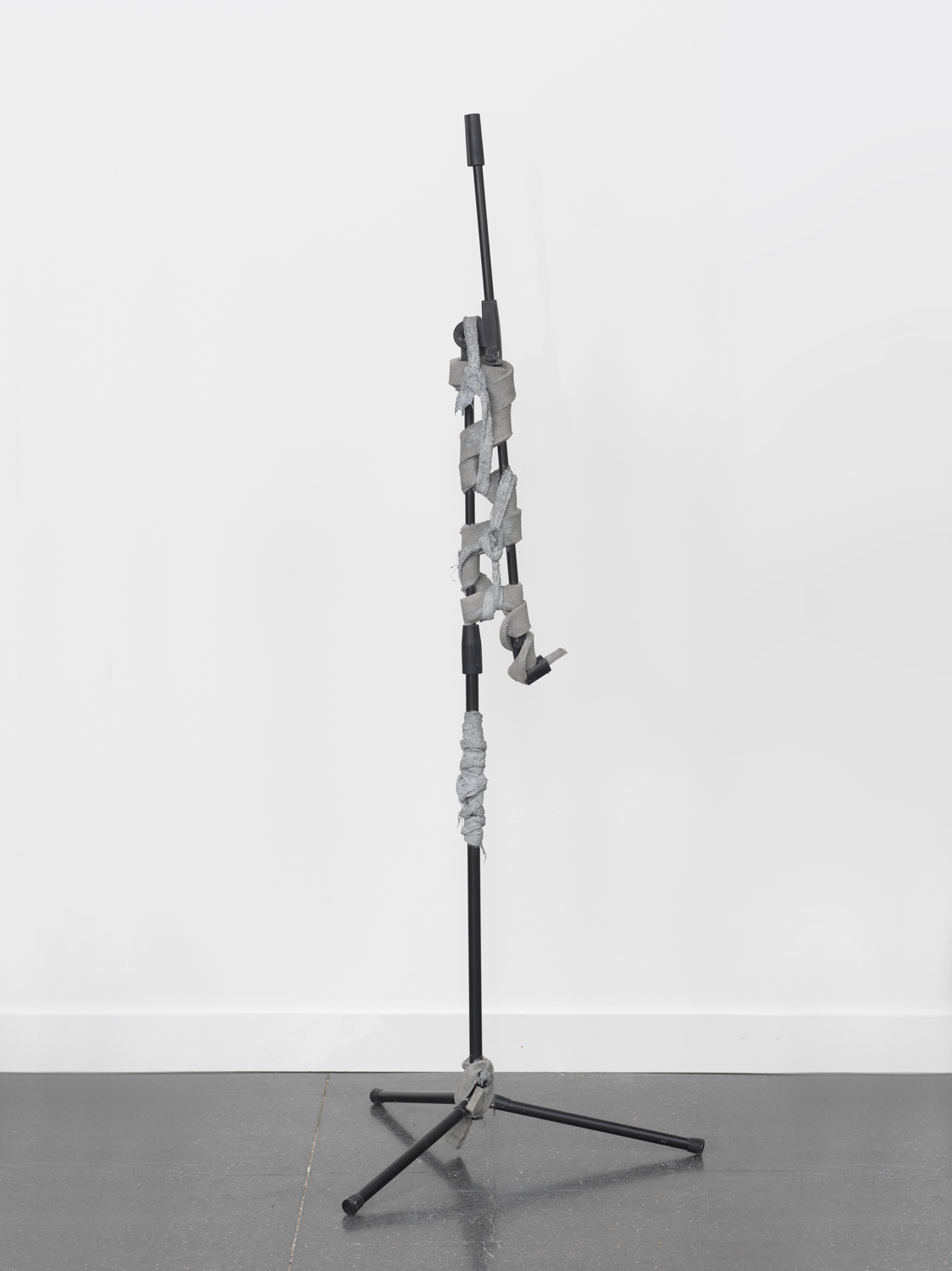 Reyes | Finn
Nikita Gale
TOUGHING, 2019
Reyes | Finn
Rafael Delacruz
You work like a sloth, 2019
Reyes | Finn
Nick Doyle
Executive Toy: Splat!, 2020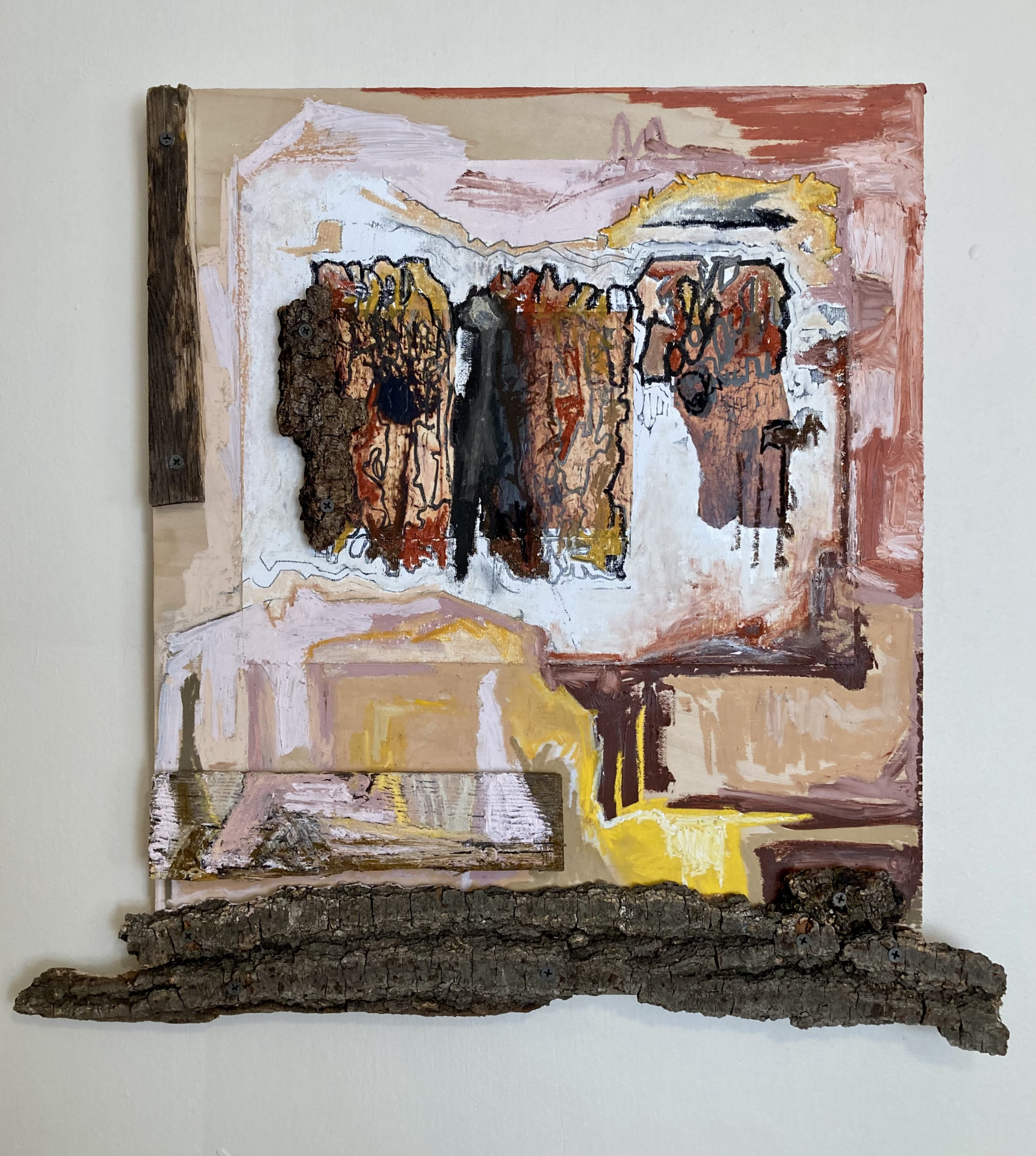 Spread Art
Joshua Kochis / JAK Vista
Mesa, 2021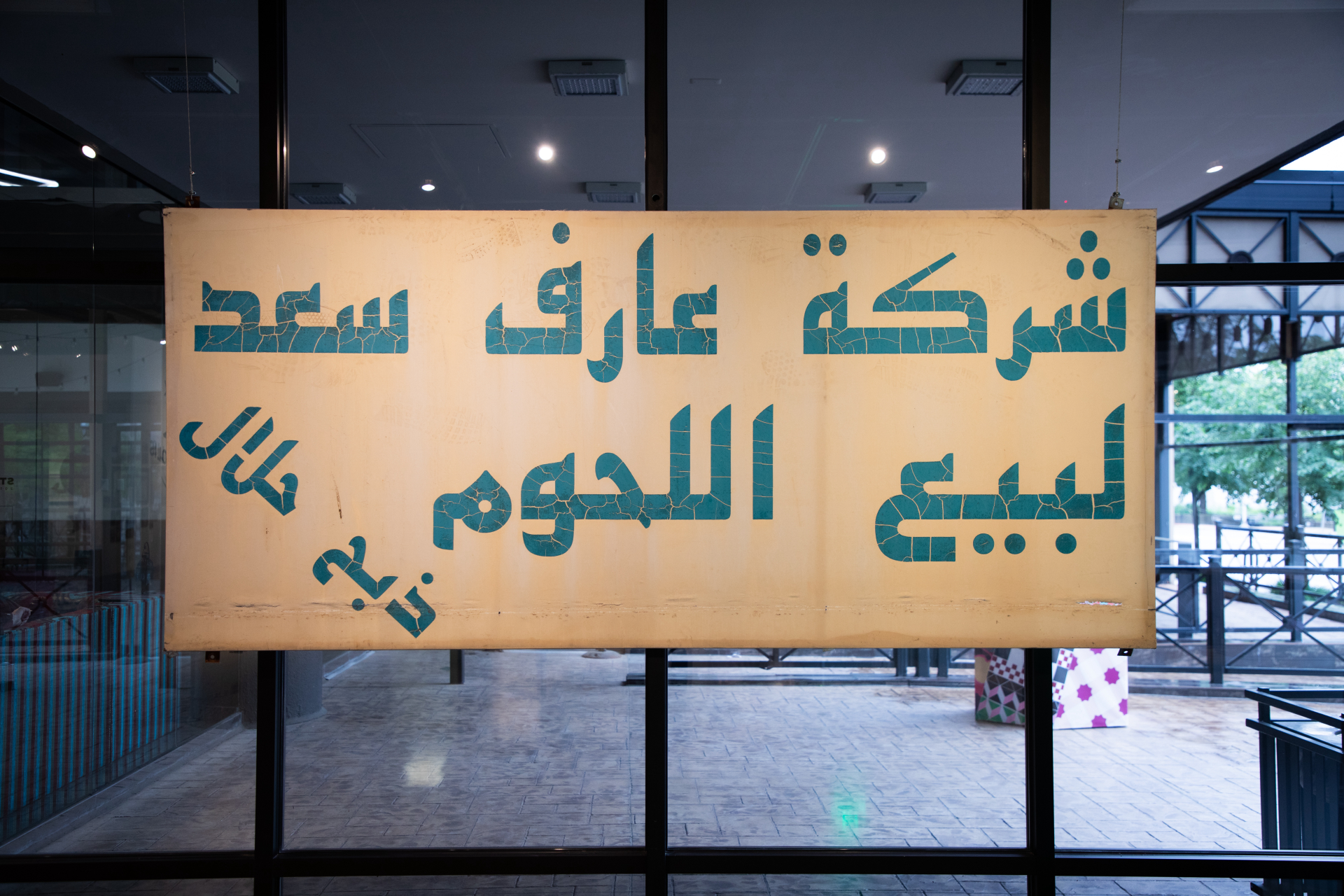 Stamps Gallery
Installation View
Sign from the Aref Saad Meat Market, 1976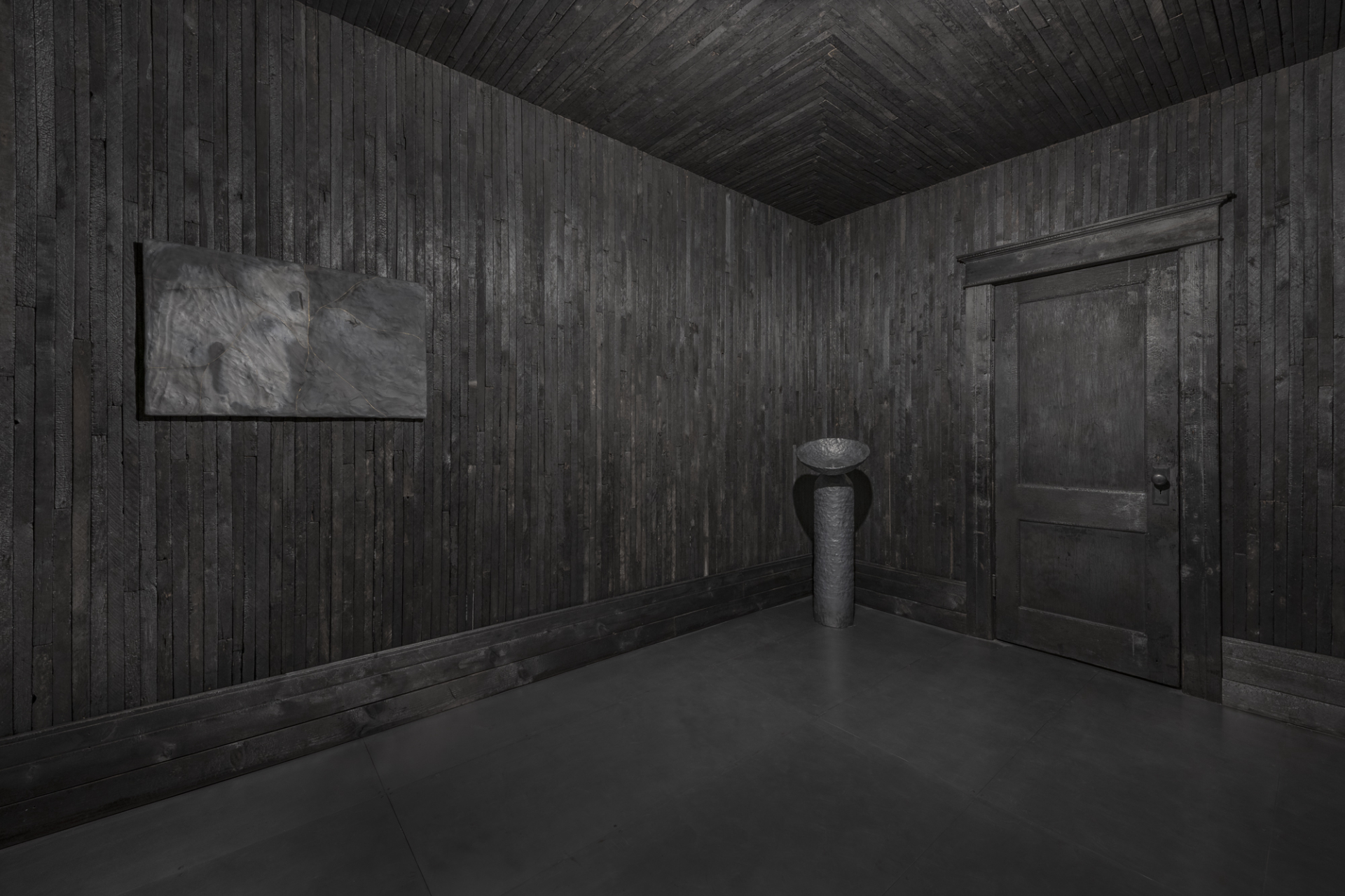 Unit 1: 3583 Dubois
Anders Ruhwald
Charred Room, Unit 1, 3583 Dubois, 2019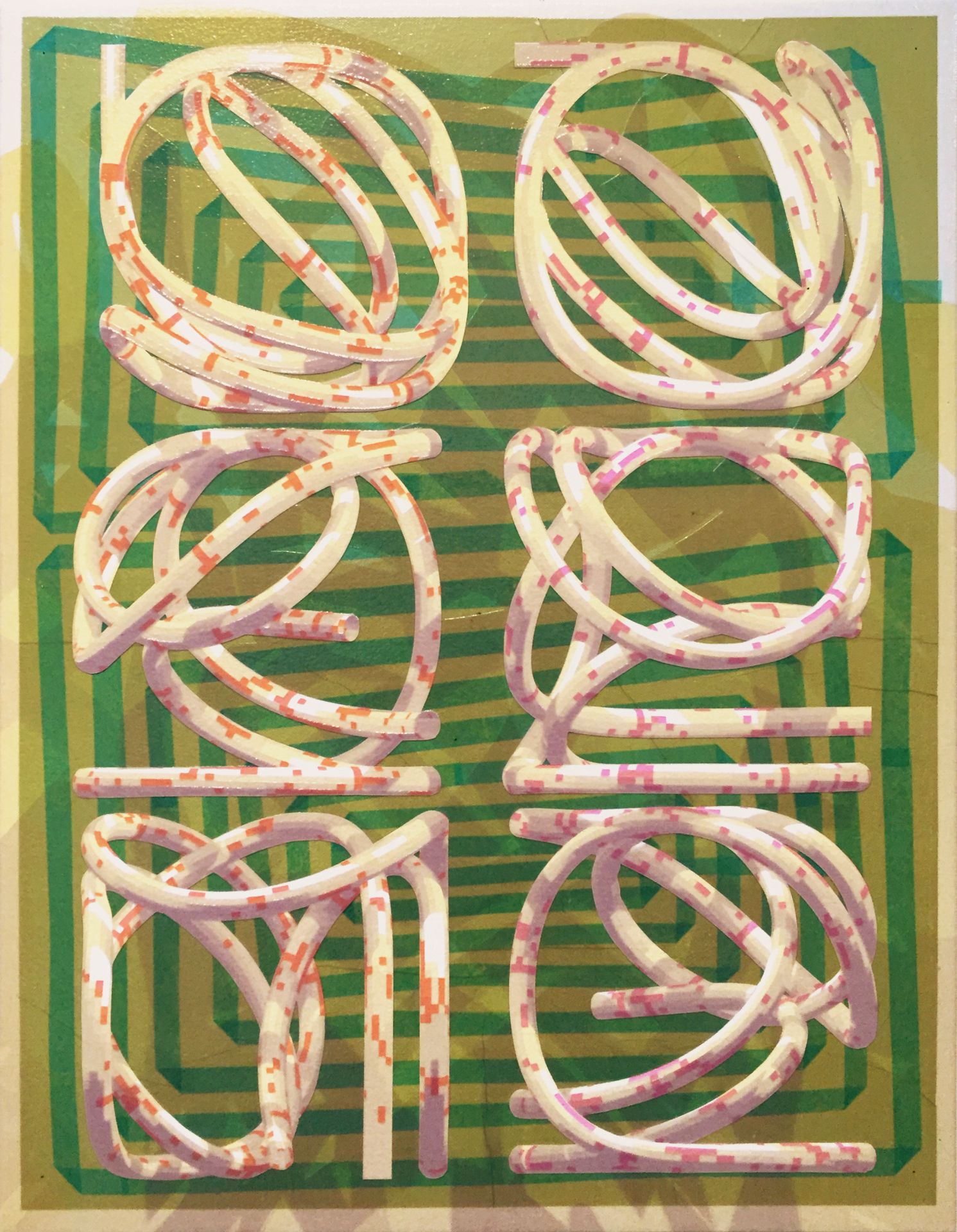 Wasserman Projects
Chris Hyndman
Stancehappen 2, 2021
Wasserman Projects
Jacob Feige
Celery Shroud, 2018-2020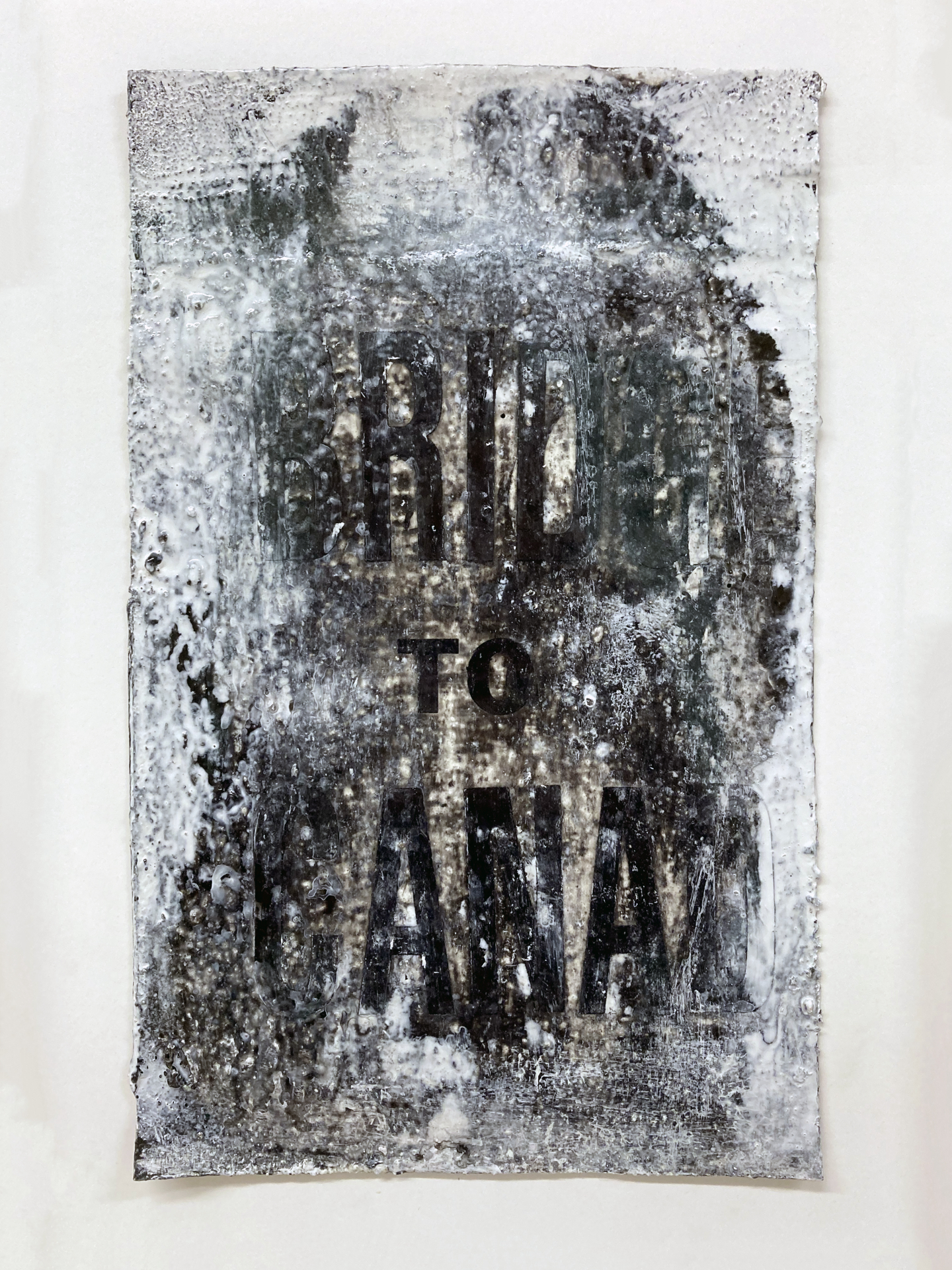 Wayne State University Art Collection
Gordon Newton
Snowfall II (Bridge to Canada), 2008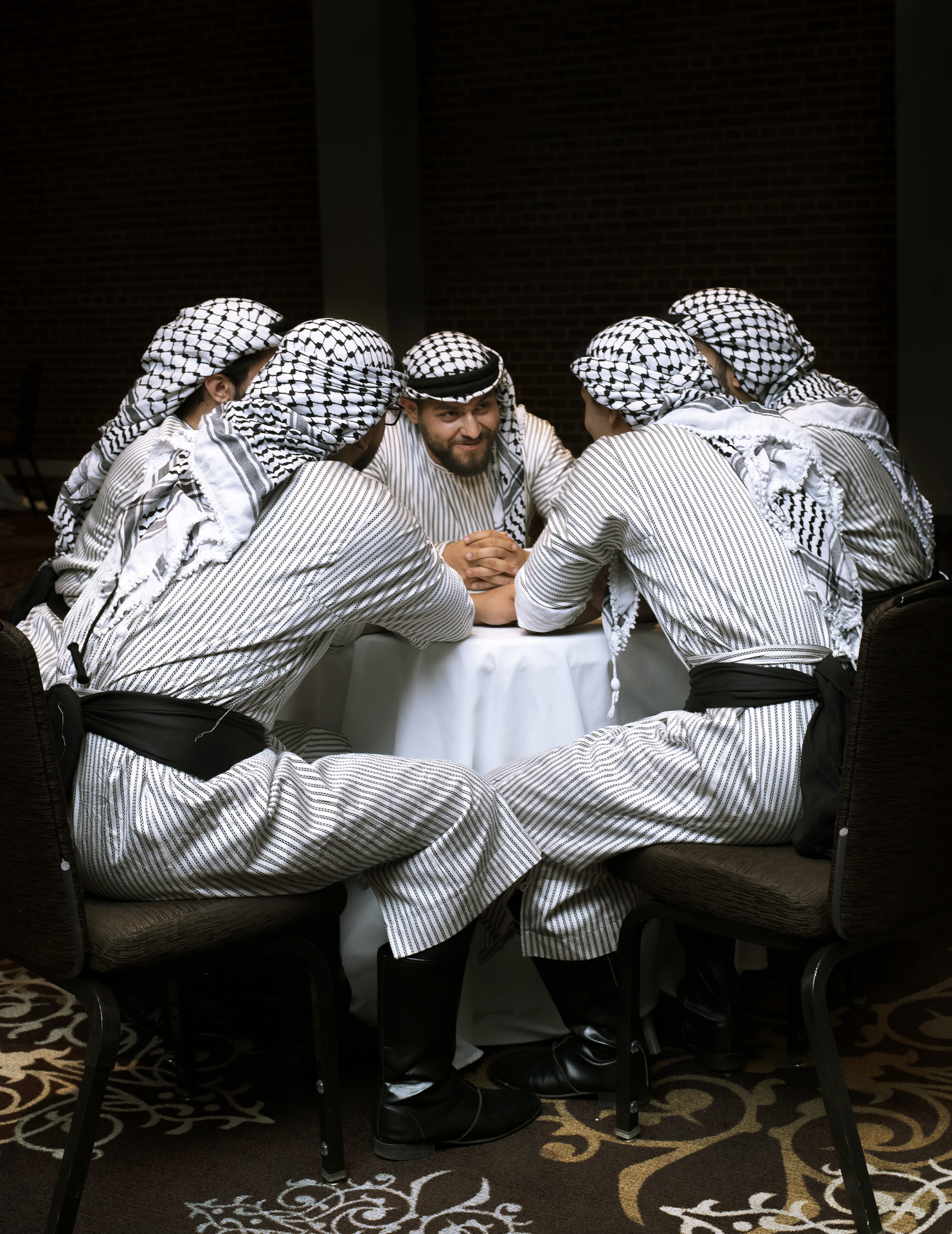 Wayne State University Art Collection
Farah Al Qasimi
Members of the Mawtini Dance Troupe, 2019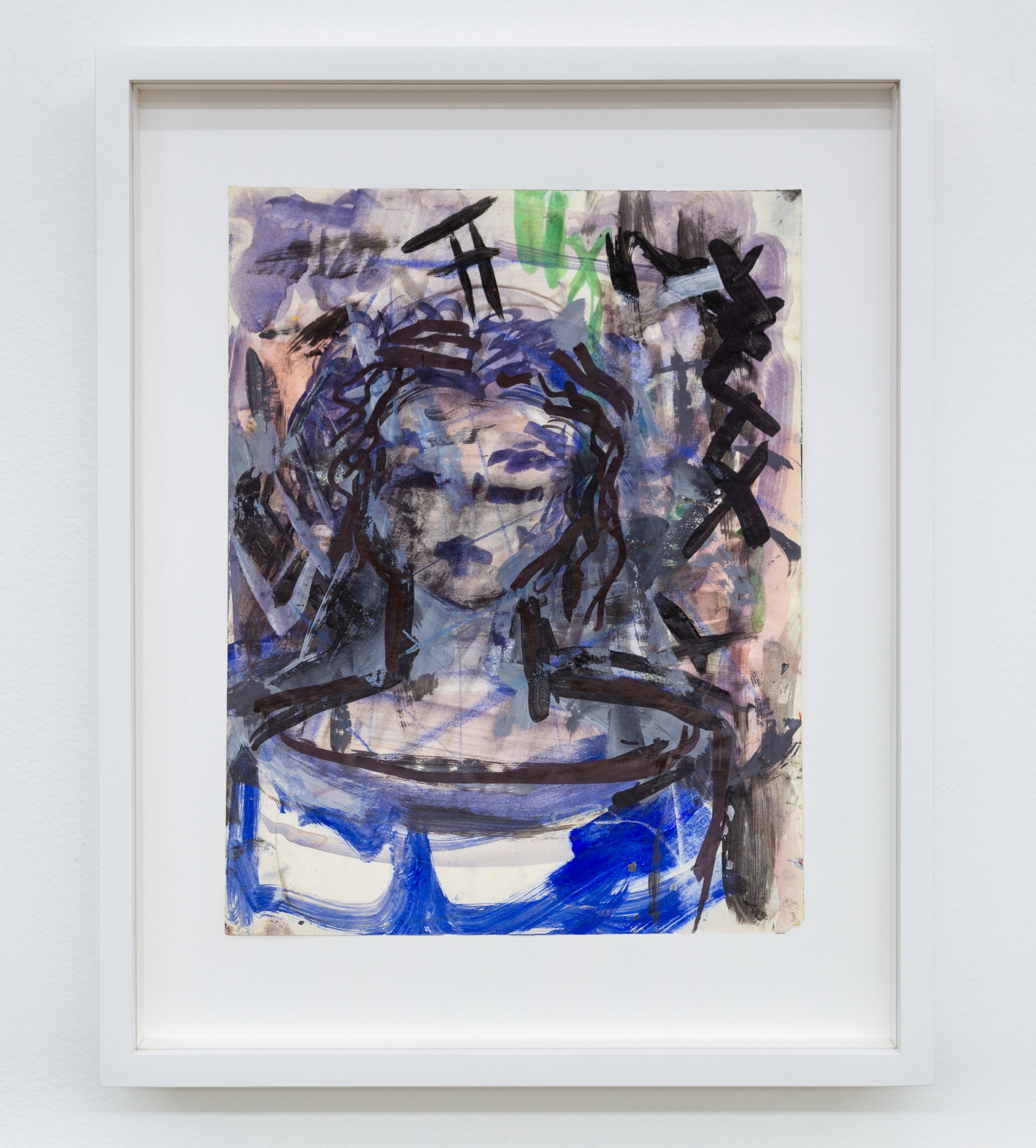 What Pipeline
Cay Bahnmiller
Untitled (Alvéar Watercolor #15), 1999-2002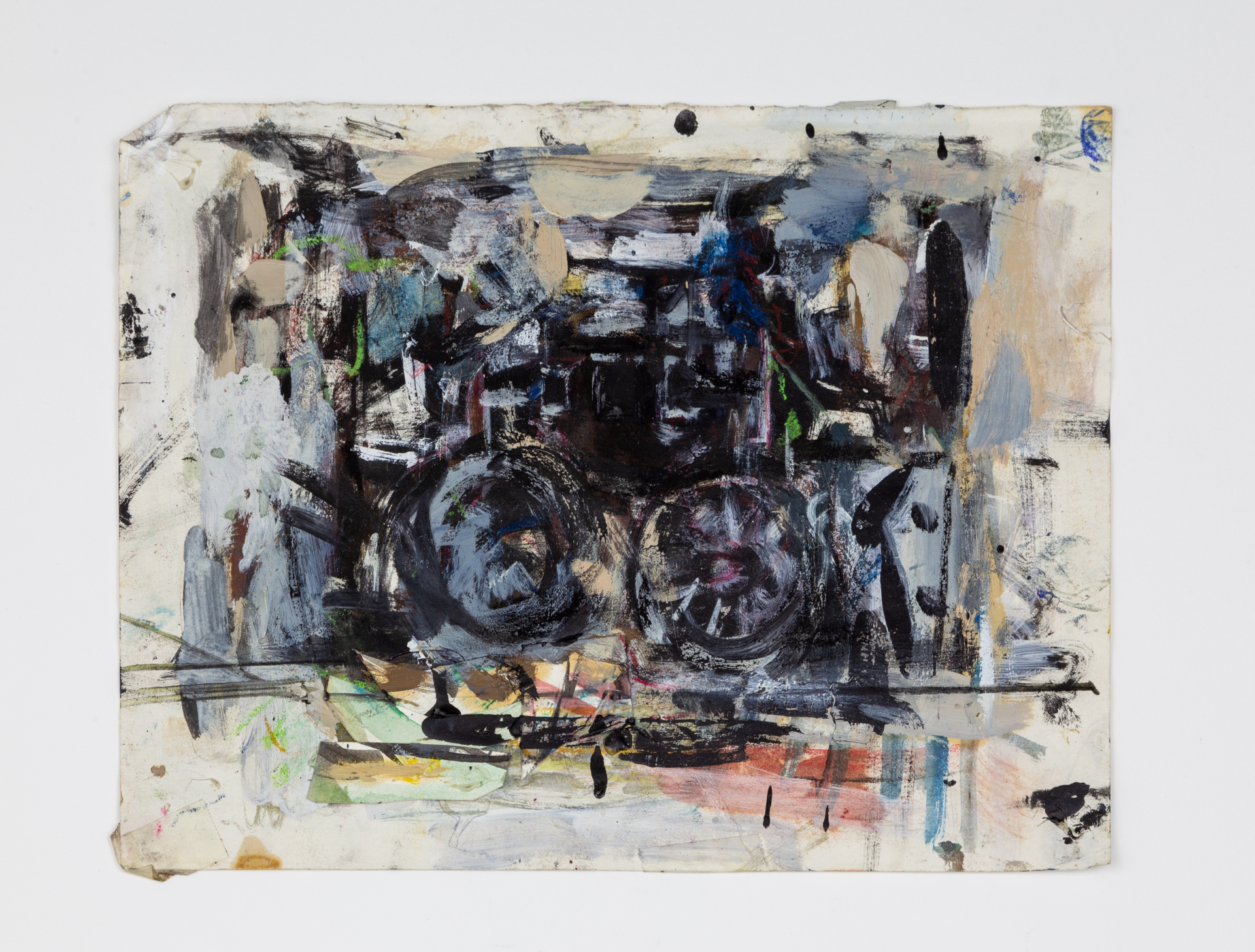 What Pipeline
Cay Bahnmiller
Untitled (Stagecoach series), c. 1992
Inaugural Curatorial Fellow Exhibition