Mint Artists Guild
Mint Artists Guild is a small nonprofit with a big heart and big plans. Mint guides talented Detroit teen artists to learn, grow and thrive in creative careers and serve their communities. Mint trains creative Detroit area youth into artists to adapt and thrive in creative careers and as engaged, generous citizens. Mint opens doors to economic empowerment, social change and creative and life changing opportunities.
This summer, 20 young artists and creatives are working for us, up from 13 in the 2020 pandemic. They will create more than 25 original paintings that will be donated to other nonprofit organizations. Some of their art is turned into Mint greeting cards or limited edition Mint Prints, which you find here. Your purchase helps us hire and train more youth each summer.
This year, all the Mint Prints featured support our nonprofit youth programs and help us grow, hire, train and serve more creative children and youth. Learn more in our volunteer created website.
(Orange Love abstract was created in the Mint Summer Jobs program 2019 by artist Alexis Bagley and will be available as a print by October)
Natasha Guest
Enchanted Apple, 2019
Available: $53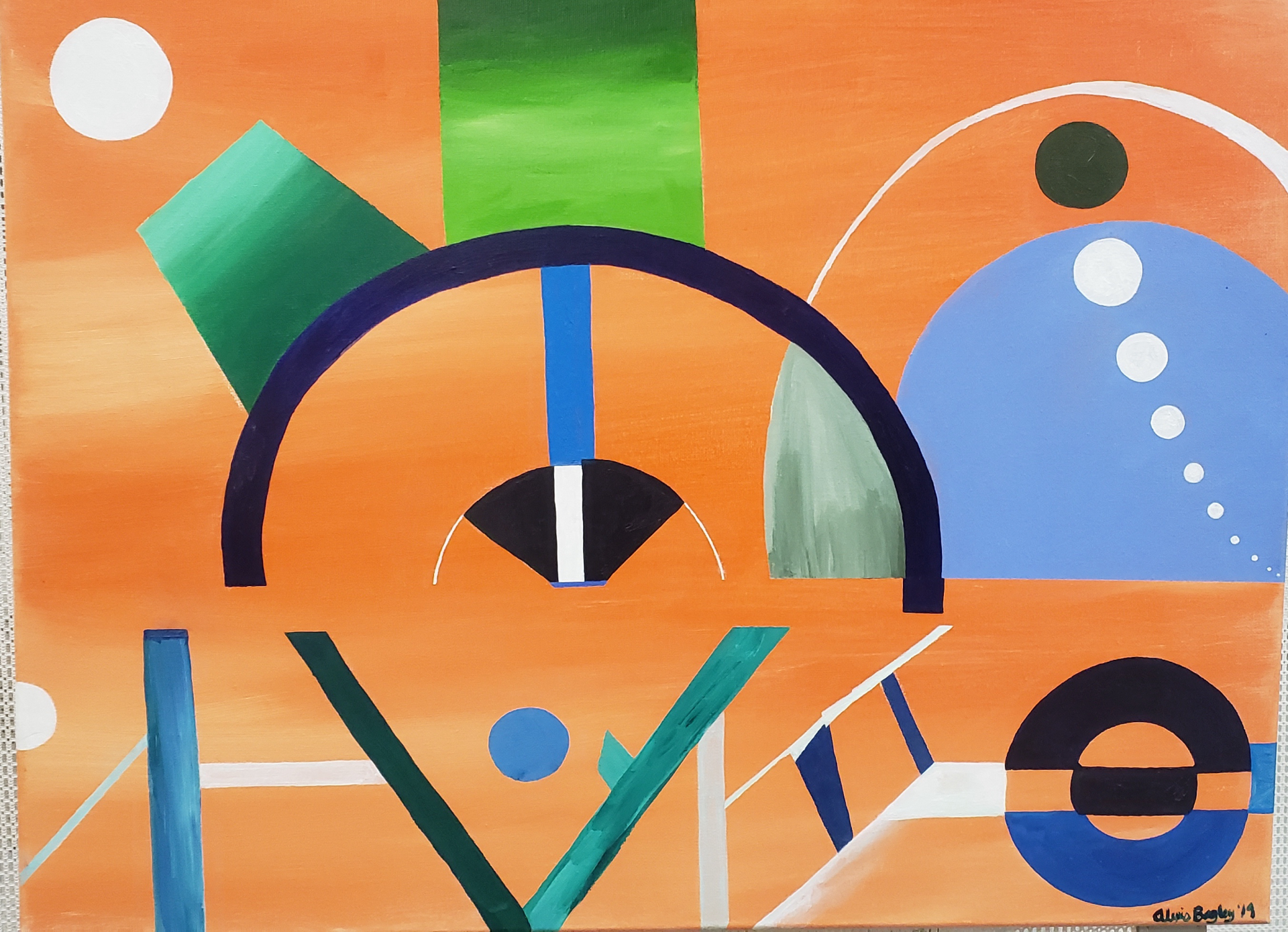 Alexis Bagley
Orange Love, 2021
Available: $127
Nur Shah
Sunflower Sisters, 2018
Available: $107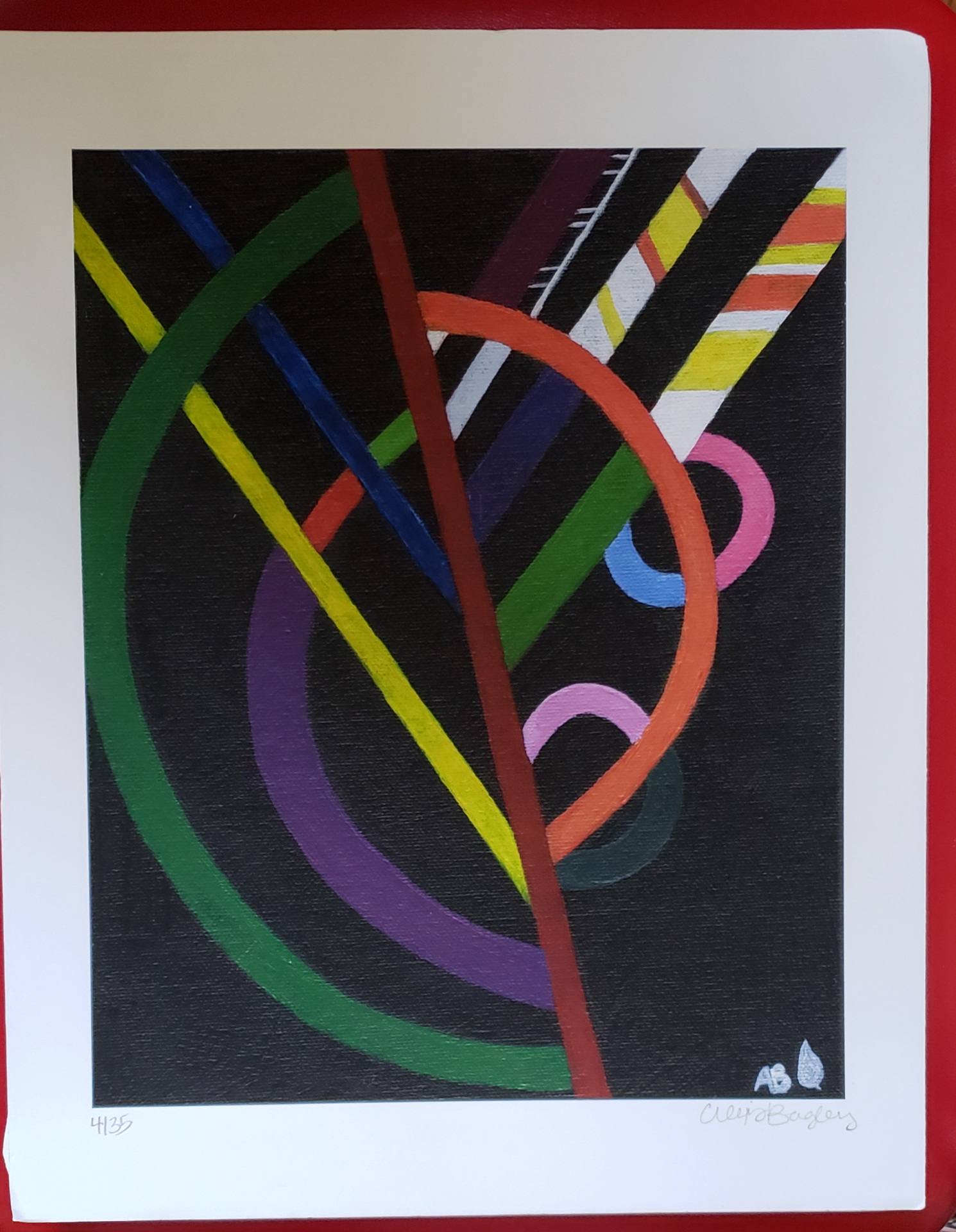 Alexis Bagley
Abstract Arrow, 2018
Available: $59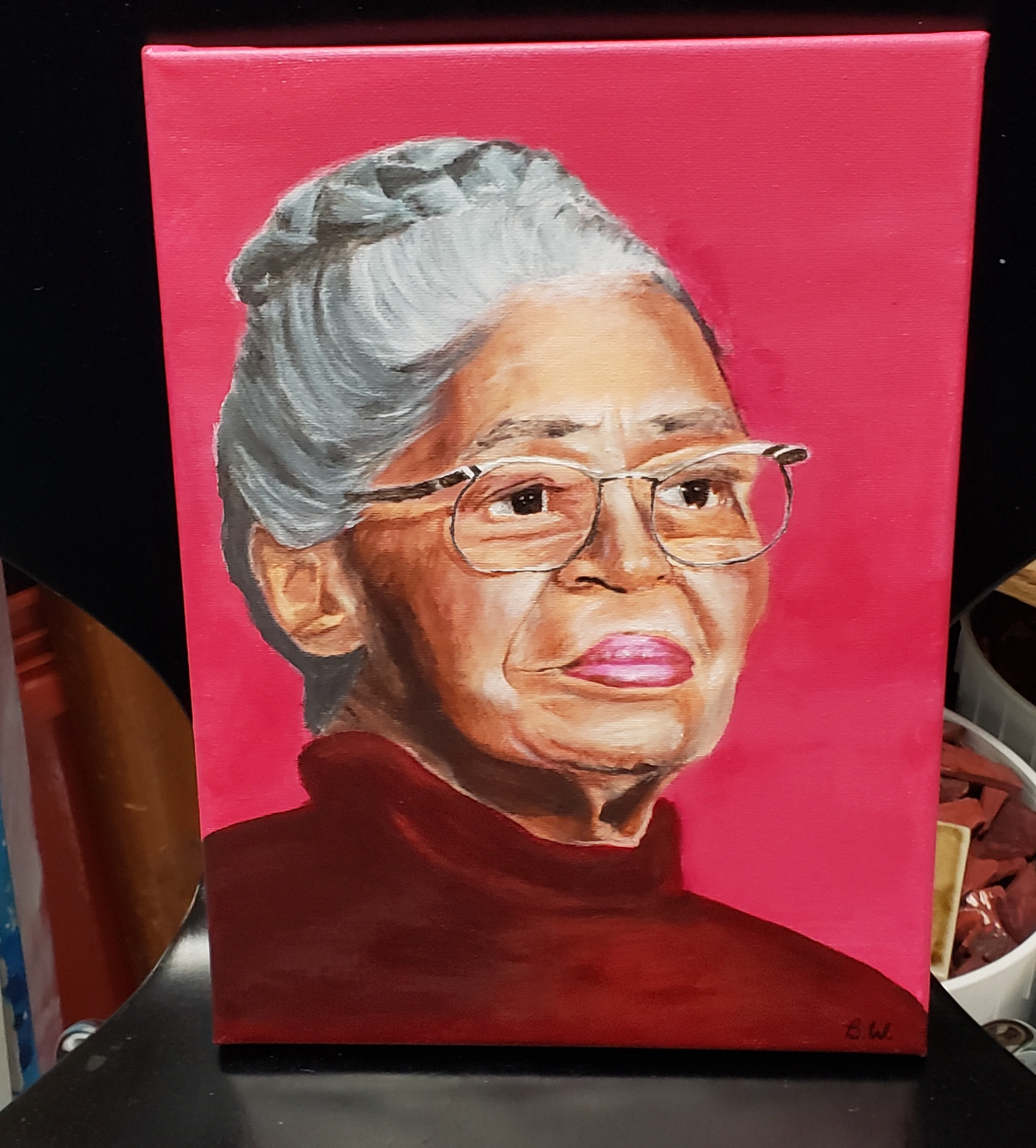 Bryan Wilson
Rosa Parks, 2019
Available: $85
Alexis Bagley
Young Aretha Franklin, 2020
Available: $75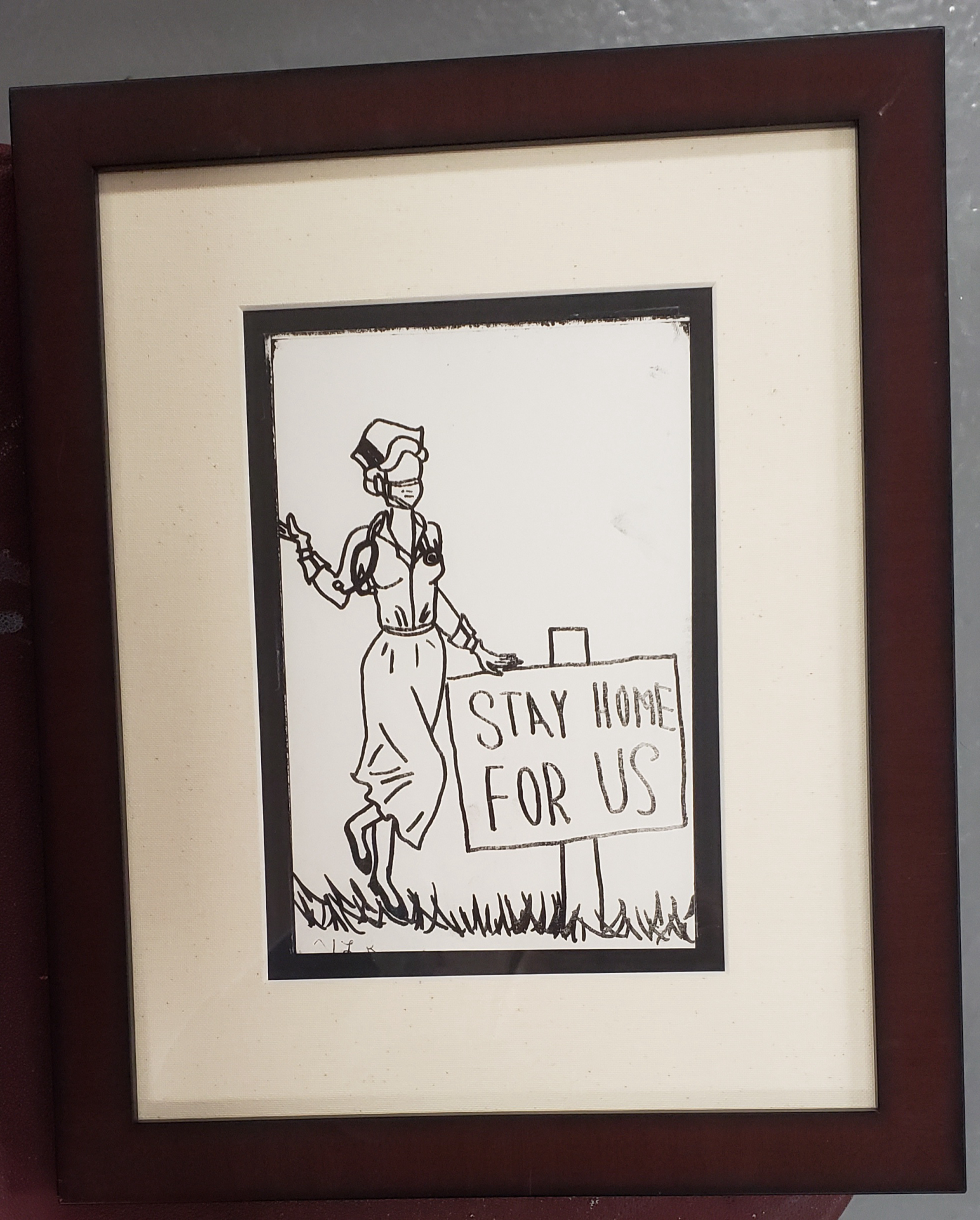 Vianca Romero
Nurse: Stay Home, 2020
Available: $79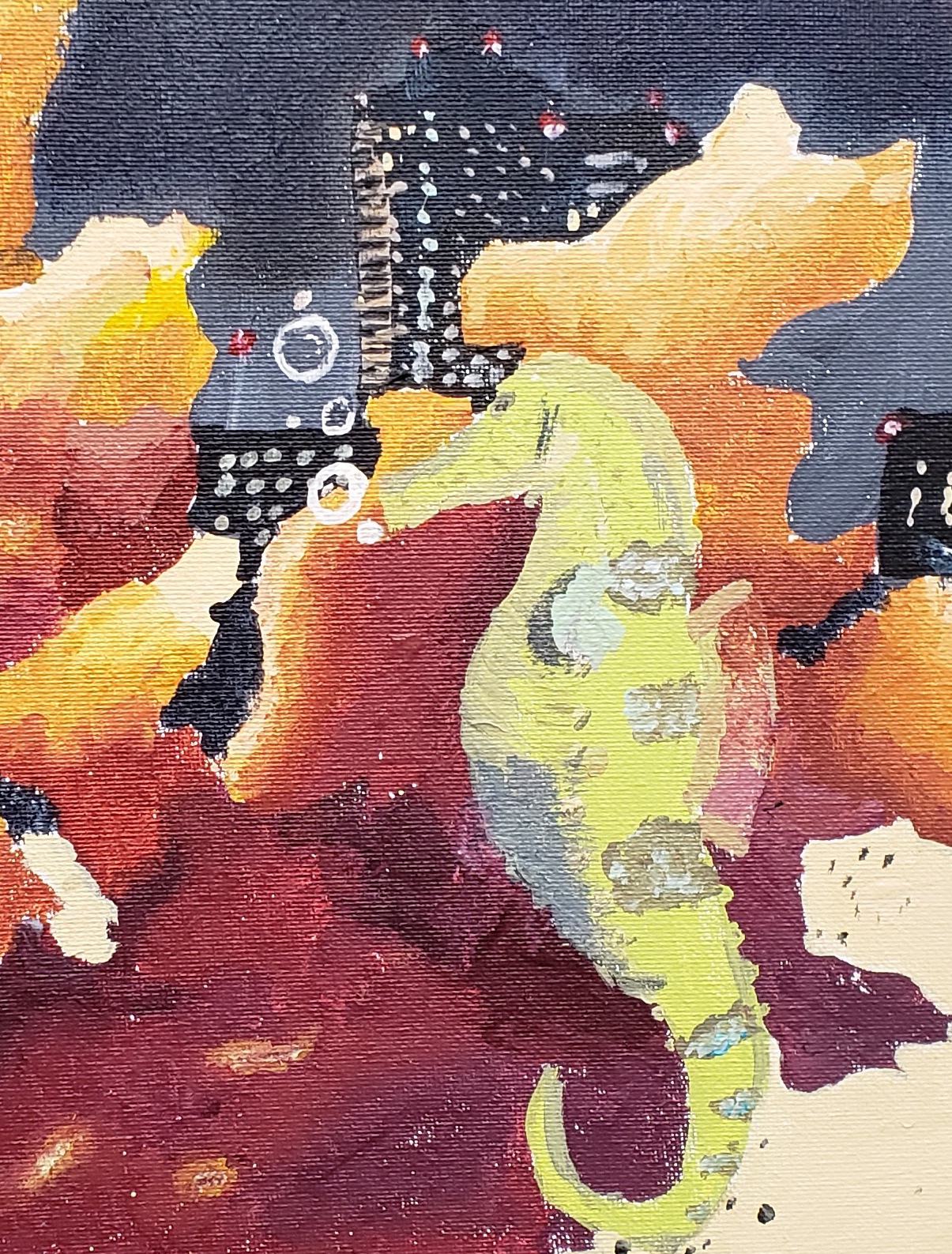 Lia Massey
Seahorse and The City, 2018
Available: $85