Cranbrook Art Museum
Cranbrook Art Museum is located on the 319-acre historic landmark campus of Cranbrook Educational Community in Bloomfield Hills, Michigan. The Art Museum opened in 1930 and is one of the earliest institutions in the United States dedicated to the presentation of contemporary art. It originates and presents exhibitions and public programs and collects objects in the areas of modern and contemporary architecture, art, crafts, and design.
The Art Museum is currently showing the new exhibition, Shapeshifters: Transformations in Contemporary Art. Featuring more than 70 works from 39 artists drawn from the museum's permanent collection, the exhibition explores the artist's ability to redefine themselves, transgress their chosen medium, and transcend the world around them. All of the works in our online gallery are currently on view as part of the exhibition, with most being a part of the museum's permanent collection. We hope you will visit the museum to see them in person.
Photo credit: James Haefner
Conrad Egyir
Yonder, 2018
Not for Sale
Carole Harris
In a Silent Way, 2017
Not for Sale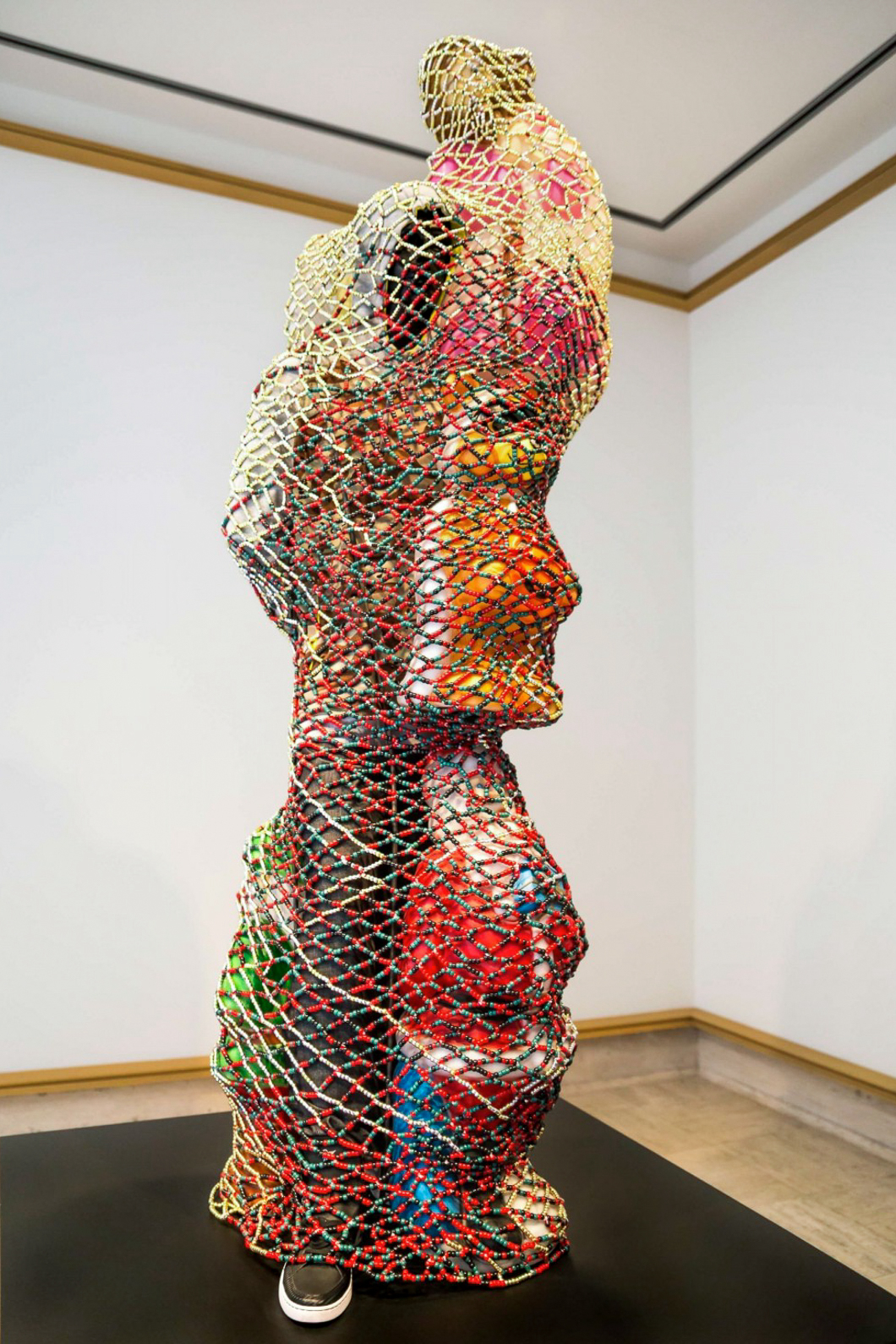 Nick Cave
TM13, 2015
Not for Sale
Marianna Olague
Maya, 2019
Not for Sale
Ebitenyefa Baralaye
Dupp Dup, 2016
Not for Sale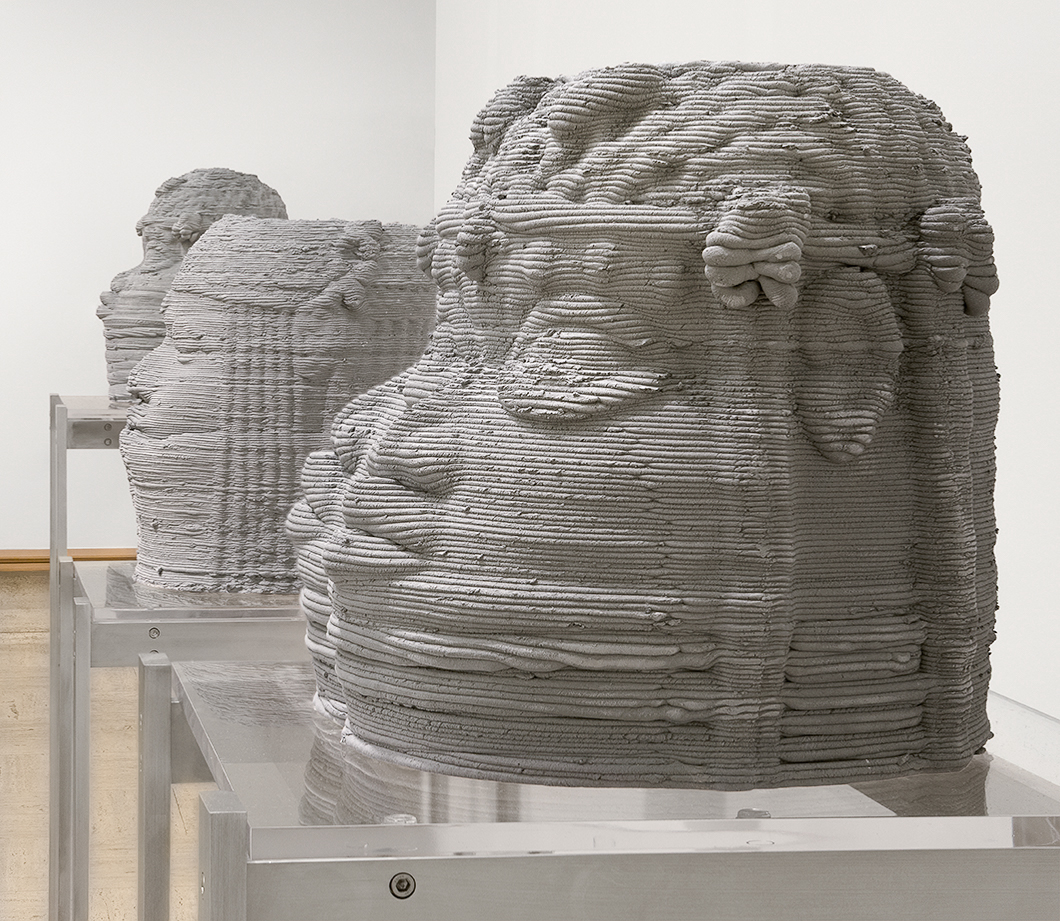 Matthew Angelo Harrison
Dark Povera: Manufactured Primitives, 2019
Not for Sale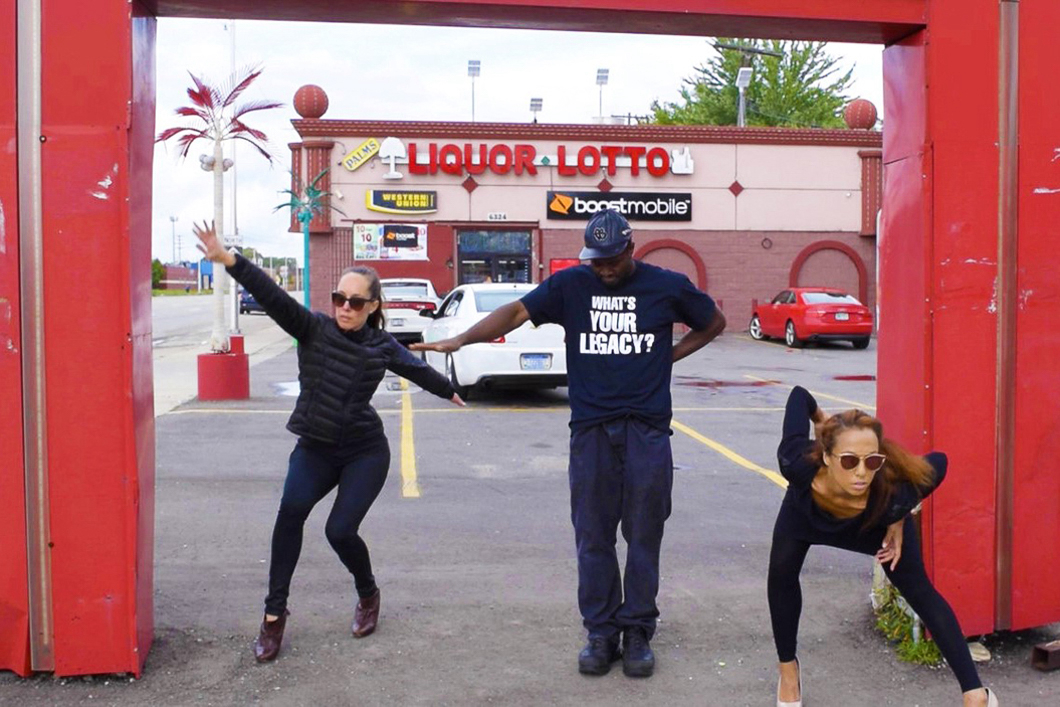 Maya Stovall
Liquor Store Theatre, vol. 4, no. 7, 2017
Not for Sale
McArthur Binion
Circuit Landscape No. 1, 1973
Not for Sale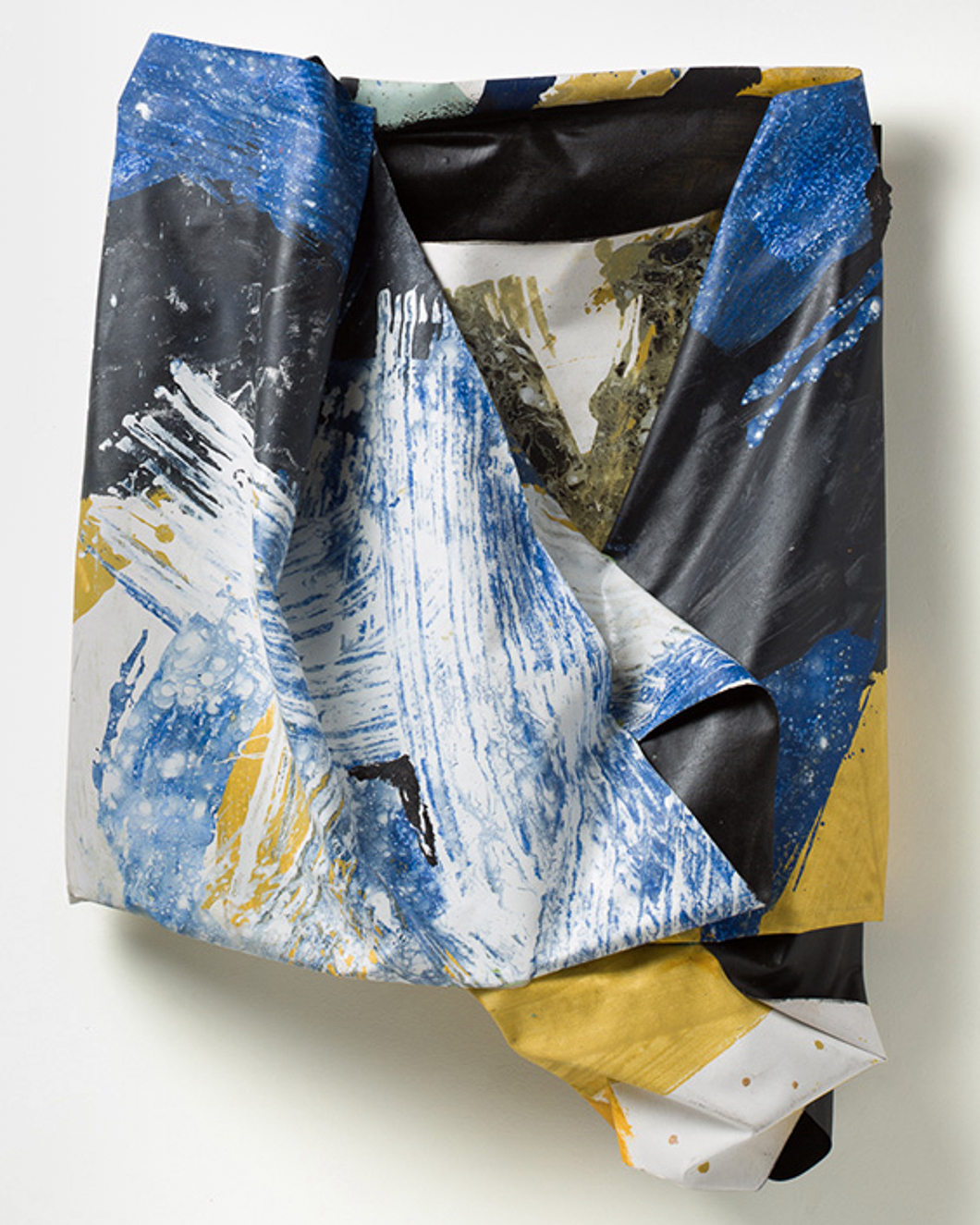 Allie McGhee
Window, 2019
Not for Sale
Shapeshifters: Transformations in Contemporary Art
3D Exhibition Tour, 2020
Not for Sale