Wasserman Projects
Wasserman Projects is a contemporary art space, established in 2012 and housed in a former firehouse in Detroit's historic Eastern Market since 2015.
Wasserman Projects works with artists from across disciplines and around the world to present exhibitions and performances that will spark a discourse on art, but also cultural, social, or political issues, which are particularly active and timely in Detroit.
Guided by a spirit of collaboration, Wasserman Projects seeks to facilitate meaningful visual and performing arts experiences, promote creative and economic growth in our community, and help artists bring to fruition new projects that may not otherwise be possible.
Additional works by the 8 featured artists and others are available - please inquire. All images are courtesy Wasserman Projects + the Artists. Photo credit: PD Rearick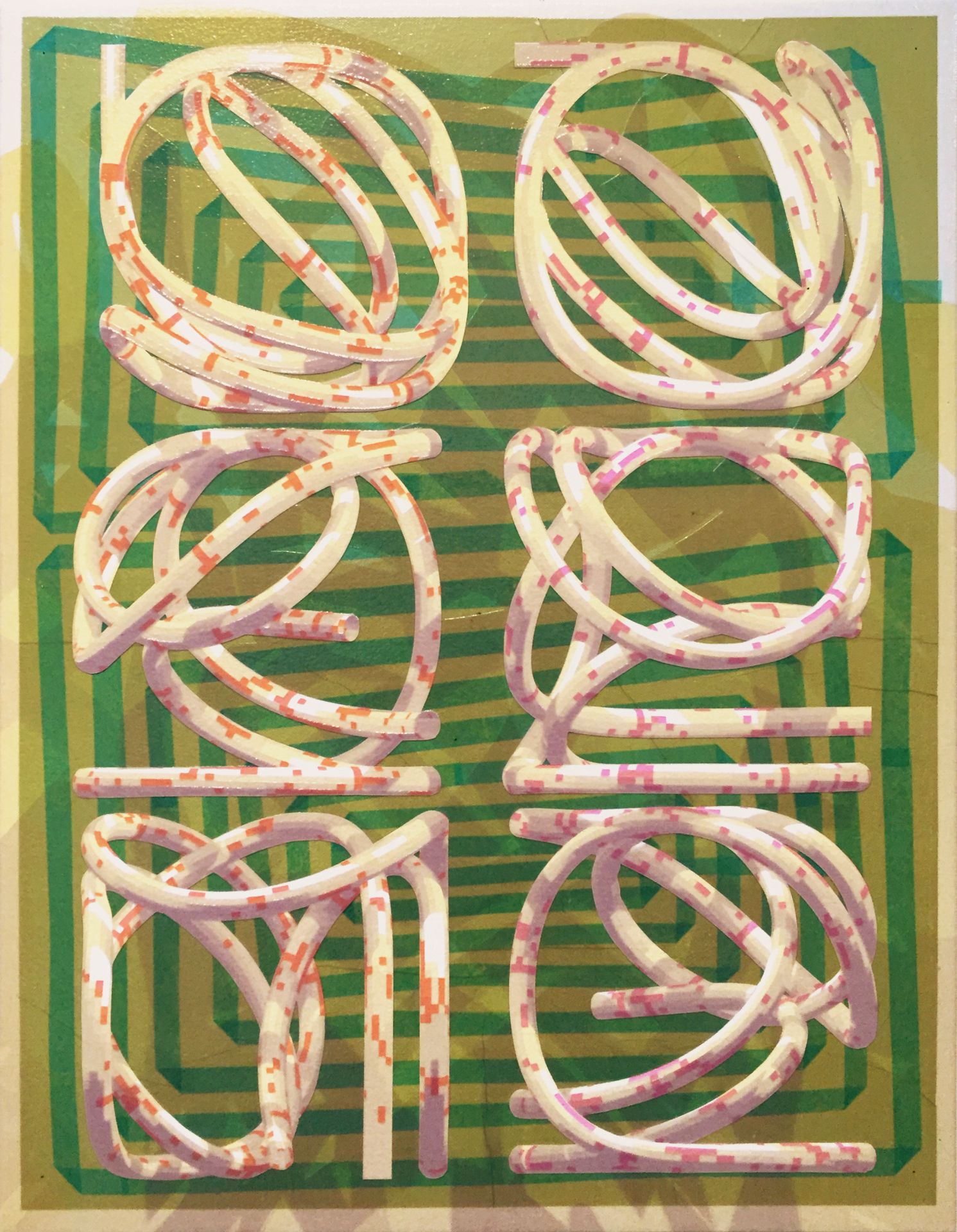 Chris Hyndman
Stancehappen 2, 2021
Available: $3,800
Jacob Feige
Celery Shroud, 2018-2020
Available: $3,800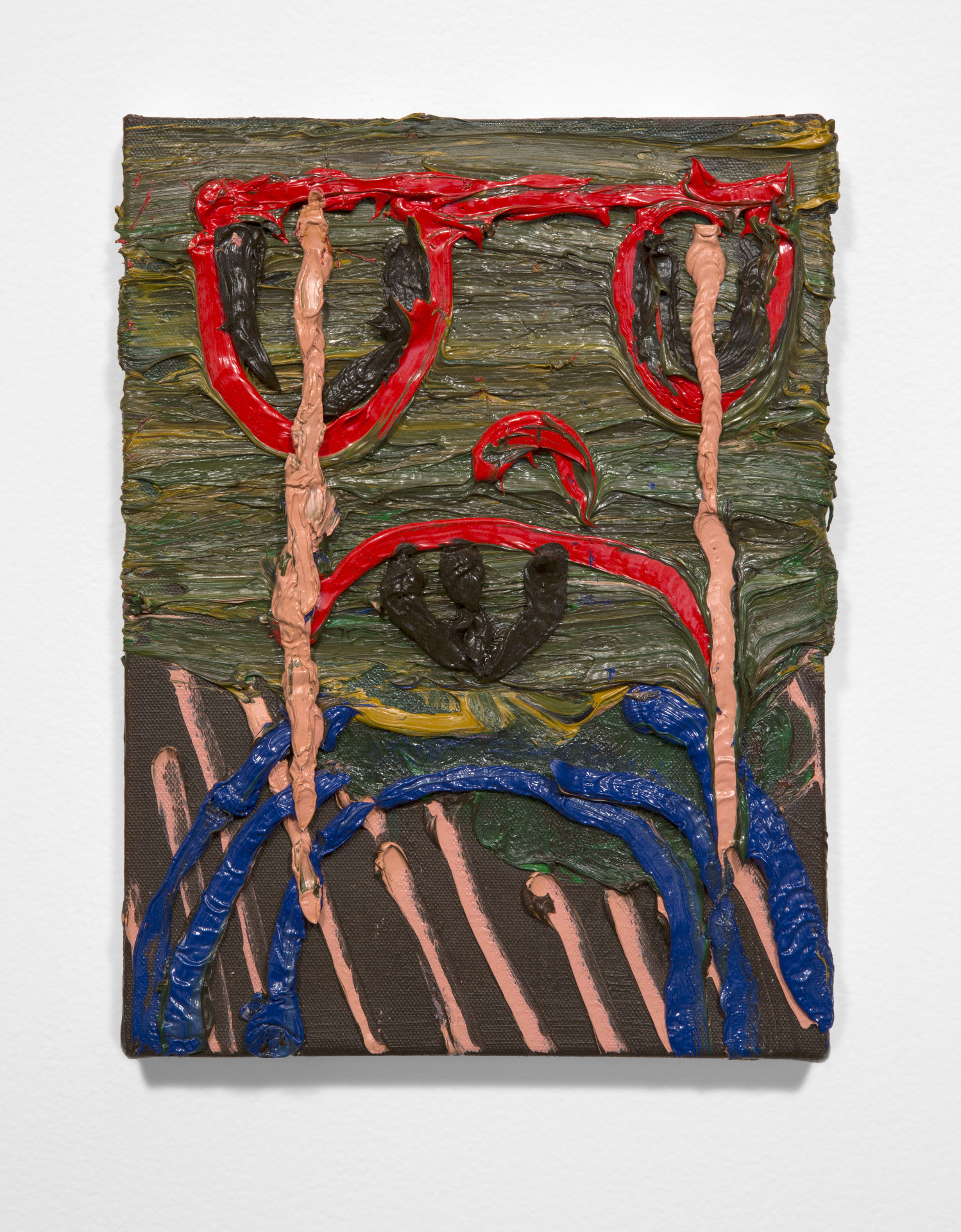 Josh Bolin
Cry Day, 2014
Available: $500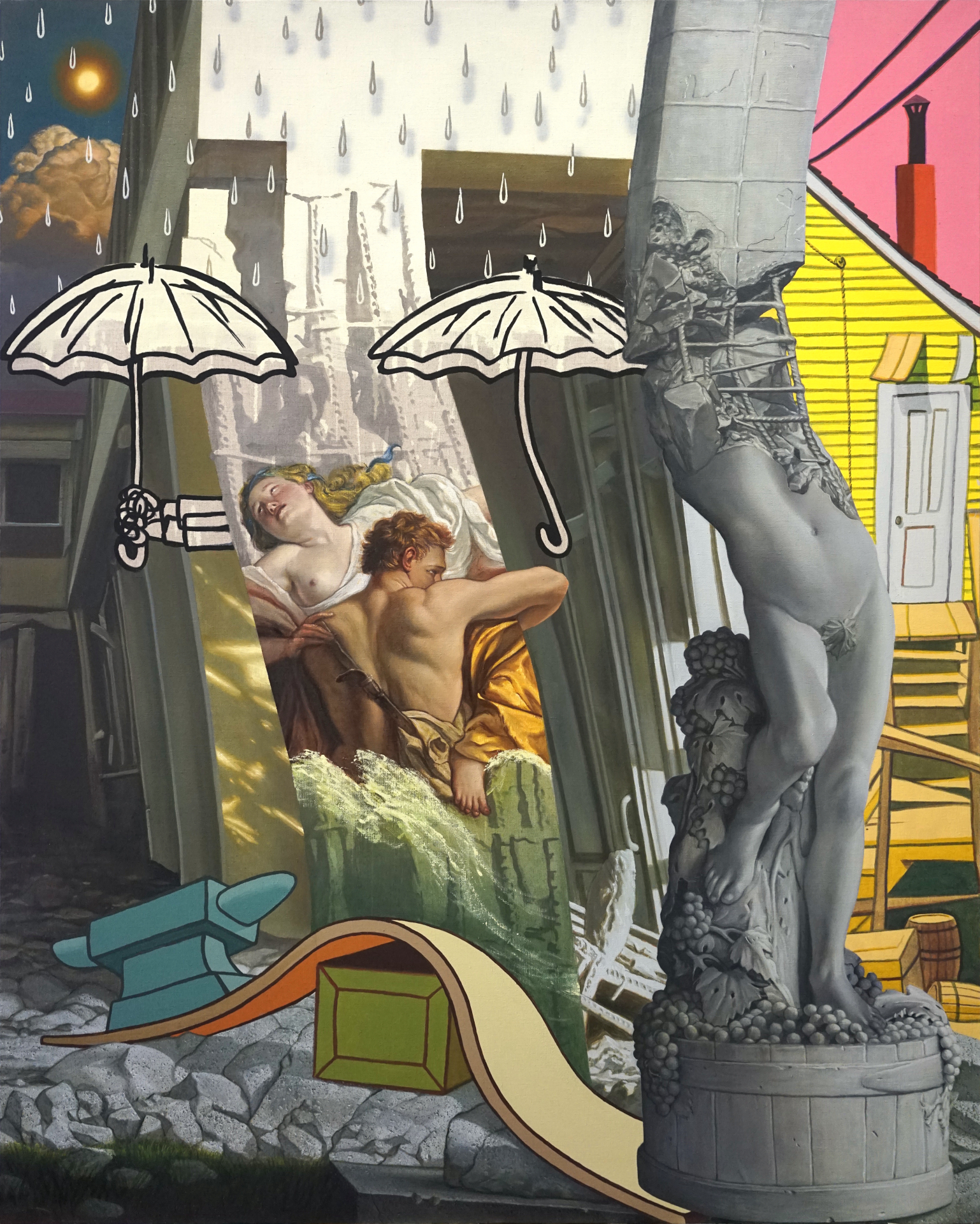 Matt Hansel
There is an Uneasy Distance Between Looking and Seeing, 2018-2020
Available: $10,000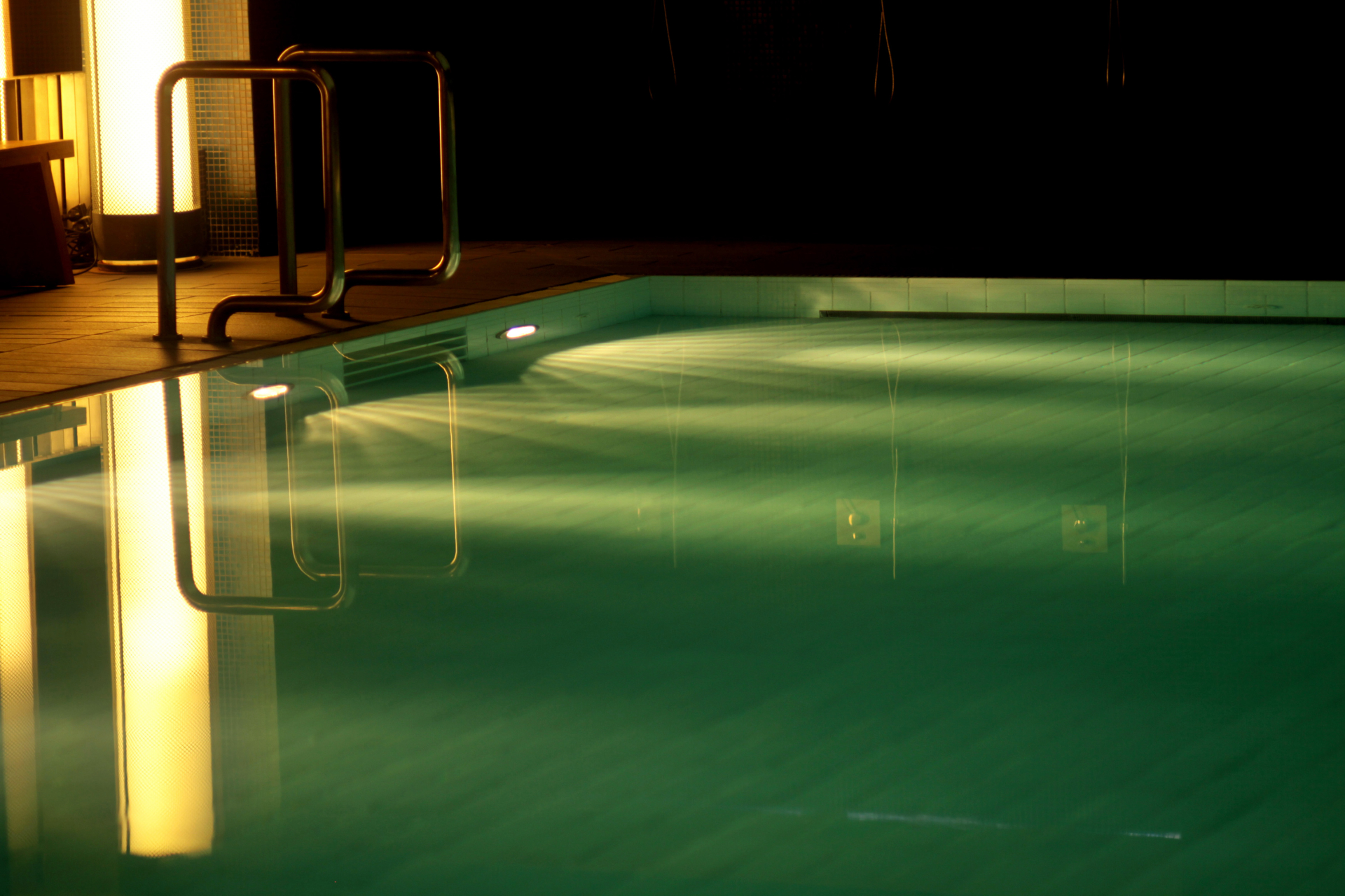 Maritza Caneca
NIGHT POOL, Jerusalem, Isreal, 2016
Available: $4,000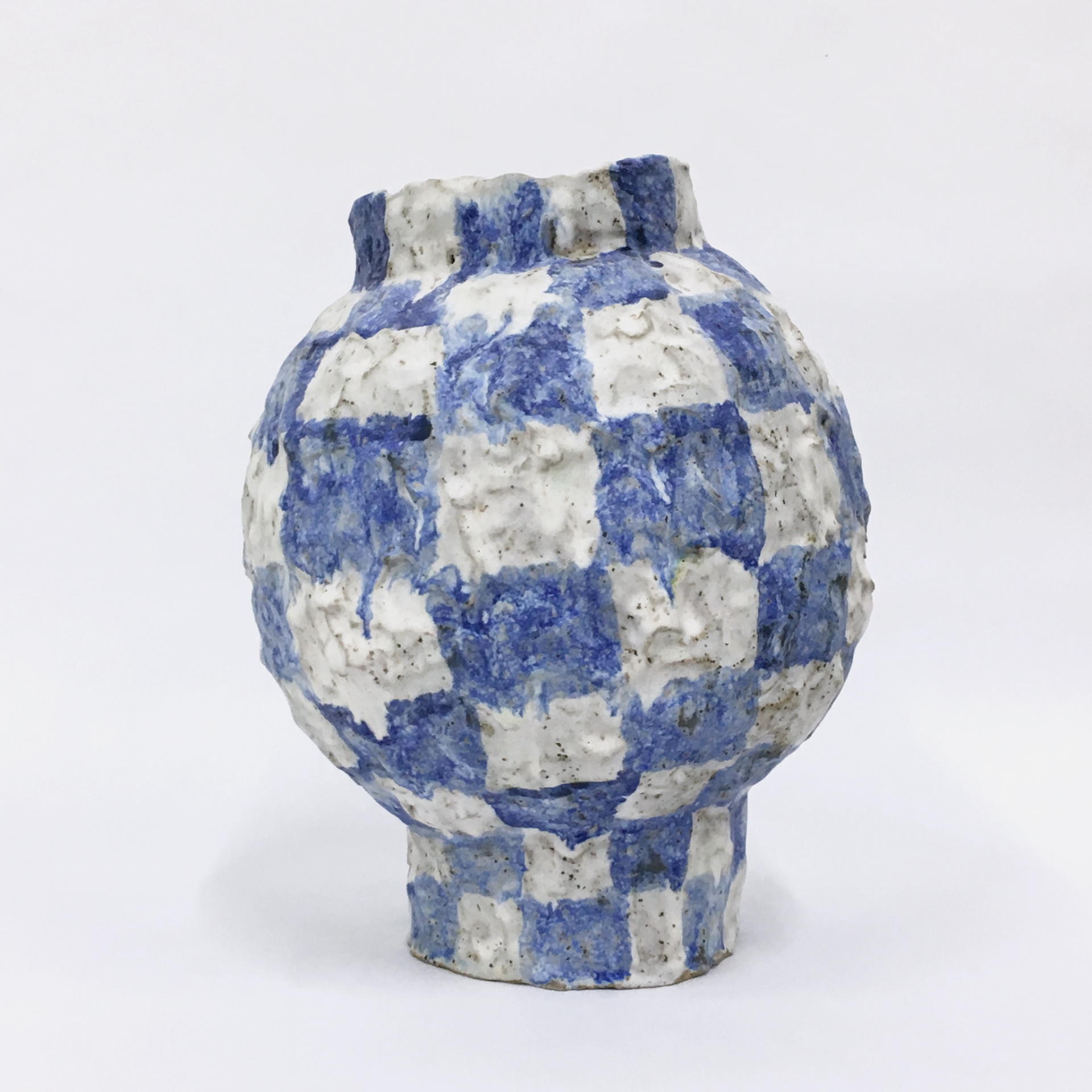 Brett Evans
Checkered Vase, 2021
Available: $500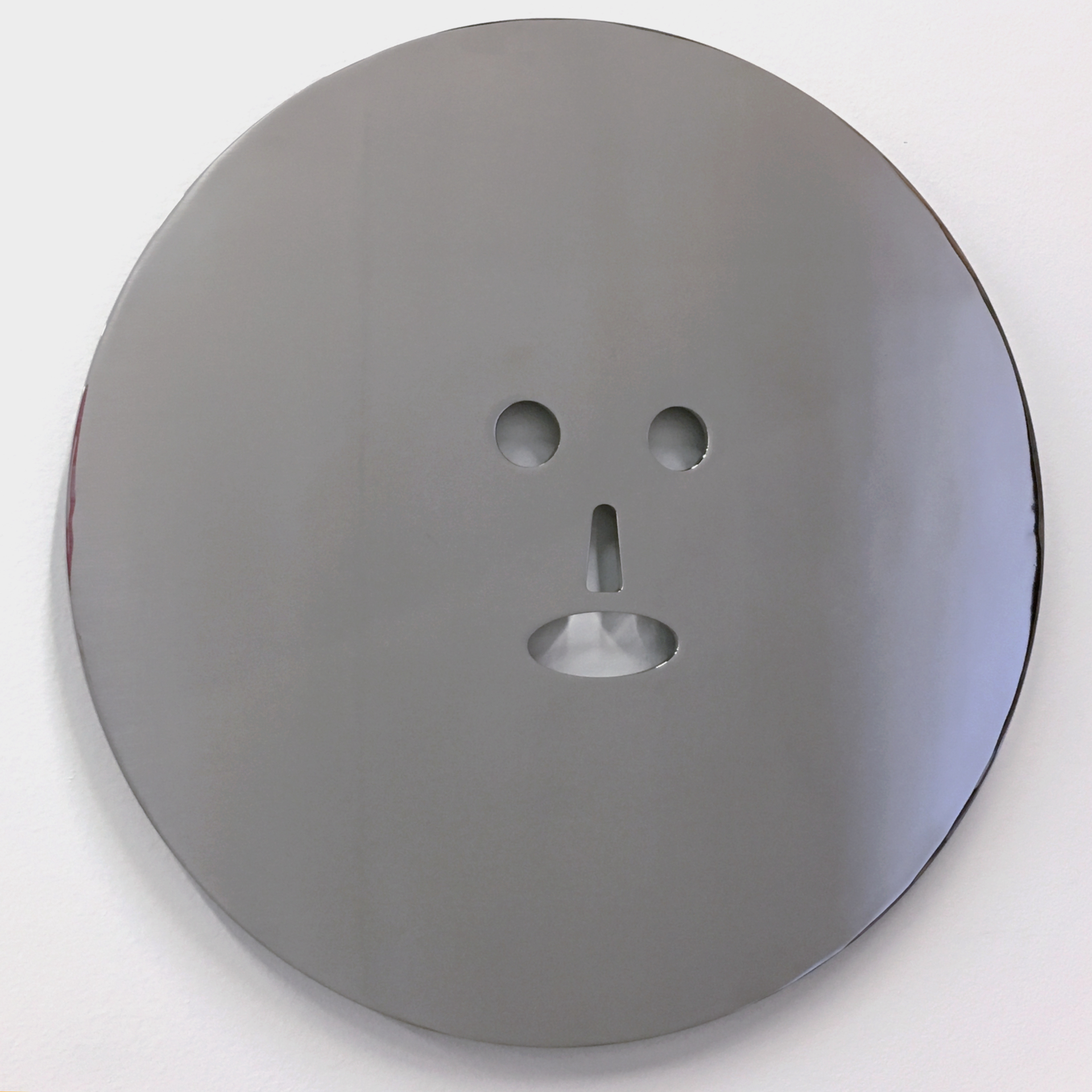 Aaron Blendowski
Watcher 2, 2019
Available: $950
Hannah Knox
Dirty Pink and Charcoal Striped Shirt, 2021
Available: $2,800