Carr Center
Based in Midtown, the Carr Center is a multidisciplinary art center that leverages the essence of the African American cultural experience to inspire, entertain, challenge and educate our local and national community.The Carr Center engages artists and the community through core programs; the Carr Center Presents, the Carr Center Arts Academy, the Carr Center Contemporary, and The Carr Virtual Center. To further our mission the Carr Center works collaboratively with Artistic Leadership, and provides educational and professional development opportunities.
Visit our website to see all that the Carr Center has to offer.
Our first interview is with Lorena Cruz. Read below to learn more about her creative practice.
Carr Center: Tell me a bit about yourself? Where are you from? What brought you to Detroit?
Lorena Cruz: I moved from Northern California to Michigan in 2017 for grad school at Cranbrook Academy of Art. I received my BFA in photography from Sonoma State University where I also learned a lot about printmaking and ceramics. Outside of art stuff, I enjoy roller skating, and taking care of my 40+ plants.
CC: What inspired you to live and work as an artist in Detroit?
LC: I actually didn't know what to expect when I moved to Detroit, but my community keeps me inspired and keeps me here in the city. I am still new to the Detroit art scene but I enjoy learning about how it has evolved throughout the years. I think a common marrative about Detroit is centered around what is being rebuilt but it's important to acknowledge that the art scene and its people have always been here. I moved here from Northern California where housing prices make it difficult to maintain a studio space and practice, and I feel really lucky to have ample space for making. It also comes at the expense of people who have been displaced by capitalist greed and I always want stay cognizant of that.
CC: Family seems to be important in your work, can you talk a bit more about that theme and it's importance when you're creating work?
LC: My work has always been about my family's experience as immigrants and my experience as a first-generation American. Earlier works directly addressed topics of immigration and assimilation but lately I have been reflecting on what I can learn from my parents. My parents are from a small town named San Juan Mixtepec in Oaxaca, Mexico, and for the last few years I have been trying to learn more about indigenous practices from that region. I learned how to basket weave in the Mixtec tradition because I wanted to preserve the practice in my video work. Lately, I have been thinking about my parents' garden and the knowledge it holds.
Lorena Cruz
Untitled (Garden Tour), 2021
Not for Sale
Lorena Cruz
Untitled (Garden), 2020
Available
Cydney Camp
Dirge, 2021
Available: $500
Cydney Camp
Manic Depression, 2020
Not for Sale
Cydney Camp
Over It, 2020
Available: $2,500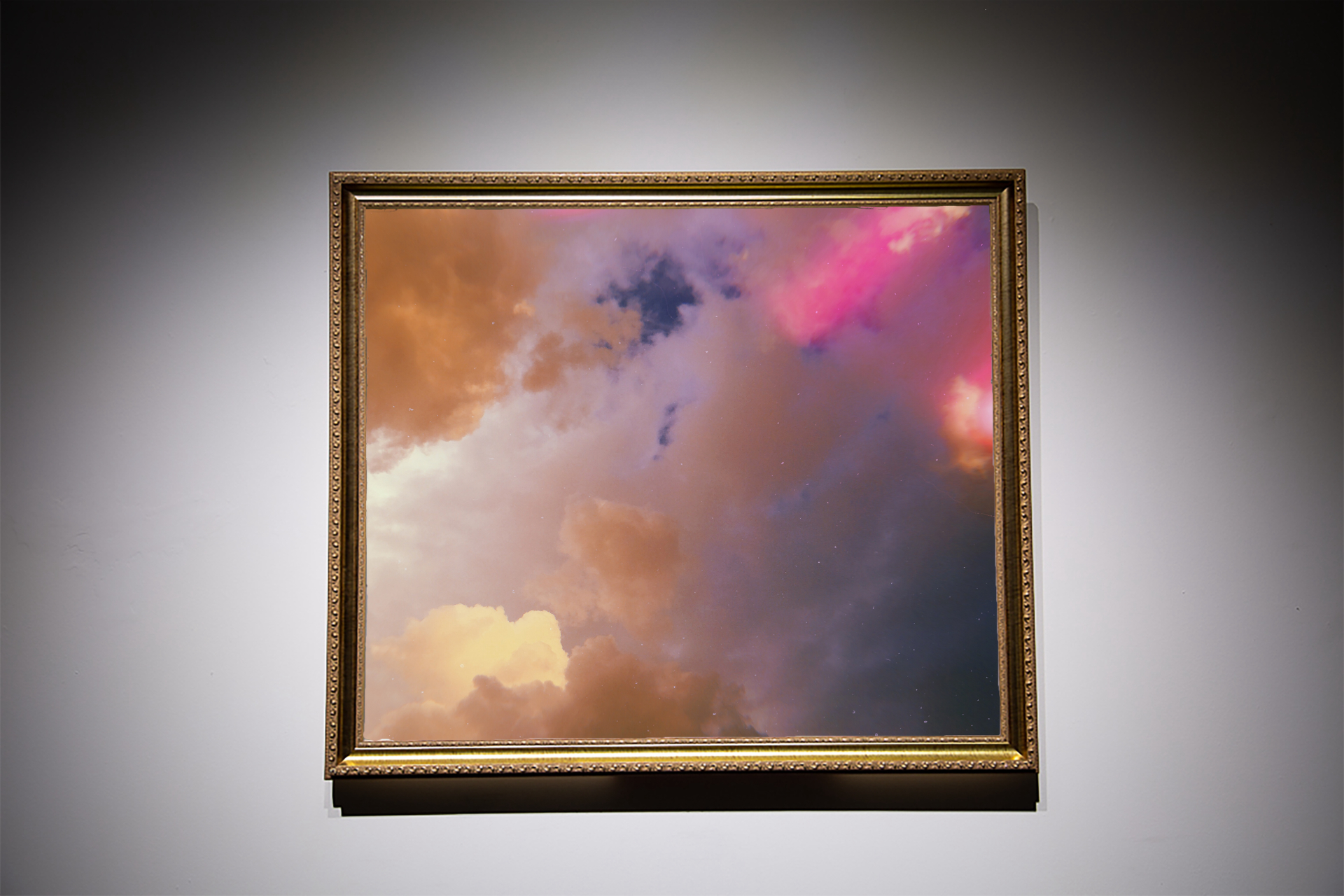 Morgan Bouldes
My Wonders, 2021
Available: $750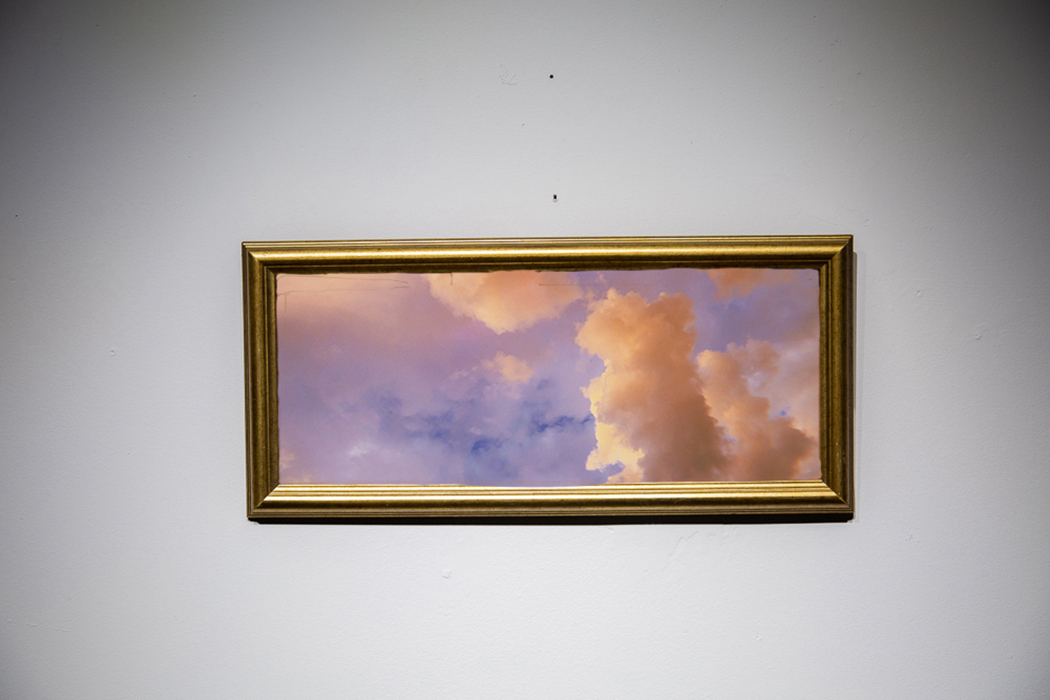 Morgan Bouldes
My Wonders 3, 2021
Available: $350