RF Curatorial x Blue Print Residency
RF Curatorial is a two-person curatorial team, Rachel Pontious and Finn Schult. The team is currently based in Detroit and interested in building community through exhibitions, studio visits and collaboration in the arts. Blueprint Residency is a free one-day residency guided by Jordan Knecht in which he helps artists produce a completely unique edition of blueprints from start to finish, while also providing them with home cooked meals and music from his vast collection of records throughout the day.
For this collaboration we co-hosted four Detroit/Detroit-Metro based artists for a series of residencies out of our space in Southwest: Kikko Paradela, Andie Labgold, Matthew Campbell, and Elliot Avis. You can find the final editions of prints from these residencies here, along with the work of past Blue Print residents.
All prints are $50 +shipping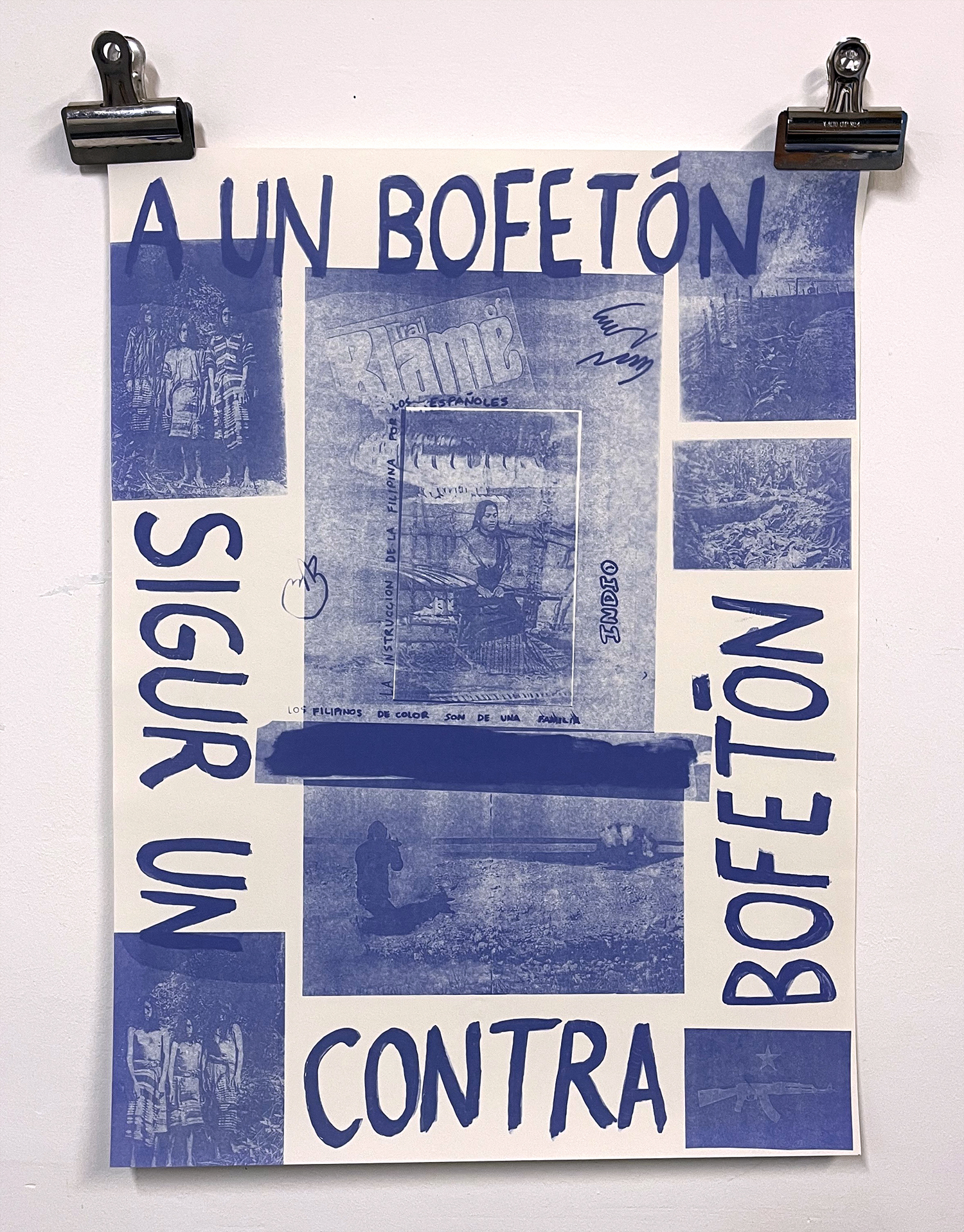 Kikko Paradela
Untitled, 2021
Available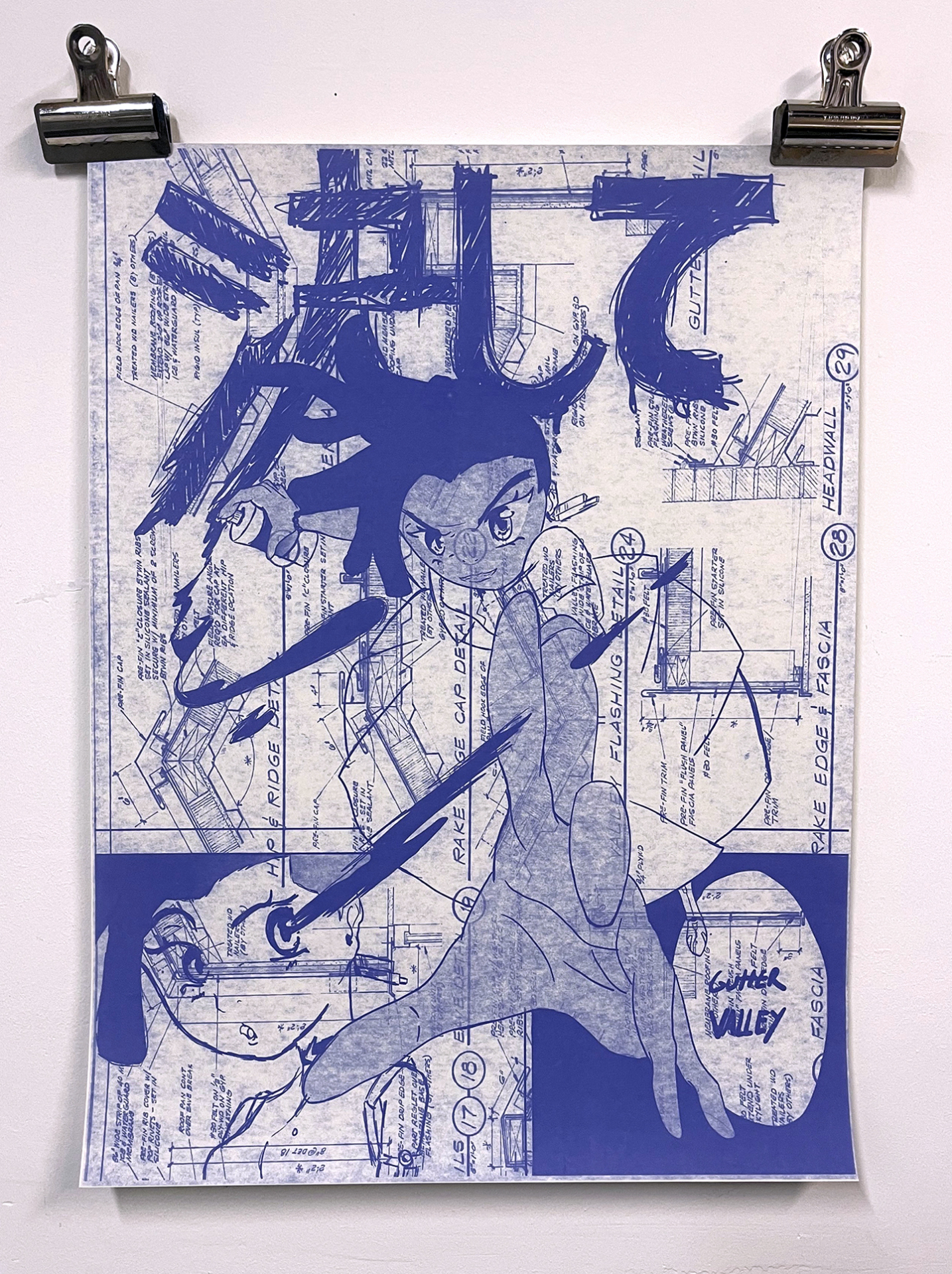 Matthew Campbell
Untitled, 2021
Available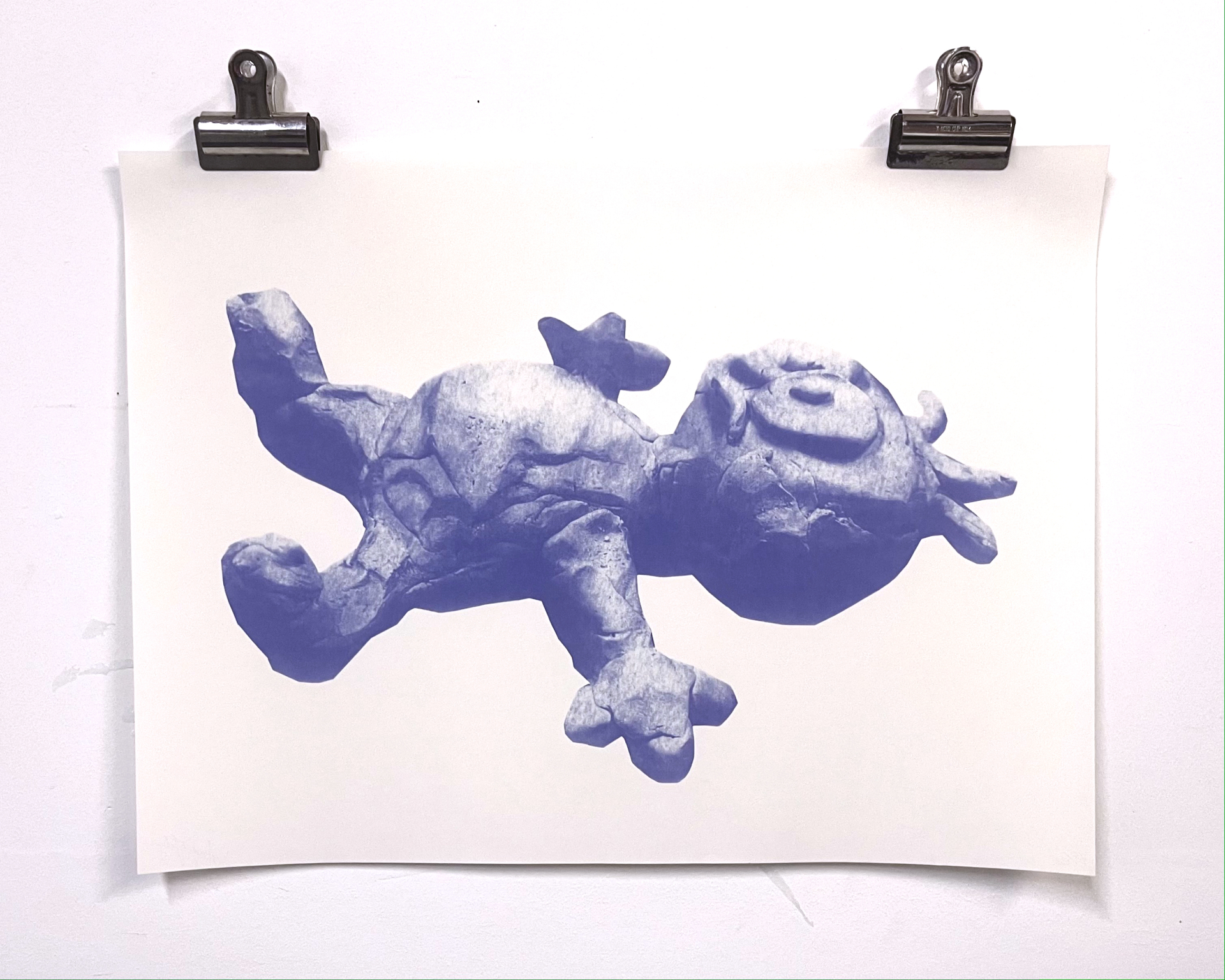 Andie Labgold
Untitled, 2021
Available
Elliot Avis
Strong Man Series, 2021
Available
Harrison Hickok
Untitled, 2019
Available
bAnasi Knowbody
Untitled, 2019
Available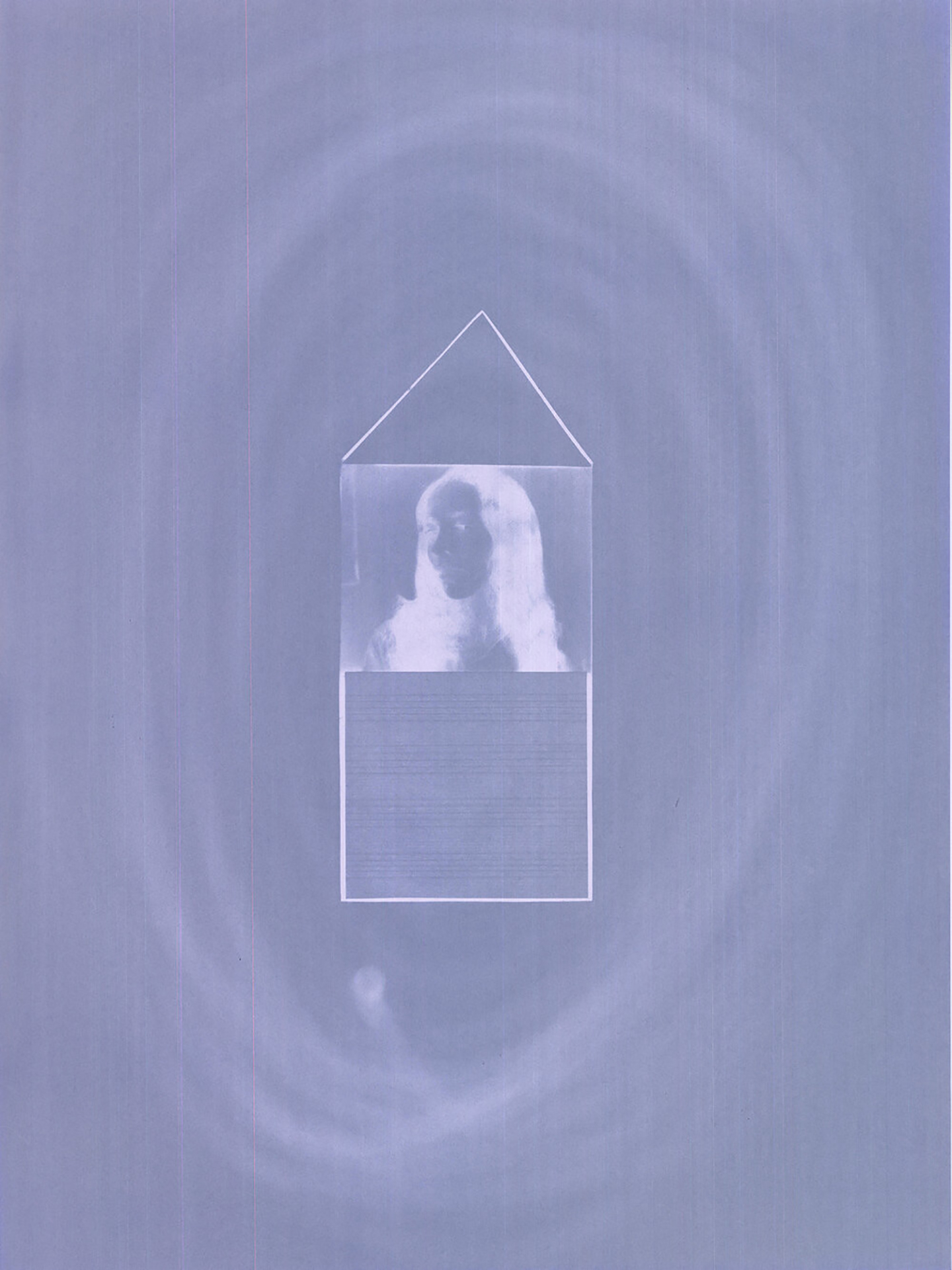 Nathan Miller
Untitled, 2020
Available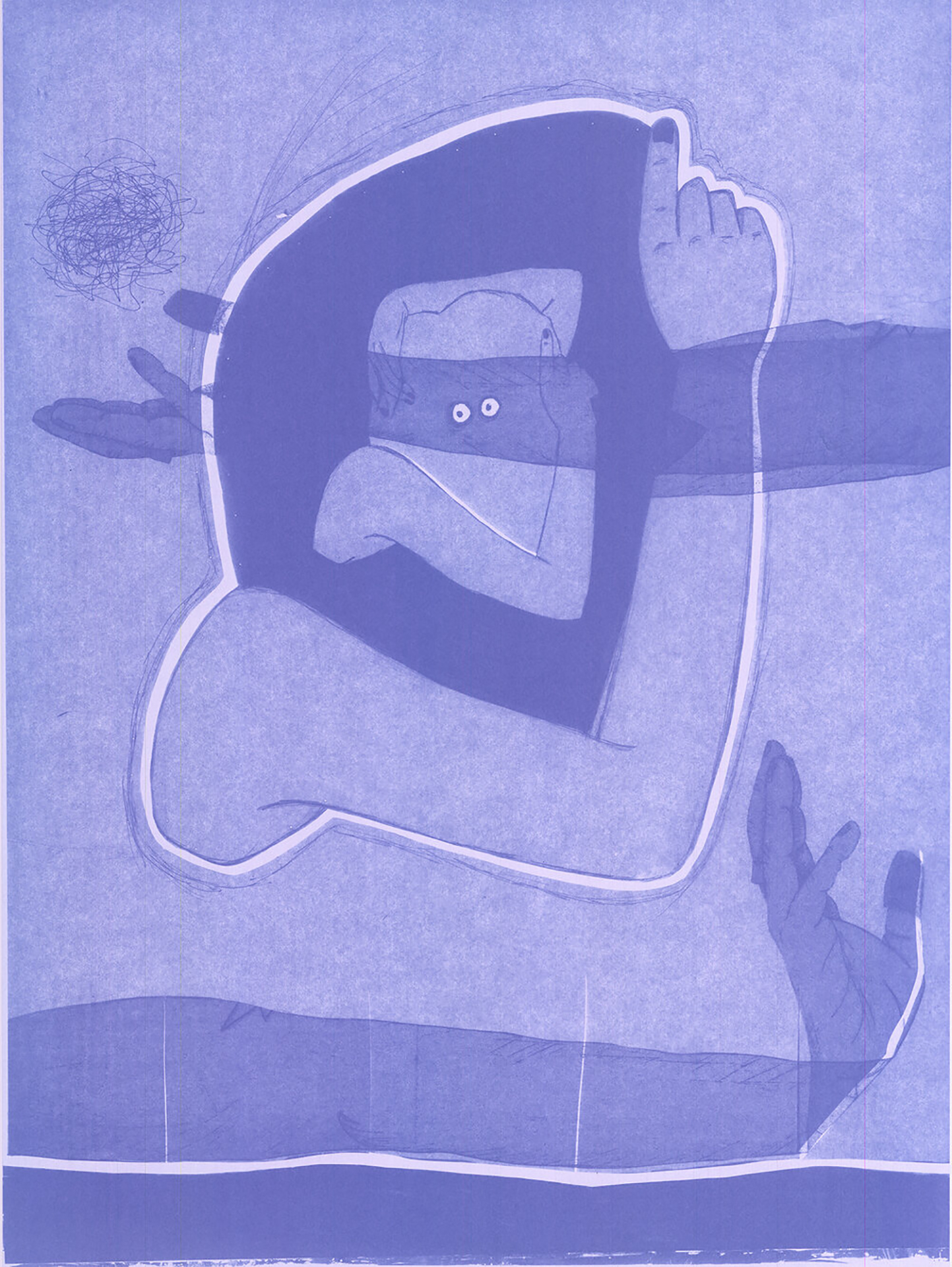 Elise Parisian
Untitled, 2019
Available