Project Art Detroit
Resilience: A Journey of Communal Strength, Recovery and Resourcefulness
When pandemic lockdowns shuttered our cities, ProjectArt a national organization bringing free arts education to youth taught by resident artists in local libraries, lost access to the spaces at the core of their program. Adapting to the challenge, ProjectArt and its resident artists moved online, holding weekly art classes via Zoom for students ages four to 18. In addition to teaching art classes grounded in arts education, social impact, and community engagement, the resident artists created art throughout their residency, influenced by their experiences and the unprecedented times we're living in.
"Every year, ProjectArt's resident artists program culminates in a professionally curated group exhibition for our artists, and we weren't going to let the pandemic change that. They deserve recognition not only for their art practice but for the vital work they do as teachers, mentors, and community builders," says Joanna Anderson, ProjectArt's Detroit Director. "It's exciting to see how creativity and resilience have reshaped how art is created and presented, capturing the interest of our diverse audiences across the country, while maintaining the safety of participants in our program." Those interested can also view ProjectArt's Midwest Resident Artist Exhibition.
ProjectArt Detroit recently celebrated its five-year anniversary with a successful online benefit—available to view now on the ProjectArt website—and is looking forward to a bright future with continued support from the community.
ProjectArt is accepting applications for their 2021-22 Artist Residency through June 16th.
Families interested in enrolling children in ProjectArt's free art classes are encouraged to visit www.projectart.org.

Nick Pizana
We Will Build Better Things, 2020
Available: $50
Students from Nick Pizana's Class
3D Under the Sea, 2021
Not for Sale

Students from Maya Davis' Class
Self-portraits, 2021
Not for Sale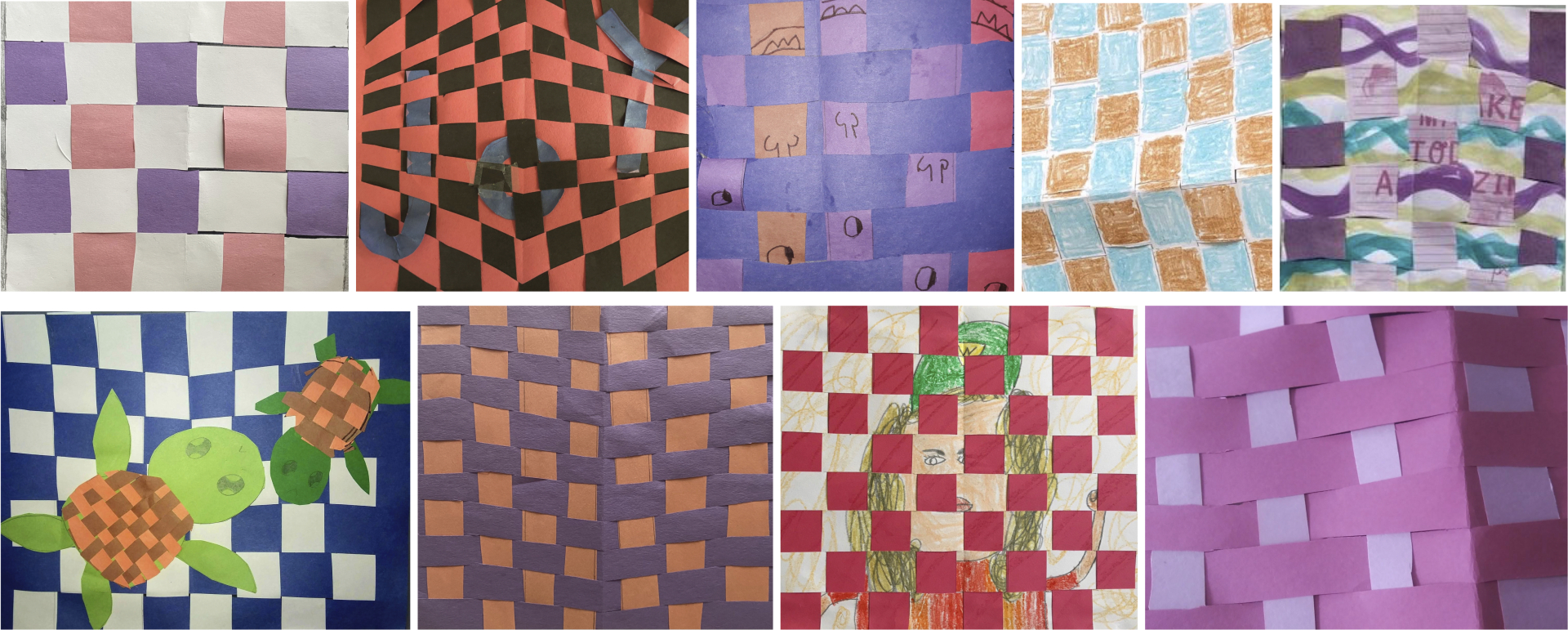 Students from Maya Davis' Class
Class Quilt, 2021
Not for Sale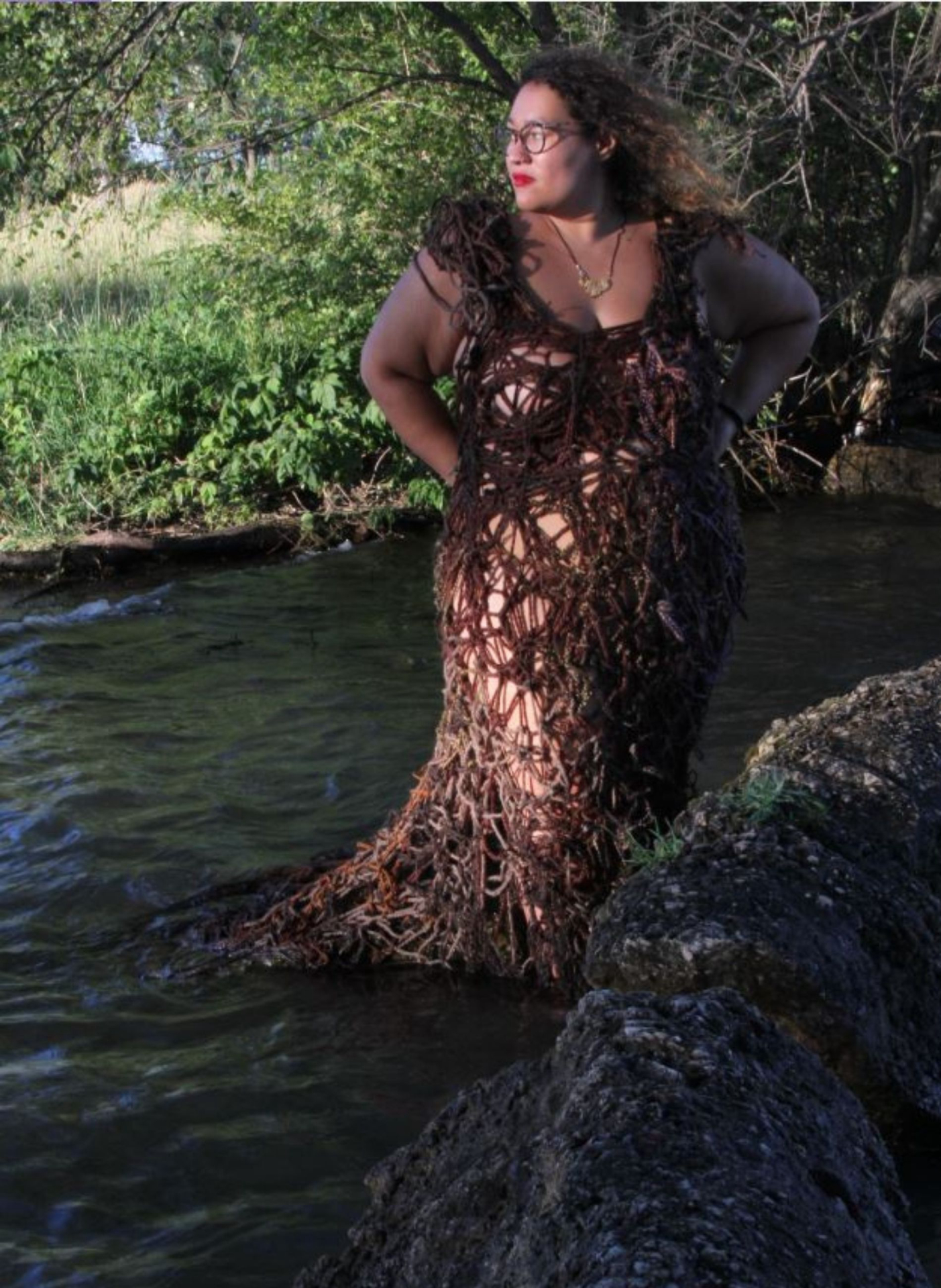 Sicily Amaris McRaven
Tree Dress, 2020
Not for Sale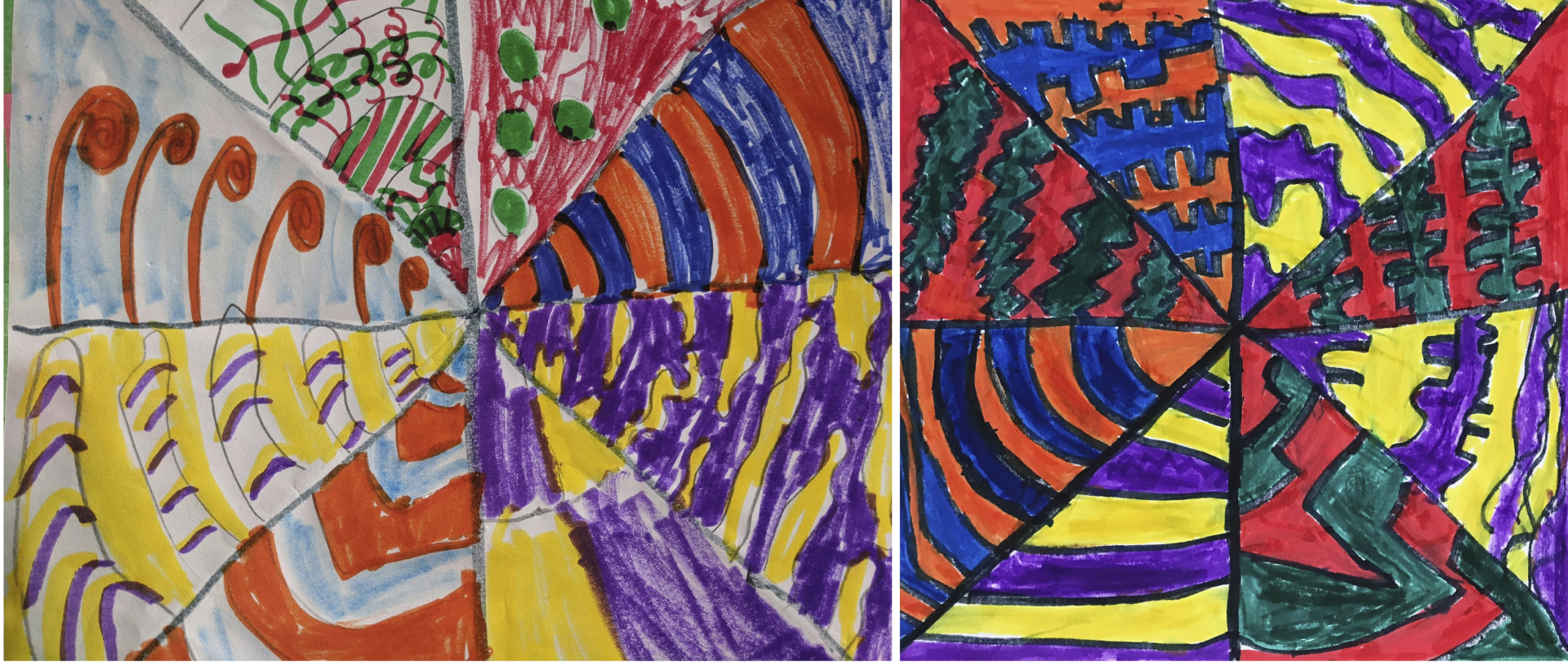 Students from Sicily McRaven's Class
Design and Color Wheel, 2021
Not for Sale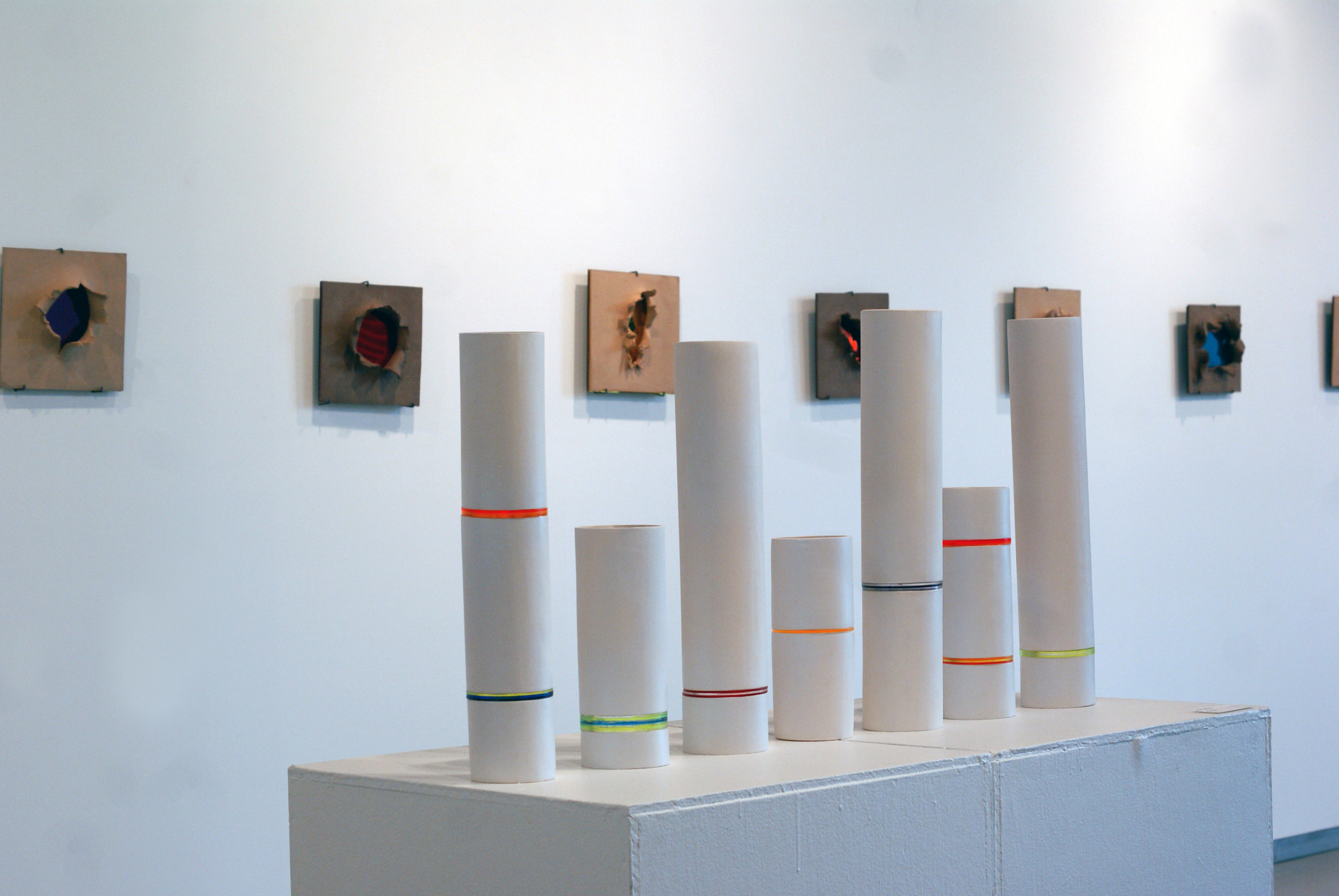 Alex Youkanna
Shine Bright with Reflect, 2019
Available: $175

Students from Alex Youkanna's Class
Donut Studies, 2021
Not for Sale