Progressive Art Studio Collective
This is the viewing room for the Progressive Art Studio Collective (PASC) the first Detroit and Wayne County based art and design studio, and exhibition program, dedicated to supporting artists with developmental disabilities and mental health issues to advance independent artistic practices and build individual career paths in the art and design fields.
PASC artists receive 60% from all artwork sales. PASC gallery receives 40% to pay for supplies and overhead.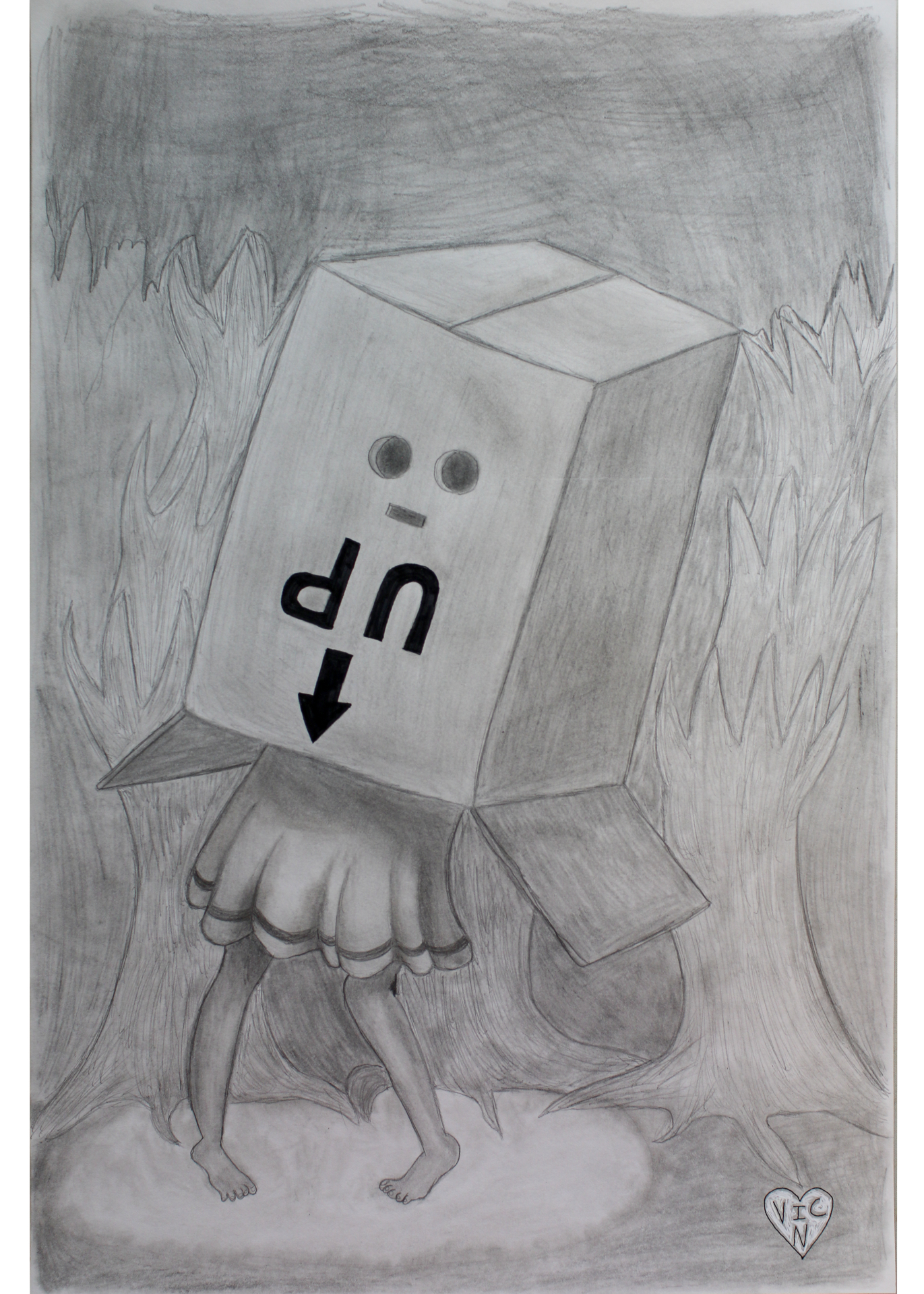 Victoria Nada
Don't Feel Like Drawing A Face, 2021
Available: $125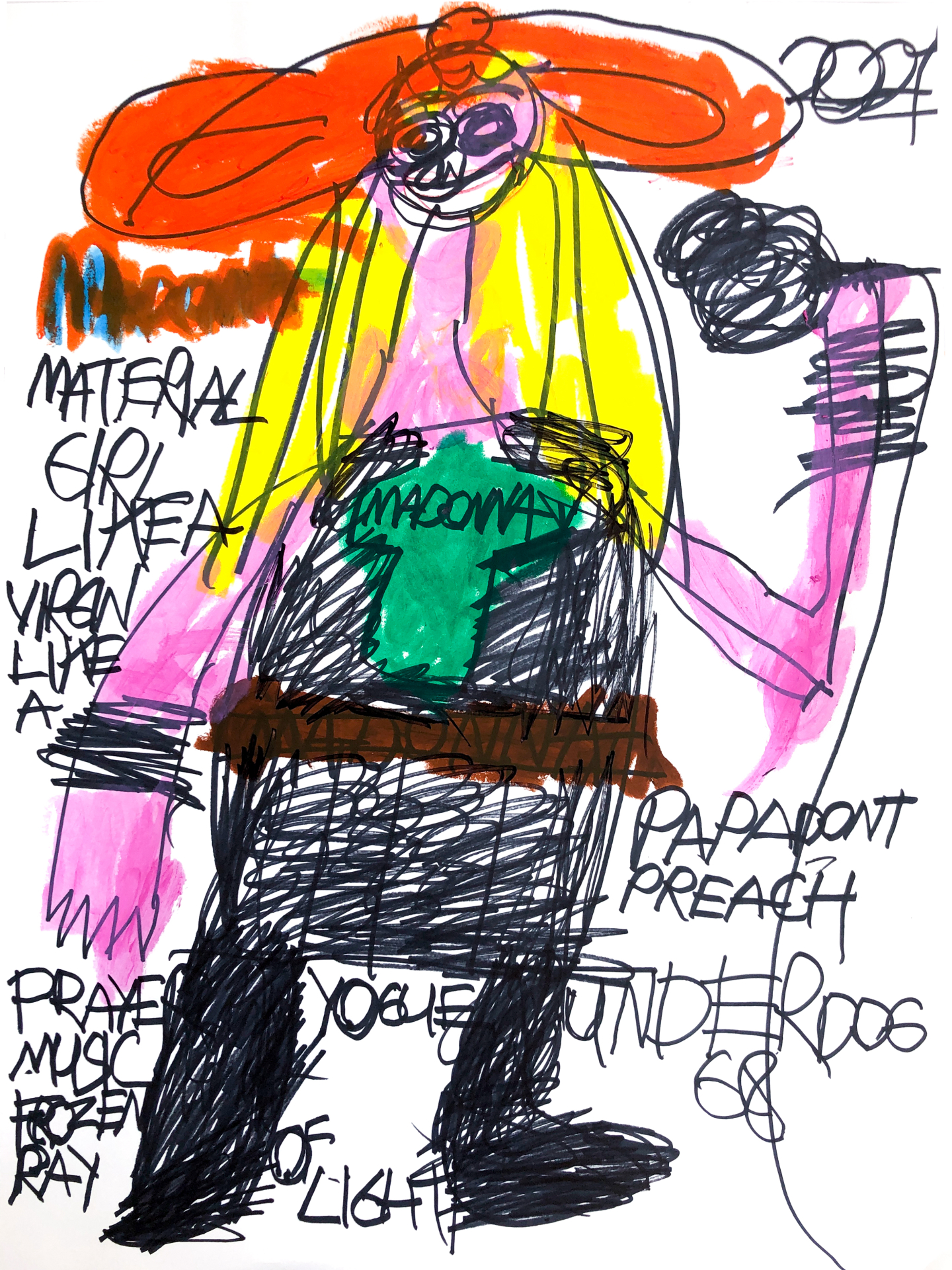 Bobby Brooks
Madonna, 2021
Available: $200
Lewis Foster
Untitled (Ancient Buildings), 2021
Available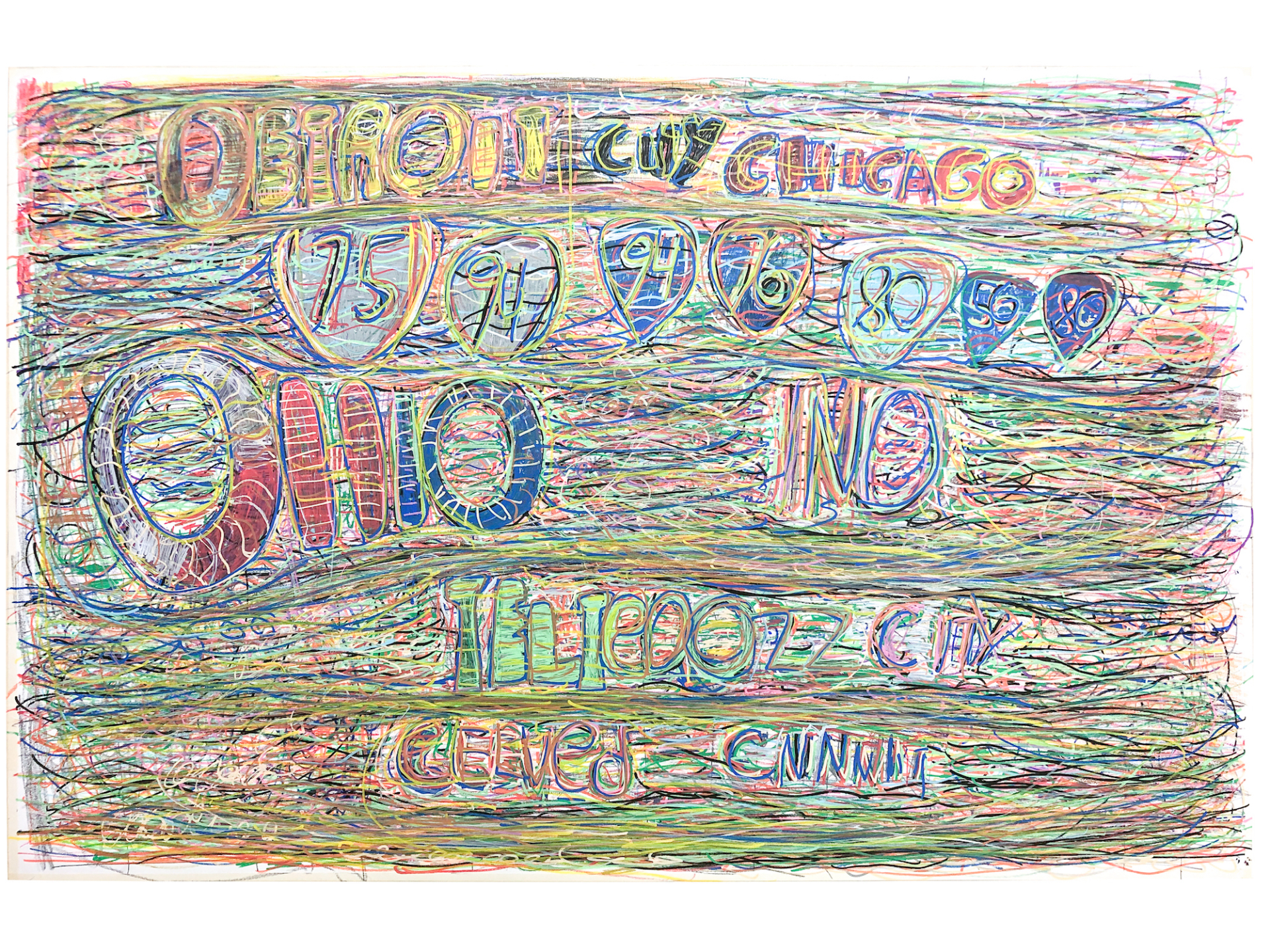 Stanley Brown
Cities and Highways, 2021
Available: $400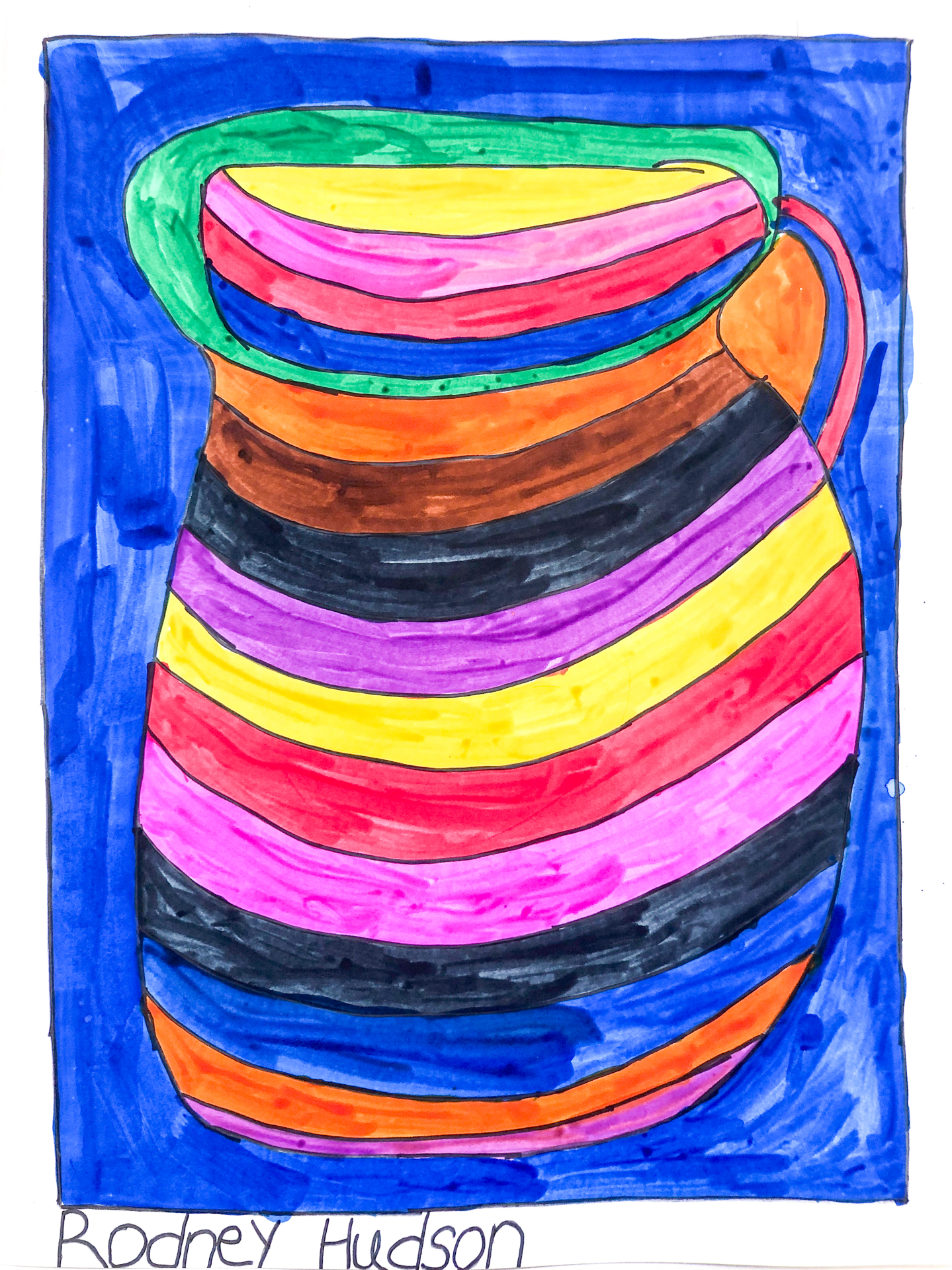 Rodney Hudson
Rainbow Pitcher, 2021
Available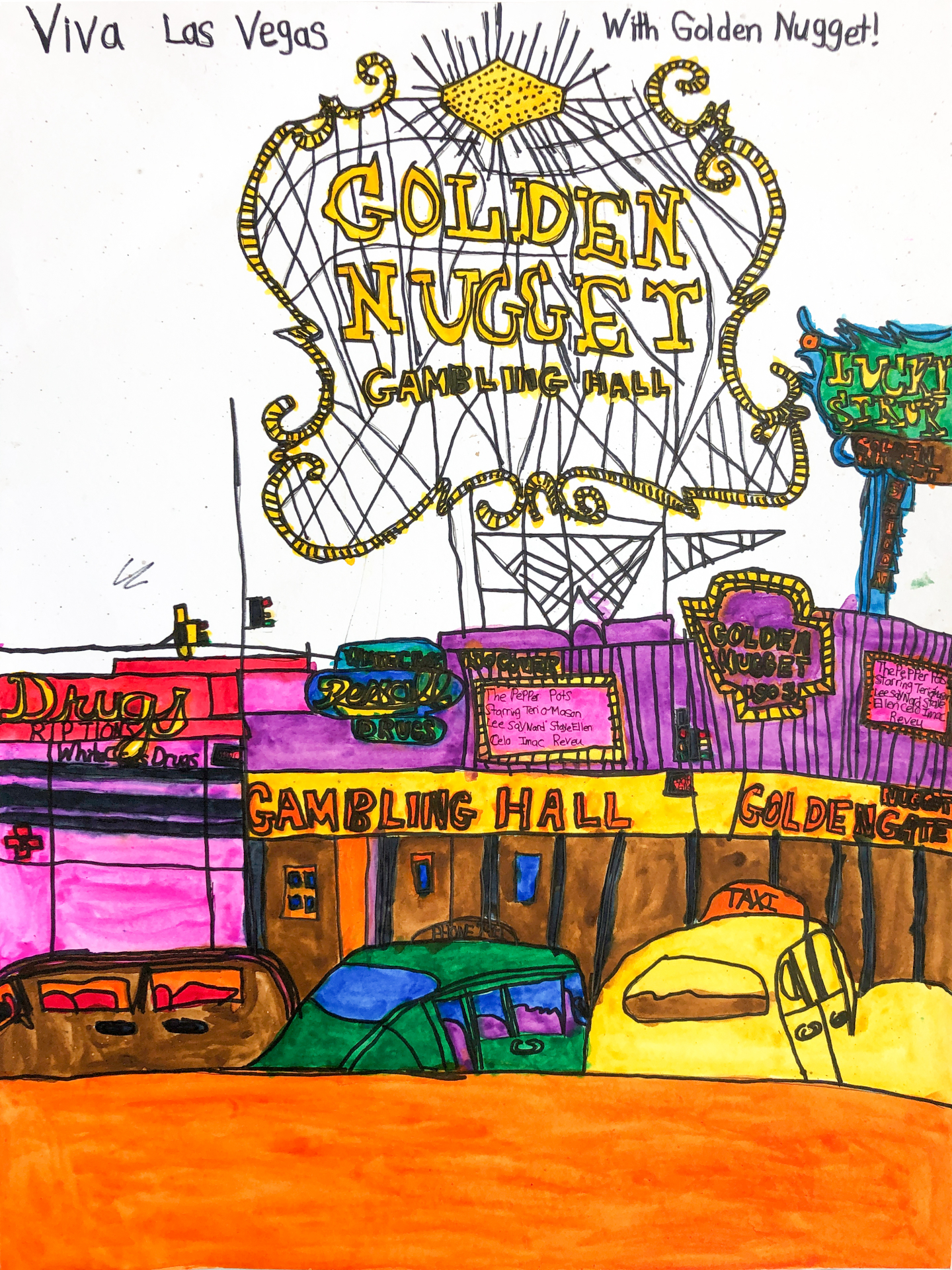 Keisha Miller
Golden Nugget, 2021
Available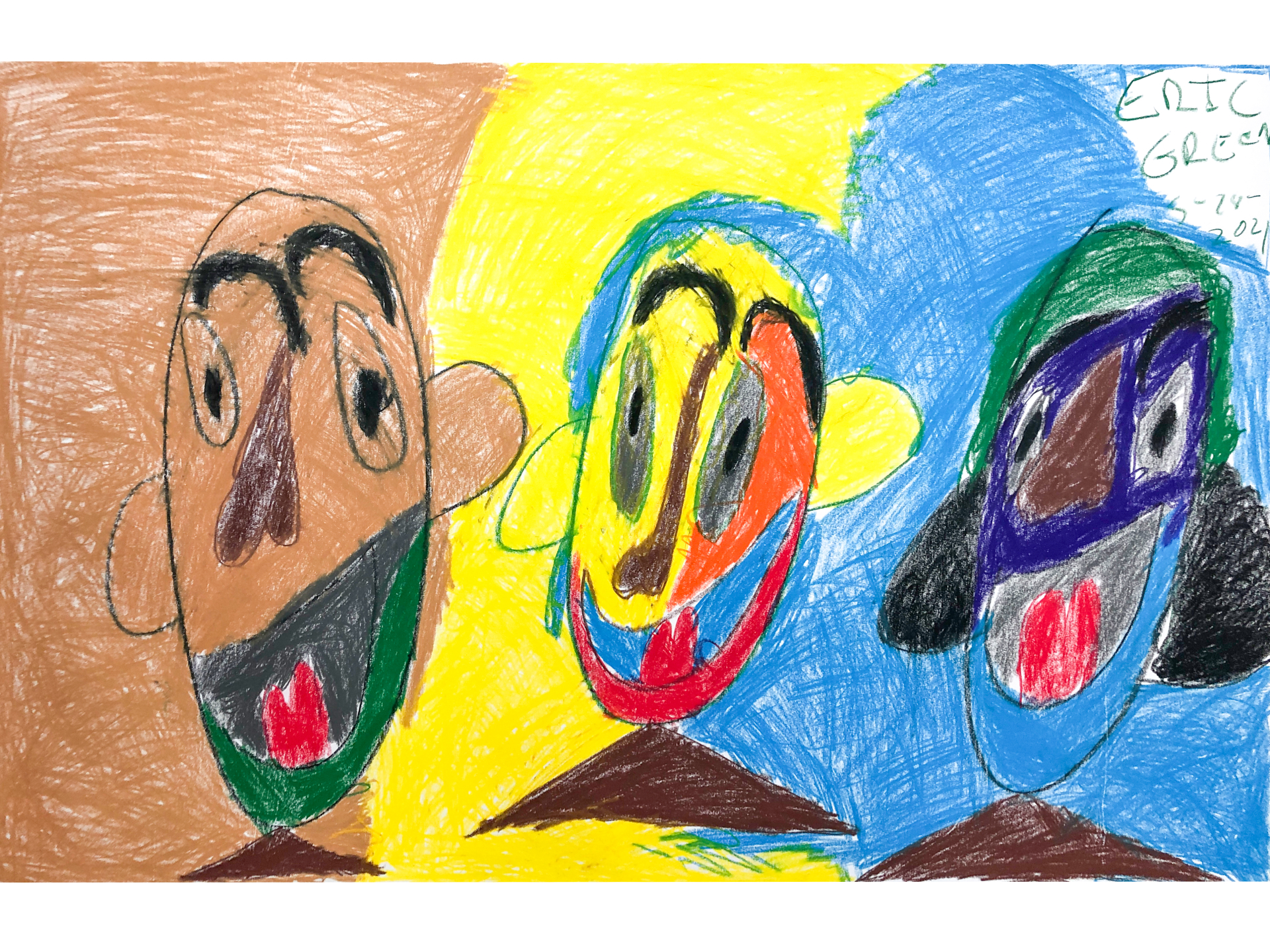 Eric Green
Three Faces, 2021
Available: $400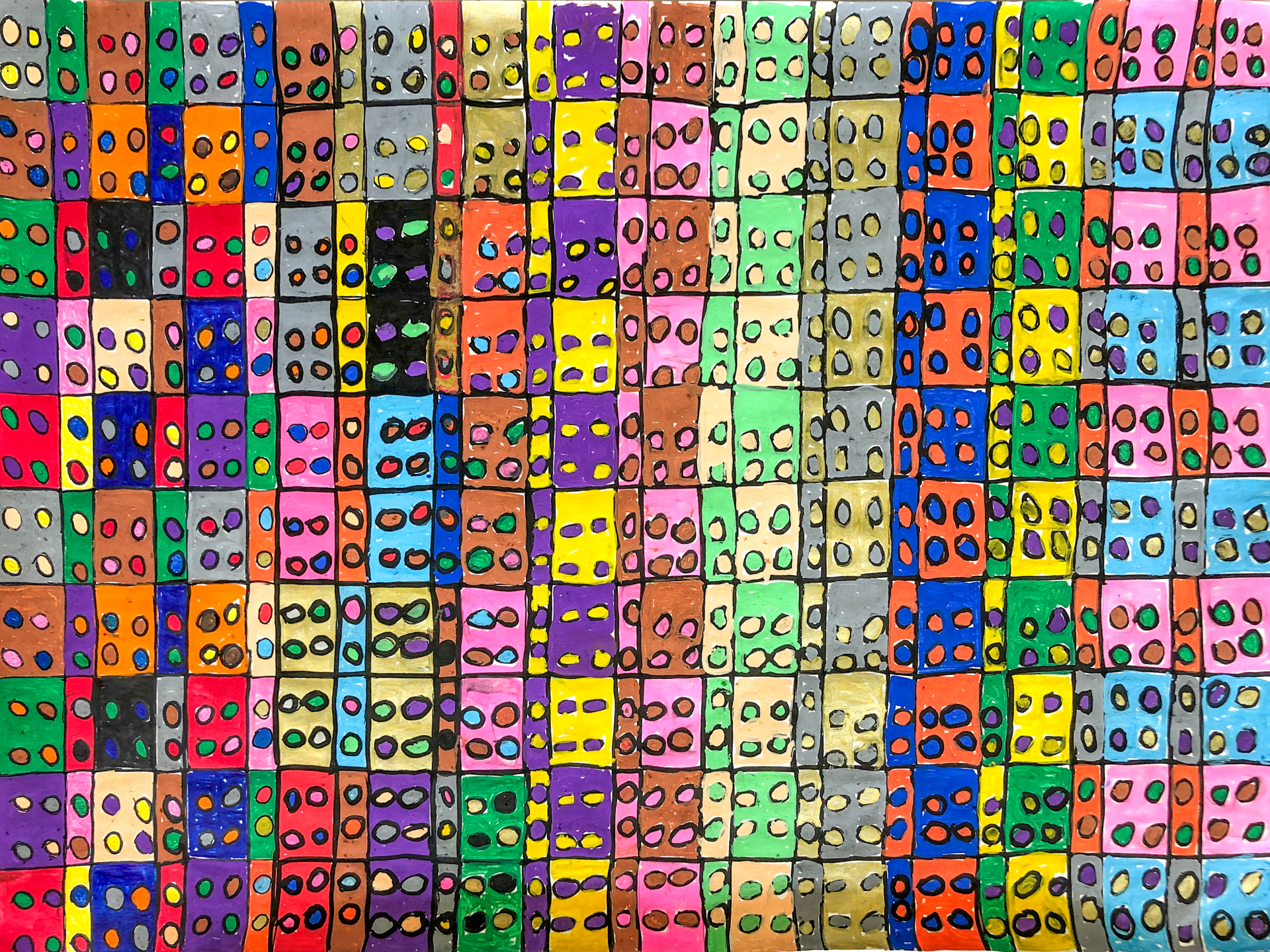 Jerri Burks
Dots, 2021
Available