Paul Kotula Projects
Paul Kotula has a long history of representing artists from Detroit or with ties to the city; it began in 1993 as the director of Revolution: A Gallery Project (1993-2005). For Art Mile, Paul Kotula Projects presents A View From Detroit. It highlights a selection of work by some of these "Detroit" artists: Jason E. Carter, Jim Chatelain, Cynthia Greig, Laith Karmo, Kathleen McShane, Paul Schwarz and Peter Williams.
Peter Williams: Mass Murder is currently on view at the gallery. The exhibition is presented in conjunction with Peter Williams: Black Exodus featured at Museum of Contemporary Art Detroit and Trinosophes.
Peter Williams
Bar Room (11), 2017
Available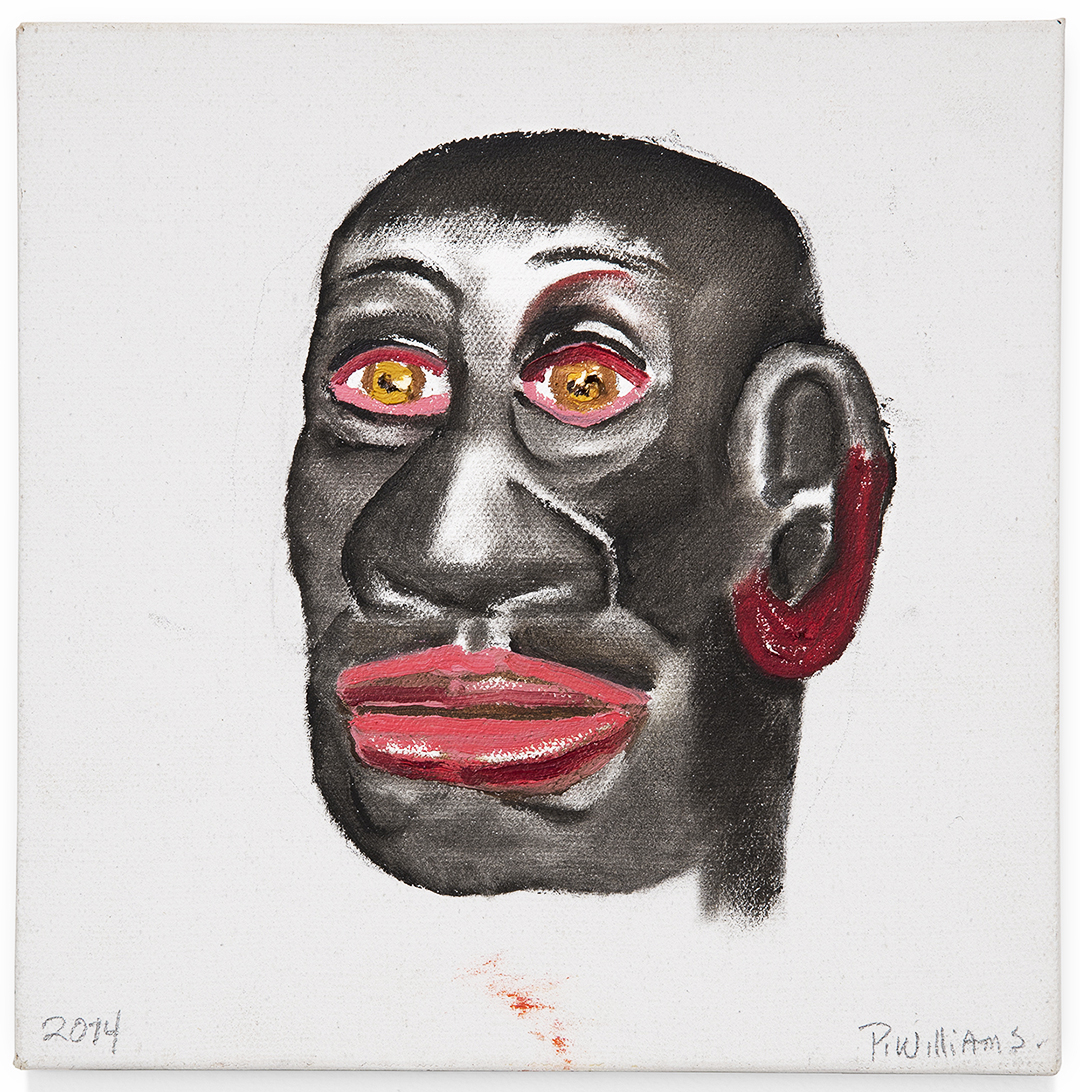 Peter Williams
Untitled, 2014
Available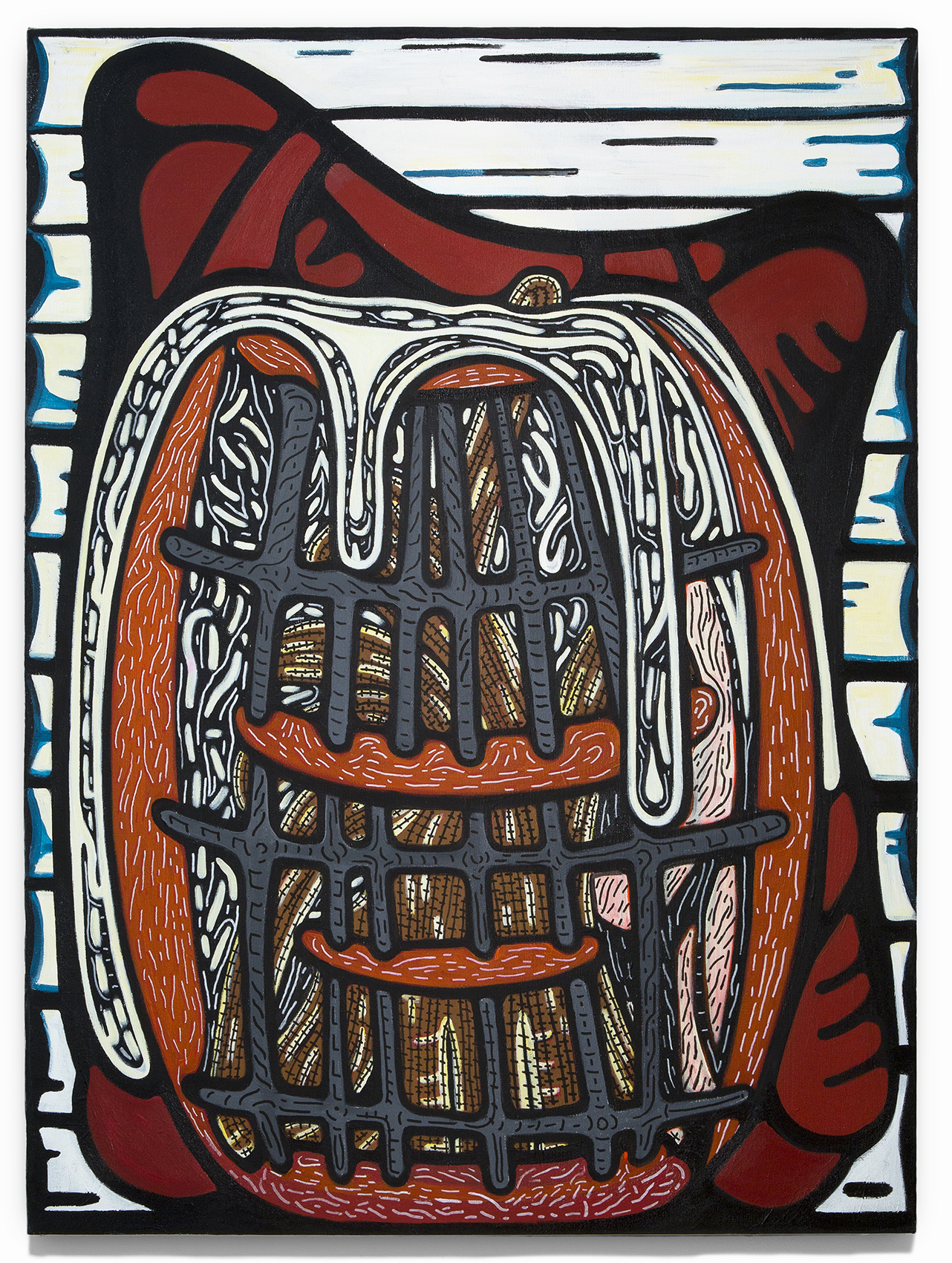 Jim Chatelain
Lakefront, 2020
Available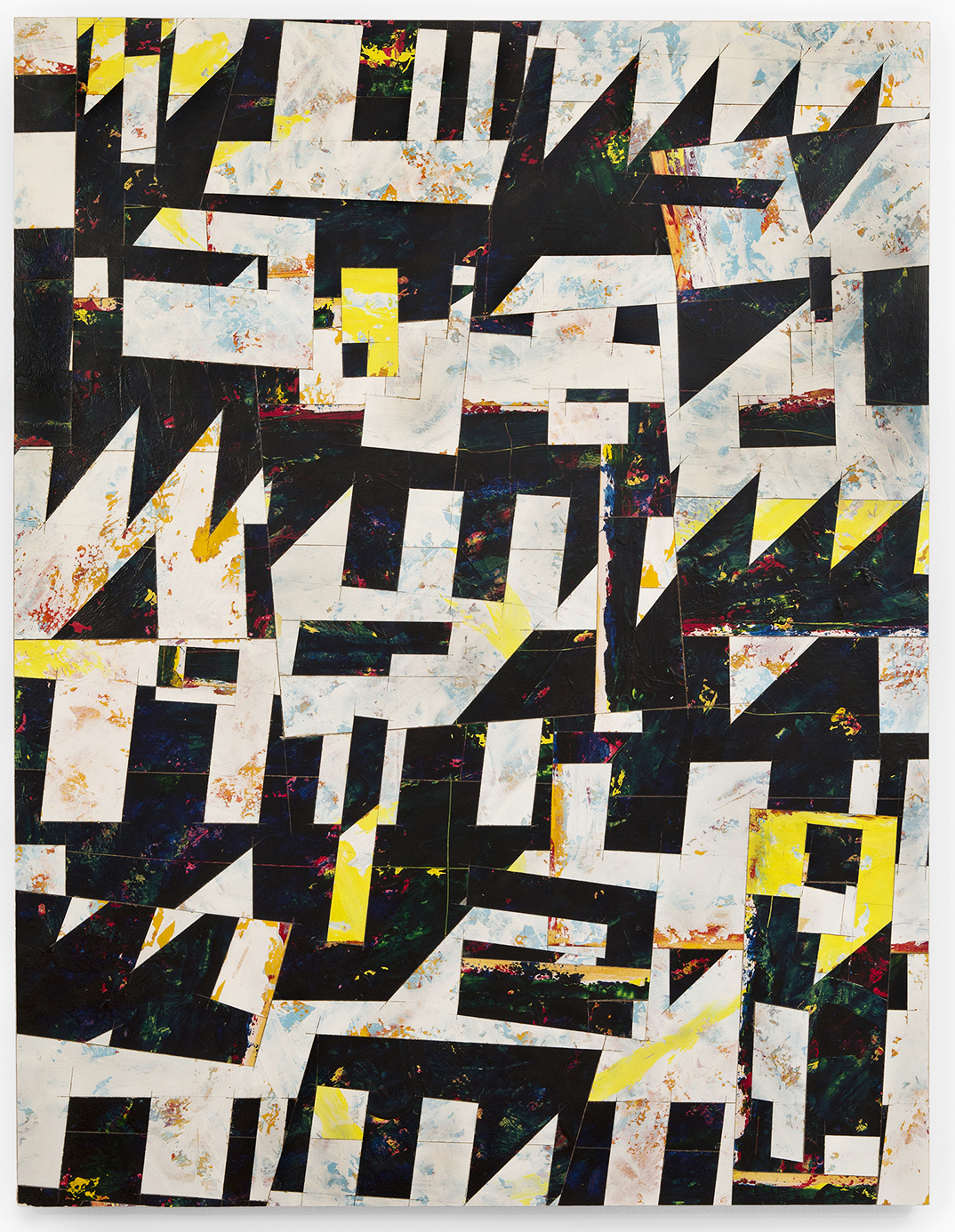 Paul Schwarz
Counterpoint, 1995
Available
Jason E. Carter
#esaar_house_studioalcove, 2017
Available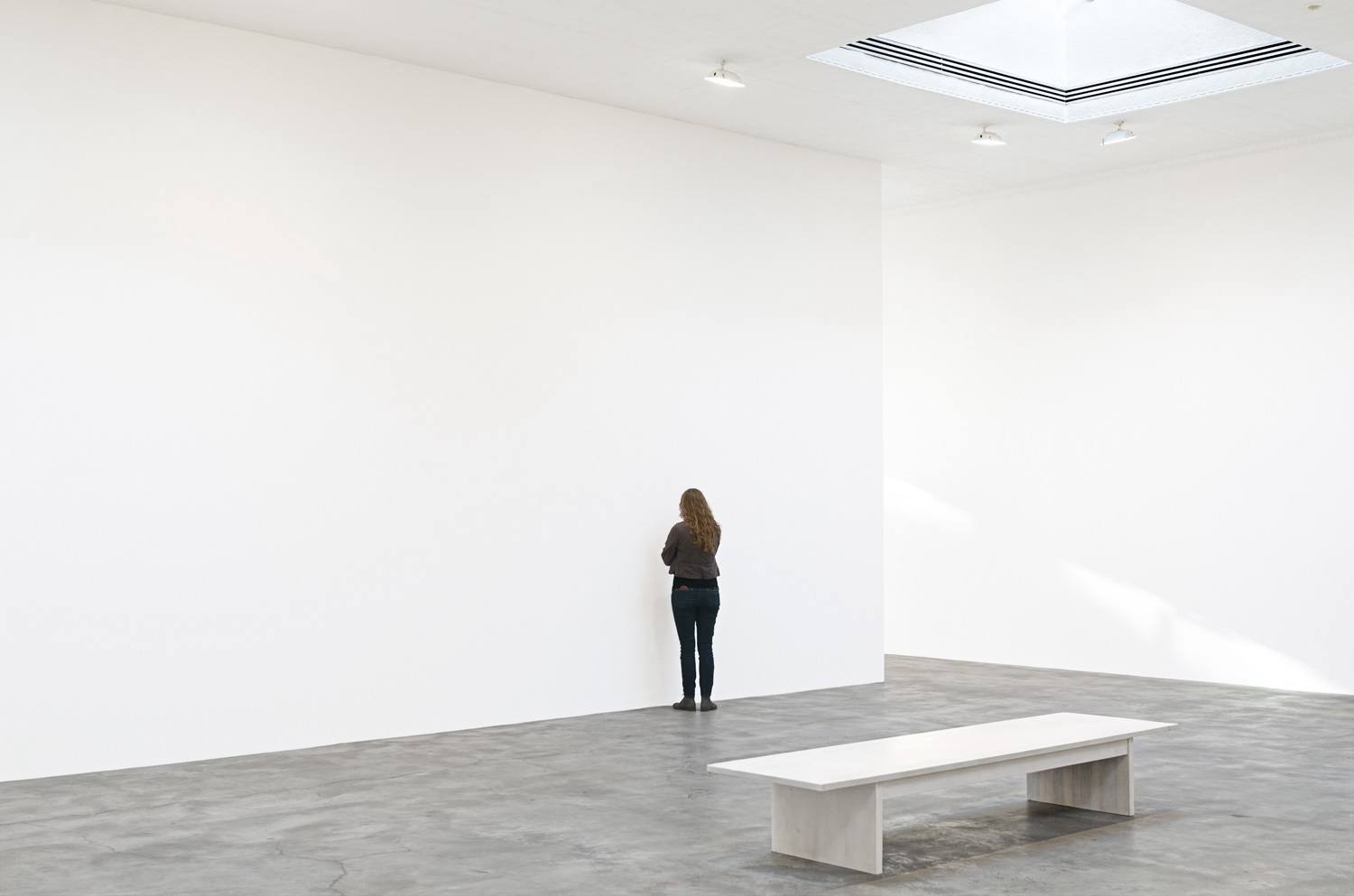 Cynthia Greig
Threshold (Ron Nagle/Matthew Marks/New York), 2015/2019
Available
Kathleen McShane
Drought of Humanity, 2020
Available
Laith Karmo
Mediating on Misogyny #1, 2018
Available