Paul Kotula Projects
For this edition of Art Mile Paul Kotula Projects is pleased to present Reflections: Selected Works from the Collection of Meg LaRou. LaRou, who earned her BFA from the College for Creative Studies in 1993 was the owner of Revolution: A Gallery Project. From September 1993 to October 2005, the gallery's non-hierachial, cross-disciplinary program brought vitality to the art scene in Detroit and garnered national recognition.
The selection of paintings, sculpture, photography, works on paper, and ceramics offers a glimpse of the art LaRou has lived with from her early years of collecting through those as the owner of Revolution. All work is available to purchase.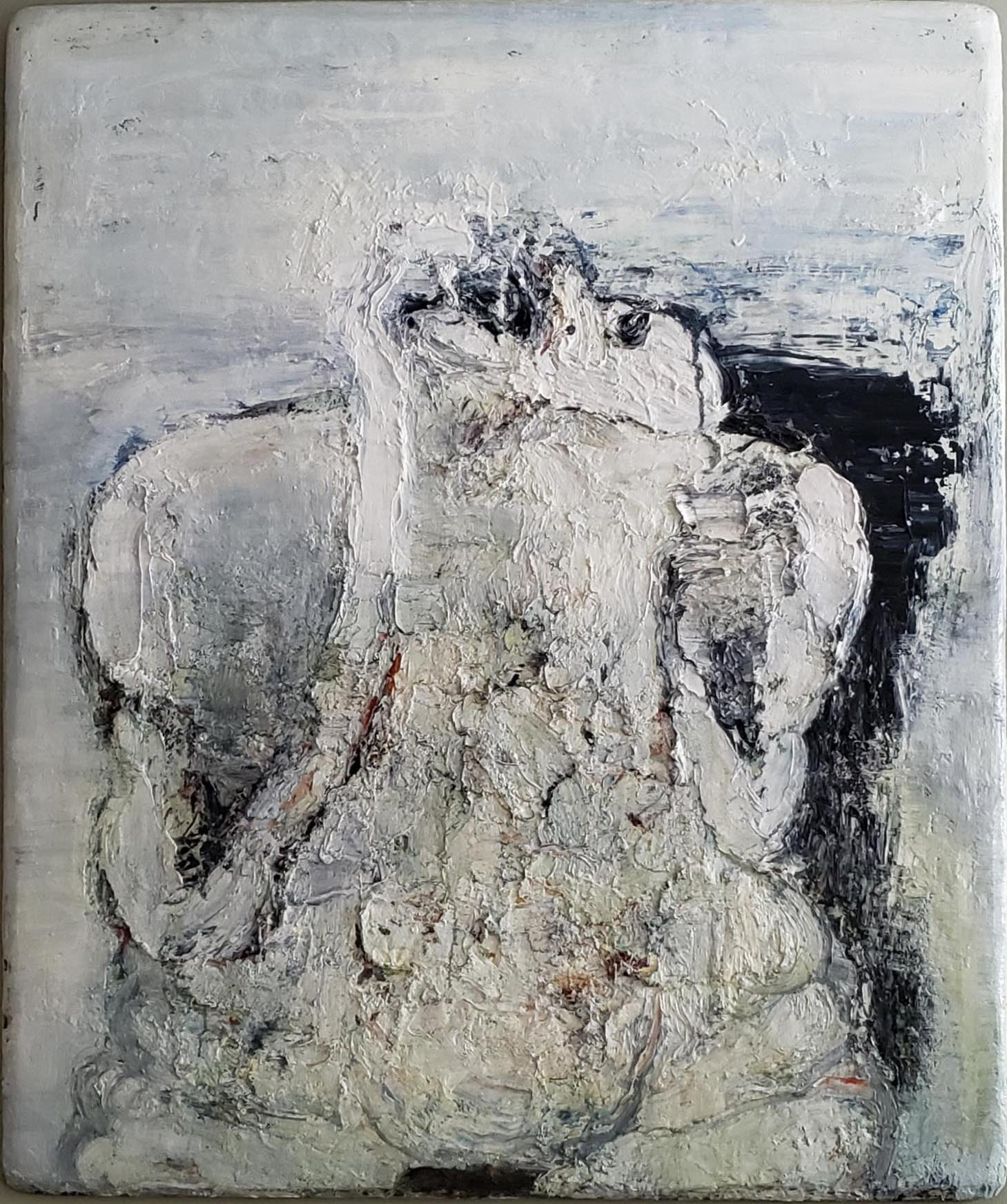 Brenda Goodman
Self-Portrait 10, 1993
Available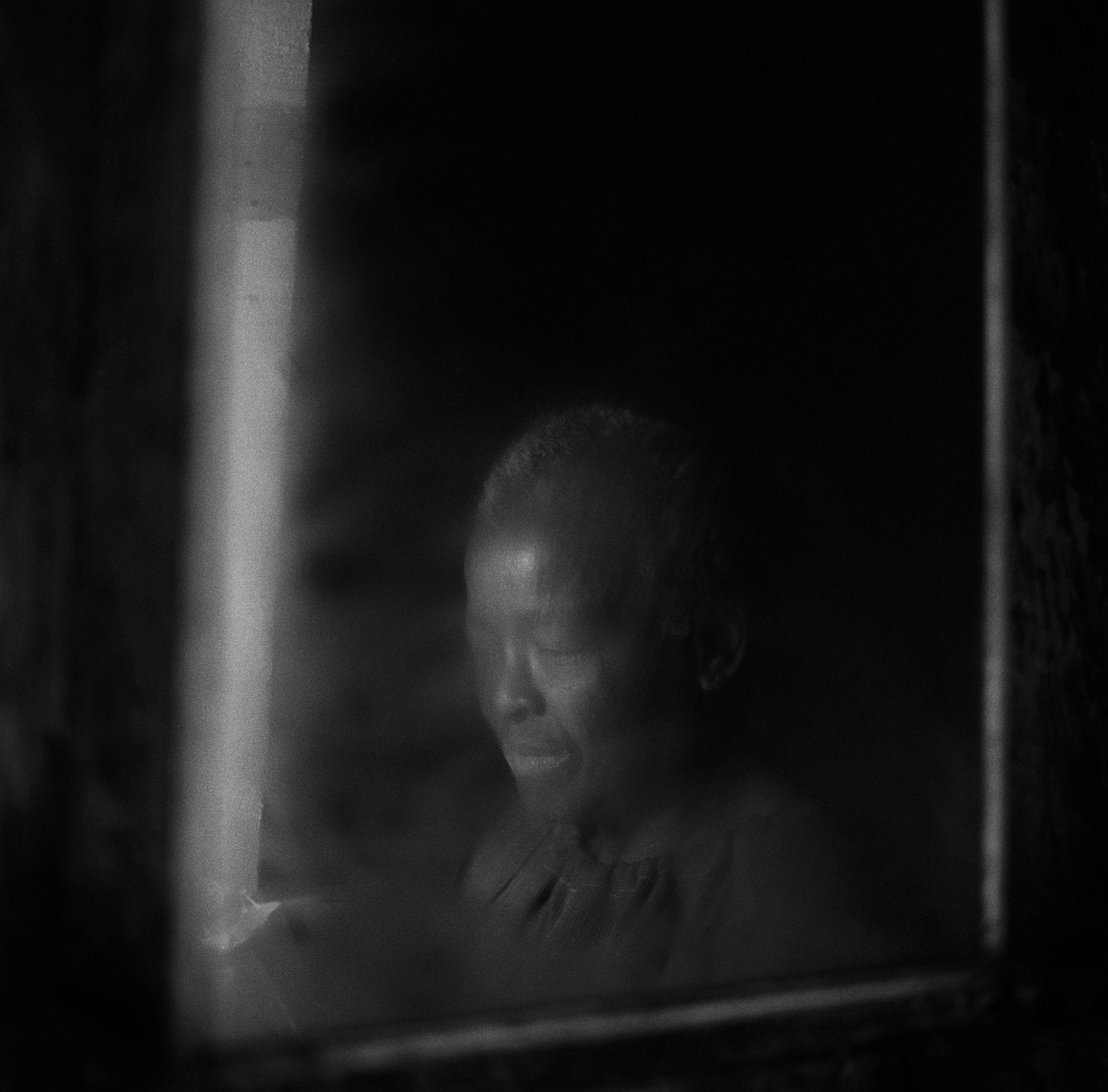 Debbie Fleming Caffrey
Polly (Reflection), 1994
Available
Ann Mikolowski
Kofi Natambu, 1993
Available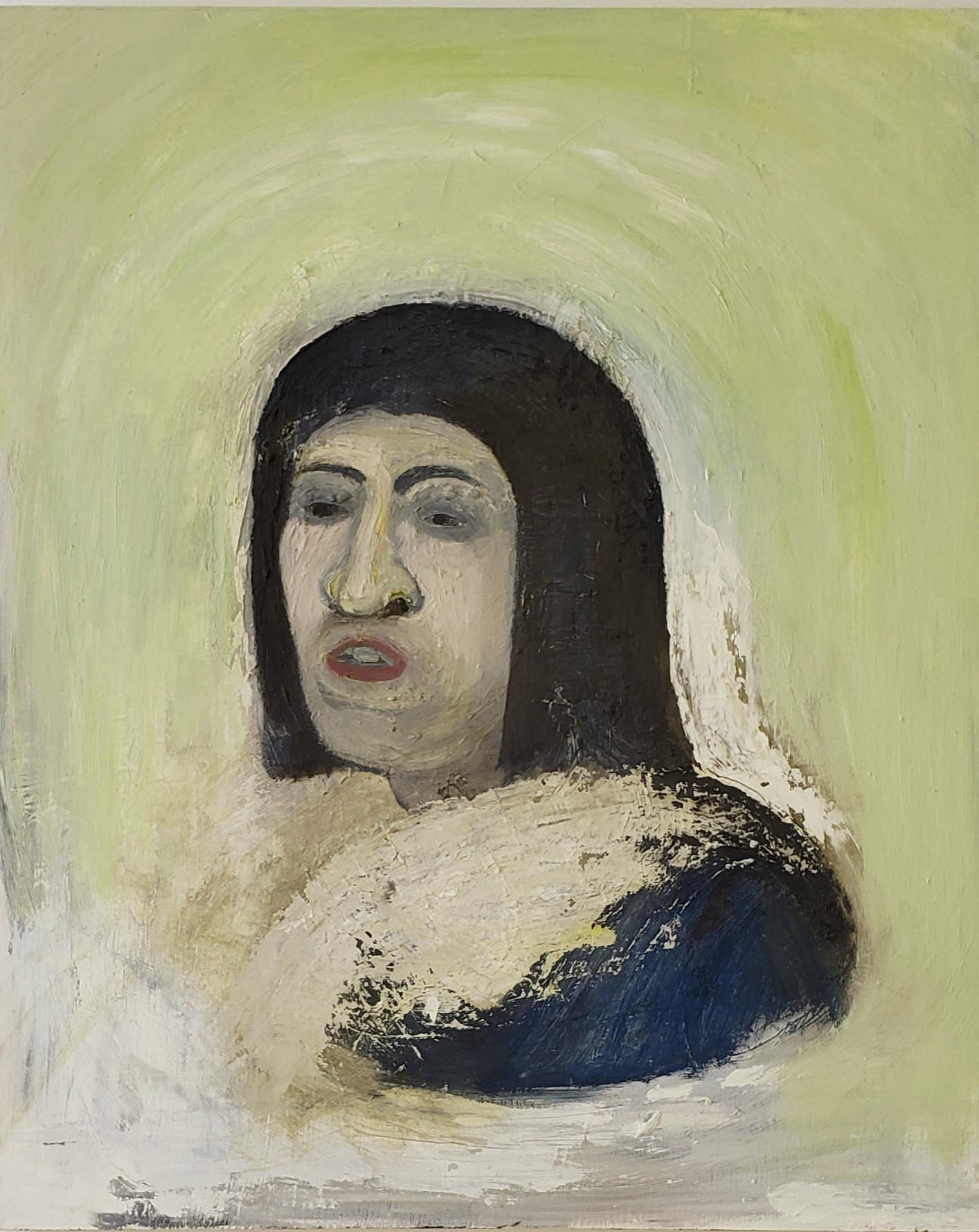 Jim Chatelain
Untitled, 1993
Available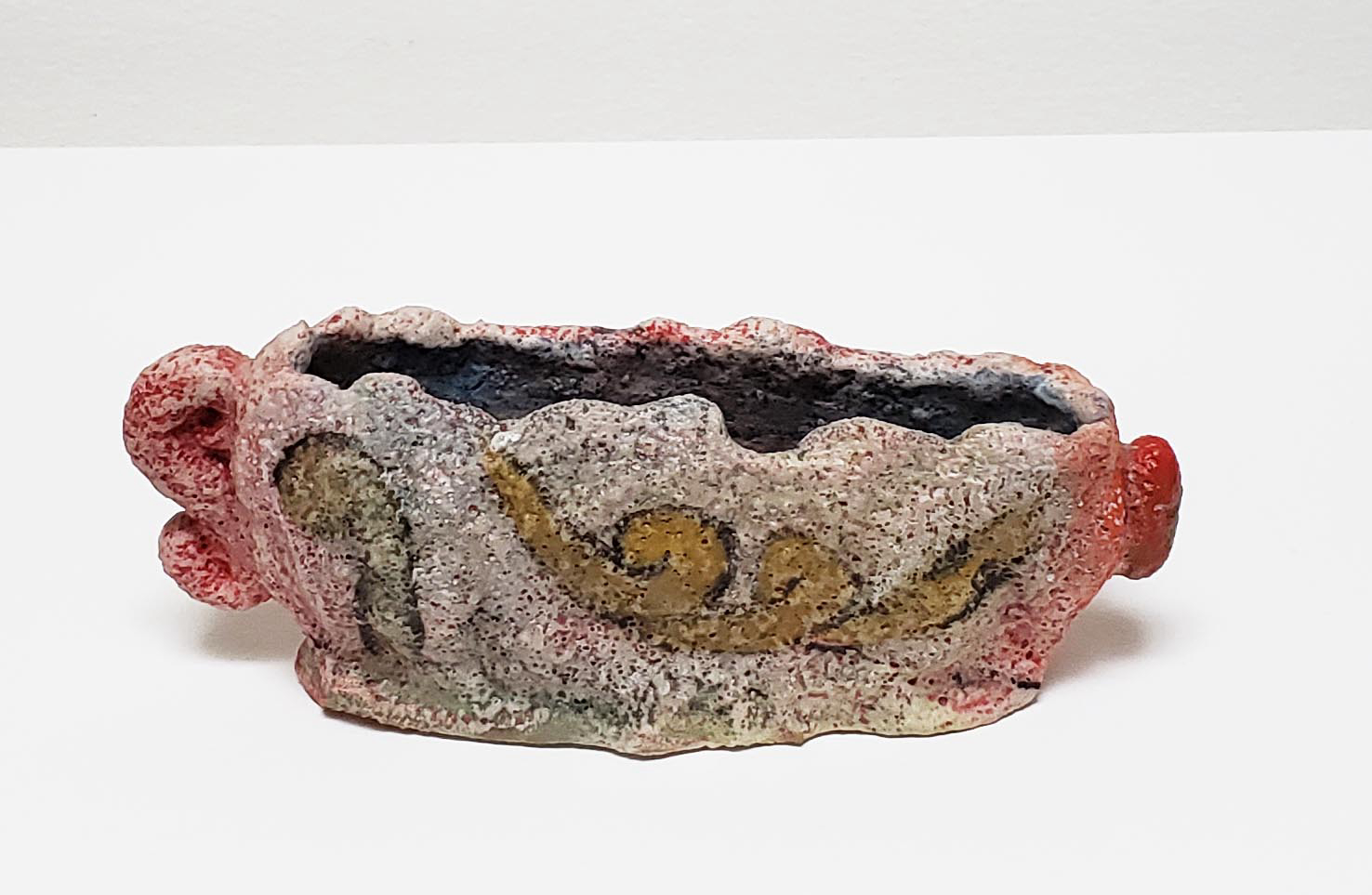 Kirk Mangus
Snake Bowl, 1990
Available
Conrad Bakker
Four objects from Untitled Project, 2000
Available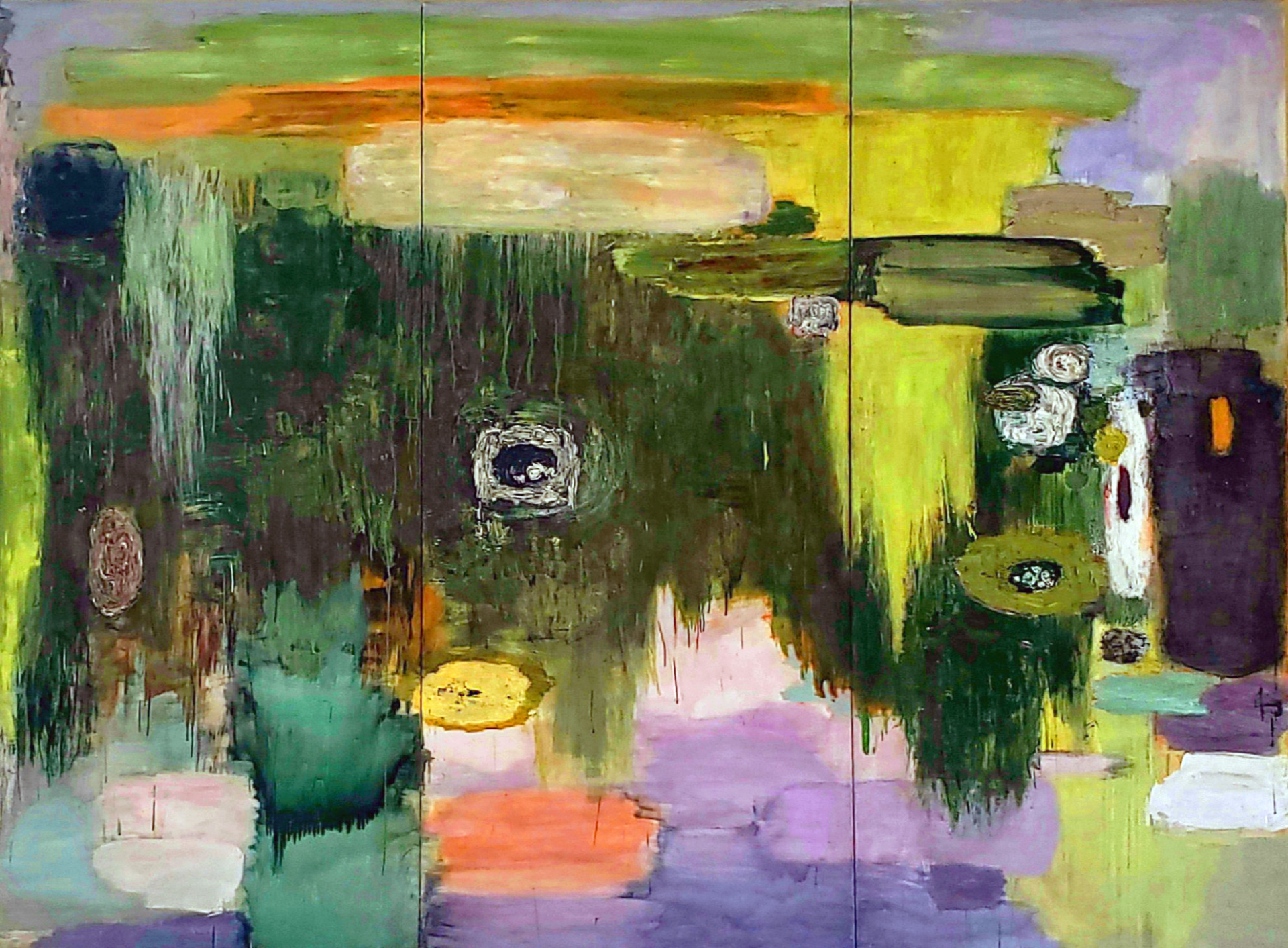 Brenda Goodman
Catskill Summer, 1993
Available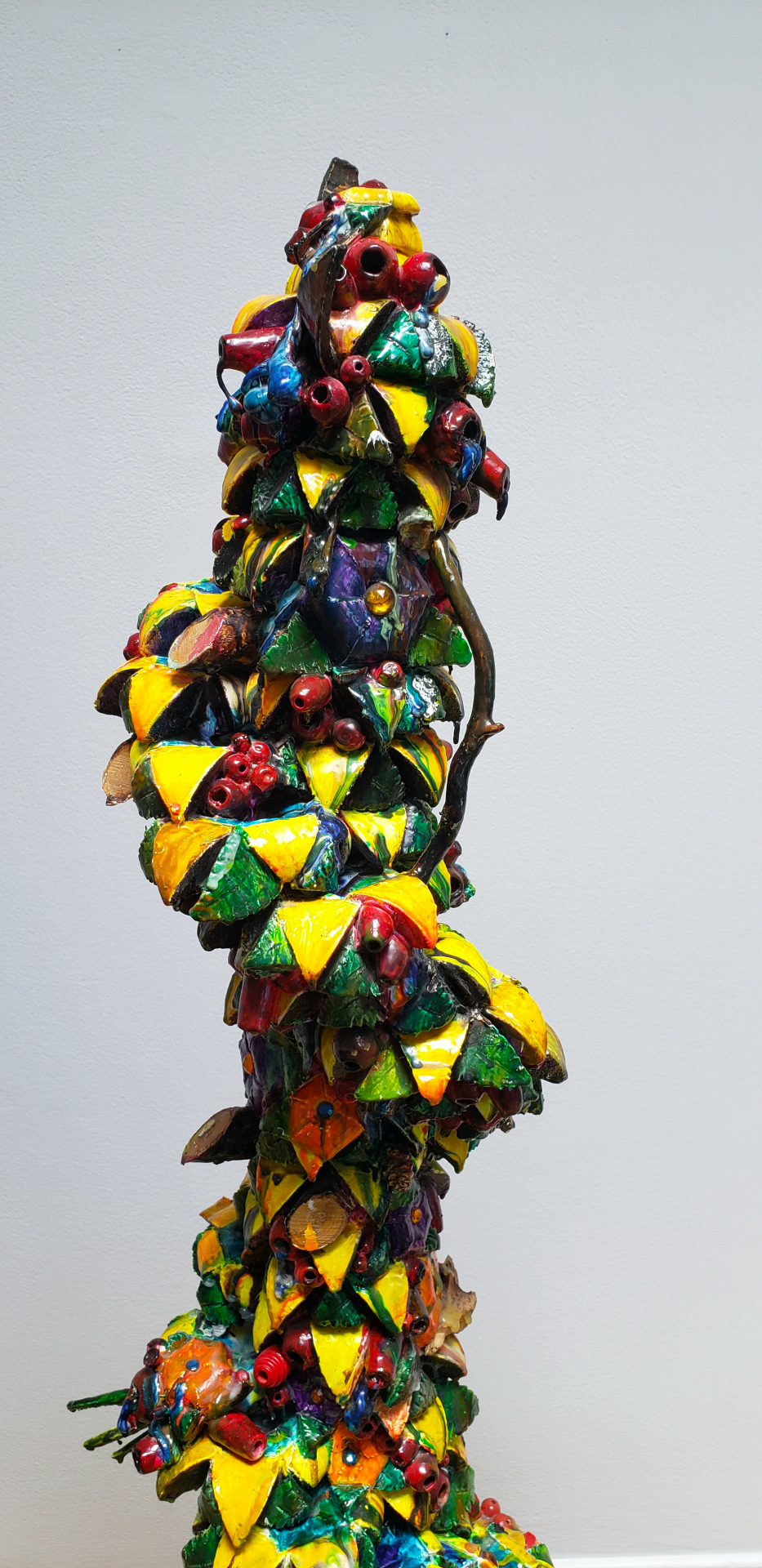 Nancy Pletos
Full Garden VIII, 1980-1982
Available