Northville Art House
The Northville Art House is 501(c)3 non-profit art facility located in the charming city of Northville, Michigan. Each year over 20,000 artists and community members come together at this "funky little house" to gain exposure and appreciation for the visual arts, experiment and learn art techniques, and unleash their imagination and self-expression in exciting ways!
The Art House has cultivated the Arts through creative experiences and educational programs in the Metro Detroit community since 2005. Gallery exhibitions, art fairs, and an artisan store present the work of local and international emerging and established artists. In-house workshops, virtual classes, summer camps, and community outreach provide art education in a variety areas of media.
This month the Art House is presenting the exhibition Home & Away: The Paintings of Karen VanDam Michmerhuizen & Pamela Day. The exhibition which captures the beauty of nature through plein-air paintings of Michigan's distinct seasons by Karen VanDam Michmerhuizen and gouache paintings inspired by Claude Monet's garden in Giverny, France by Pamela Day.
Be sure to visit June 18 – 20 to experience the Arts and Acts Festival, where the Art House presents three art fairs in one as well as live solo and international performances at its new location along West Cady Street in Northville!
Thanks to the Reyes | Finn and the Art Mile Team for organizing this collaborative art experience!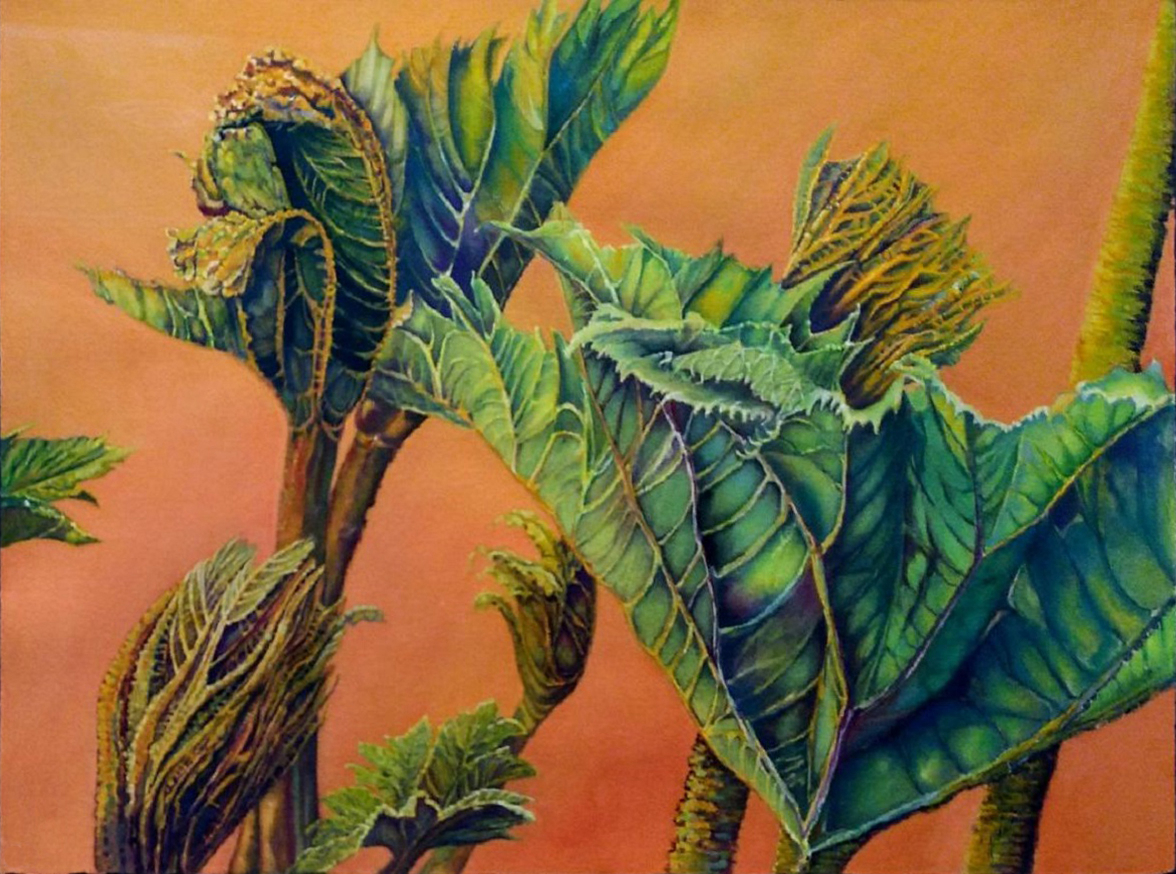 Pamela Day
Giverny II, 2018
Available: $3,800
Karen VanDam Michmerhuizen
Into the Woods, 2019
Available: $750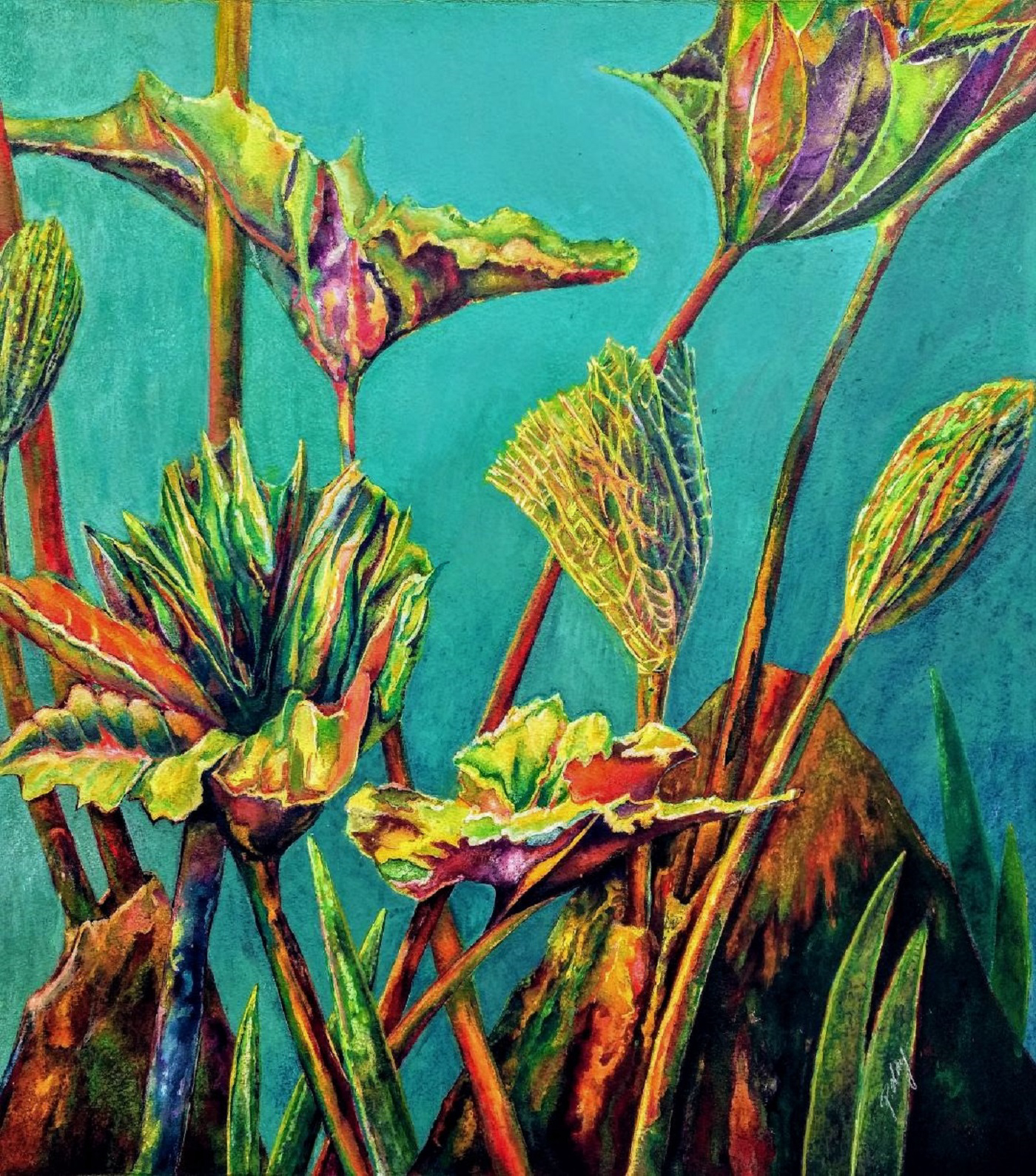 Pamela Day
New Giverny, 2019
Available: $3,200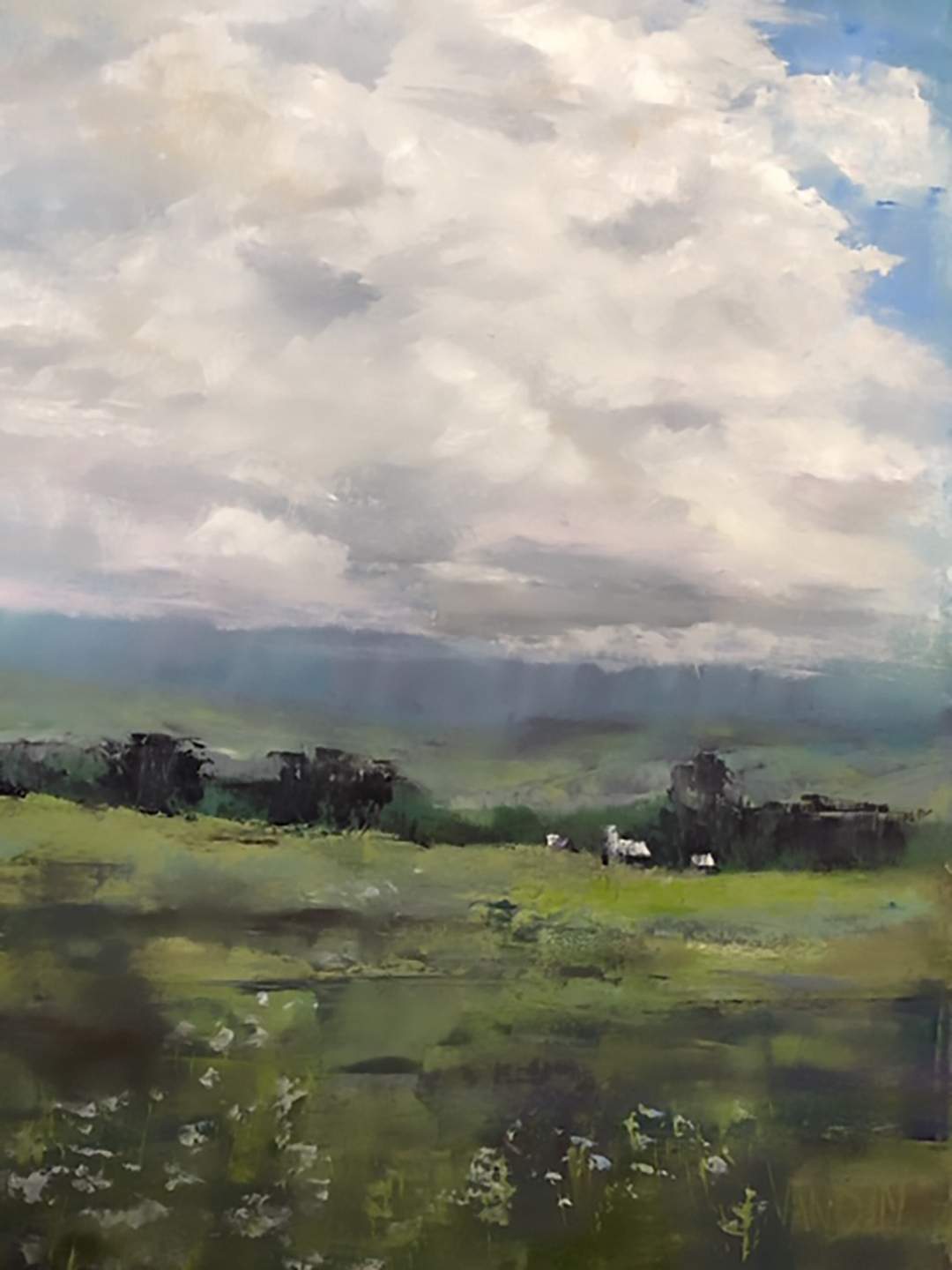 Karen VanDam Michmerhuizen
Chasing the Rain, 2018
Available: $950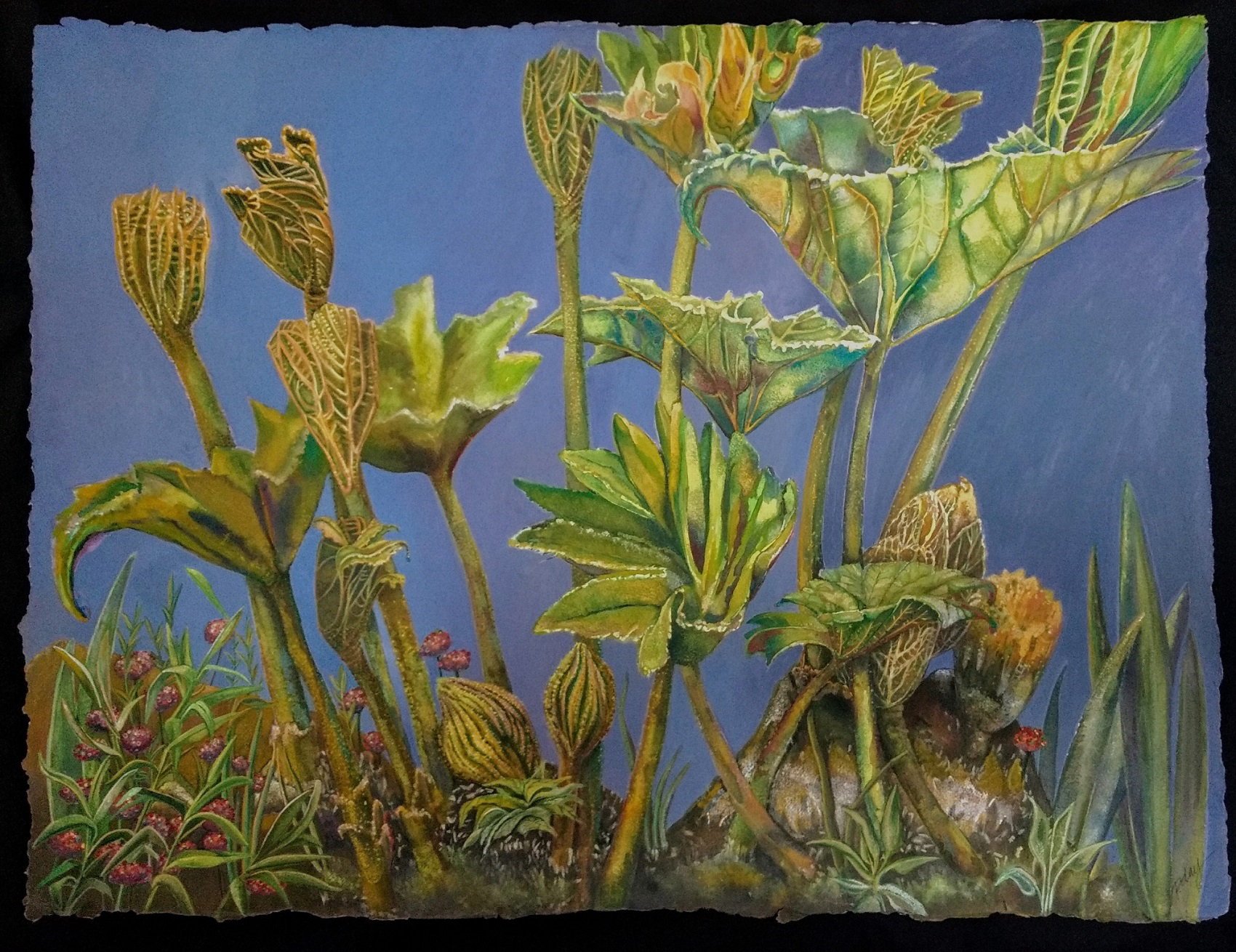 Pamela Day
Giverny in Spring, 2017
Available: $3,200
Karen VanDam Michmerhuizen
Urban Summer, 2019
Available: $1,700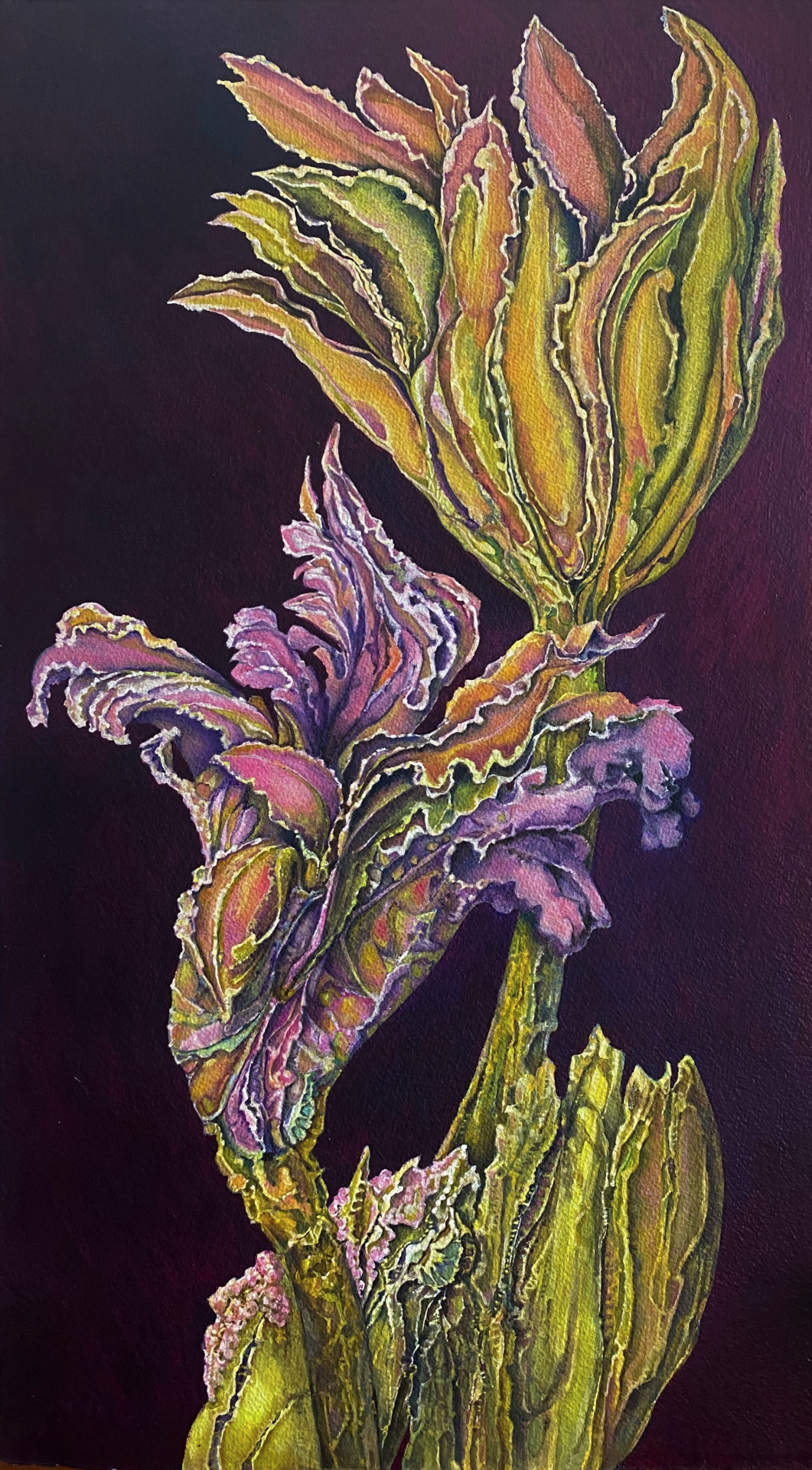 Pamela Day
Impressions of Giverny, 2021
Available: $2,500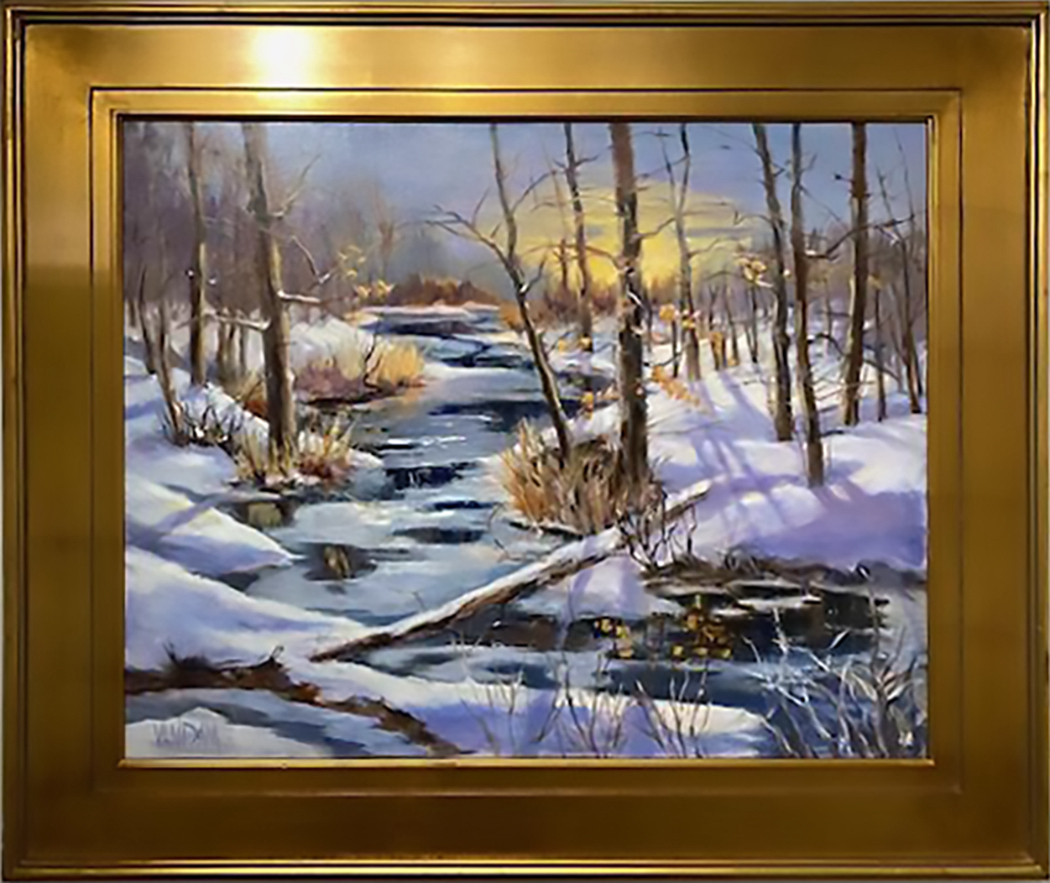 Karen VanDam Michmerhuizen
Short Days, Beautiful Sunsets, 2018
Available: $1,200