NEXT:SPACE
OBJECTIVE VALUE |
'Objective Value' is a small collection of bespoke design contemplating the many forms of value a singular object can bring into our lives.
Pairing each object with notes from the designer, we present new and favorite works from independent design studios connected to Detroit. Each object is unique or part of a limited edition, every object is designed and crafted in and around Detroit.
Works from Nina Cho, Joe Parr, Paula Schubatis, Nicholas Tilma and Colin Tury.
'Objective Value' is a prologue to Archive Project - an ongoing film + design book series that examines the value of collecting design, peeks into the creative worlds of independent designers connected to Detorit, and presents new collectible works.
Archive Project launches SEPT 2020.
About NEXT:SPACE |
We are purveyors of collectible furniture, lighting + objects from independent design studios connected to Detroit.
We believe in the value of collecting objects that matter.
We nurture the future of Detroit's iconic furniture design legacy by sharing the objects and stories of independent designers.
Discover, collect and commission notable contemporary design from Detroit.
Colin Tury
LT Chair, 2020
Available: $5,000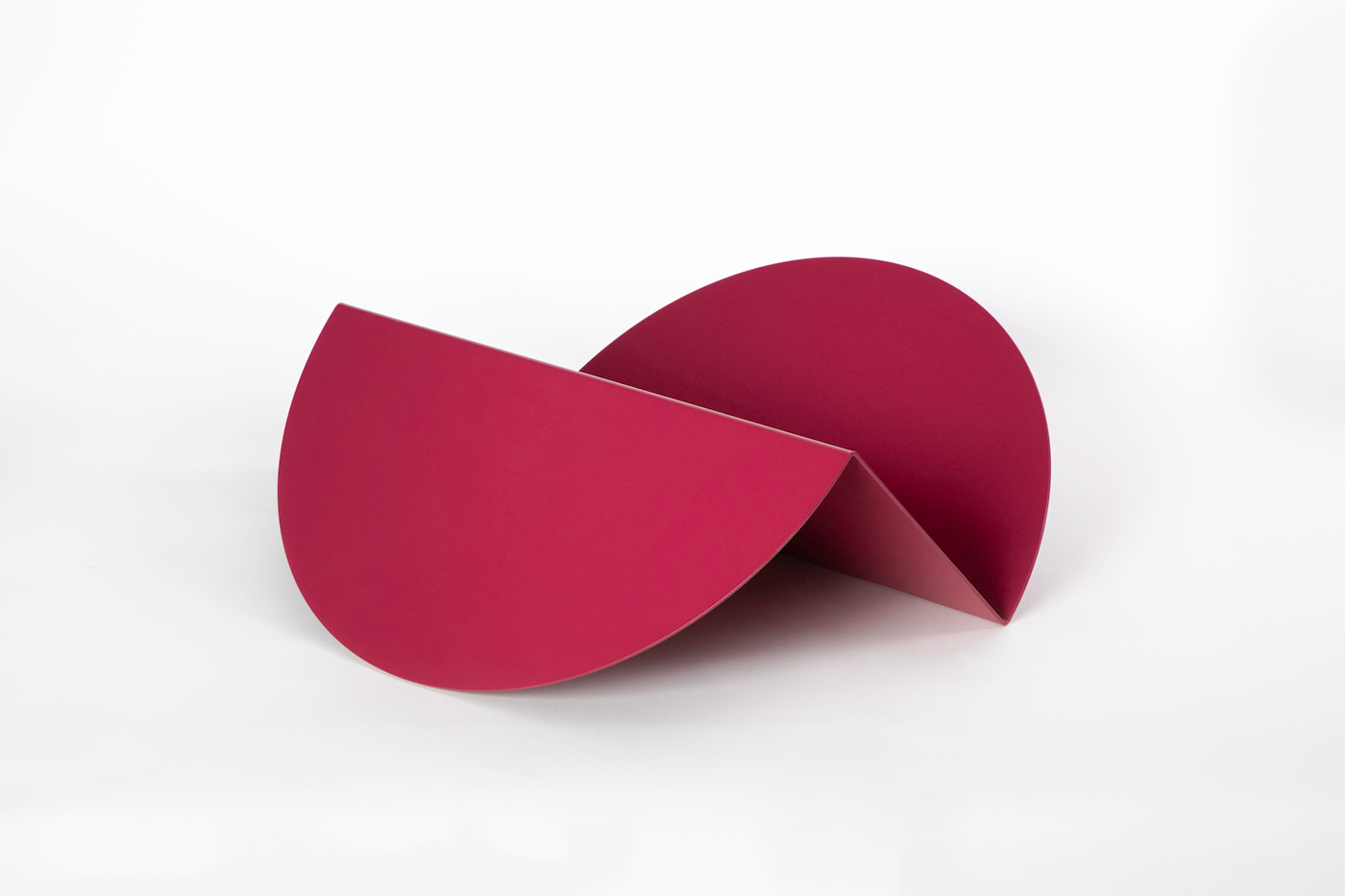 Nina Cho
Floor Storage, 2020
Available: $1,100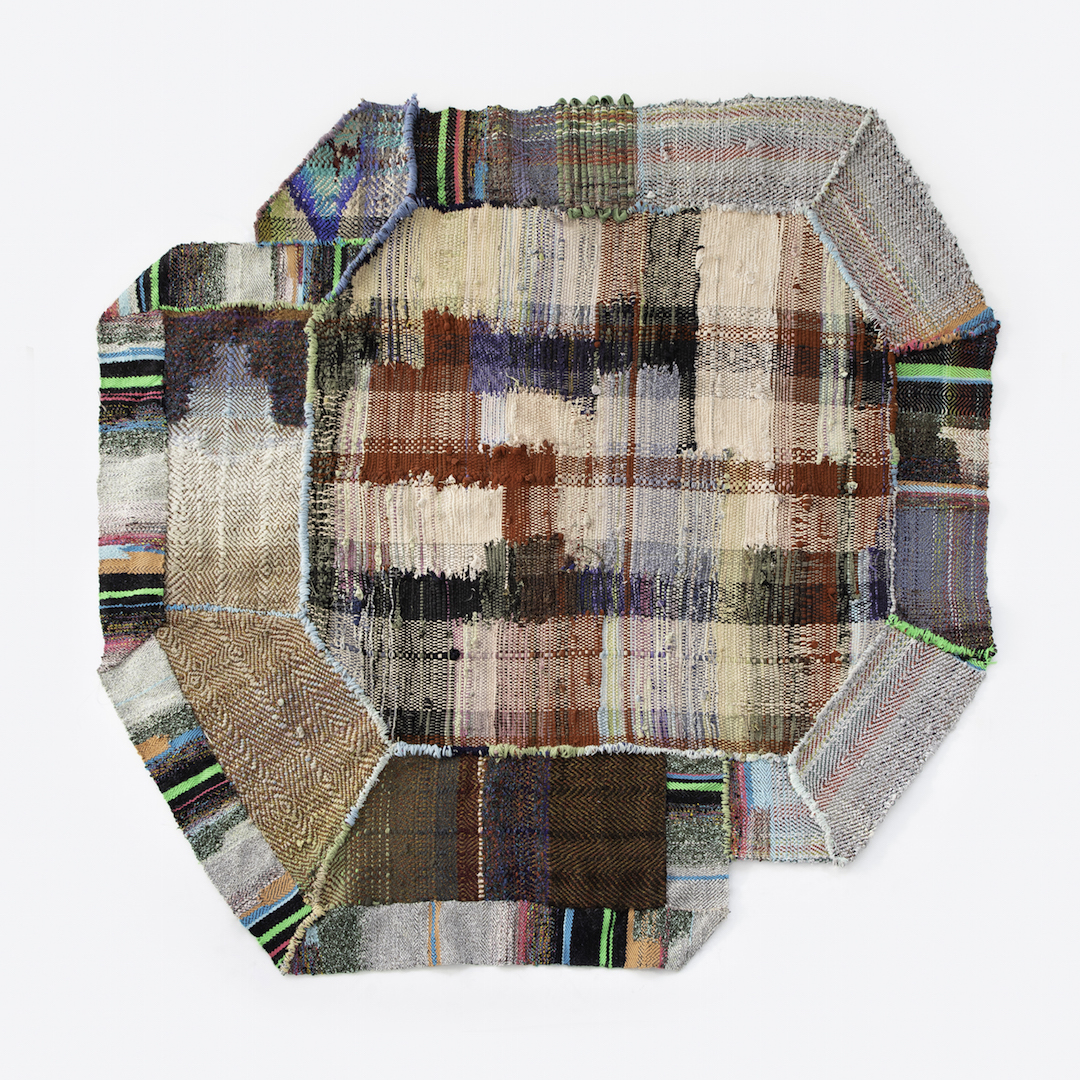 Paula Schubatis
Interchange (A,i), 2020
Available: $4,800
Joe Parr
Swing Seat, 2019
Available: $4,300
Nicholas Tilma
Line Lamp, 2018
Available: $900