Light Box
LIGHT BOX is an artist-run venue in Detroit, dedicated to creative experimentation, education, and community gathering. We nurture the transformative power of art to heal our bodies and spirits, amplify our voices, and build a more just world.
By housing multiple artists and projects in a Detroit neighborhood with deep historical and cultural roots, Light Box has supported cross-pollination and collaboration, cultivating artistic experimentation & cultural expression among diverse communities. The space has offered residencies, public showings, workshops, and social forums; incubating and presenting artistic work and programs that challenge, illuminate, and inspire.
In this time of distancing, we are plotting creative ways to support performing artists to develop and share their work. We are delighted to have been invited to participate in this platform alongside our sister galleries and spaces in Detroit, and to get to share a glimpse of these wonderful artists who are among those we've been so pleased to present through our venue since 2014.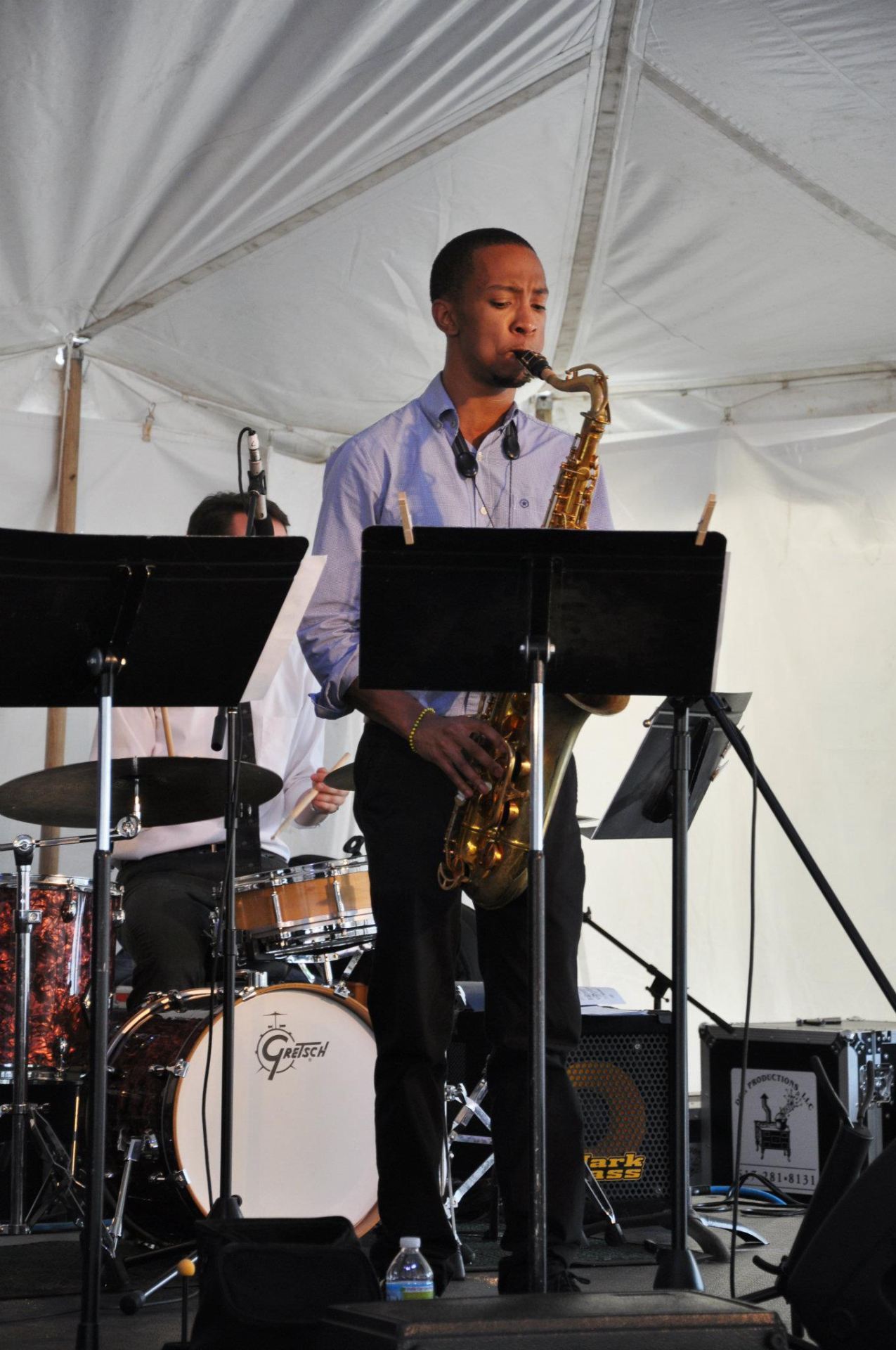 Marcus Elliot
"Aesthetically Present", 2020
Available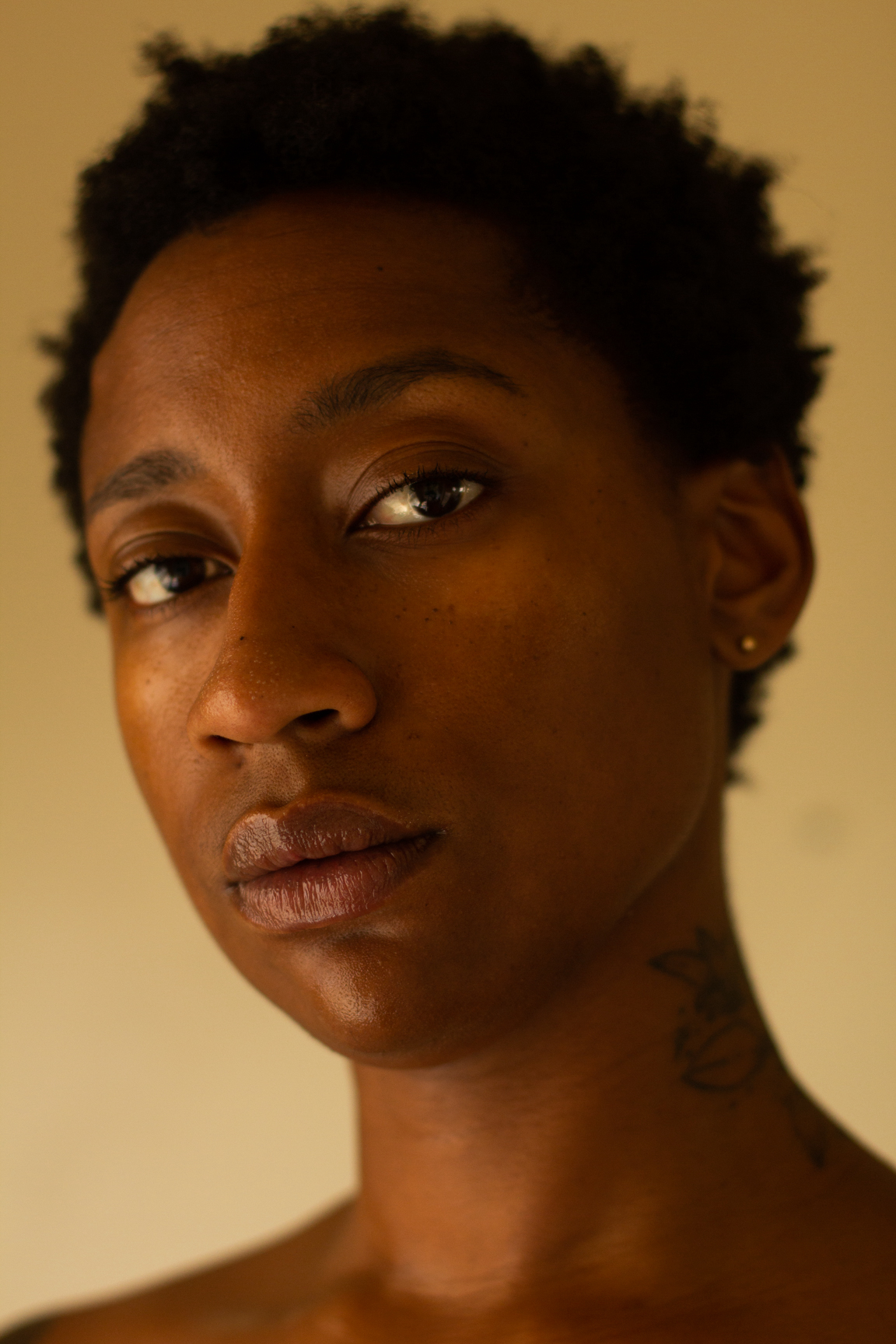 bree gant
"Otherlogue IV", 2019
Available
Michael Malis
"We've Got To Find A Way", 2019
Available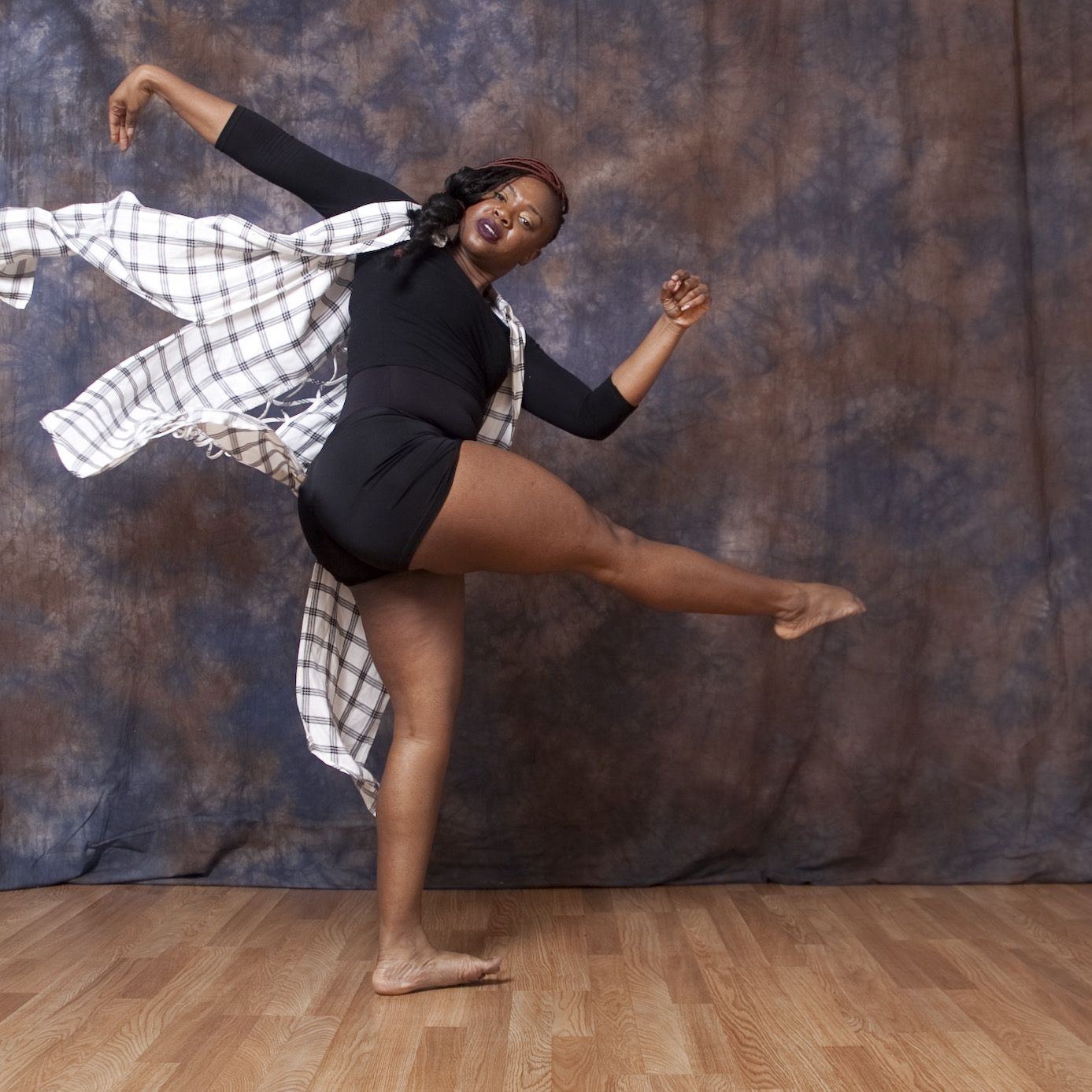 Erika "Red" Stowall
"Quarantine Chronicles" (WIP), 2020
Available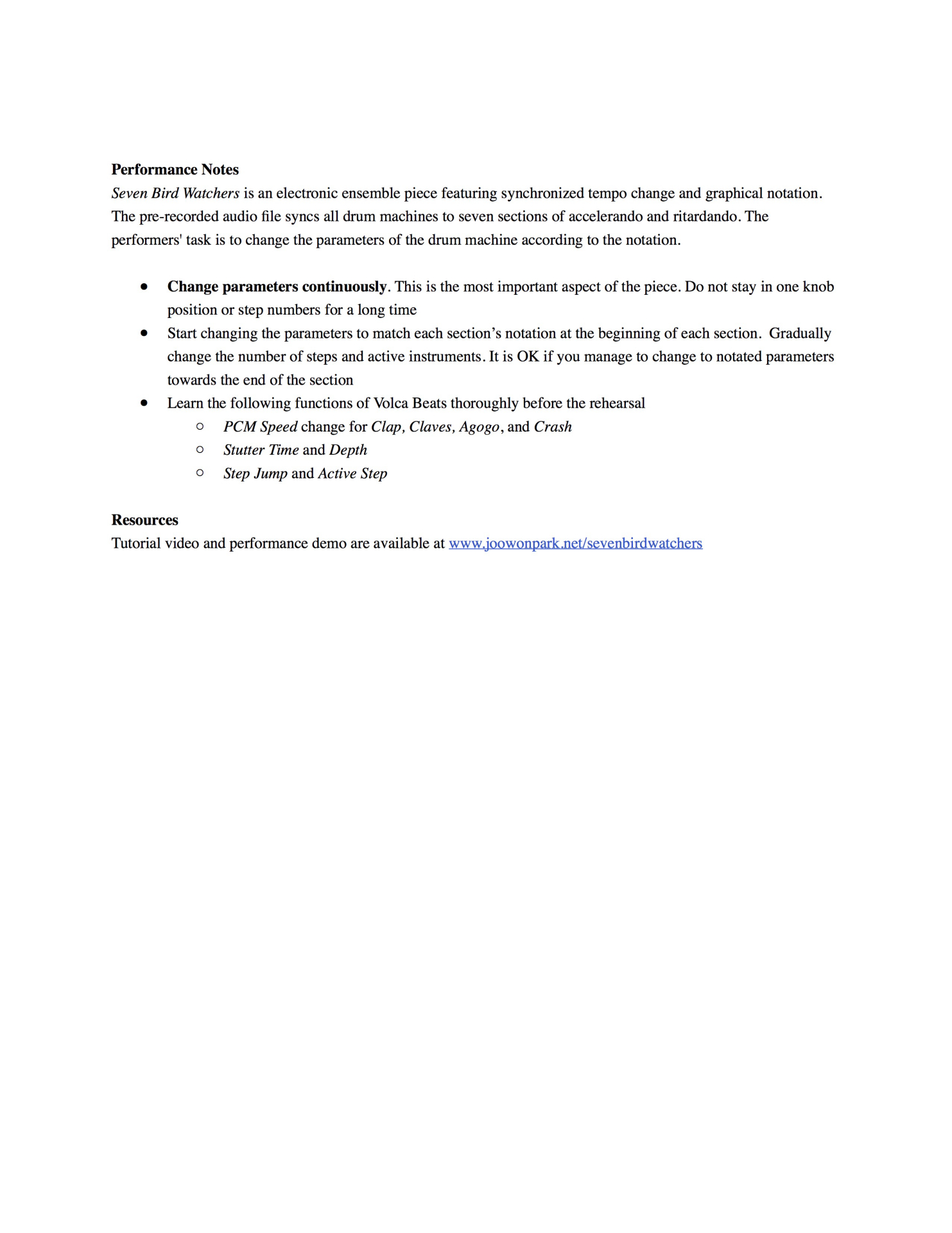 Joo Won Park
"Seven Bird Watchers", 2020
Available
Chelsea Flowers
"Lies I Told My Therapist", 2019
Available