Hill Gallery
Five artists working & living in Detroit, their thoughts and visions recorded daily in their studios. The Hill Gallery is pleased to present works by Carole Harris, Allie McGhee, Michelle Andonian, Addie Langford, and John Rowland in the second edition of Art Mile Detroit.
Carole Harris, fascinated with hue, pattern & the rhythms of texture creates a visual memory of fiber, thread, paper & various material through her fiber works. Constantly exploring the boundaries of quilt making. Carole is captivated by the interplay of hue & pattern, often drawing inspiration from the color, energy, movement & rhythms of her home-town of Detroit as well as from her travels.
Allie McGhee was born in 1941 in Charleston, West Virginia. He has lived and worked in Detroit, Michigan for the last five decades. Allie McGhee's constructed paintings fill a space with lyrical energy & compositional density. Folded, scraped, and layered they reveal the memory of their making and celebrate a distinguished history of personal declaration. Allie's language of colors speaks dimensionally engaging the viewer in a physical investigation of textured surfaces.
Michelle Andonian has been telling powerful stories for more than 30 years through her award-winning still photographs and her videos that possess the heart and soul of documentaries. No matter what the medium is, Michelle's work connects with viewers in powerful, lasting ways. As a lifelong Detroiter, she has also spent years on projects close to home, including the final days of the Fleetwood Cadillac Plant, the reinvention of the illustrious Ford Rouge Plant and the transformation of the Dequindre Cut.
Addie Langford's practice draws on her varied background in painting, ceramics, drawing, fabrics, and structural influences from architecture and craft. Her work is marked by layering and uneven densities in relation to various supports, and a hyper-exposure of materials to subtle natural forces (water, pressure, layering, erosion, thinning, absorption, thickening), not in order to destroy, but to form, warp or shape medium and support. Her works archive the subtlety of deformation and the experience of natural and imposed stresses.
John Rowland, Detroit artist is painter, framer, sculptor, and cabinetmaker in the classic postmodern tradition. He is both worker, and Artist. Known for his elegant minimal 3D wall pieces, his interest lies in the formal aspects of space. The work arises out of the reductive and systematic investigation of shape. Sensitive handing of materials such as fiberglass, resin and joint company transforms the vocabulary of industry, and marry the pride of the "worker" to the poets esoterica. Spinning off the basic shape of the circle, Rowlands crafts derivations on a them (spheres, discs, cones), which he then arranges in groups, and paints, splashes, and/ or marks with graphite.
About Hill Gallery

The Hill Gallery, directed by Timothy and Pamela Hill, opened in Birmingham, Michigan in 1980. Located in a historic, architecturally modified space designed to celebrate both large and small-scale works focused on intensity and material exploration.

In addition to 20th century Modern and Contemporary art, we have continuously offered exceptional examples of American Folk Art. We work closely with institutions, museums, community art programs, private and corporate collectors to offer personalized support in all aspects of art collecting.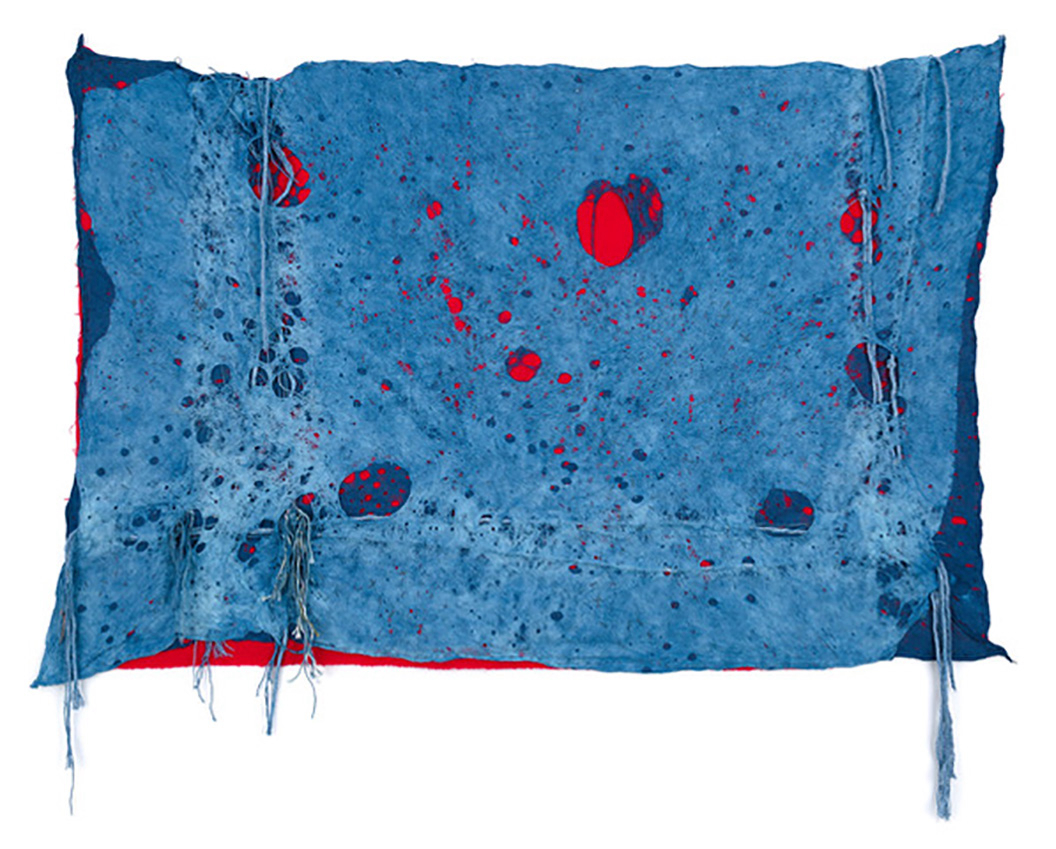 Carole Harris
Beyond the Surface, 2020
Available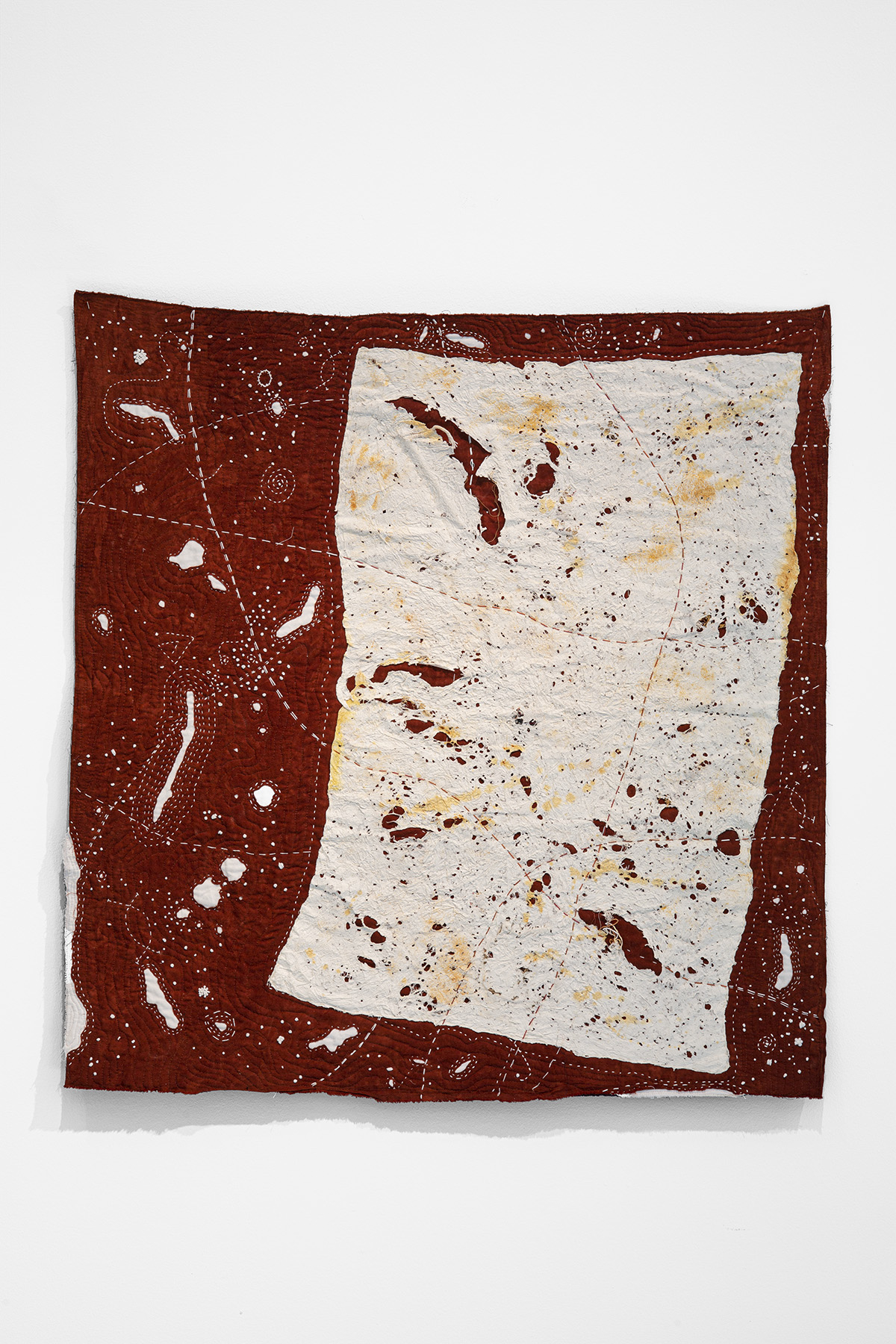 Carole Harris
Migration, 2020
Available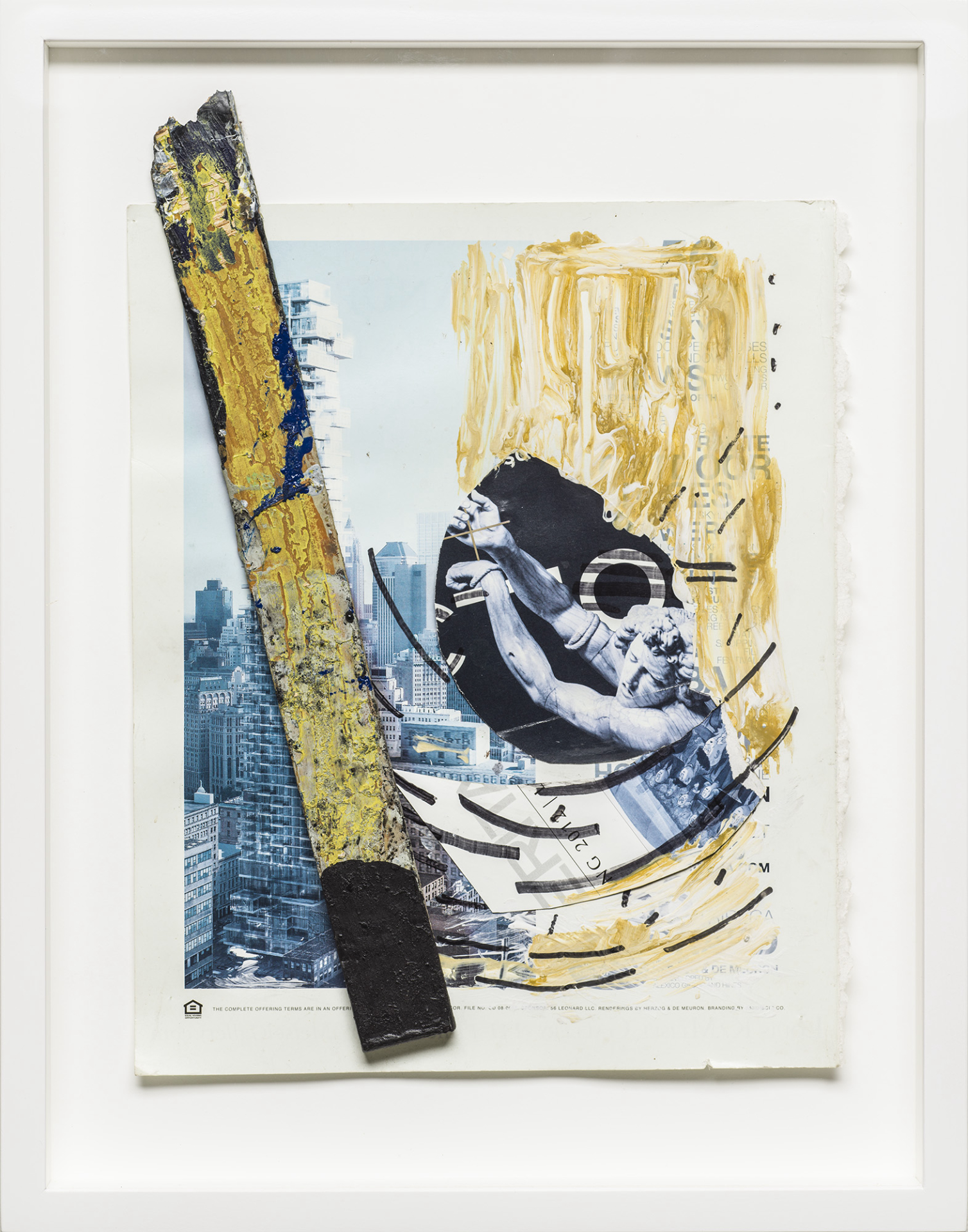 Allie McGhee
Magic Wand, 2019
Available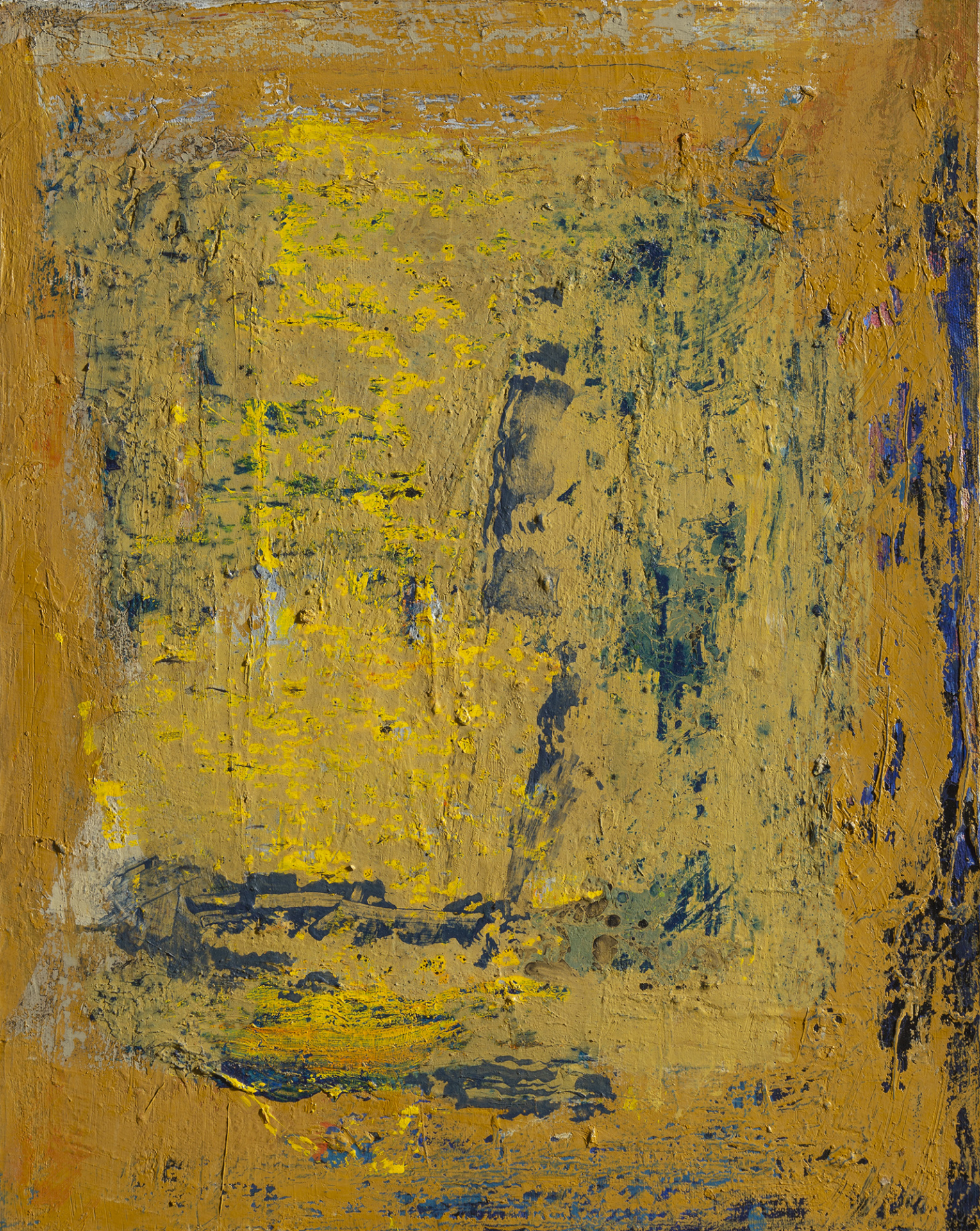 Allie McGhee
Face-Off, 1989
Available

Michelle Andonian
Dequindre Cut, Yellow House, 2011-2012
Available
Addie Langford
Cutwork Series: Steno| Bear| Blue Deep, 2018
Available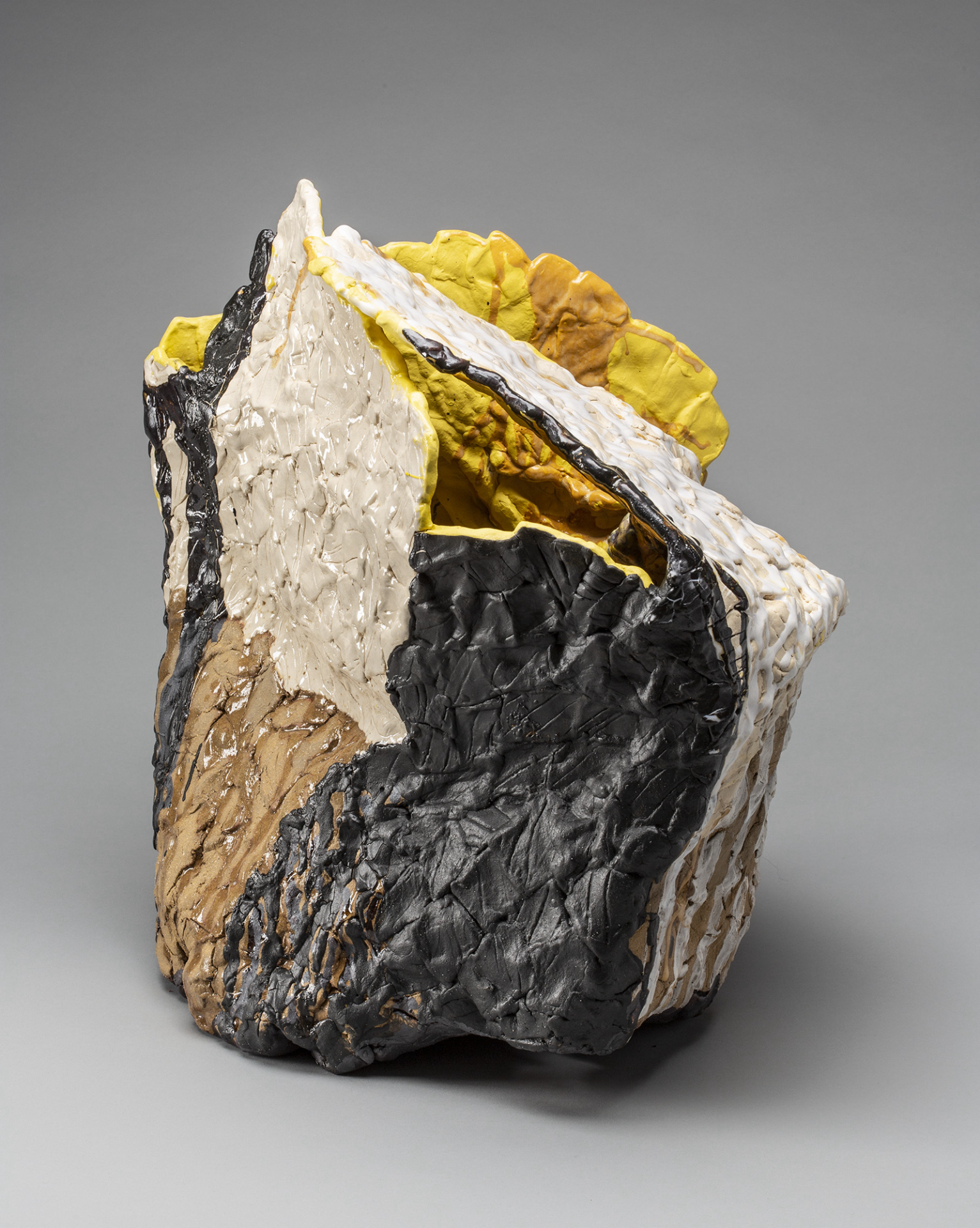 Addie Langford
When Gravity Becomes Material, Lop/White, 2019
Available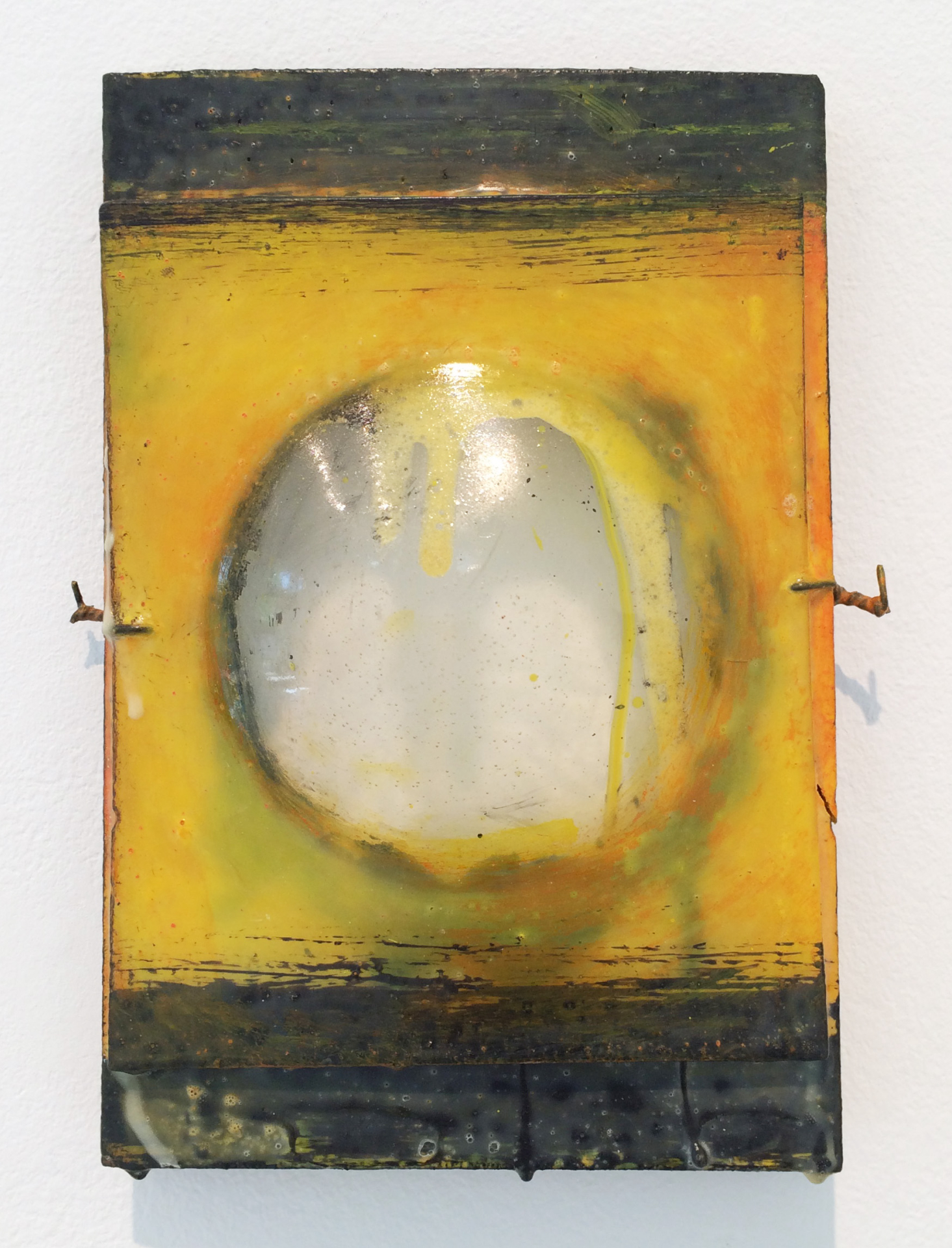 John Rowland
Untitled, No. 43, 2011
Available