Grosse Pointe Artists Association
Best of the Best
Featuring artists who have won best of show in recent juried exhibitions:
Bob Beras | Donald Cronkhite | Leslie Getz | Bruce Giffin | Dan Hackett | Saralee Howard | Hiroko Lancour | Loretta Markell | Kathleen McNamee | Vasu Tolia
"Combining creativity and community" is the motto of the Grosse Pointe Artists Association, and it drives everything the Association undertakes from arts programming to lectures and exhibitions.
The Association's recent juried art exhibitions have asked artists to explore issues important to themselves and their communities like immigration and mental health.
Its schedule of art classes offers students the opportunity to work and learn with exceptional local artists, some with national and international followings. The teachers are selected for their willingness to share their personal experiences and ongoing searches for new processes and techniques.
The Association organizes and staffs artmaking programs for military veterans, students in area high schools and the elderly and their caregivers.
True to its mission, the Association is proactive in finding ways to partner with existing community groups on programs that leverage the power of art to solve problems, meet challenges and enrich lives and communities.
The Grosse Pointe Artists Association Gallery at The War Memorial
32 Lake Shore Drive | Grosse Pointe Farms | grossepointeartcenter.org
Bob Beras
Dream 45, 2021
Available
Dan Hackett
Switching Lines, 2019
Available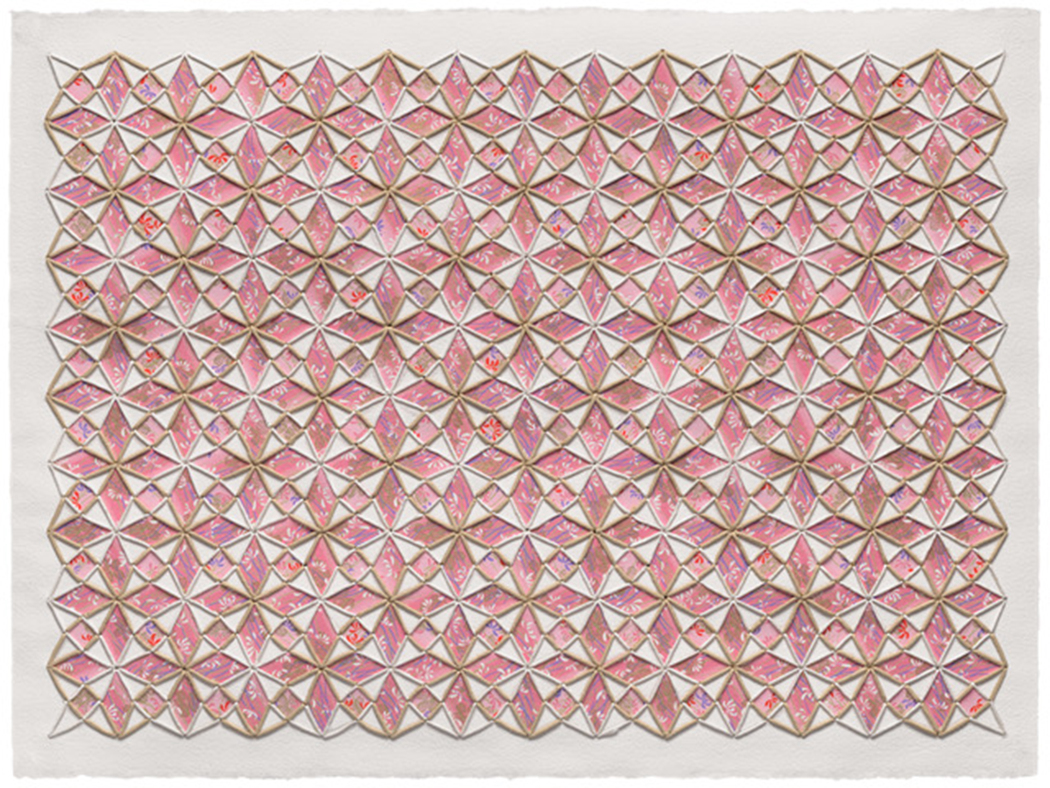 Hiroko Lancour
Paper Sashiko #11, 2019
Available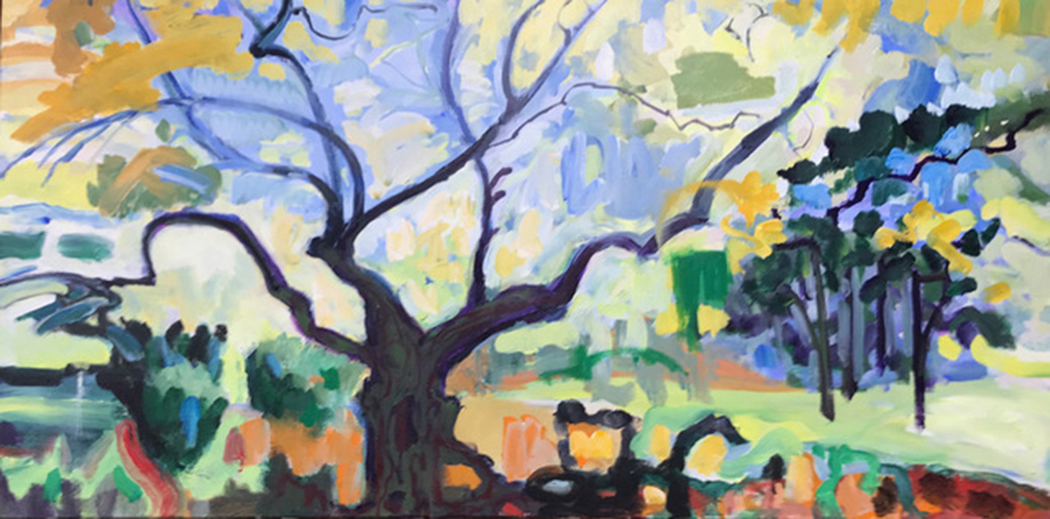 Loretta Markell
The Old Apple Tree, 2021
Available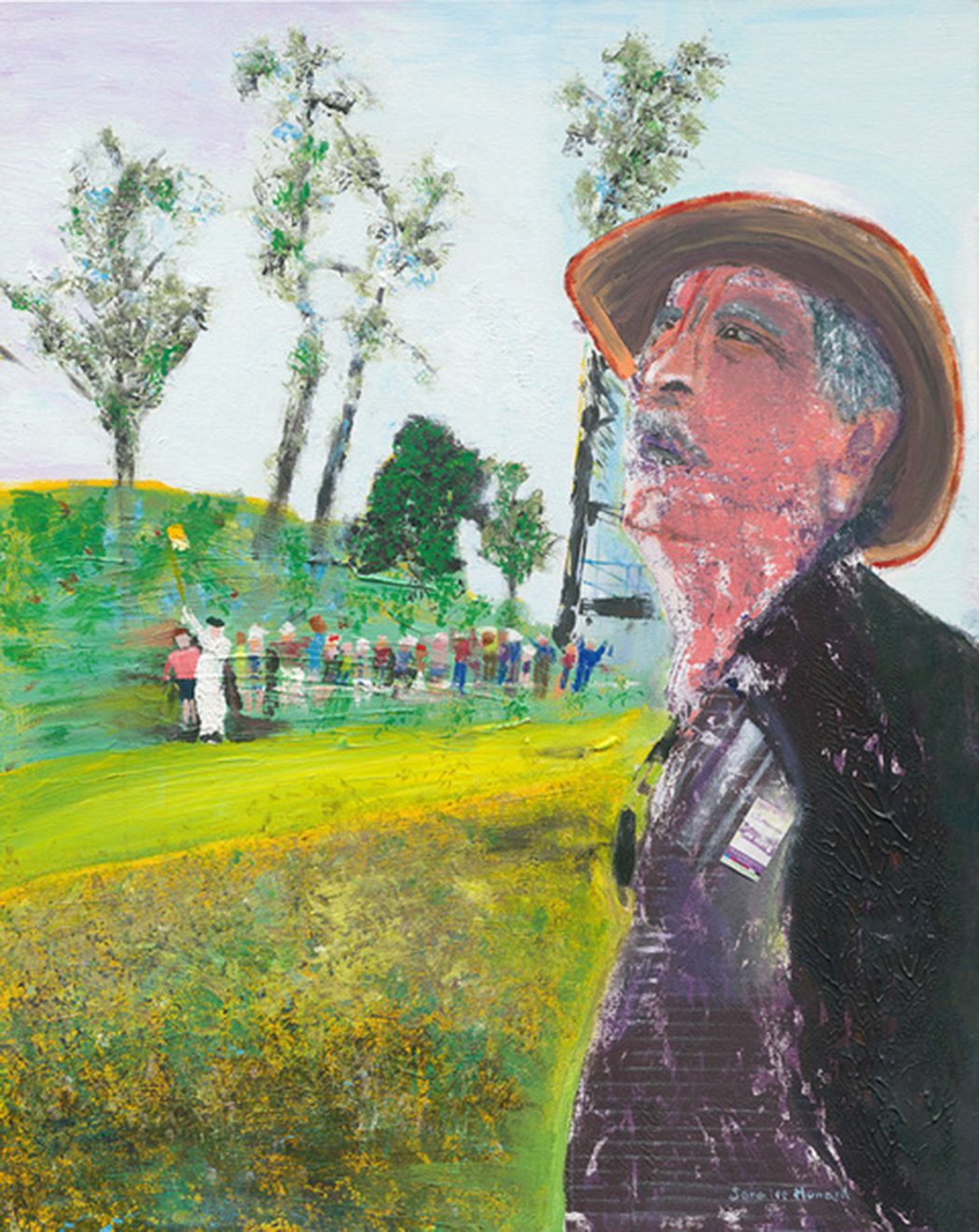 Saralee Howard
Was He Really There?, 2019
Available
Vasu Tolia
Outburst, 2021
Available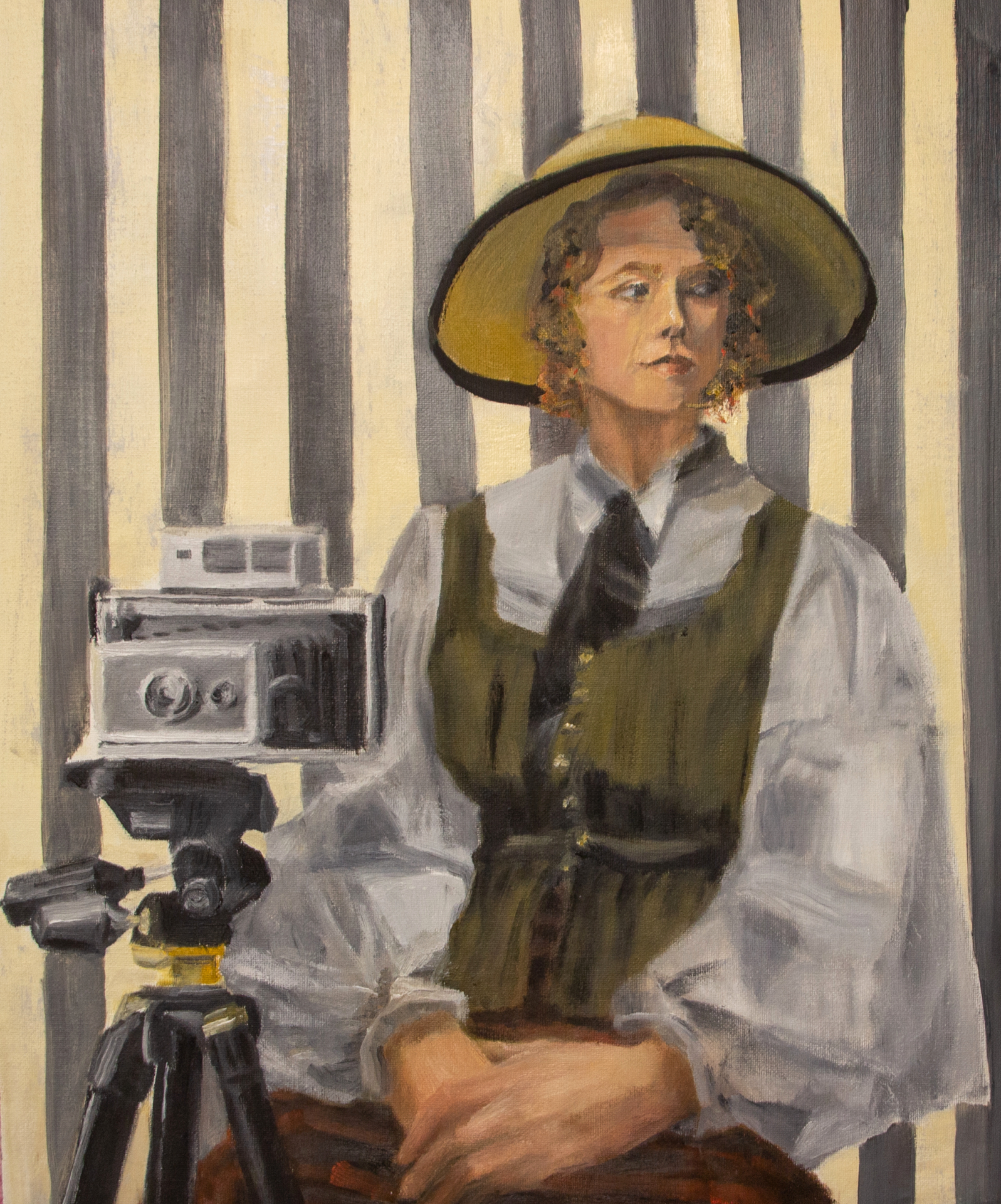 Kathleen McNamee
Shoot, 2020
Available
Leslie Getz
And The World Will Be As One (1, 2 and 3), 2019
Available