Downriver Council for the Arts
Founded in 1978, the Downriver Council for the Arts (DCA) is a regional non-profit 501(c)(3) arts and cultural organization that proudly serves nearly 400,000 residents in 21 Downriver communities. The DCA's mission is to enrich the quality of life in the Downriver communities by advocating and promoting the arts and providing opportunities for involvement and participation in arts and cultural activities. We actively support local artists and performers through artistic outreach programs and special promotional opportunities. The DCA also creates regional partnerships with other cultural organizations, schools and service clubs to promote artistic, cultural and special events throughout Southeast Michigan. We hold these activities in our Arts Center and by operating in the various cities we serve.
The DCA advances our mission by: fostering inspiration while increasing knowledge and understanding through exposure to the arts to the local community; providing opportunities for collaborators to educate, communicate, build and innovate relevancy of the arts in the lives of Downriver residents; and by actively engaging our community in a manner which is inclusive of the broadest range of ideas, approaches and in the pursuit and creation of arts and culture.
Mary Jo Caruana
Indian Women Tells a Story, 2020
Available: $600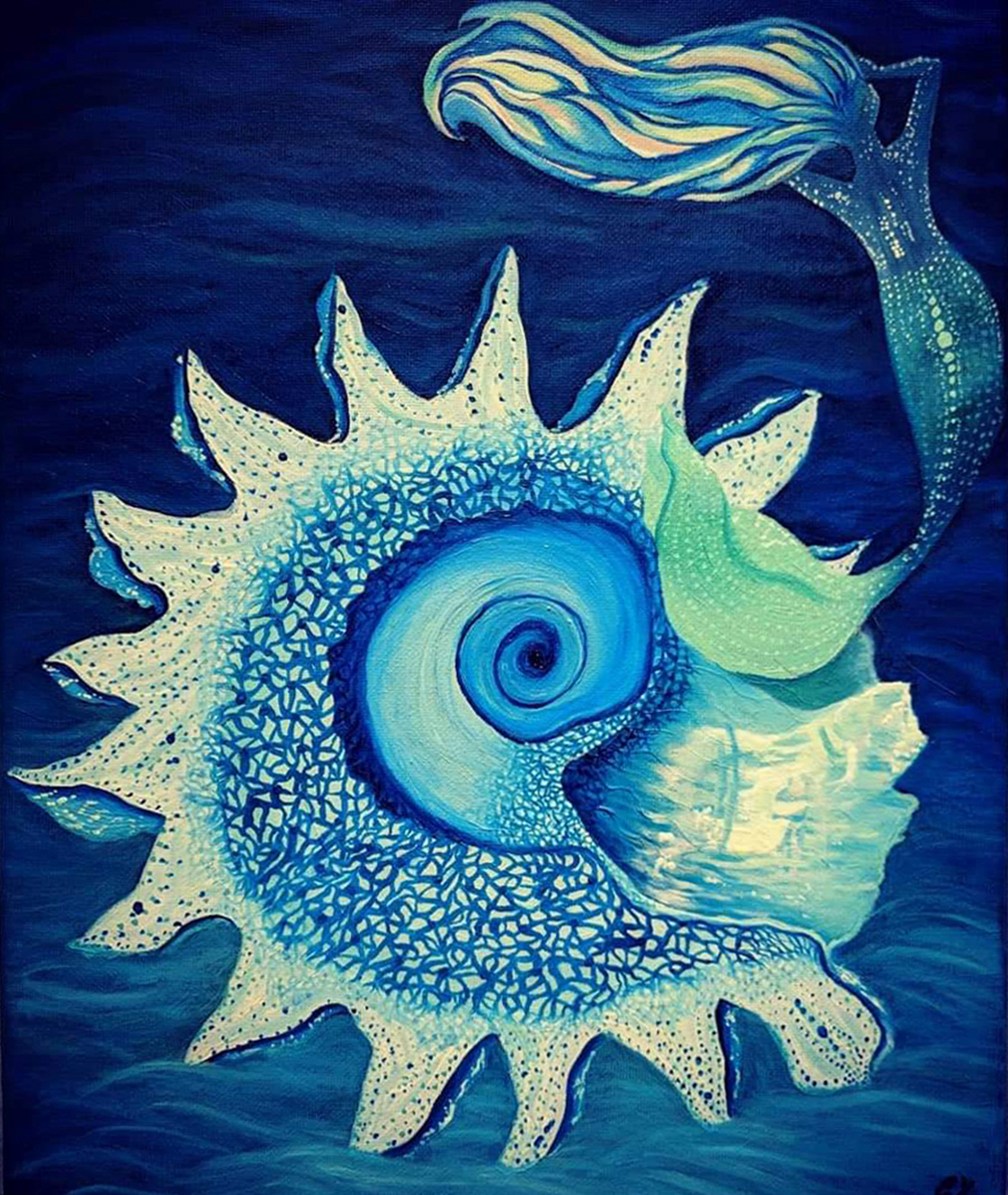 Emily Kokay
Loom, 2019
Available: $280
Donna Hinson
Unprotected, 2019
Available: $1,500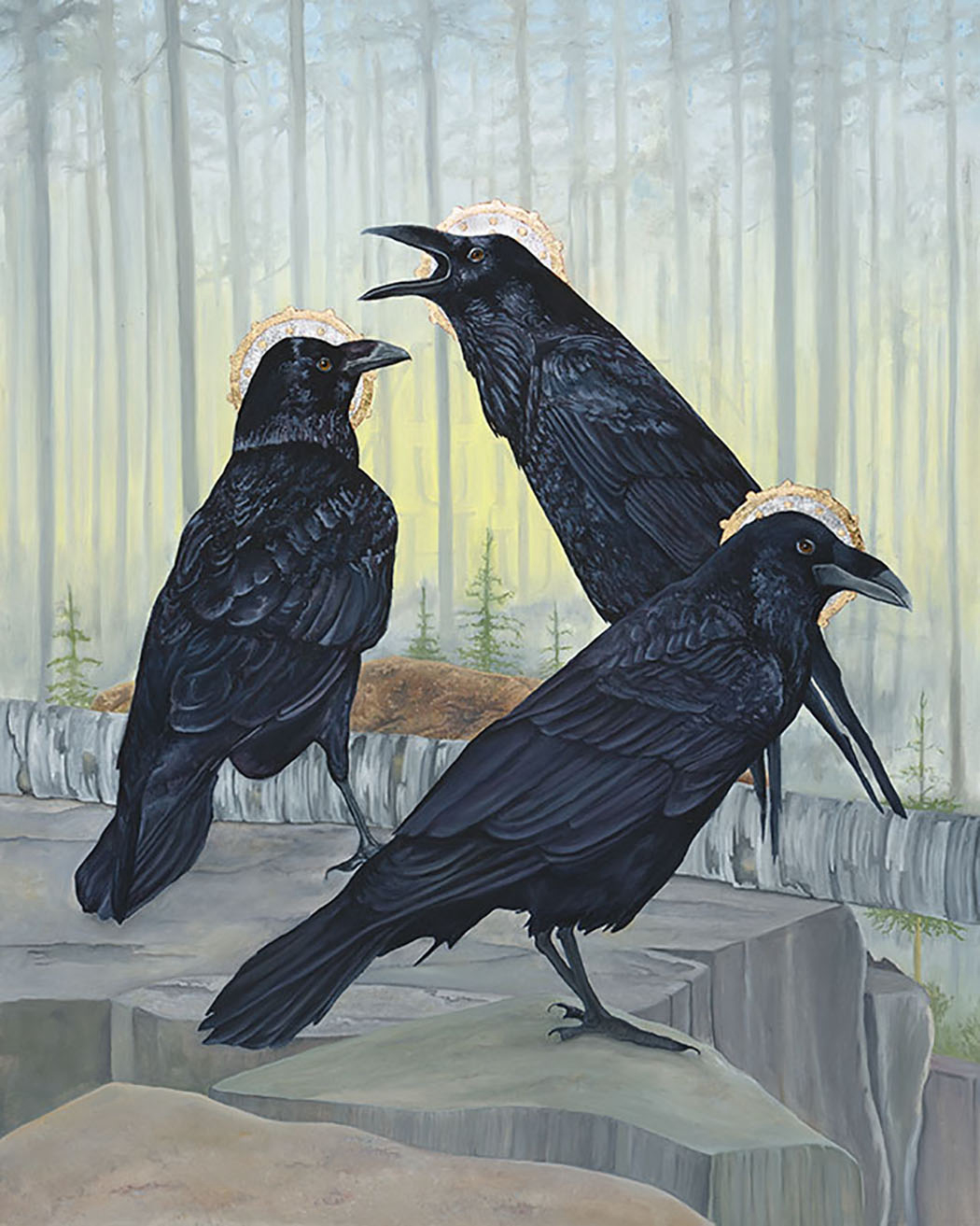 Martine MacDonald
Thought, Memory, Desire, 2016
Available: $1,200
Erin Davis
Kind People, 2020
Available: $75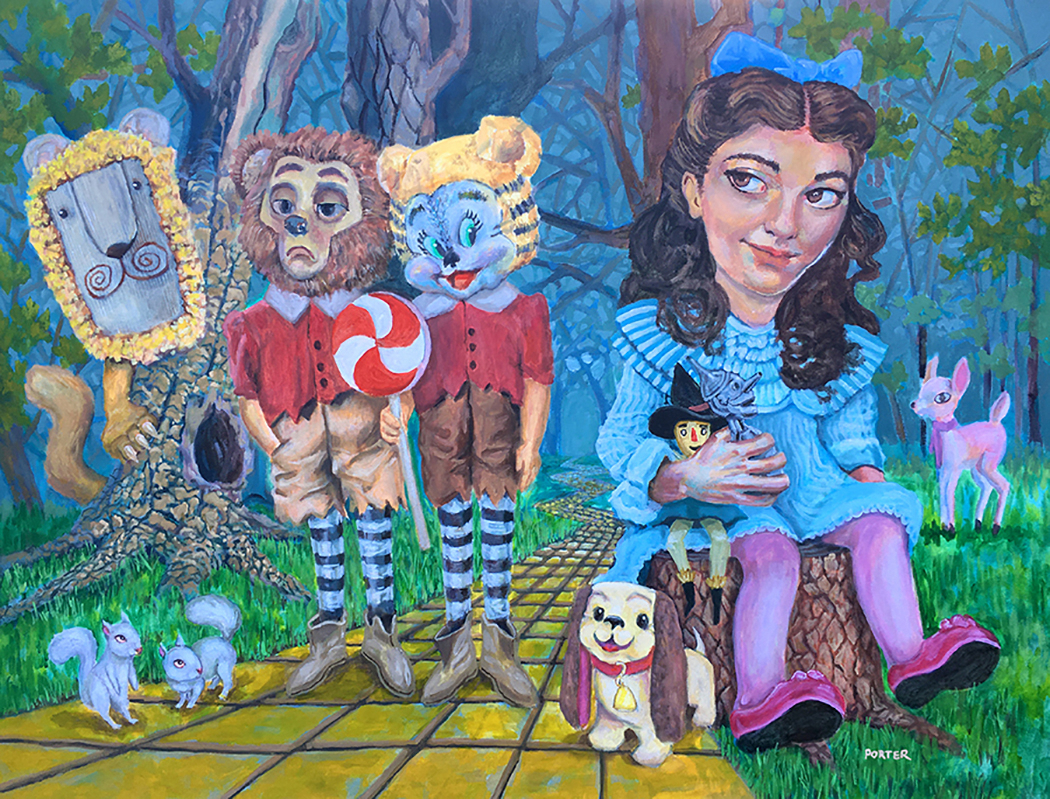 Timothy Porter
Lions, Tigers and Bears, 2019
Available: $5,000
Adrienne Trupiano
"I heard she...", 2019
Available: $320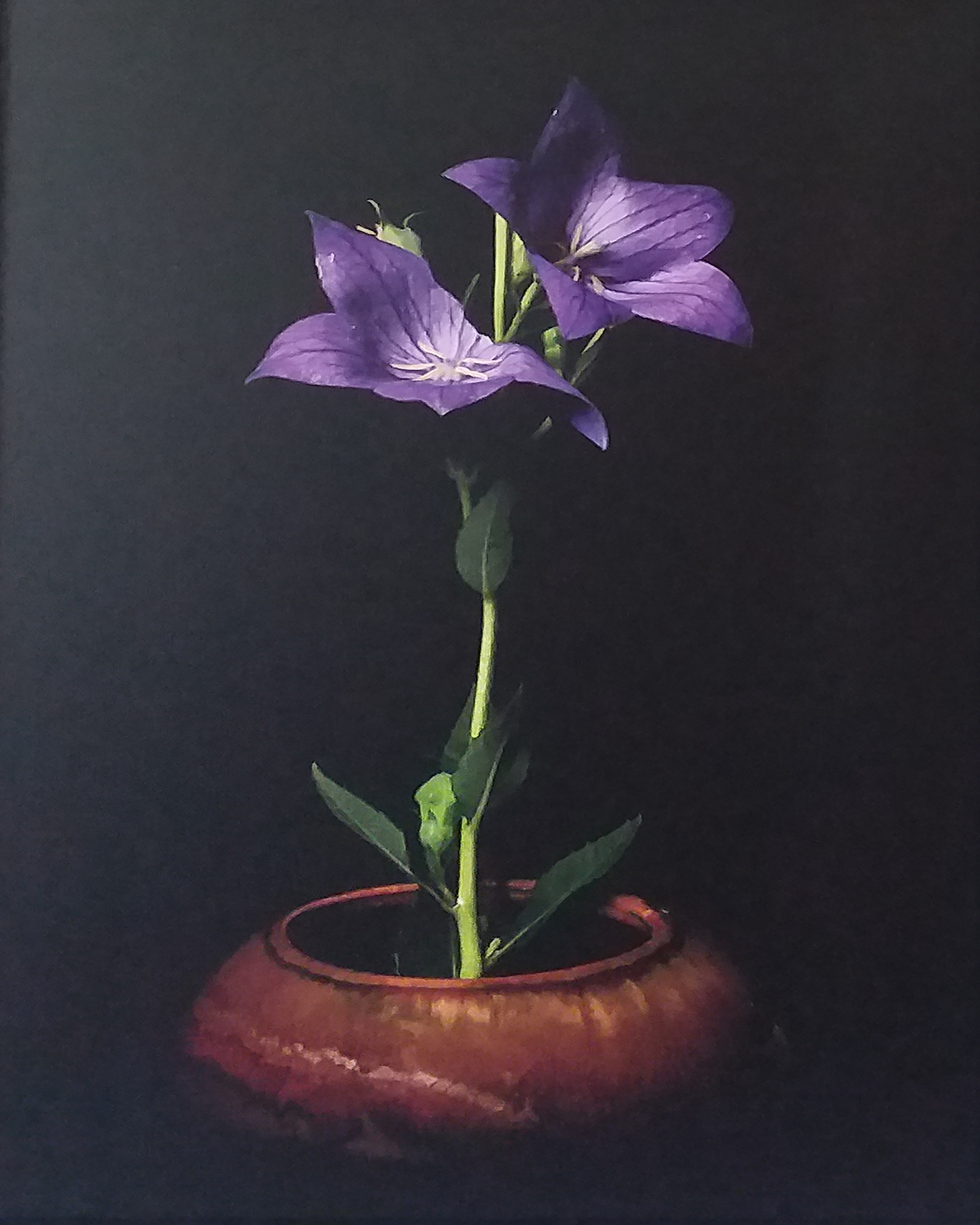 Mary Jo Caruana
Sentimental Journey, 2020
Available: $250