David Klein Gallery
David Klein Gallery is pleased to participate in Art Mile and celebrate Detroit's art community with Cultural Council, our colleagues and friends. For the second edition of Art Mile we present Two Painters: Carrie Moyer & Anke Weyer and Lucia Hierro's installation Y Quien Quiere Ta' Comiendo Mierda E' Hielo, Cuando Puede Ta' Bailando Algo Mejor?.
Moyer and Weyer are recognized for their powerful, brilliantly hued, large-scale work, that confirms the relevance of abstraction now and in the future. Each of these artists has their own personal language, using her chosen medium of painting in a unique way. Weyer, with her use of gestural brushstrokes and raw color, is expressionistic in her process. Her instinctive approach is spontaneous and bold. Moyer's paintings appear to be more refined and illusionistic. Her densely atmospheric imaginary landscapes, invite the viewer into a world saturated with color and wild forms.
Lucia Hierro is known for her room-size installations of digital two-dimensional domestic environments that are often accompanied by supersized three-dimensional renditions of familiar grocery items. Hierro acknowledges the iconic mainstays of the Latin American home and table with images of plantains, Mazola corn oil, potted plants, devotional candles, and Fabuloso All Purpose Cleaner. These everyday objects are visual clues to the Dominican American culture the artist seeks to share with her audience.
Carrier Moyer
Conflagration With Bangs, 2015
Available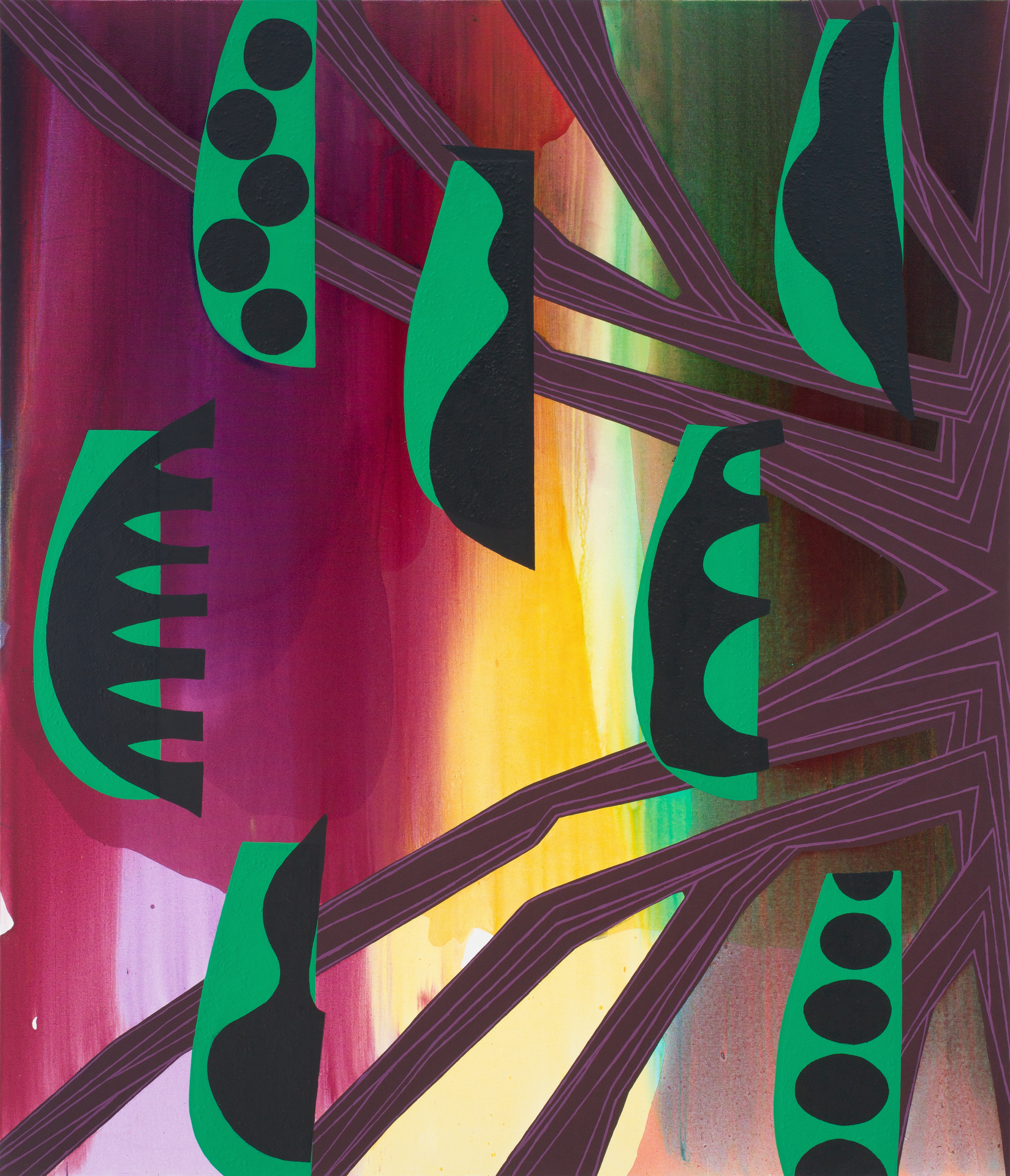 Carrie Moyer
Spider Swag, 2018
Available
Carrie Moyer
The Green Lantern, 2015
Available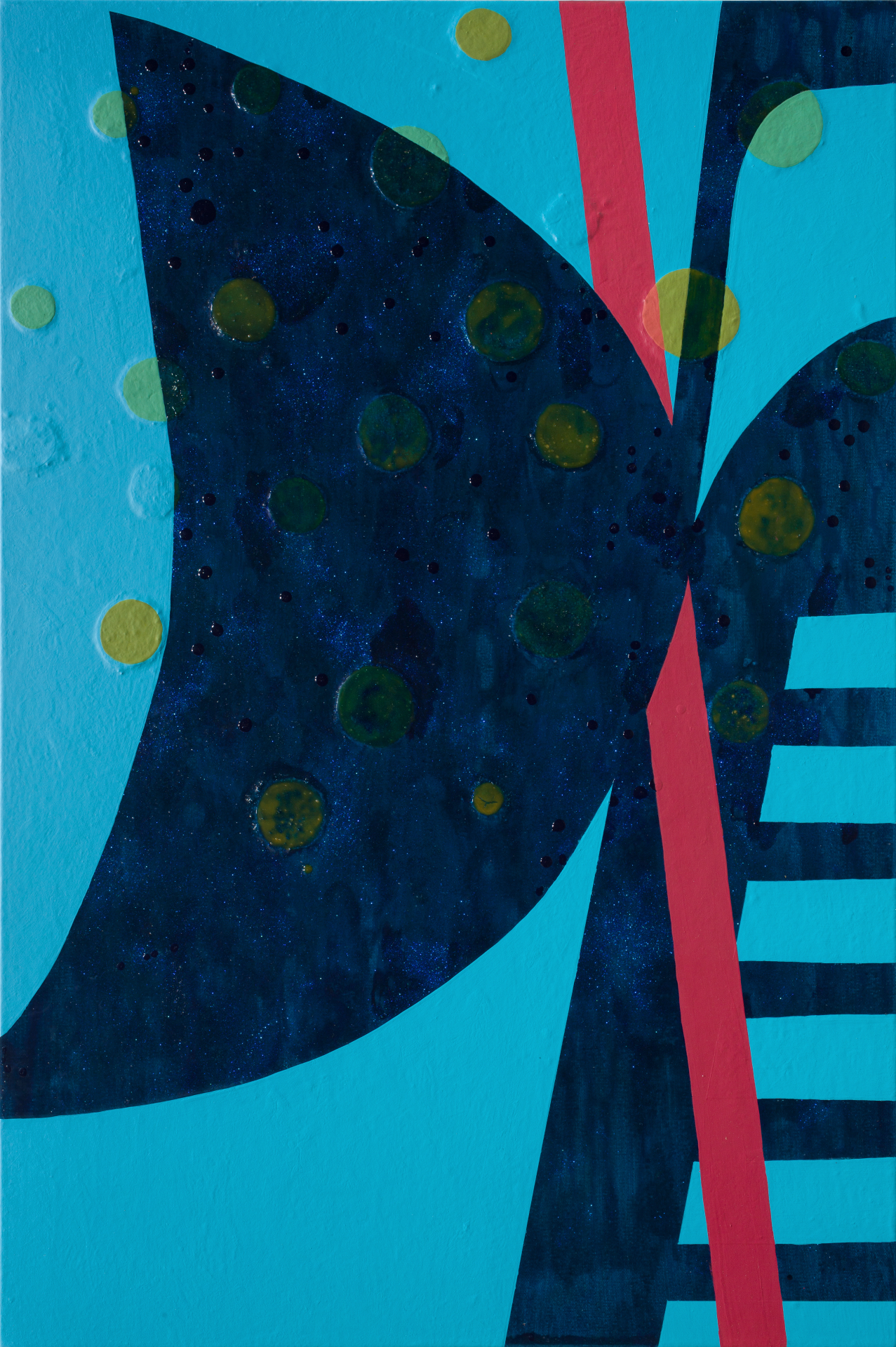 Carrie Moyer
Diana Rules!, 2019
Available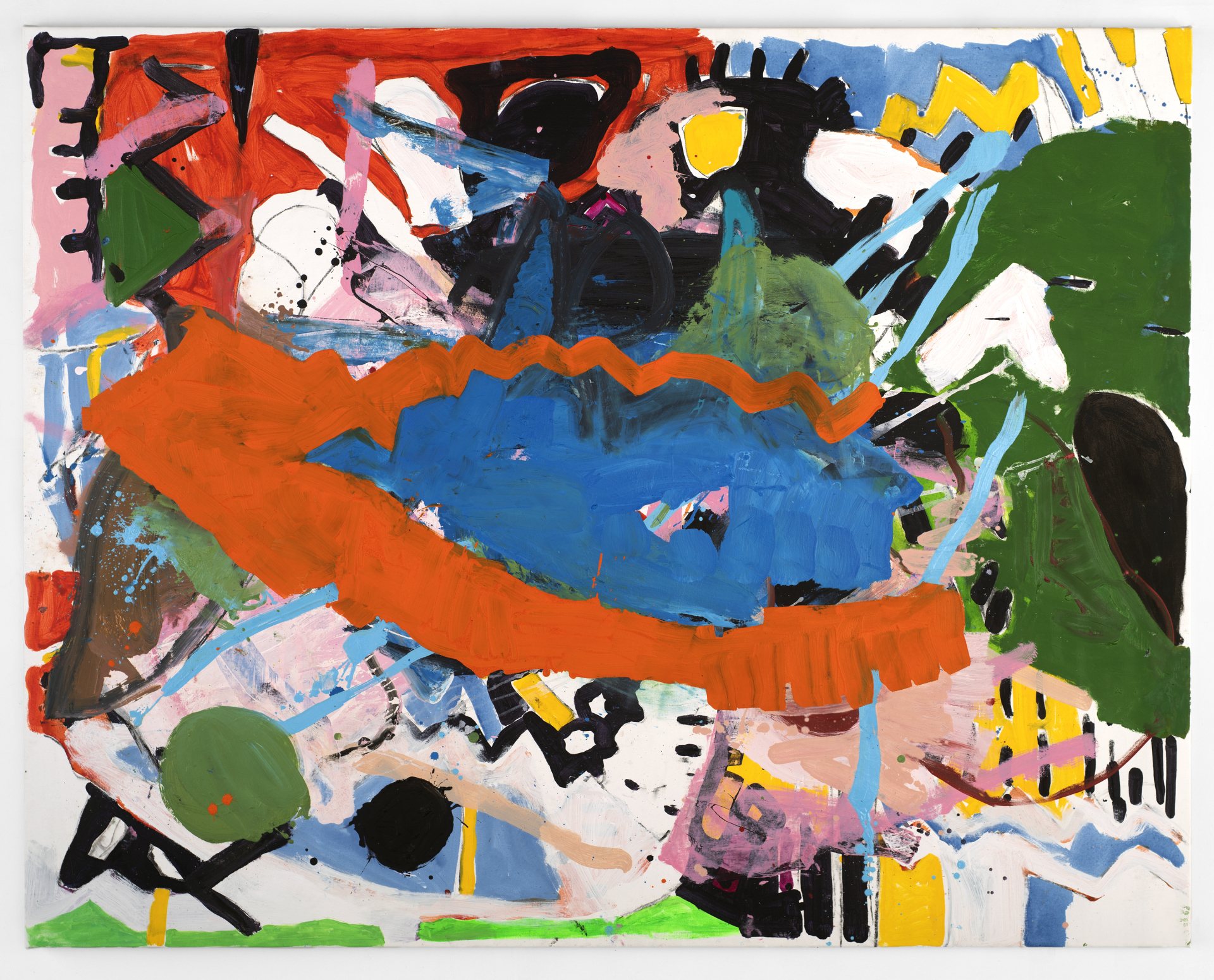 Anke Weyer
Still I'm Blue, 2021
Available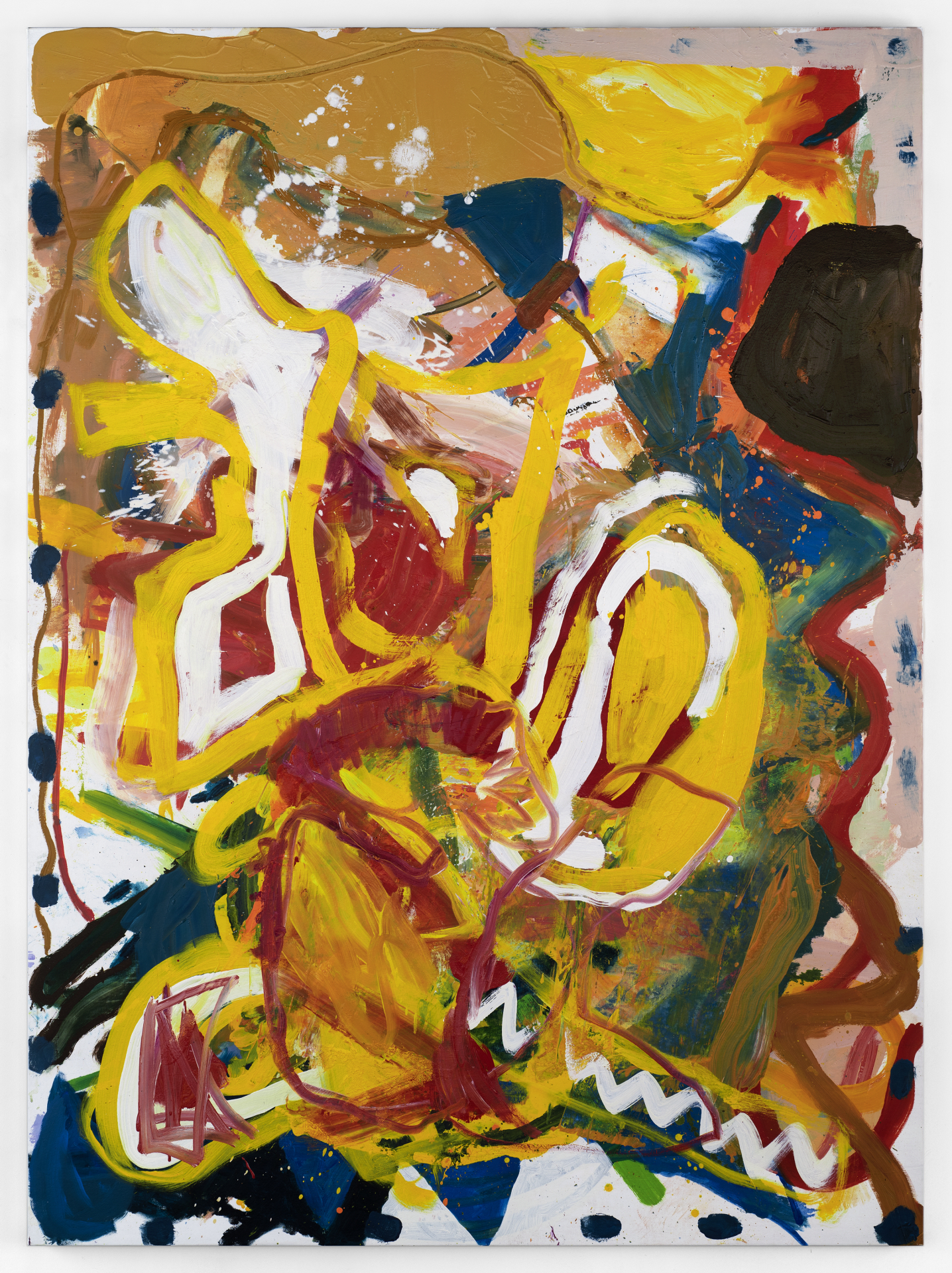 Anke Weyer
Invocation, 2021
Available
Lucia Hierro
Y Quien Quiere ta' Comiendo Mierda e' Hielo, Cuando Puede ta' Bailando Algo Mejor?, 2021
Available