Cave Gallery
Cave is a project space that has existed in Detroit since 2007, functioning as a sort of Kunsthalle on a shoestring budget. Residing within a giant industrial building, the space is run by a group of artist members that share studio and gallery space. The group collectively decides how the space is run and what programming to pursue. Our programming focuses on exhibitions and performances by emerging and early career artists in Detroit and further afield.
Works included here for Art Mile represent a piece from each studio artist at Cave.
For archived programming documentation, please refer to 'Past Exhibitions' on our website, www.cavedetroit.com.
CAVE
Russell Industrial Center
Building 1, Floor 3
1600 Clay Street
Detroit, Michigan 48211
info@cavedetroit.com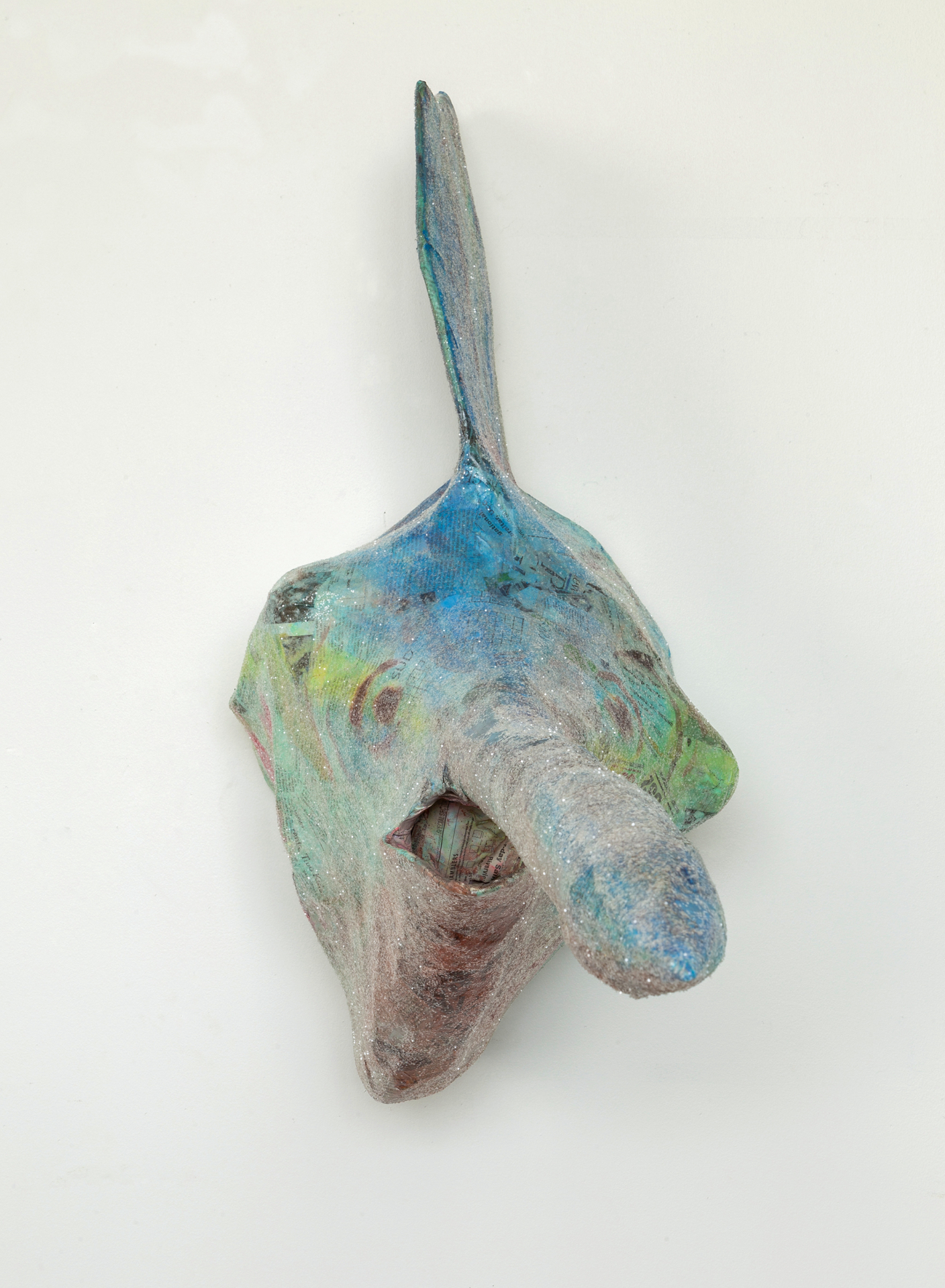 Feather Chiaverini
I was just trying to inform the old man that I liked his fishing rod?, 2020
Available: $250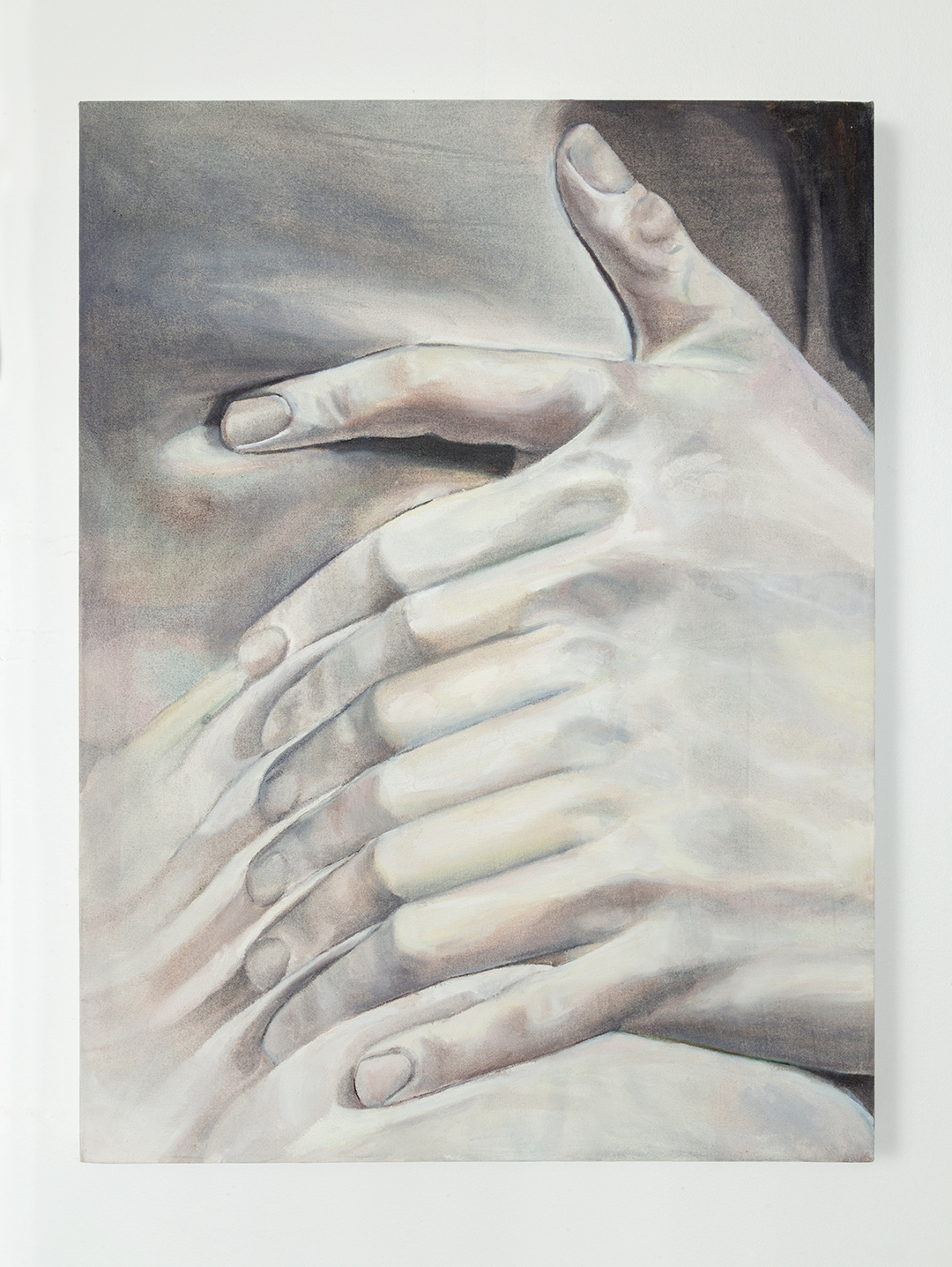 Ashley Cook
The Catch, 2020
Available: $2,500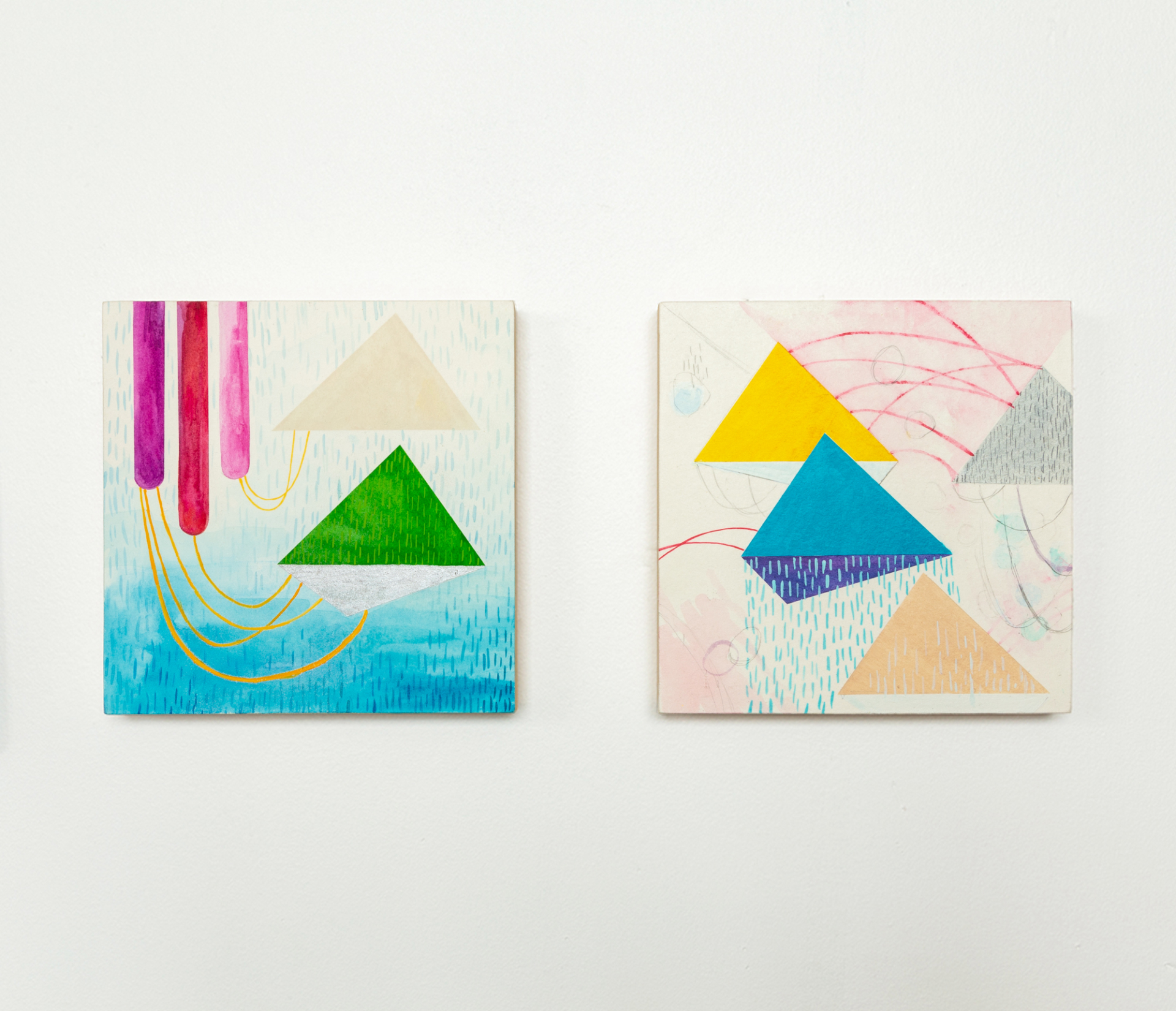 Jessica Frelinghuysen
Connecting Islands (diptych), 2019
Available: $850
Dylan Spaysky
16 oz Red Bull, 2020
Available: $3,200
Manal Shoukair
Memento, 2018
Available: $1,200
Lisa Tolstyka
Lady Libby: Flaccid Liberty, 2017
Available: $2,021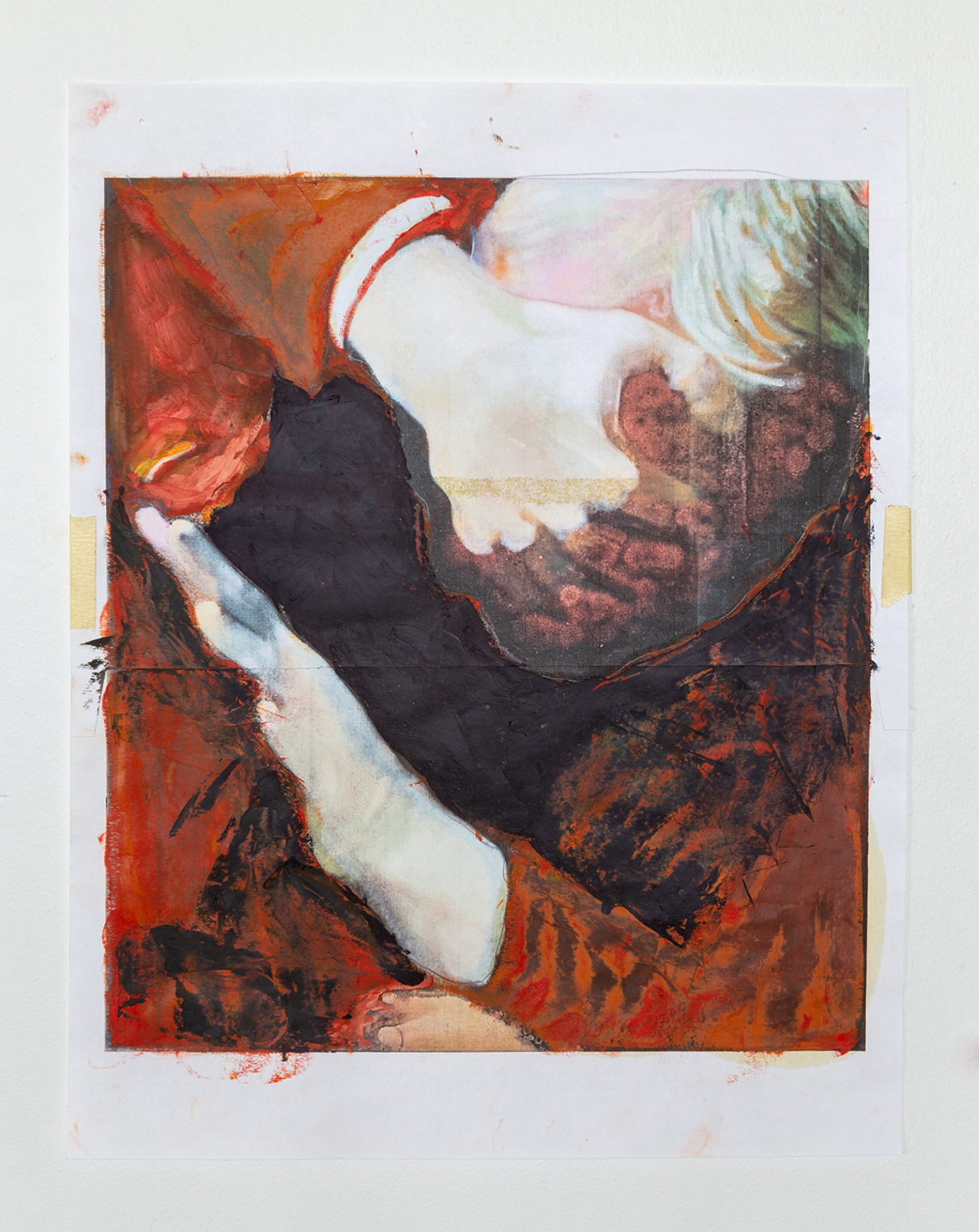 Nolan Simon
sketch for Novus Homo (Red Head), 2019
Available: $2,000
Heather Anger
Ganymede, 2020
Available: $2,700