Birmingham Bloomfield Art Center
The Birmingham Bloomfield Art Center has been providing "art for all" since 1957 and is a regional non-profit art center committed to promoting visual arts experiences. Each year more than 500 classes are offered for all skill levels and ages preschool to senior citizens. Throughout the year, nearly 9,000 individuals are served by classes, workshops, art camps, ArtAccess programs, special events, and exhibitions that are free and open to the public (with an additional 75,000 impacted by Art Birmingham, the BBAC's annual fine art fair). The BBAC also supports hundreds of artists each year, with opportunities to teach, exhibit, and sell their work. The BBAC is a 25,000-square foot facility, with nine classroom studios, five exhibition galleries, and a retail Gallery Shop. The BBAC is supported by the Michigan Council for Arts and Cultural Affairs and the National Endowment for the Arts. For more information: BBArtCenter.org or 248.644.0866.
This year, more than 700 artists from Michigan, Ohio, Indiana, Illinois & Wisconsin entered the Michigan Fine Arts Competition. The MFAC is juried by artist(s) or curator(s) of distinction, who select current works of the highest quality. Cash awards support working artists, while recognizing the contributions they make to the cultural fabric of our region.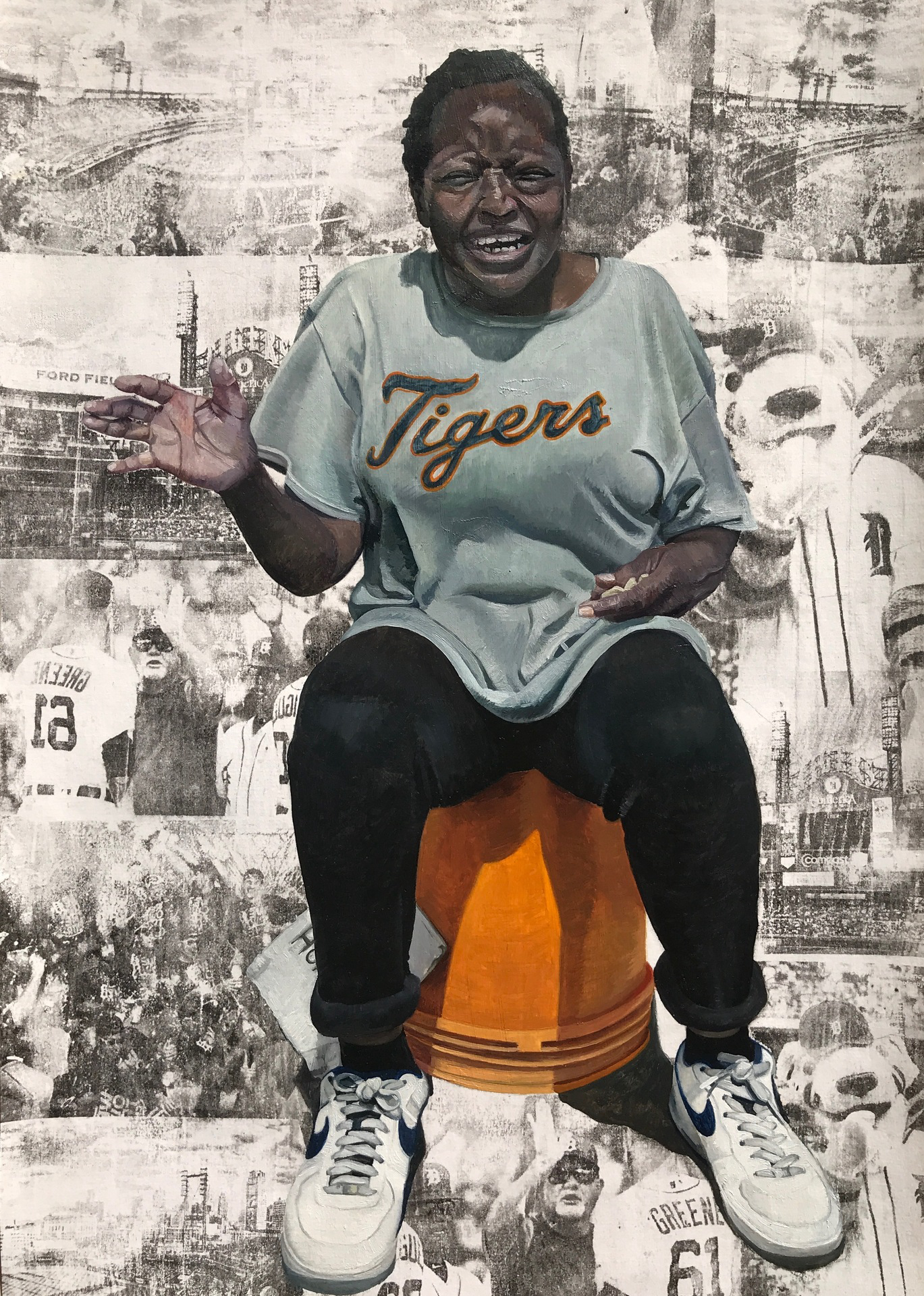 Michelle Bennett
Cheryl, 2020
Available: $2,500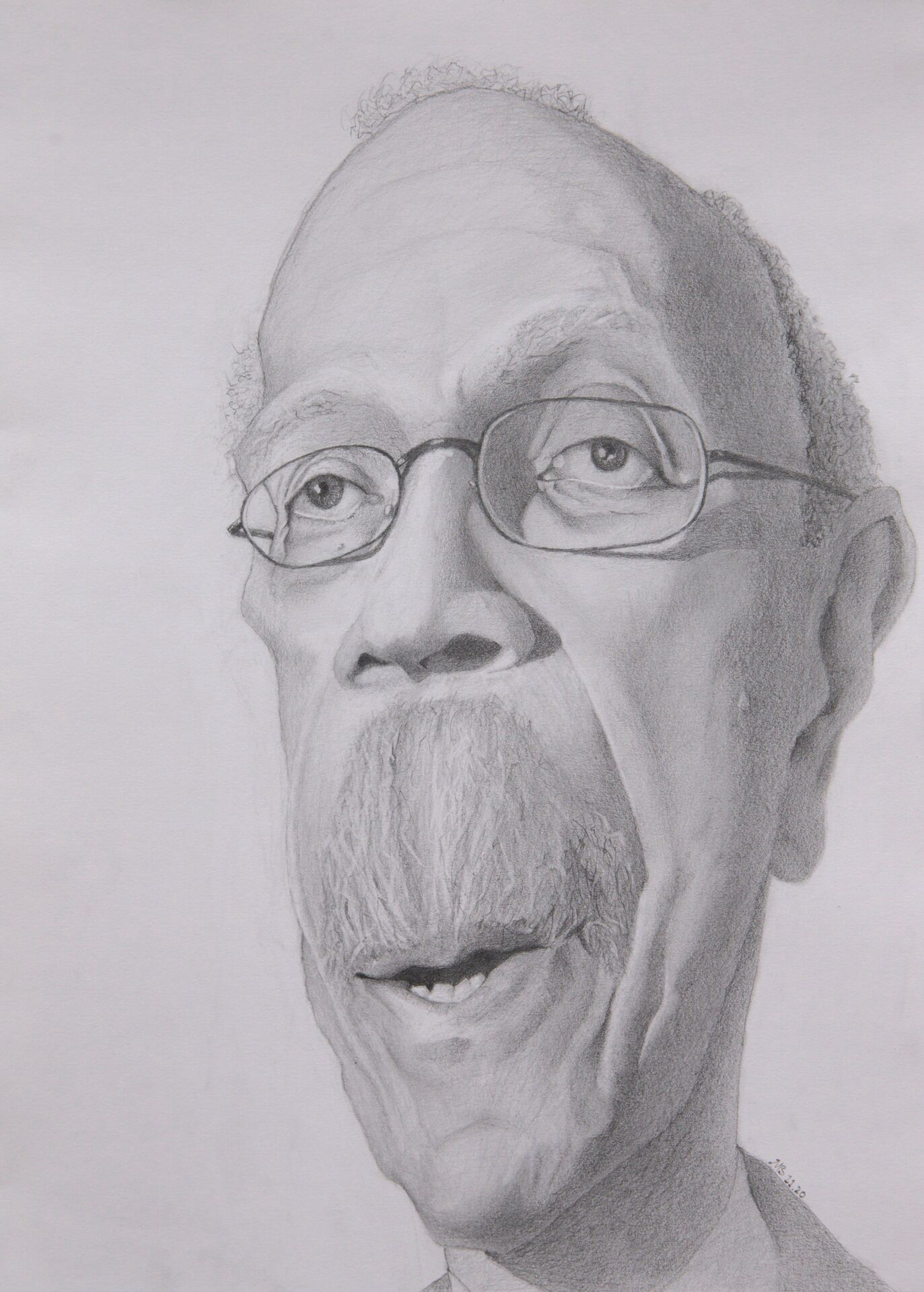 Mark Schumack
The Mayor, 2020
Available: $400
Joshua Rainer
Home Good No. 1, 2020
Available: $6,300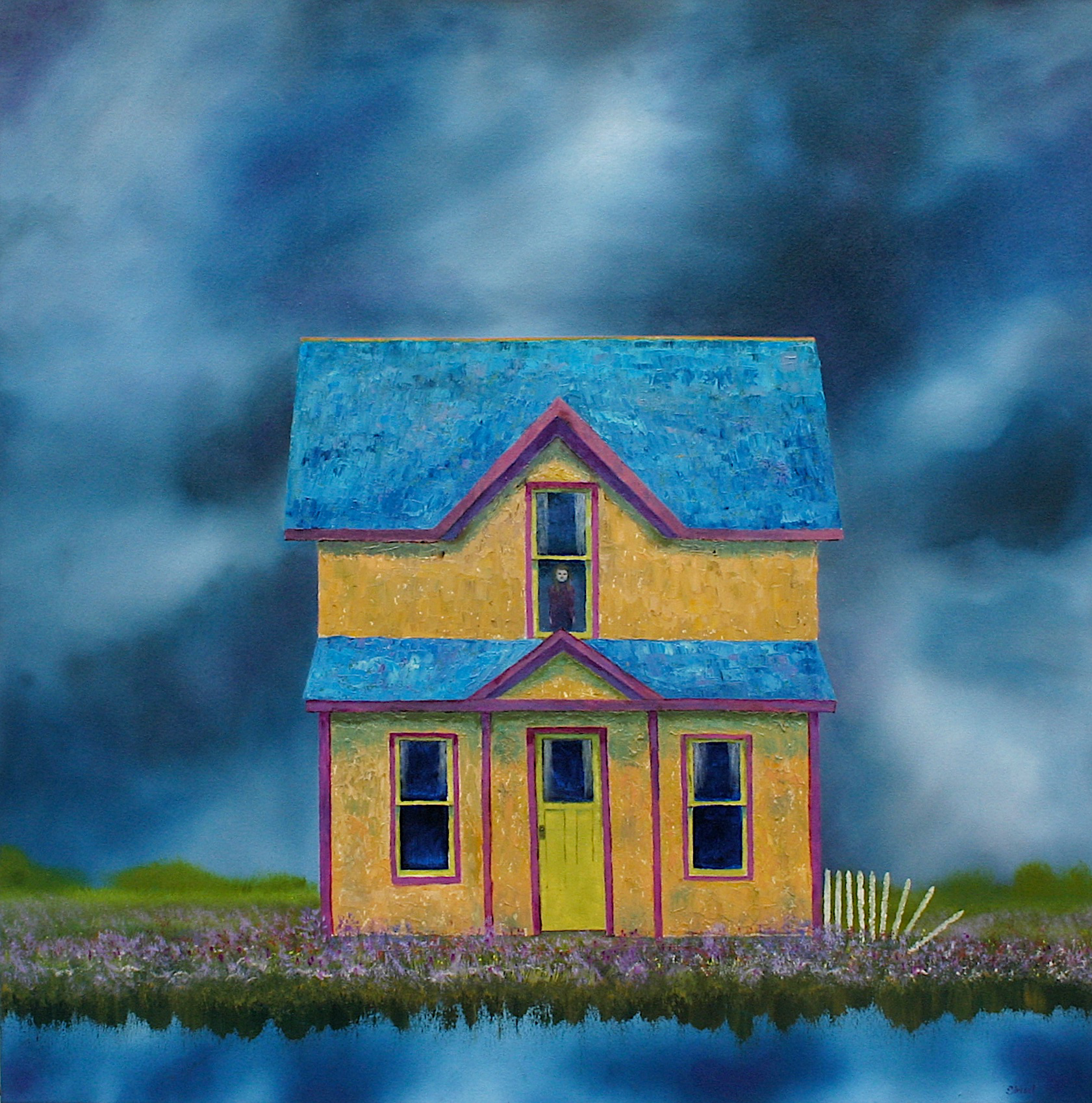 William Sievert
Toto, I've a feeling we're not in Michigan anymore., 2021
Available: $2,000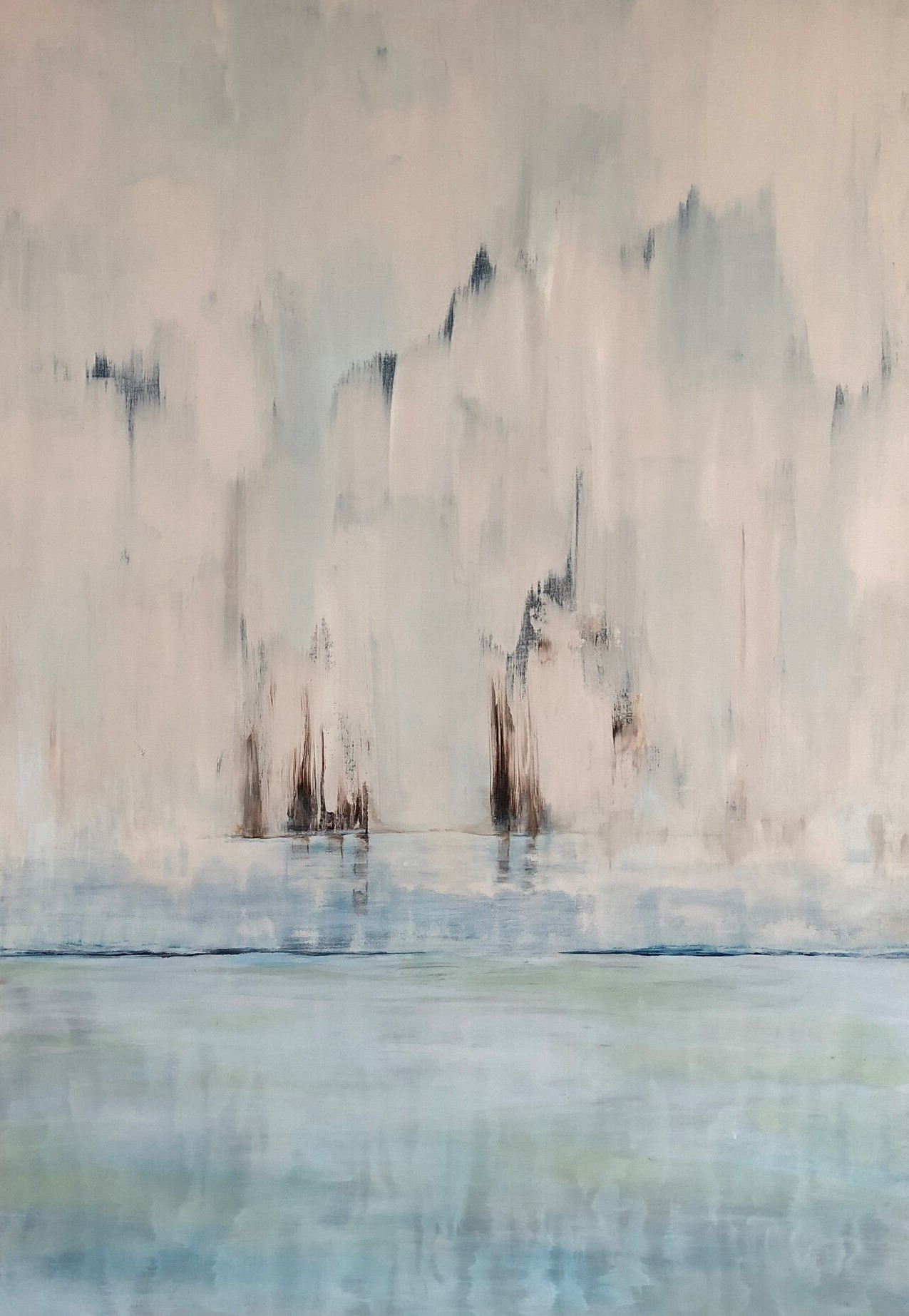 Alice Moss
Ice Flow, 2020
Available: $2,225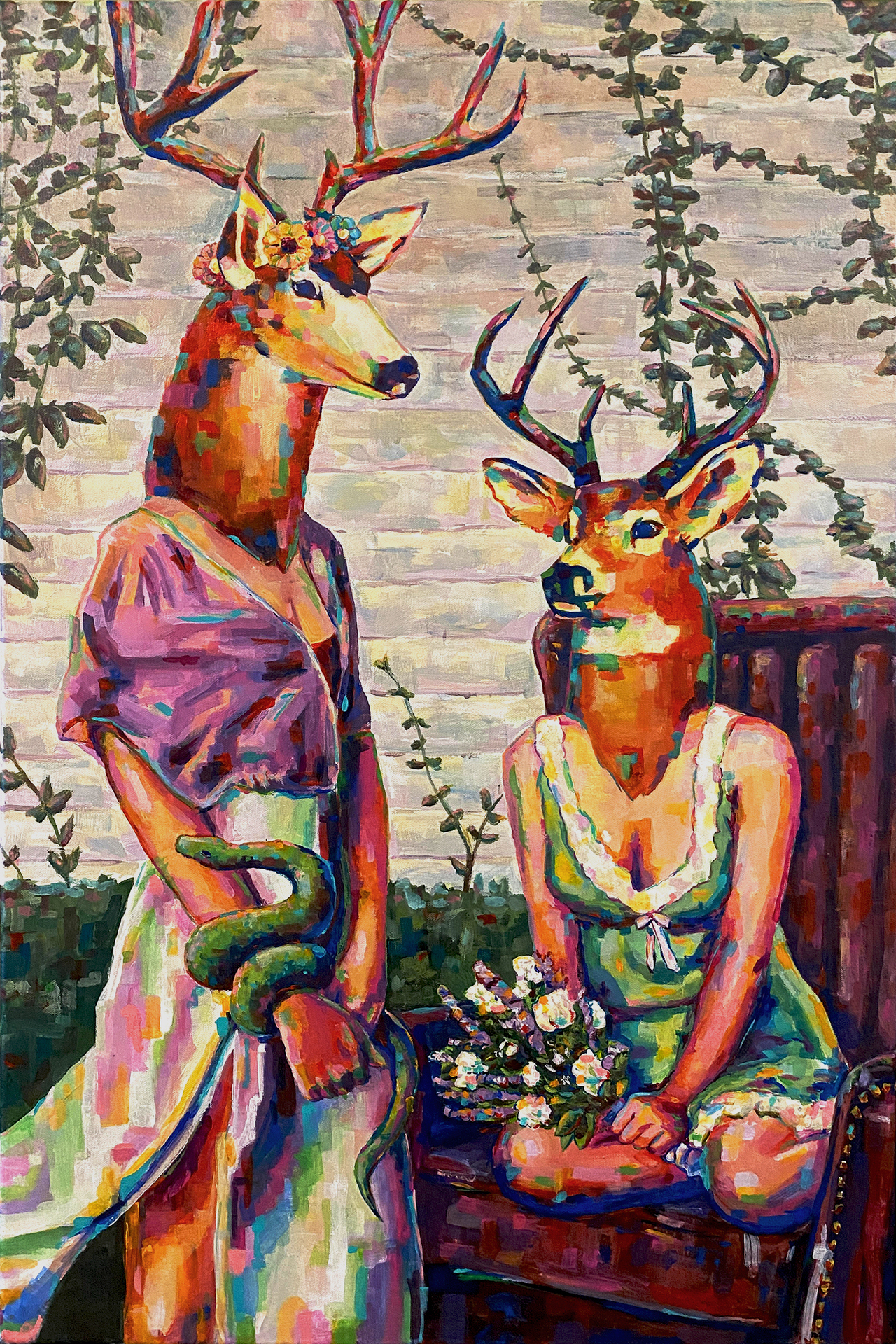 Angelo Aquino
Deer Women, 2020
Available: $1,850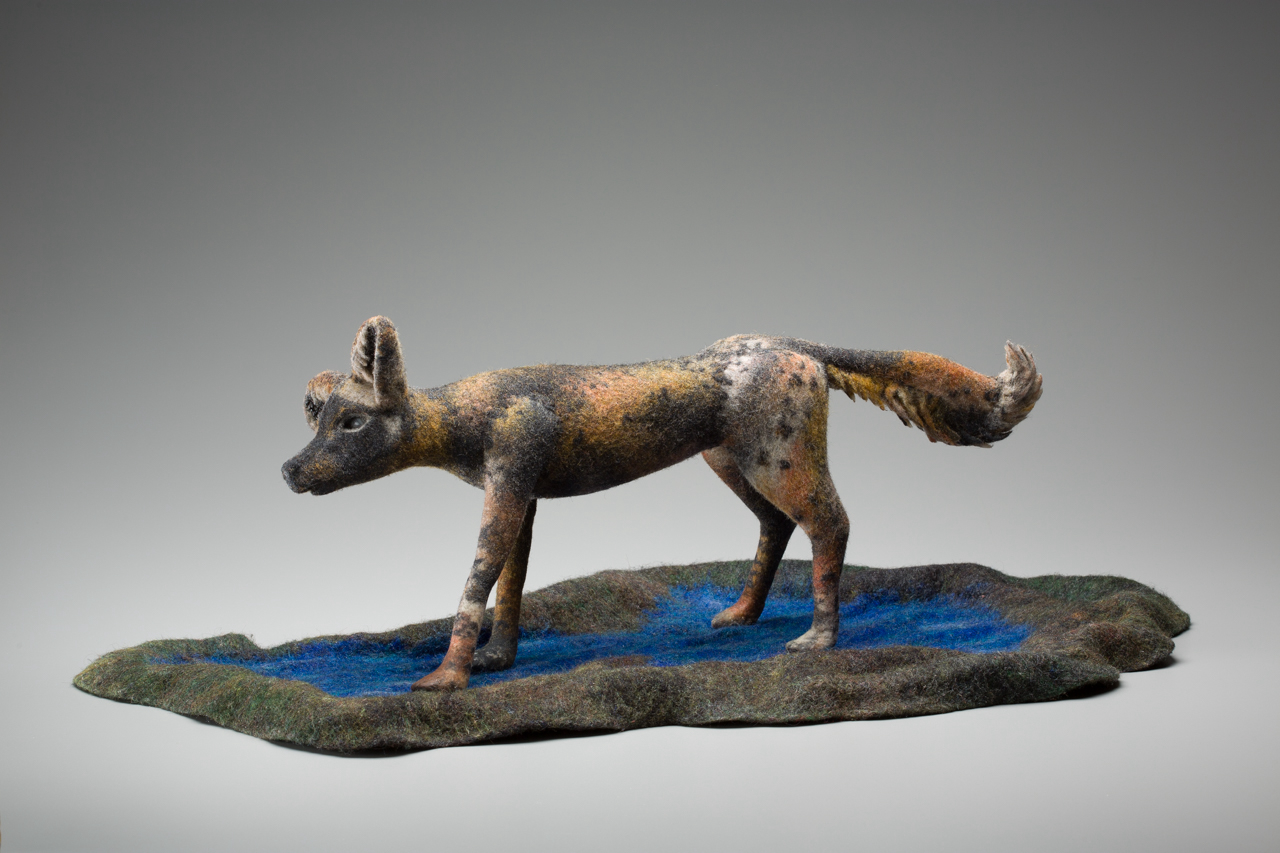 Susan Aaron-Taylor
Endangered: African Wild Painted Dog, 2020
Available: $4,500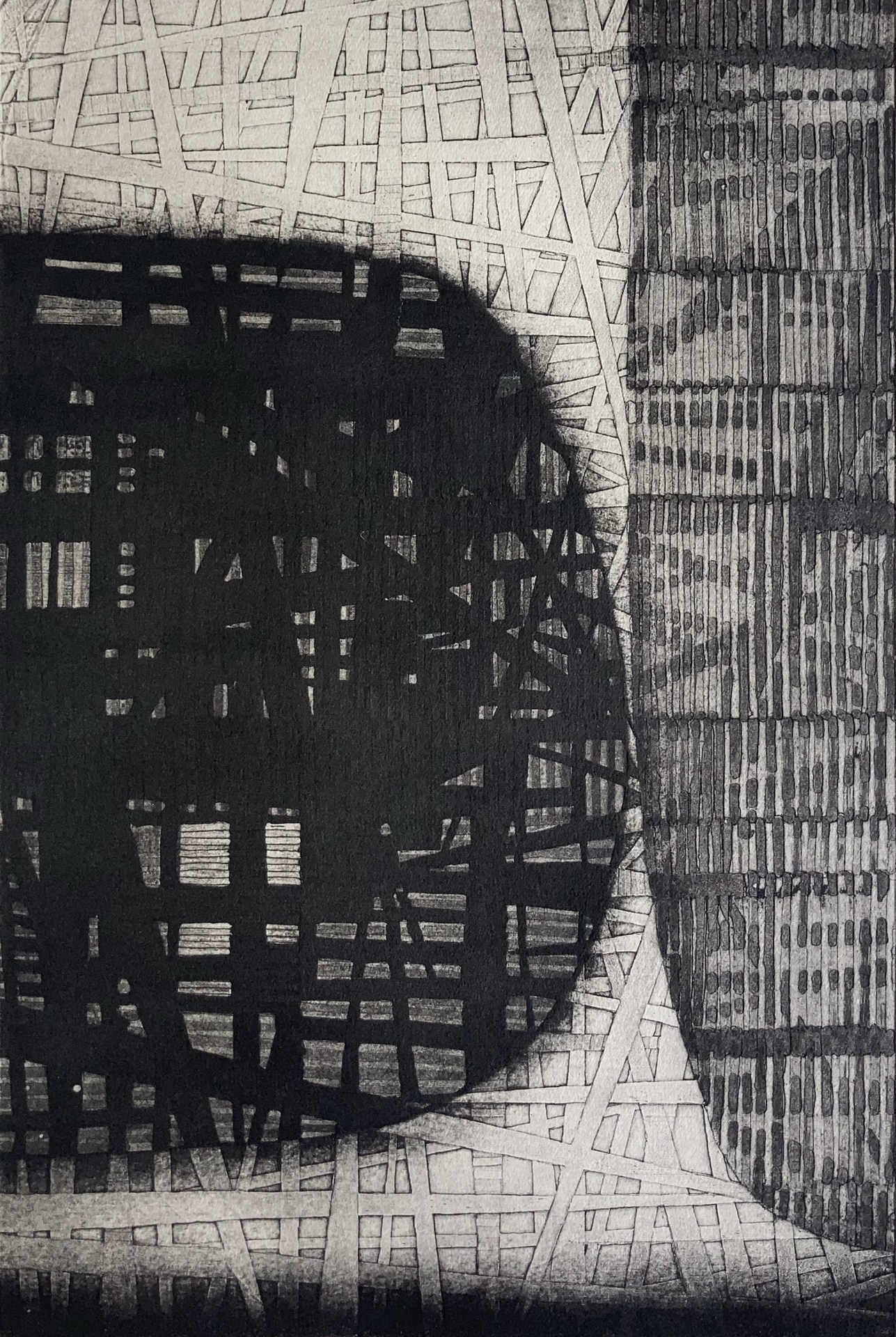 Brenda Russell
Exchange, 2020
Available: $500