Anton Art Center
Welcome! The Anton Art Center aims to build an open community around creative expression by presenting a wide array of programming to appeal to diverse audiences, providing support for the arts and becoming a focal point for arts programming, and working towards inclusion, diversity, equity, and access in all that we do to support our mission to enrich and inspire people of all ages through the arts.
The Anton Art Center is Macomb County's premier operating nonprofit arts and culture organization since 1969. Our center is housed in the historic Carnegie Library building in walk-able Downtown Mount Clemens, Michigan.
Thank you for visiting our Art Mile Detroit exhibitor page. Please enjoy the work of our featured Detroit artist this year, Alex Gilford.
"By packing-up my easel and painting in parks, preserves, and wildlife refuges, I utilize them in a minimally invasive way. Through the practice of art as an outdoor activity, it is a goal of mine to strengthen the relationship between the arts and the natural and cultural heritage that these places preserve. In addition to benefiting Anton Art Center, a portion of the proceeds from the sale of these paintings will go to the International Wildlife Refuge Alliance." -Alex Gilford
Alex Gilford
Two Trees' Roots, Oakwoods Metropark, 2021
Available
Alex Gilford
Hunting Great Egret, Maumee Bay, 2021
Available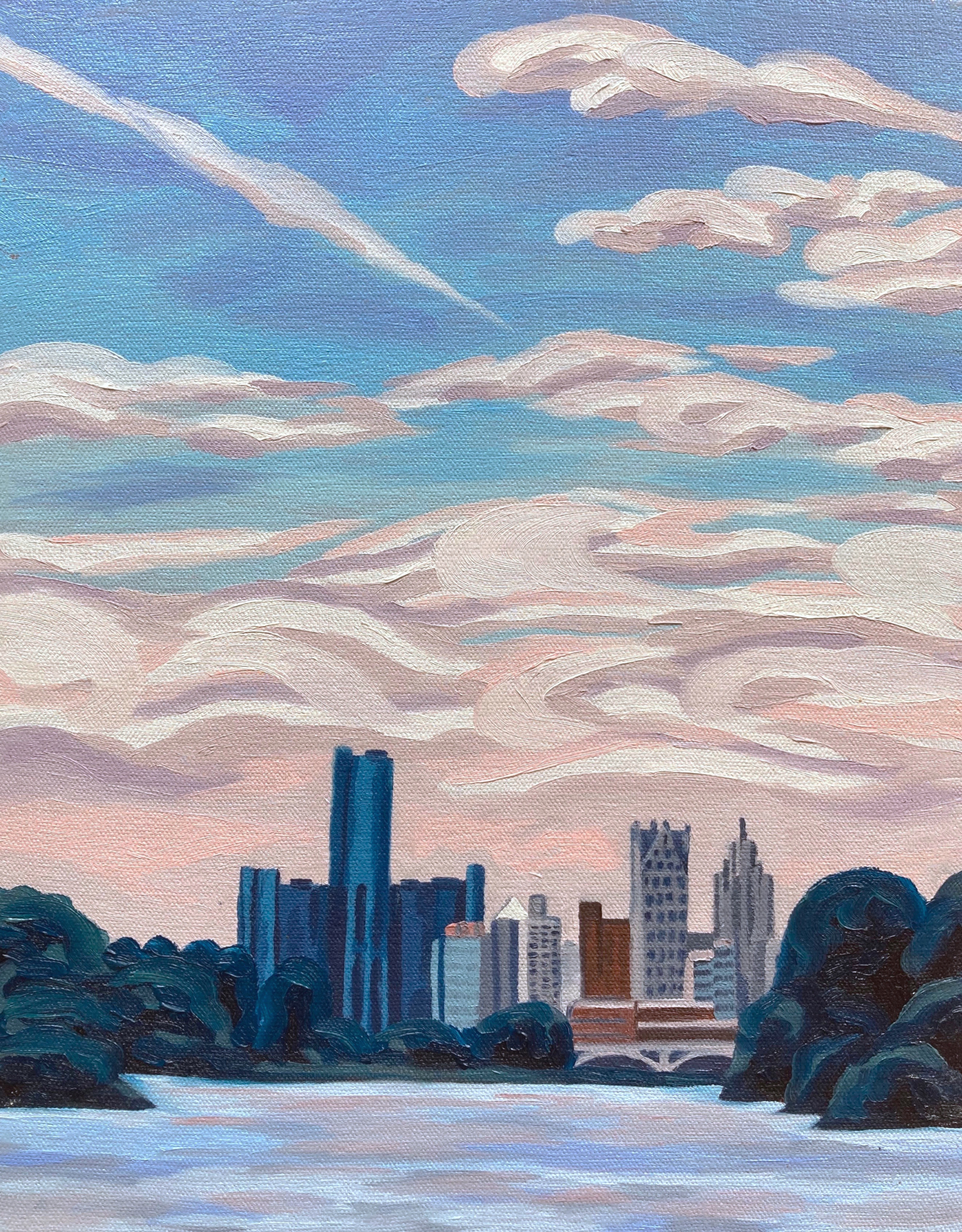 Alex Gilford
Downtown Detroit from Lake Muskoday, Belle Isle State Park, 2020
Available
Alex Gilford
Pointe Mouillée State Game Area, 2020
Available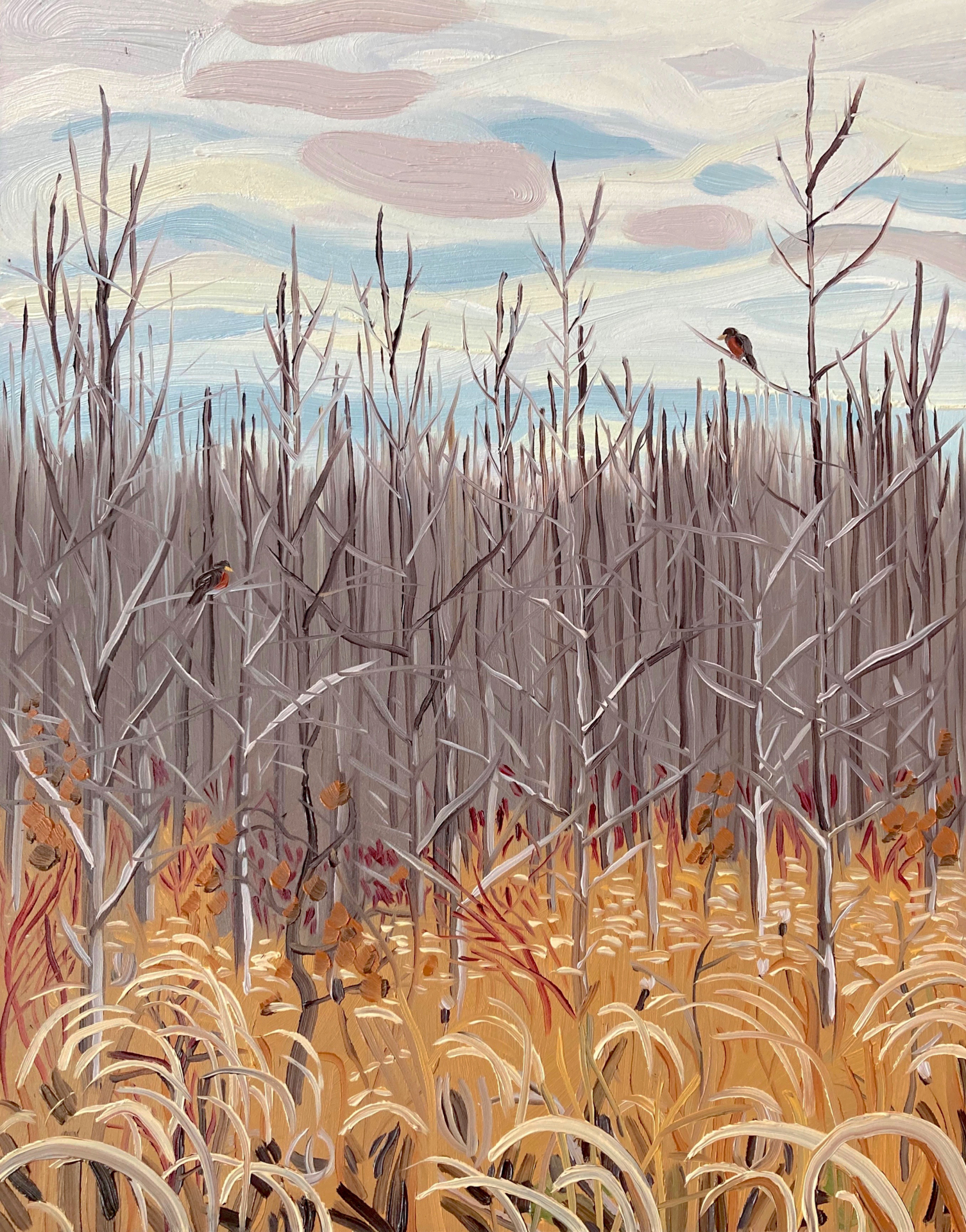 Alex Gilford
Wah Sash Kah Moqua Nature Preserve, 2021
Available
Alex Gilford
Spring Burn on Walpole Island First Nation, 2021
Available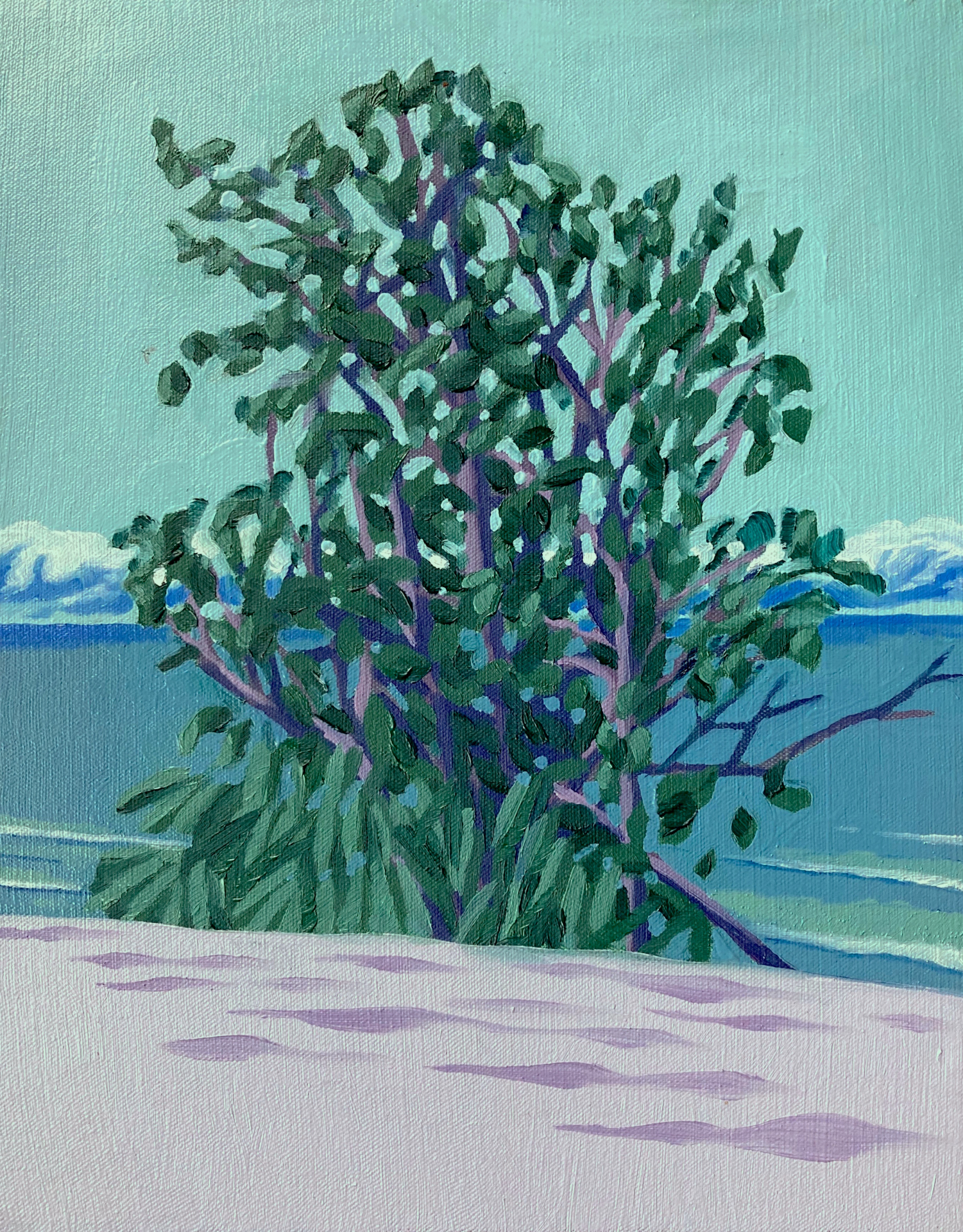 Alex Gilford
Shore Birch, P.J. Hoffmaster State Park, 2020
Available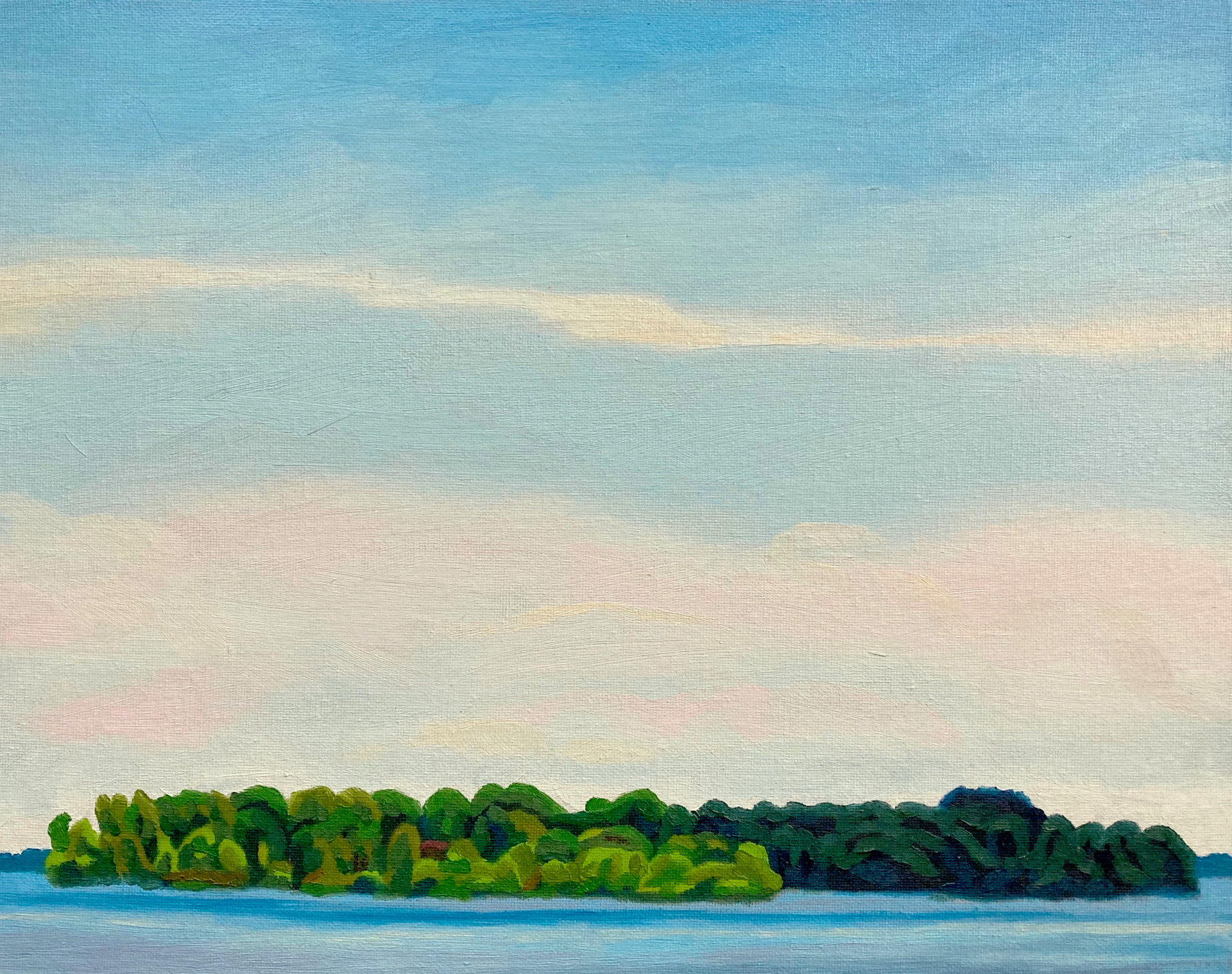 Alex Gilford
Grassy Island, Detroit River International Wildlife Refuge, 2019
Available