Barbed Magazine
Banner image: Native Honduran fabric sample.
I am so grateful for the opportunity to bring some of the artists that I admire together in one show; I've got to know them throughout Barbed Magazine and various art projects. I believe that these artists share a special connection with everything I stand for. Their works, their beings are' Polo Tierra' or earth links as they all have impacted my art trajectory and Barbed's this far. As the editor and founder of Barbed Magazine, I am genuinely thankful for their work and willingness to participate in this project. I also would like to thank the organizers from Art Mile and Red Bull Arts for their continued support for local artists, as it's still much needed and crucial to have a multicultural fabric in the arts.
Featured artists: Suzy Hernández, Shey Rivera Ríos, Josué Emmanuel Fierro, Vanessa Cornell, Sacramento Knoxx, Anthony Jamari Thomas, Lou Ramo, Hillary Kempenich, La Pocha Nostra, Perry Vasquez and Victor Payan.
Barbed Magazine is a contemporary art publication in Metro Detroit. Barbed features studio visits and short show reviews of artists who live in the area. Formally known as ARTWINDSOR, Barbed, was founded seven years ago, and promotes artists of color, LGBTQ+, female, allies, and other communities.
Barbed is a limited edition publication, printed twice annually; in the spring and winter. Available for purchase locally in Detroit, at MOCAD (Museum of Contemporary Art Detroit.) Barbed is also available in McNally Jackson Books, in Manhattan, New York. All issues are accessible for viewing at the University of Michigan Library, at the Room Project - Communication Library, Midway Contemporary Art libraries in Minneapolis, and the Cranbrook Academy of Art Library.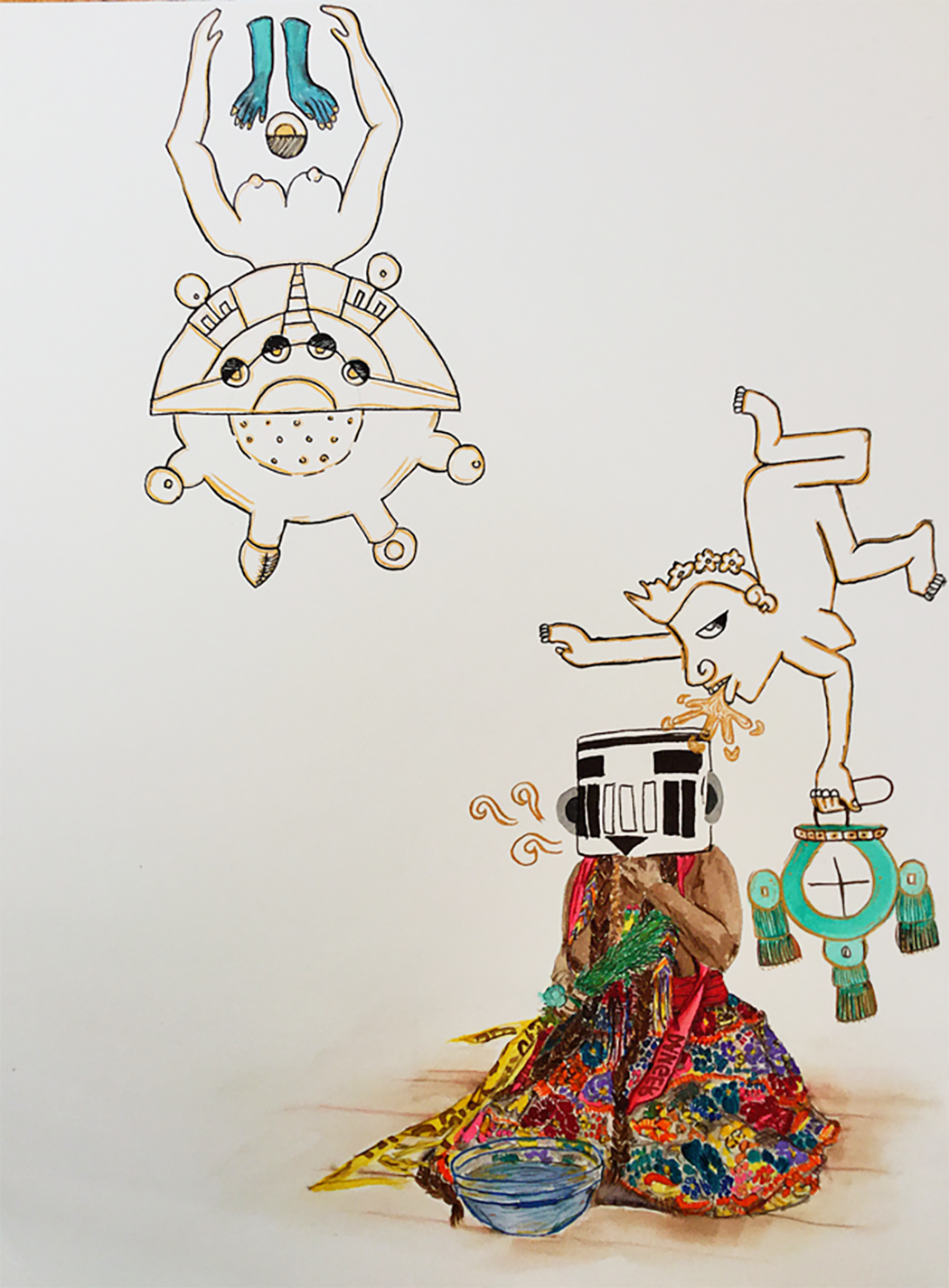 Suzy Hernández
Cold press watercolor drawings, 2018
Available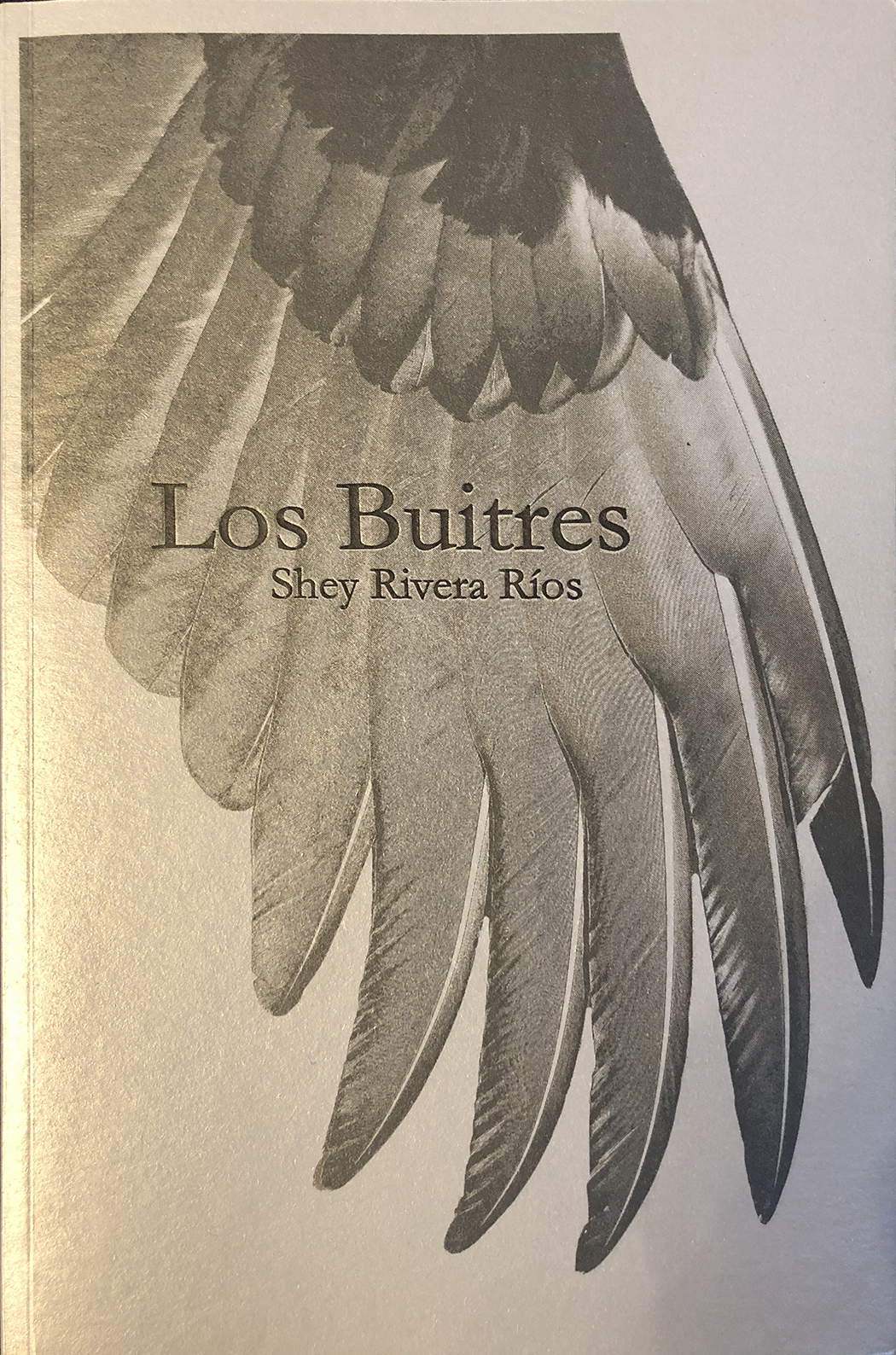 Shey Rivera Ríos
Los buitres, 2016
Available: $75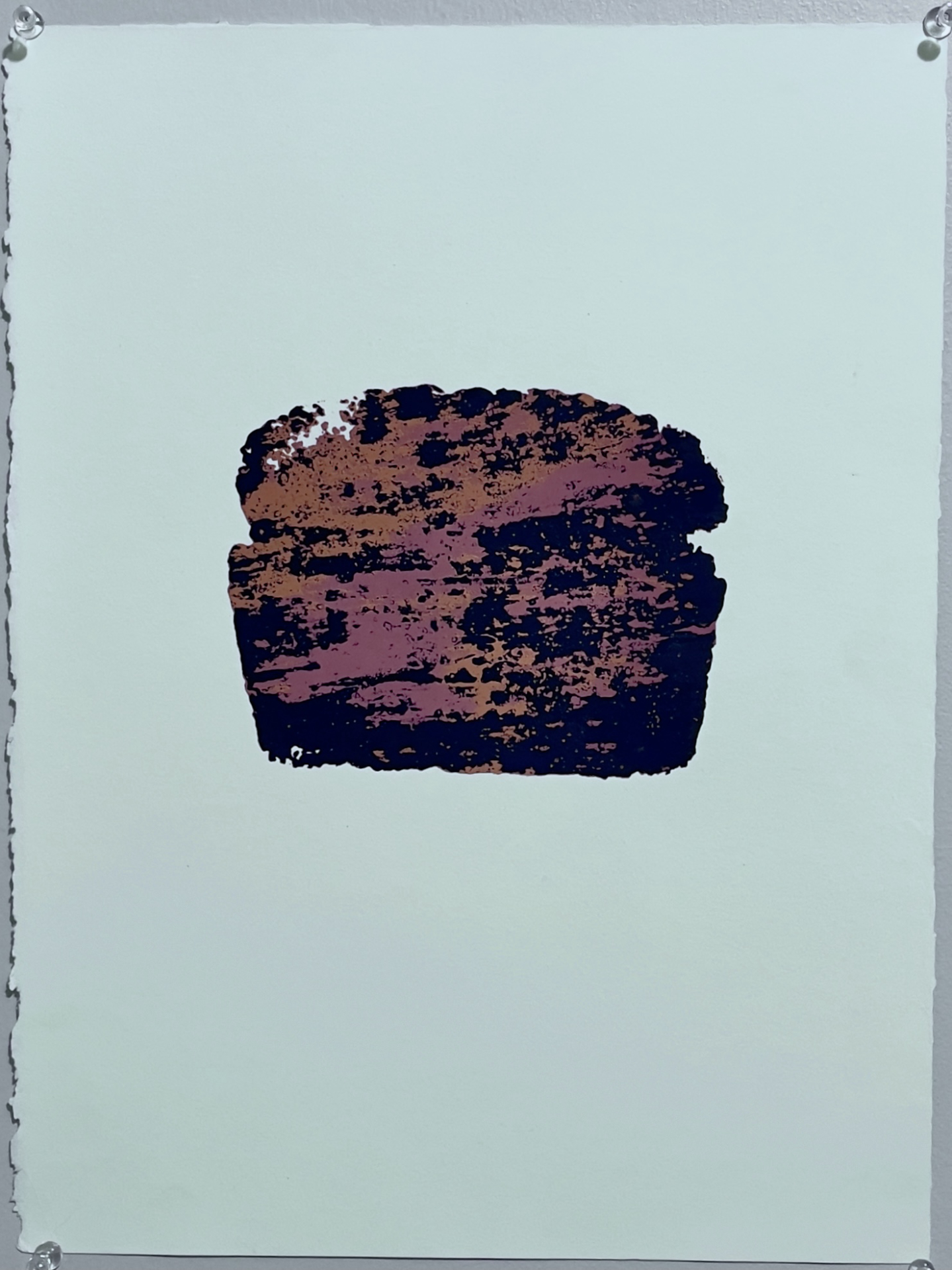 Josué Emmanuel Fierro
Untitled Rising Proof Series, 2016
Available: $250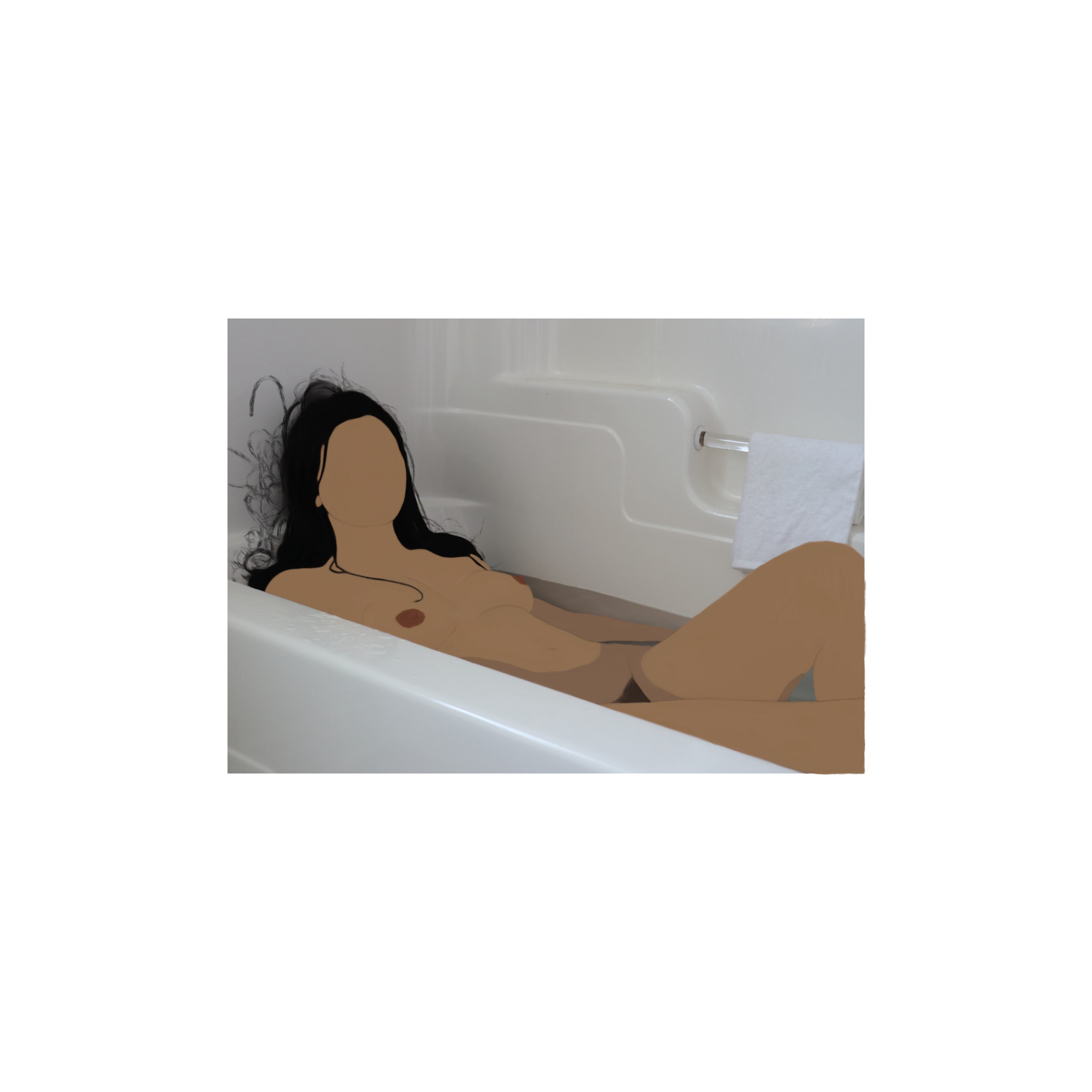 Vanessa Cornell
Junketings, 2021
Available: $325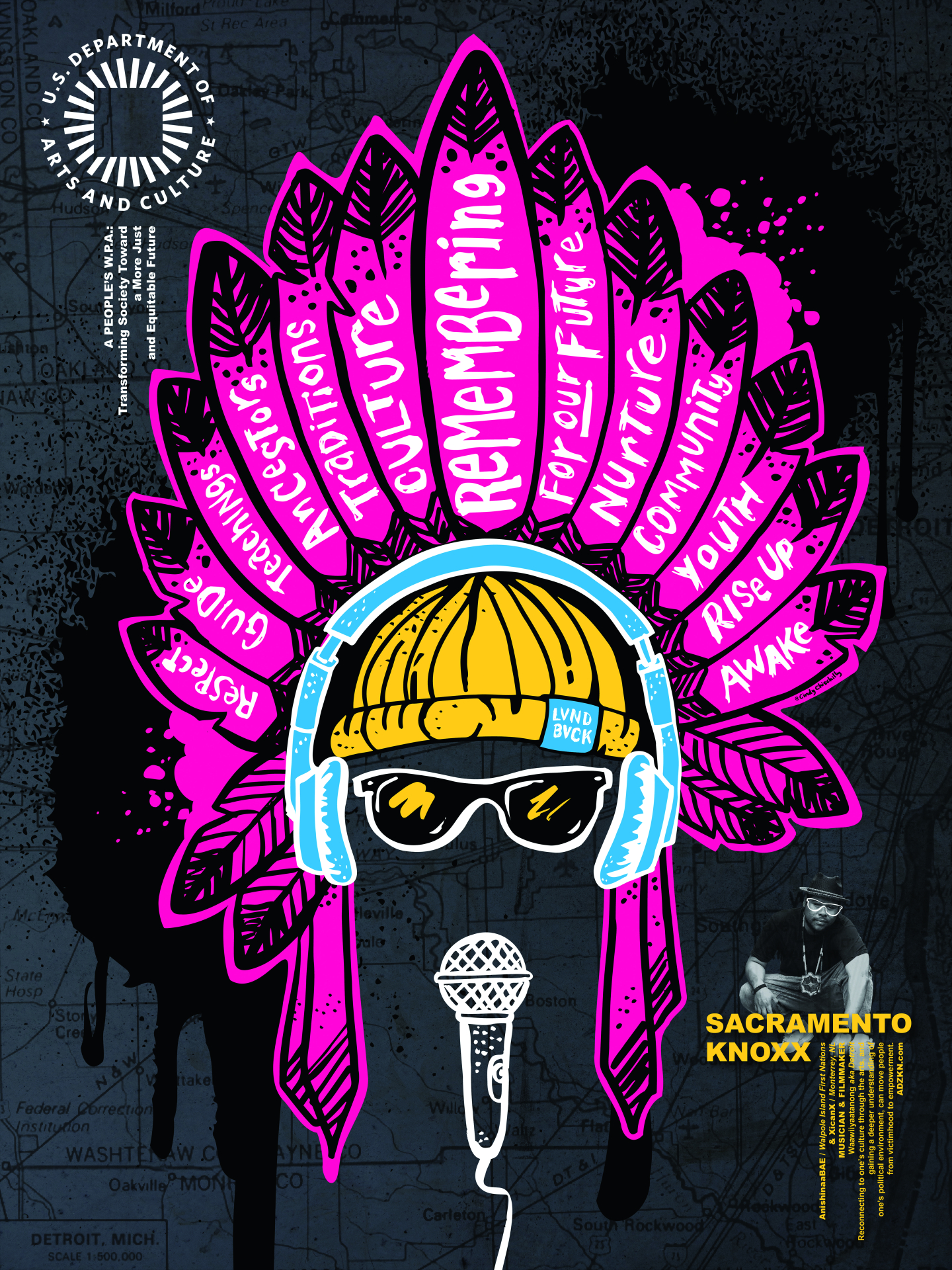 Sacramento Knoxx
Remembering WPA, 2021
Available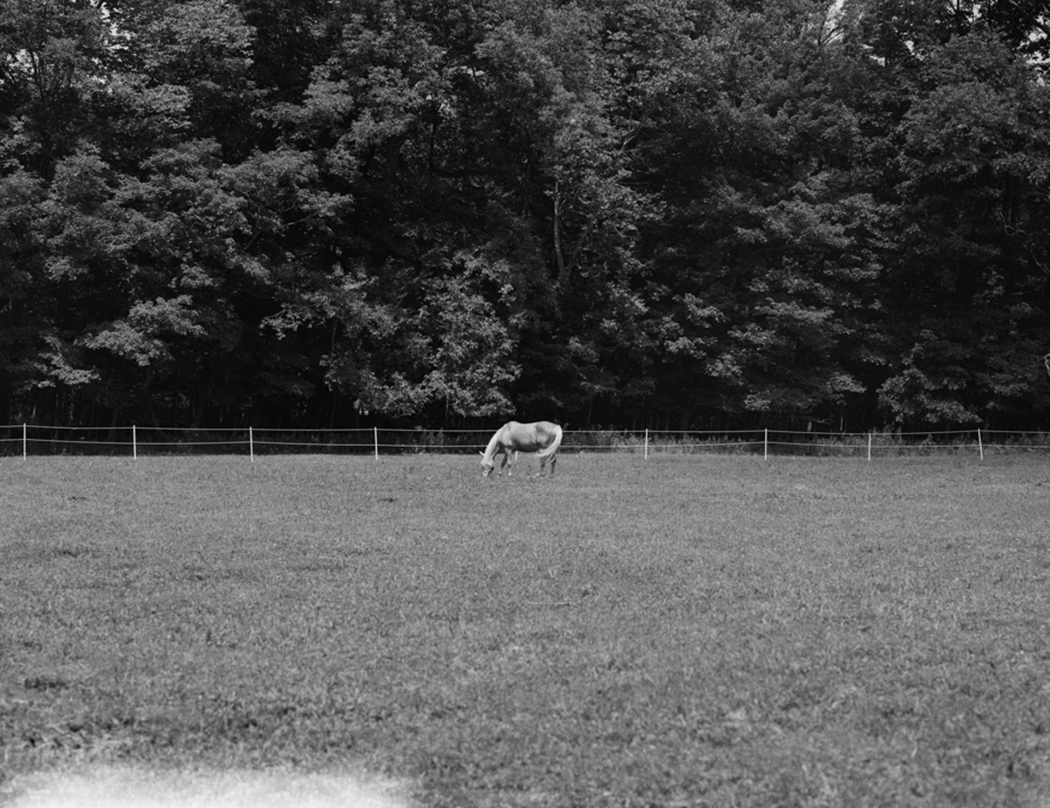 Anthony Jamari Thomas
UNTITLED #4 , UNTITLED #6, 2020
Available: $1,800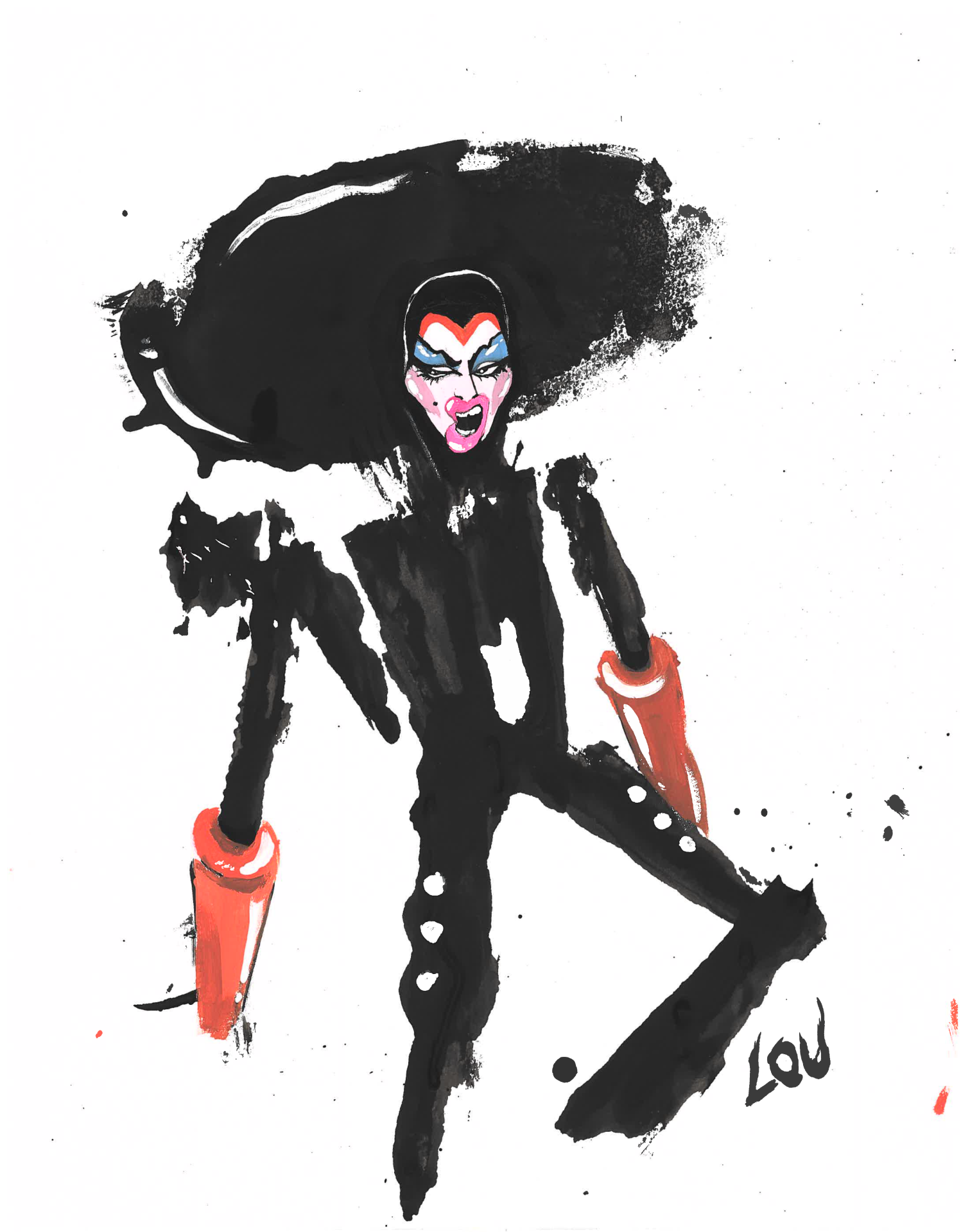 Lou Ramo
Entity, 2021
Available: $200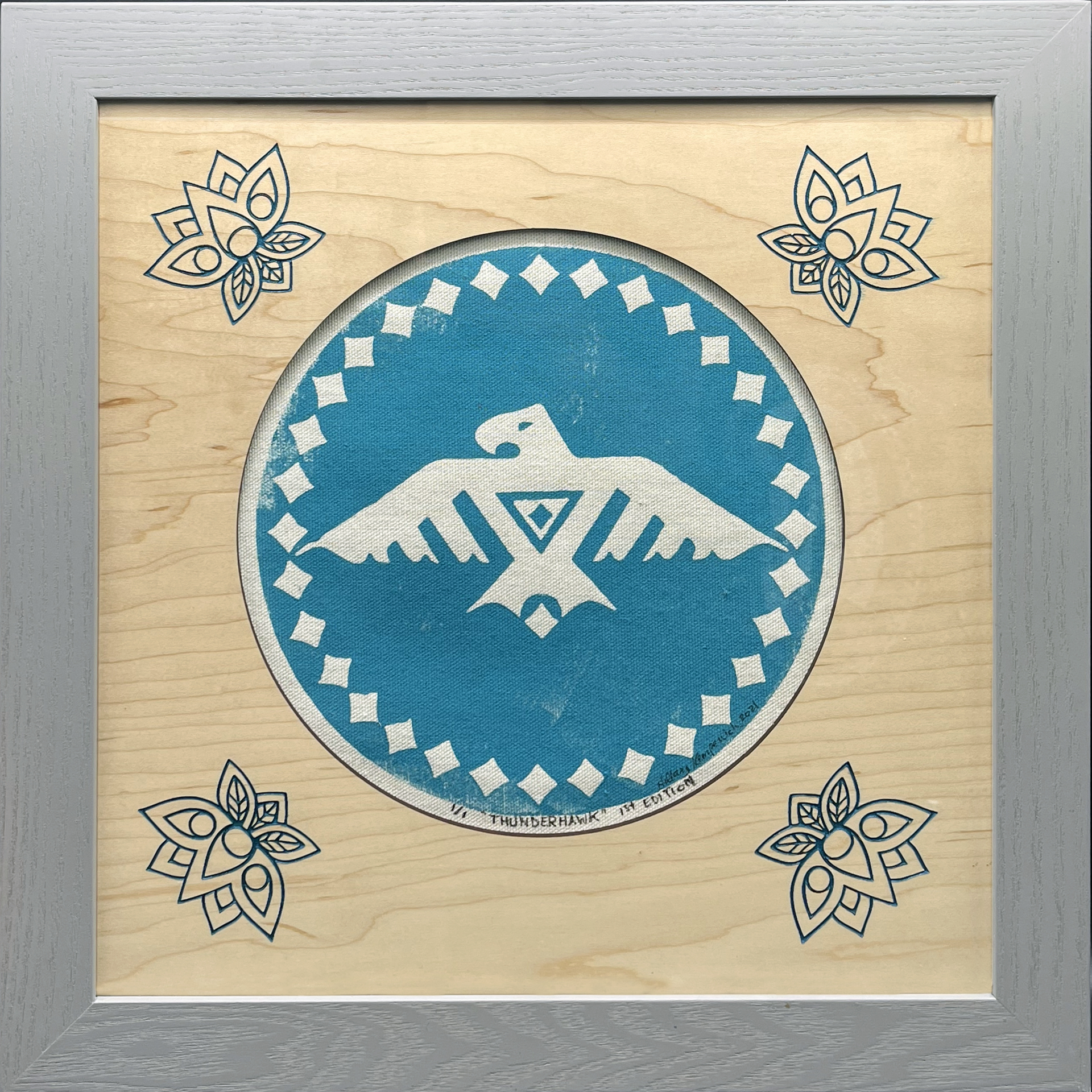 Hillary Kempenich
Thunderhawk, Thunderhawk II, 2021
Available: $250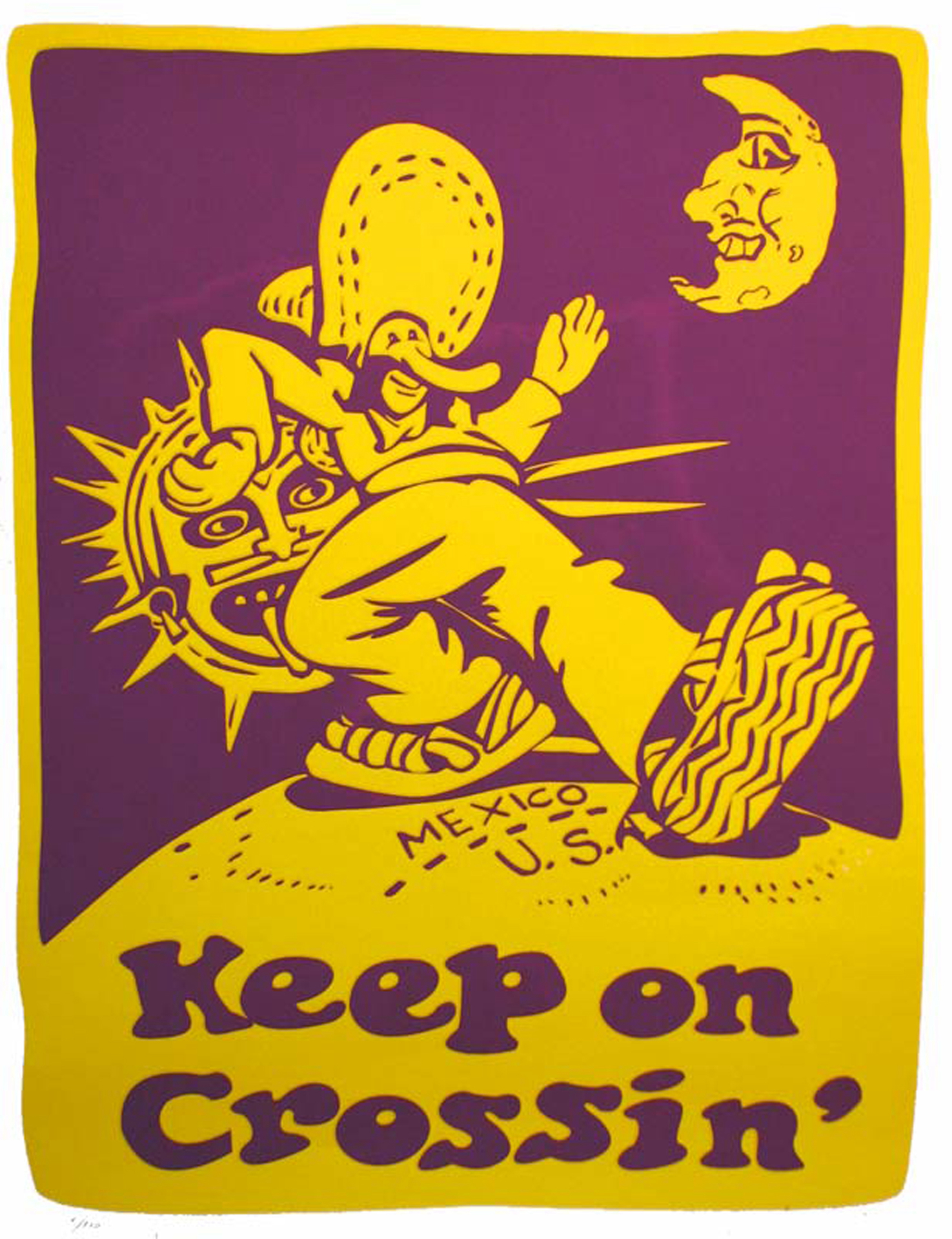 La Pocha Nostra, Perry Vasquez and Victor Payan
Keep on Crossin', 2002
Available: $60